As October is Breast Cancer Awareness month, Asda  have released a range of Tickled Pink products to support breast cancer charities Breast Cancer Now and CoppaFeel with 10% of the price being donated to one of the charities. Asda Tickled Pink have been working to raise money for Breast Cancer awareness charities for 24 years and have managed to raise £68 millino in that time.
The range of products available include pyjamas, T-shirts and even cosy socks. Asda have also labelled a lot of shower and hair products Tickled Pink and 10% of  proceeds go to charity, as well as many other products such as food and household items.
First of all, these short pyjamas by CoppaFeel! are available for just £10 at Asda, both online and in store. The pyjamas include embroidery of breasts, representing the charity. The pyjamas fit with the pink theme of all the products representing Asda Tickled Pink.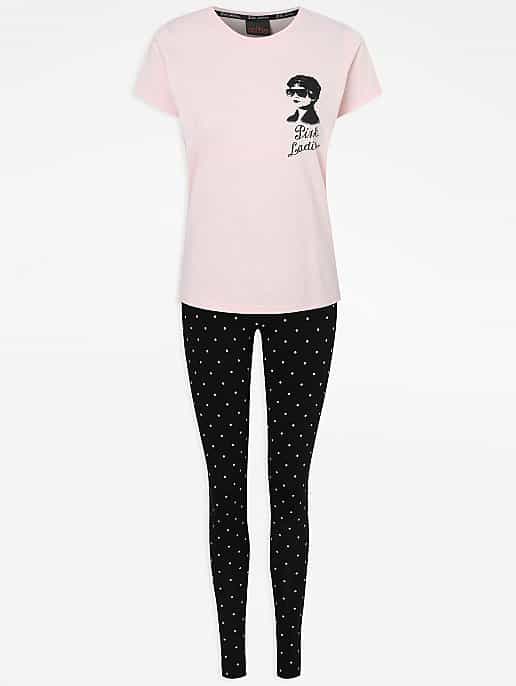 Have you ever wanted to be a Pink lady? You can feel like one now with these Asda Tickled Pink Grease Pink Lady pyjamas! They are available for £14, and don't forget, 10% of this price goes to charity! These pyjamas include the iconic pink ladies slogan on the front, back and the waistband. Not to mention the baby pink tshirt has a silhouette of the iconic Grease character Rizzo!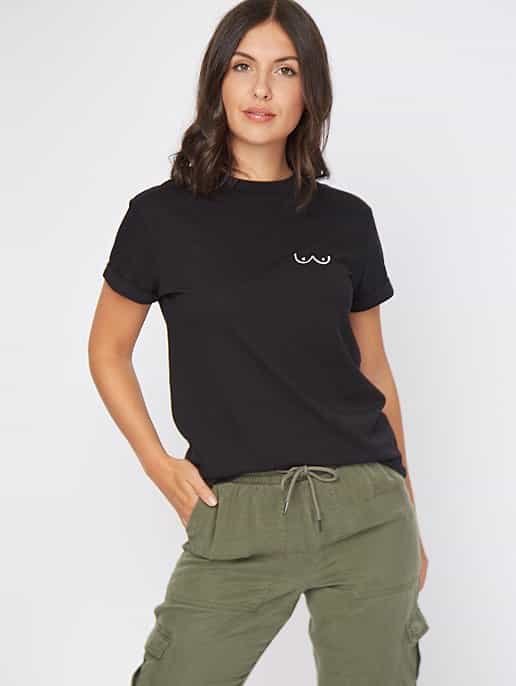 Moreover, this CoppaFeel! t-shirt is perfect if you want to support a great cause in style! The plain black tshirt design includes a mini embroidery of breasts, and would go perfectly with jeans, some boots and a denim jacket! Perfect for everyday wear, and an absolute steal at just £8!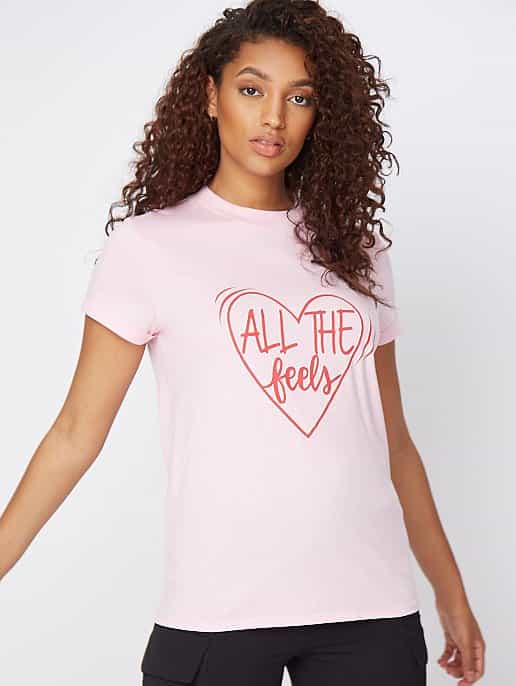 Here is yet another t-shirt by CoppaFeel! This baby pink 'All the feels' slogan t-shirt is super cute and much like the previous t-shirt, is perfect for casual everyday wear, and is also available for the same low price of £8.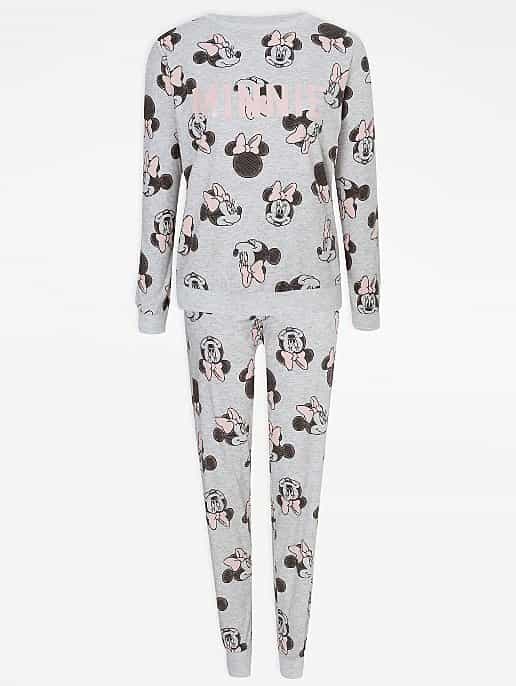 Are you a Disney fan? Then you'll absolutely love these £16 Tickled Pink Minnie Mouse pyjamas! They are perfect for the cold winter nights ahead, keeping you warm and cosy in bed – as well as looking super cute! Go Minnie!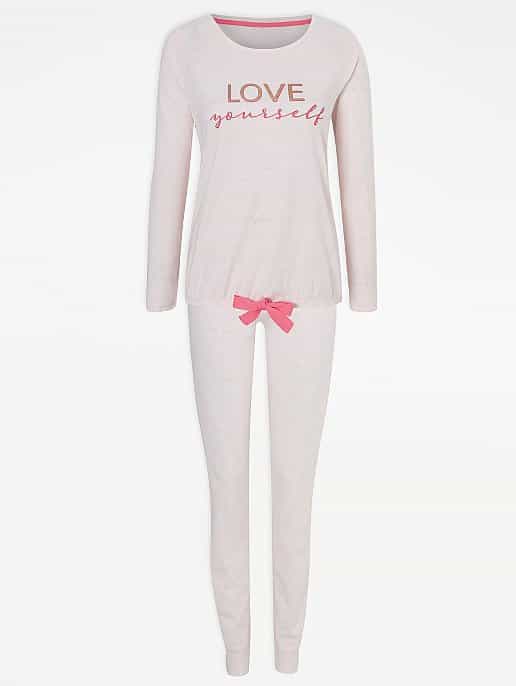 Everyone needs a little self-love in their life, why not show that with these £12.50 Tickled Pink 'Love Yourself' slogan pyjamas? The design includes a pattern of breasts in all different shapes and sizes, portraying the message that not everyone is the same and it is okay to be different! This is perfect for Breast Cancer Awareness Month The pyjamas also include a pink bow representing Tickled Pink whilst adding a super cute touch.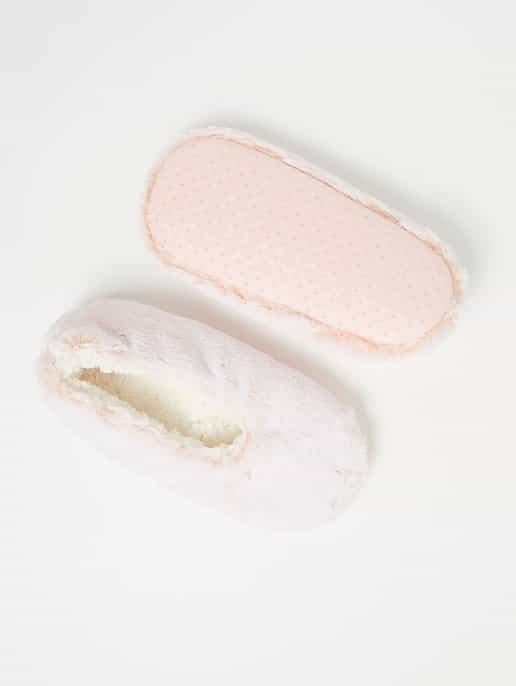 Fluffy slipper socks are an absolute Autumn essential, so why not keep warm and cosy for a good cause with these Tickled Pink slipper socks? They are borg lined making them super comfy and they are available for the low price of £5.
There are big Asda stores in Sunderland, Newcastle, Seaham, Peterlee and many other places around the North East.
Don't forget to check yourself ladies – it's important to make sure your breasts are all in good measure, and if anything is wrong go to the doctors as soon as possible. Here is the NHS official website telling you how to check.