The world of fashion is yet to give up on loungewear and comfortable clothing hence why the latest trend of unitards has taken over. The all-in-one ensemble allows for maxi comfort while also looking stylish, making us feel put together with little effort involved.
The sudden popularity of the unitard and surge in google searches is down to singer and now model thanks to Donatella Versace and Dua Lipa. She is not only immensely talented but, her style has all of us daydreaming and clicking to purchase everything she broadcasts to her 73 million Instagram followers.
View this post on Instagram
The brand behind Lipa's cut-out unitard is London-based designer Poster Girl, formed and designed by Natasha Sommerville and Francessca Capper, their designs have been featured on the likes of Kylie Jenner, Megan Fox, and loved by influencers for their on-trend and show-stopping designs.
Want to hop on this season's hottest athleisure trend? Keep reading to find out how you can style a unitard, from simple running errands look, to an outfit sure to make a statement on date night. We have got it covered.
For the day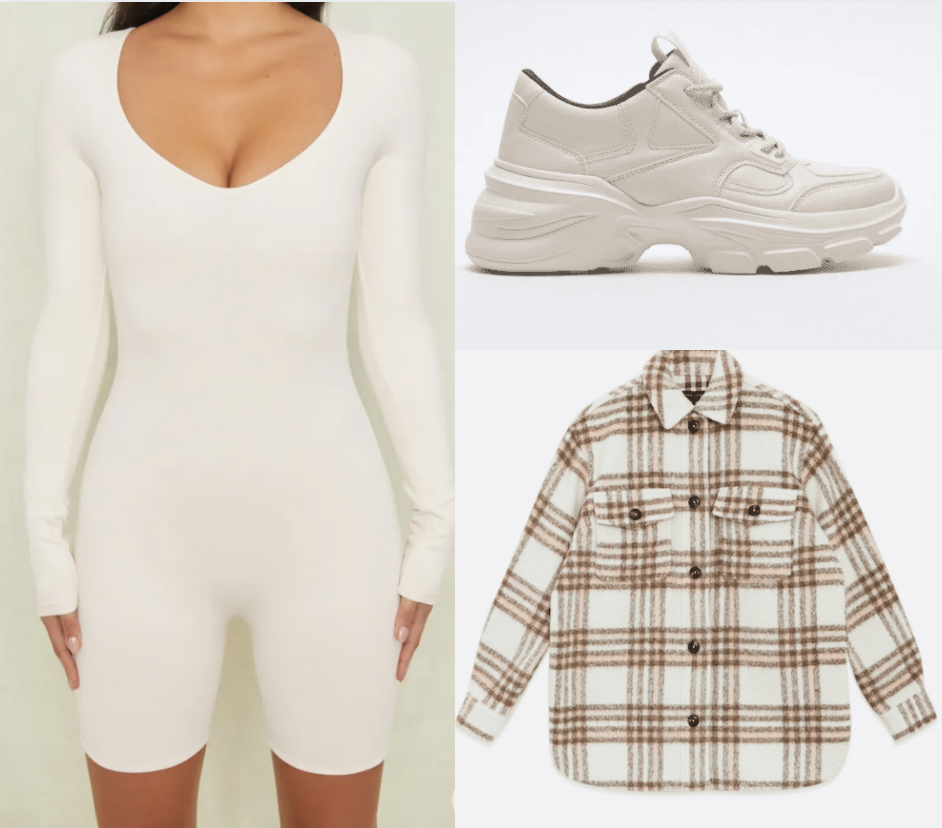 Photo Credit: Fashion North
Oh Polly, New Look and Zara
Leave the yoga mat at home unitards arent just your go-to gym outfit, but styled correctly, they can become a wardrobe staple for autumn. Stick to neutral tones and style this cream v-neck unitard from Oh Polly  (£30) with a checked shacket from New Look (£33.99) and chunky sole trainers from Zara (£49.99).
For the night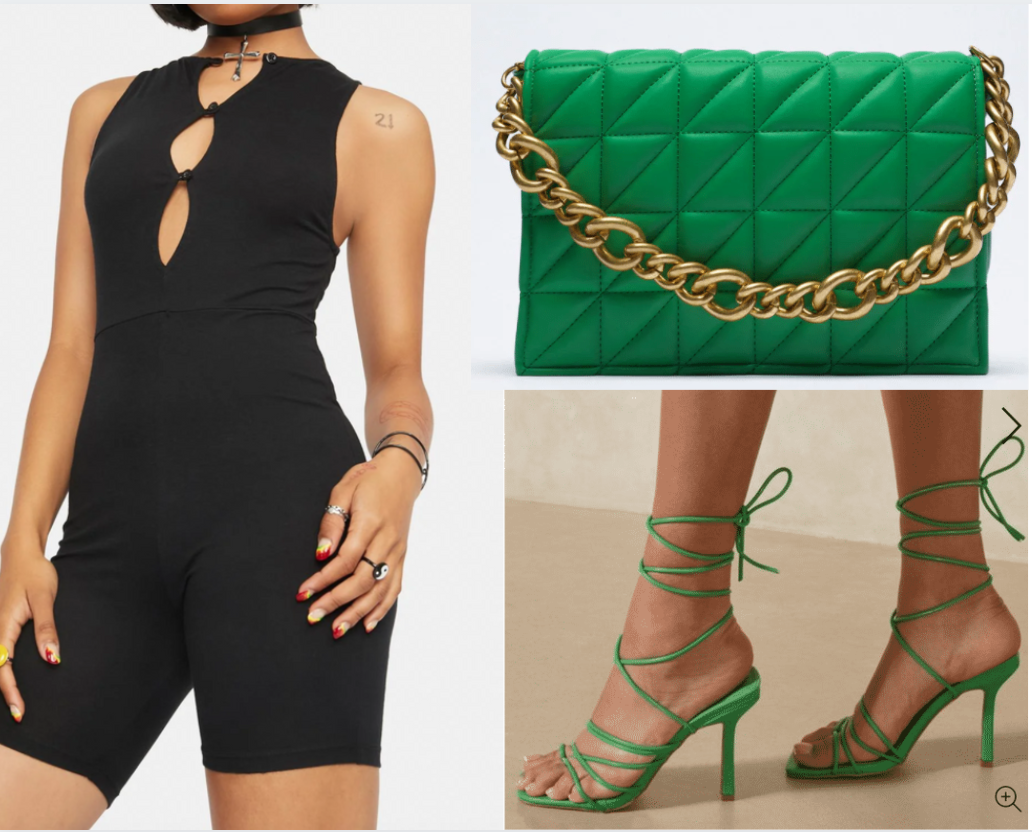 Photo Credit: Fashion North
Motel Rocks, Zara and Miss Pap
The little black dress has been made redundant, ahead of this party season, the only outfit you'll be needing is the little black unitard. Put together two of the biggest trends of the season with the perfect night out outfit, drinks with the girls, or date night, you'll make an entrance with this look. Take this Motel Rocks cut-out unitard (£30) and add a pop of colour with your accessories, style, this green shoulder bag with a chunky gold chain from Zara (29.99) with matching lace-up heels from Miss Pap (£42). 
What do you think of the trend? Tweet us @FashionNorth.