A University of Sunderland Fashion Product and Promotion graduate is launching her own contemporary men's streetwear brand Forsaken.
Kate Balbach, from Ashbrooke in Sunderland, was left without a job when the company she designed for went into liquidation. Kate decided to be her own boss and develop her passion for menswear by creating her own brand.
"I've been working on the business idea since May. It has been a long process experimenting with different colours and fabrics," said Kate.
The 24-year-old, who graduated in 2016, worked with Hope Street XChange, a business development programme helping new businesses by providing office space and business workshops. It is led by the University of Sunderland.
"Hope Street XChange has helped me. I pitched the idea for my business there and from then they give you different business sessions to help with social media and financing," said Kate.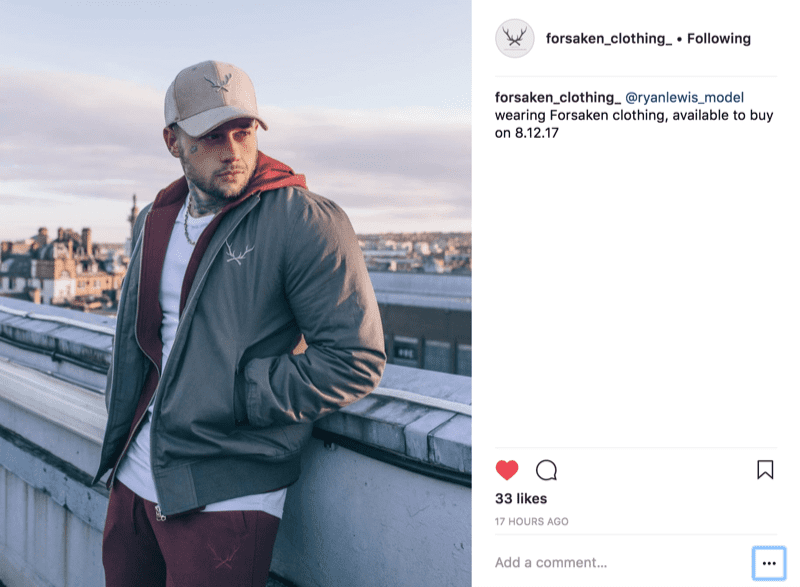 Forsaken will launch in December and will ship worldwide. The debut collection features wardrobe staples such as t-shirts, hoodies and caps in a range of neutral colours.
"So far I've had a lot of interest especially in the caps. People have said they really like the logo, it is nice to get positive feedback," said Kate.
Find out more about Forsaken clothing by checking out the Instagram account here.