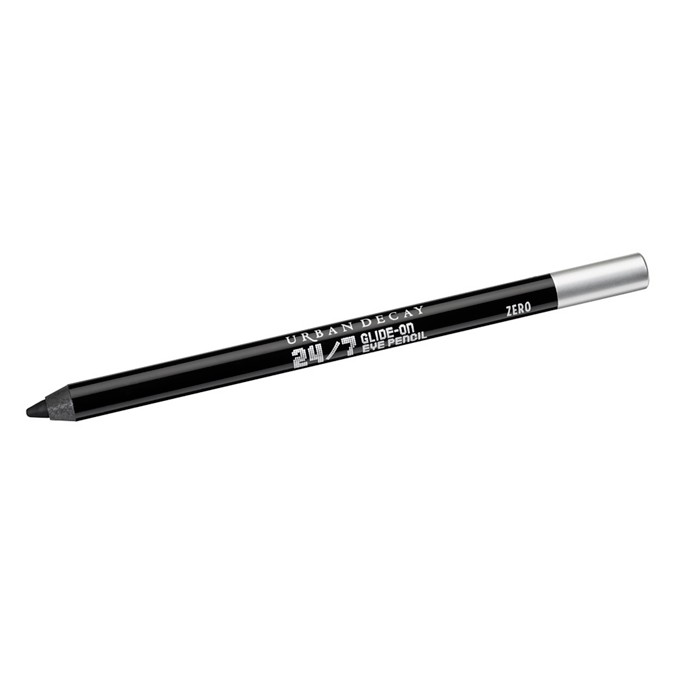 Photo credit: Debenhams.com
Smokey eyes have always been a favourite for an everyday look, as well as being perfect for a night out on the town. You can achieve this look with the Urban Decay has you covered with their 24/7 glide-on eye pencil. It is the perfect item to have in your makeup collection and the eyeliner of the season with long-lasting colour that won't budge on your eyes all day.
It is available in 46 shades from micro- shimmer to matte vibrant hues or deep metals. This is great for festival season fast approaching for creating that subtle hue of colour which is easy to blend and make your eyes pop.
The great part about this product is that it contains moisturising ingredients such as Jojoba Oil, Vitamin E and Cottonseed Oil. It has a waterproof formula, therefore, you are still provided with protection and moisture around your eyes. I would rate this product about an 8/10 because it is a great item to have in your collection but I did struggle to scrub it off.
This is the perfect pencil to throw in your bag on the go or top up your makeup on a night out, am I right ladies? If you would like to purchase Urban Decay's award-winning eyeliner, it is available to purchase in Debenhams, Sunderland retailing for £16.00.
Have you tried Urban Decay's 24/7 glide-on eye pencil? Tweet us your thoughts @Fashion_North. See our review video below.