Epilepsy is something that doesn't get the support it deserves and more awareness should be raised, however the North East is somewhere that takes its supporting seriously; and with the help of Epilepsy Action Tyneside for this years "Wear Purple for Epilepsy" day on March 26 there will be information days held in Newcastle City Library and the Millennium Bridge at Newcastle Quayside will be lit up purple!
Vicky Mcgreevy, a spokesperson for Epilepsy Action Teeside, said: "We provide a support network for people with epilepsy. In the future I hope to begin holding more information and awareness-raising events in the region. Having epilepsy myself and having met many people affected by epilepsy in the previous 9 years, I feel very passionately about dispelling the "epilepsy stereotype" from society."
Epilepsy sufferer, Deanna Elliot, said: "I definitely think it [epilepsy] is pushed aside. I don't think people really understand it or how serious it is".
All you need to do to support this is to wear something purple, now we know that purple isn't a colour many people have in their wardrobes so here are a couple of ideas on how to add purple to your wardrobe and support the awareness of epilepsy.
Pom Pom Accessories: This is perfect, they take no effort at all and they're right on trend, they're available almost anywhere from Topshop to Kurt Geiger.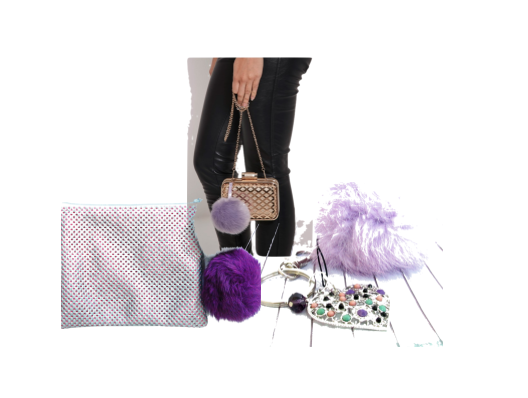 Purple Lips: Timeless idea, so easy and makes a huge statement. You could even try as a dark as Rihanna's with something like 'Rebel' from MAC.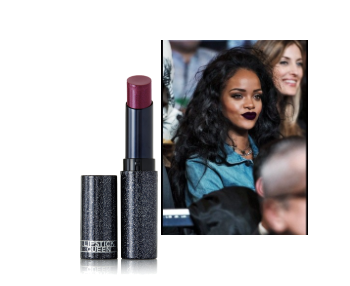 Shoes: Something a little bit more out there, and a lot braver than a lip colour but if you've got the right pair of lilac vans it's the perfect day to pull the look off.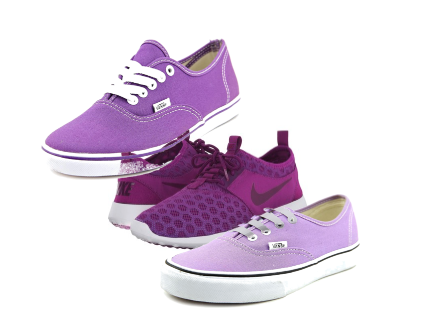 Nails: A subtle way of showing support, but who can go wrong with purple nails, they look fab on any skin tone and there are so many shades of purple.