Vans designed a new collection called Save our Planet, which contains trainers, a bag, hoodies and a jacket with a map of the earth. The brand plans to donate over £160,000 to Sustainable Coastline Hawaii, however many organisations, including Fashion Revolution, were critical of their 'environmentally friendly' collection.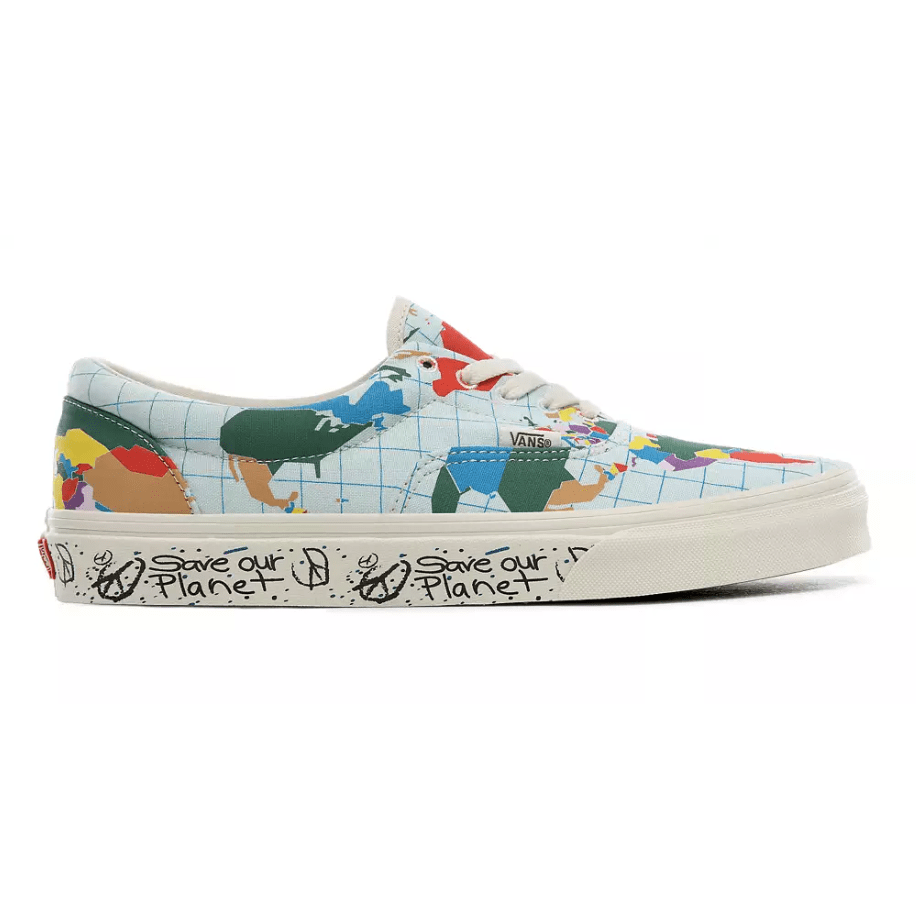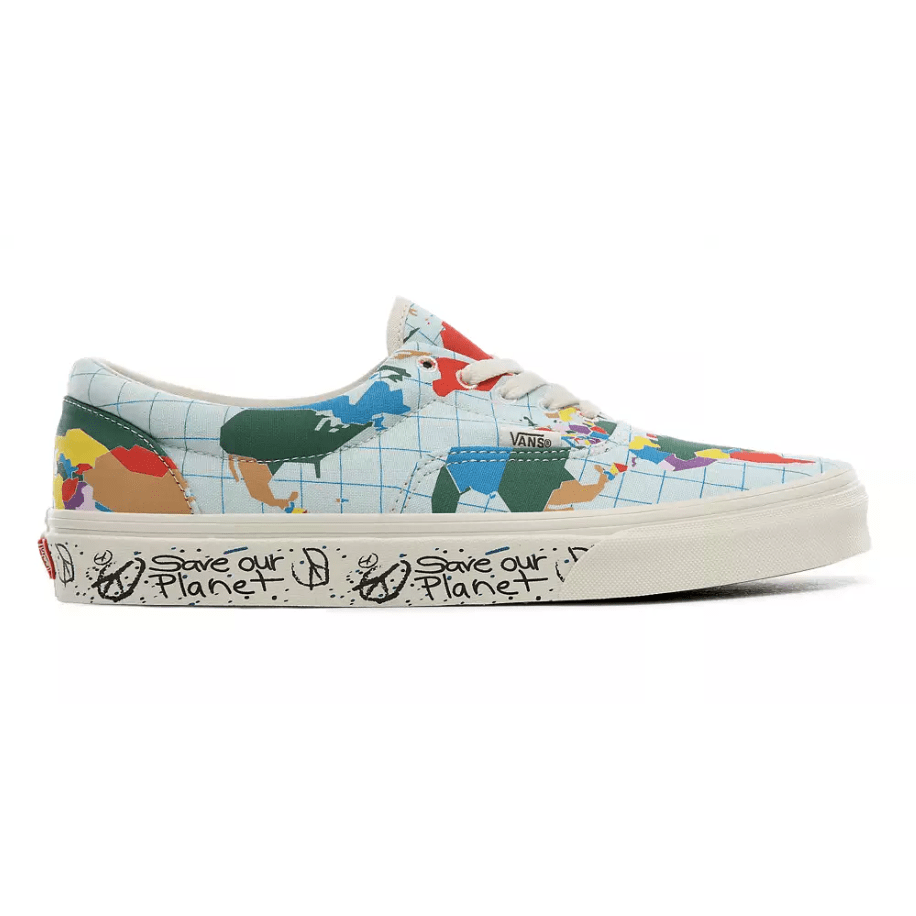 Photo credit: vans.co.uk
In an interview with  The Independent Orsola de Castro, co-founder and creative director of Fashion Revolution, said: "It looks like they are donating very little money and using a lot of plastic."
The simple fact is that, by creating new shoes and new garments in general, brands are not helping the planet in the long run.
So what's the alternative? Recycle your old items!
Fashion North news and shopping editor Barbora Bednarova created a completely different looking new pair of shoes from the pair she already owned.
She bought a pair of trainers from everything5pounds and wasn't happy with how they looked as they only cost her £5.
So, she bought glitter stickers from Poundland and, using a glue gun, she changed her boring trainers into new stylish shoes she loves.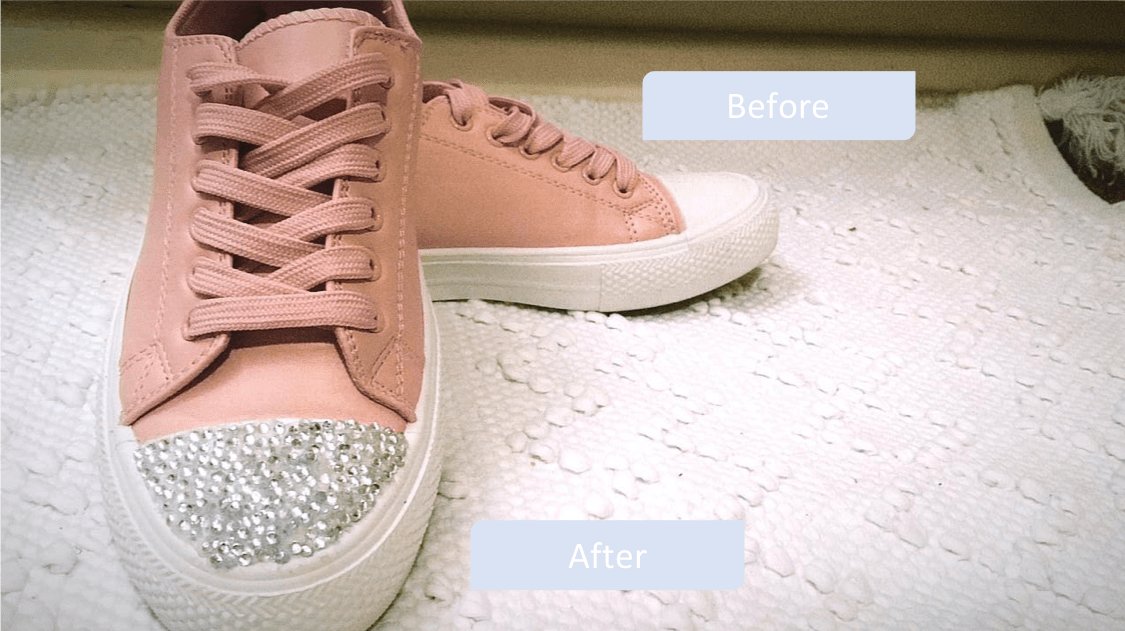 If you want to rejuvenate your boring trainers too, all you will need is: 
shoes

glitter stickers

glue gun
Use the glue gun and stick each glitter sticker down one by one to the shoe. The whole process will consume a couple of hours of your life, but we promise that you'll be more than satisfied with the final product.
What's more, you won't need to buy another brand new pair of shoes that claim to be "green".
You can also try this with your bags, or anything else that you might not like as much as you did when you first bought it.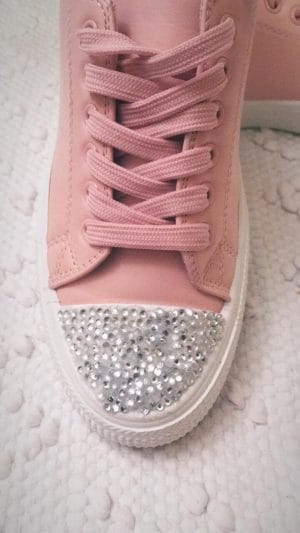 Try it out and send us a picture of your new and unique shoes on @Fashion_North.