Women from around the country came together to march through the streets of Newcastle to mark the Reclaim the Night movement.
The event was organised by Northern TUC to mark the United Nations International Day to End Violence Against Women.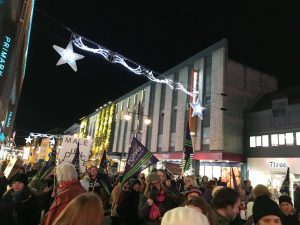 The march, led by all women drumming band The Bangshees, was a success with both women and men in attendance.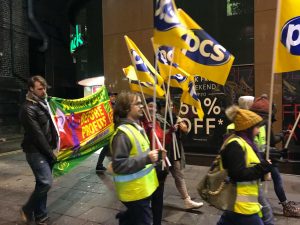 Jessie Jacobs, from the Northern TUC, says: "It's about confidence. These are your spaces, these are your streets. It's about being together, enjoying ourselves and not letting the fear of violence keep us from these spaces."