October is Domestic Violence Awareness month and luxury fashion brand House of CB have teamed up with Women's Aid – a charity who are working to end domestic violence against women and children – to help raise awareness of the issue. 
In particular, they are supporting the LoveRespect project, ran by Women's Aid, which aims to educate young women on abusive relationships.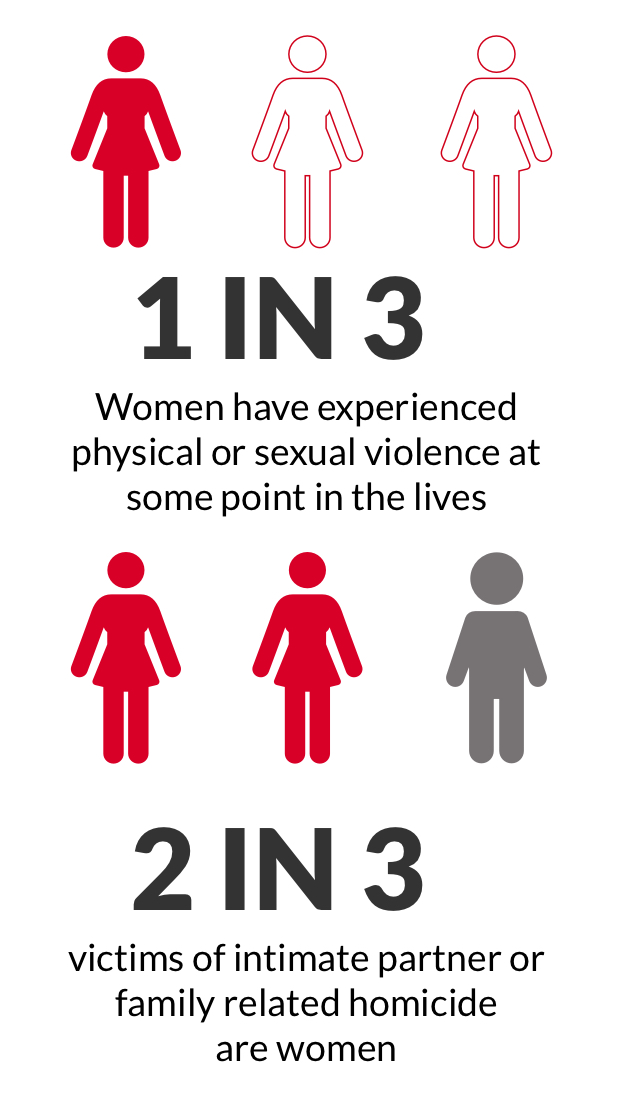 Image: www.ibtimes.co.uk
Domestic violence is classified as an incident, or pattern of incidents, of controlling, coercive, threatening, degrading and violent behaviour. It is estimated that 28.9% (4.8 million) of women aged between 16-59 have experienced some form of domestic violence since the age of 16.
The statistics are shocking, with police in England and Wales receiving over 100 calls per hour relating to domestic violence on average.

Image: www.womanstrust.co.uk
Conna Walker, the founder of House of CB, experienced a physically and mentally abusive relationship herself, when she was between the ages of 18-22. Thankfully, she had a supportive network of family and friends. However, unfortunately not everybody has that.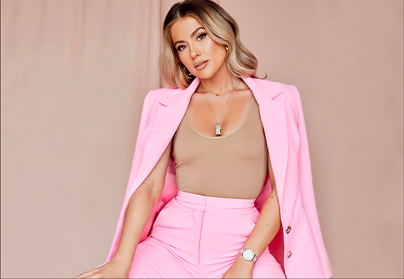 Conna Walker – Founder of House of CB
Image: www.houseofcb.com
Throughout the month of October, House of CB are donating 10% of all profits made from their Disco Collection to the Women's Aid charity. Any extra donations are also welcome. 
We've picked out three of our favourite items from the collection to share with you, which are perfect for that special occasion!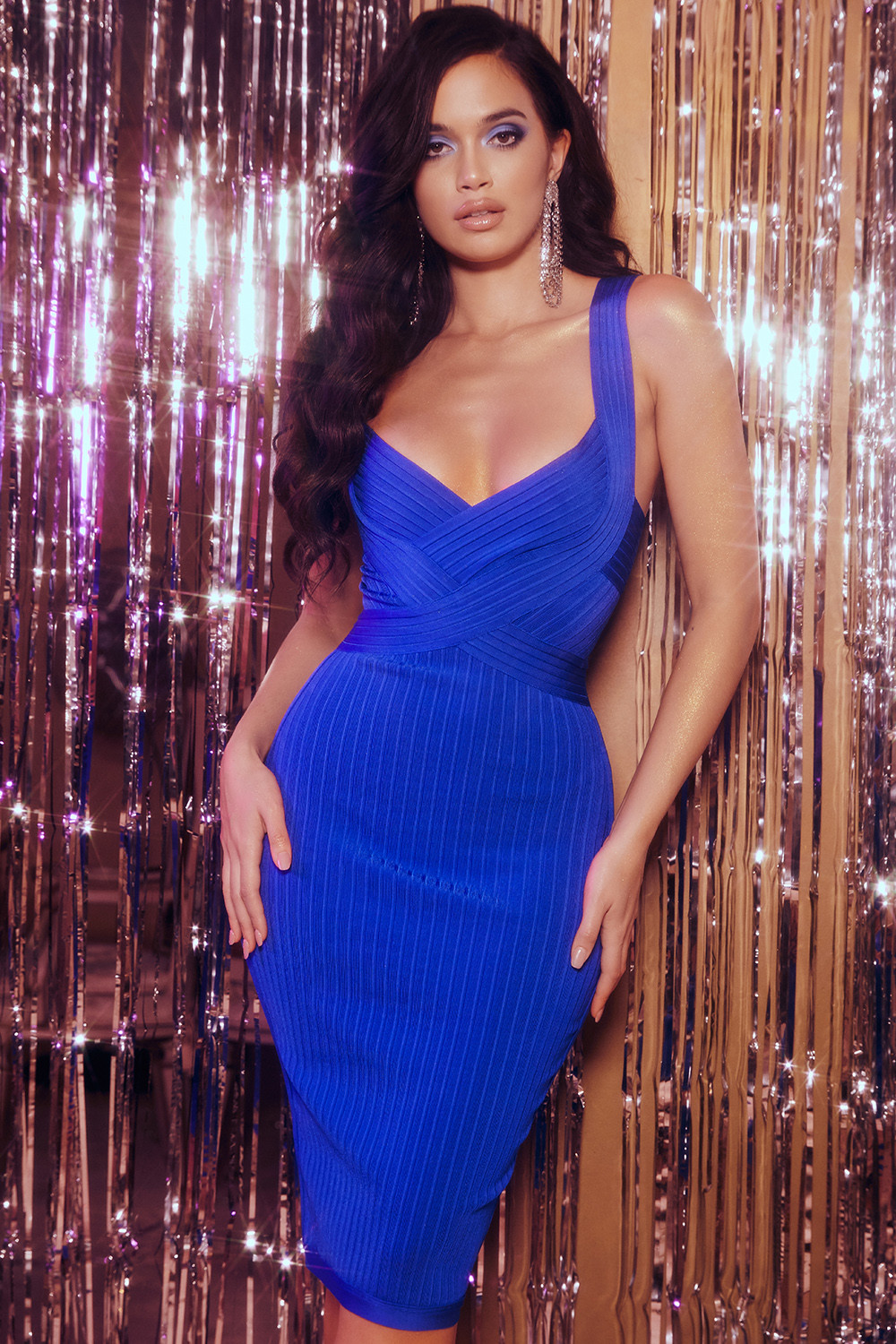 Sharna bodycon dress
Image: www.houseofcb.com £119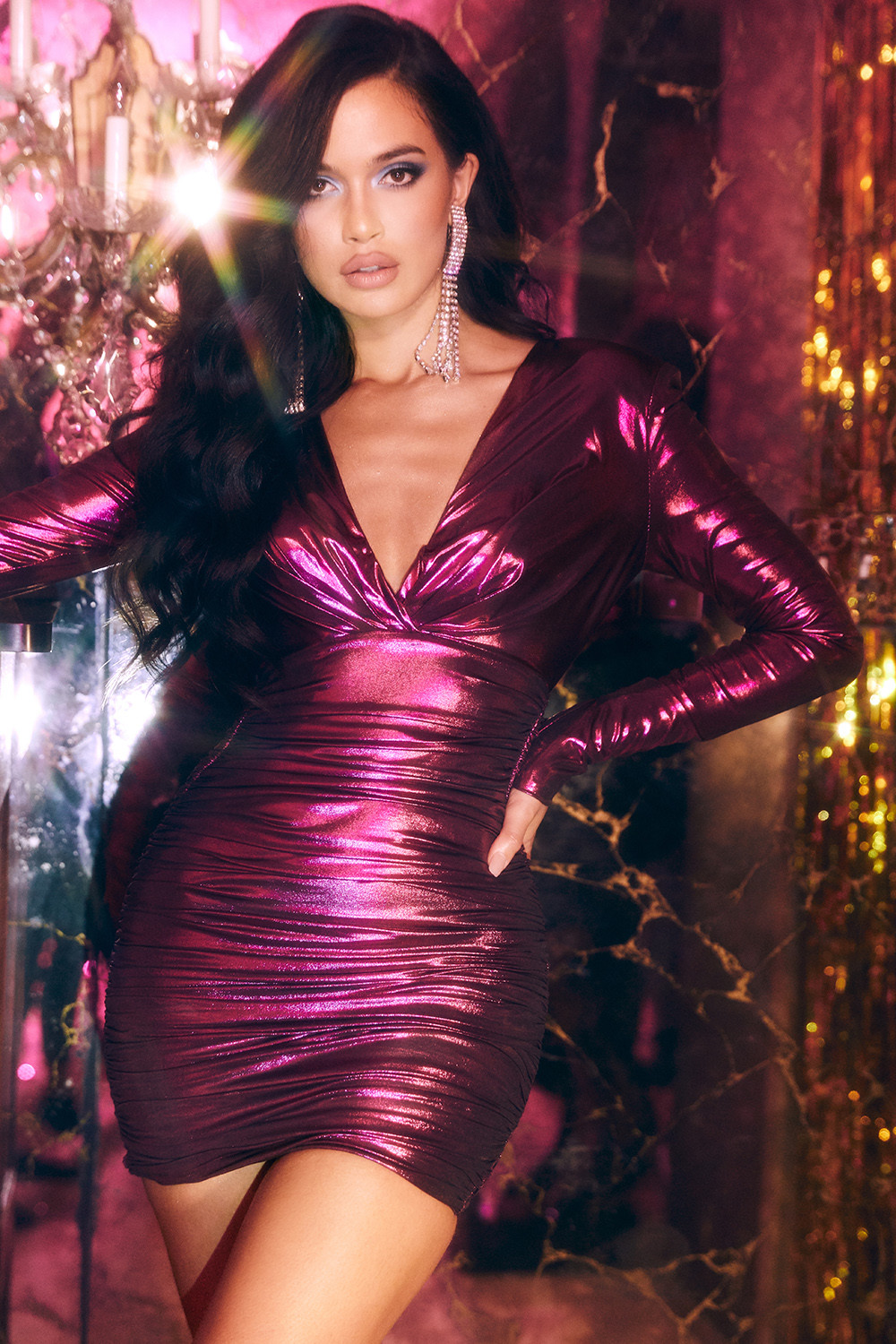 Zandra metallic dress
Image: www.houseofcb.com £129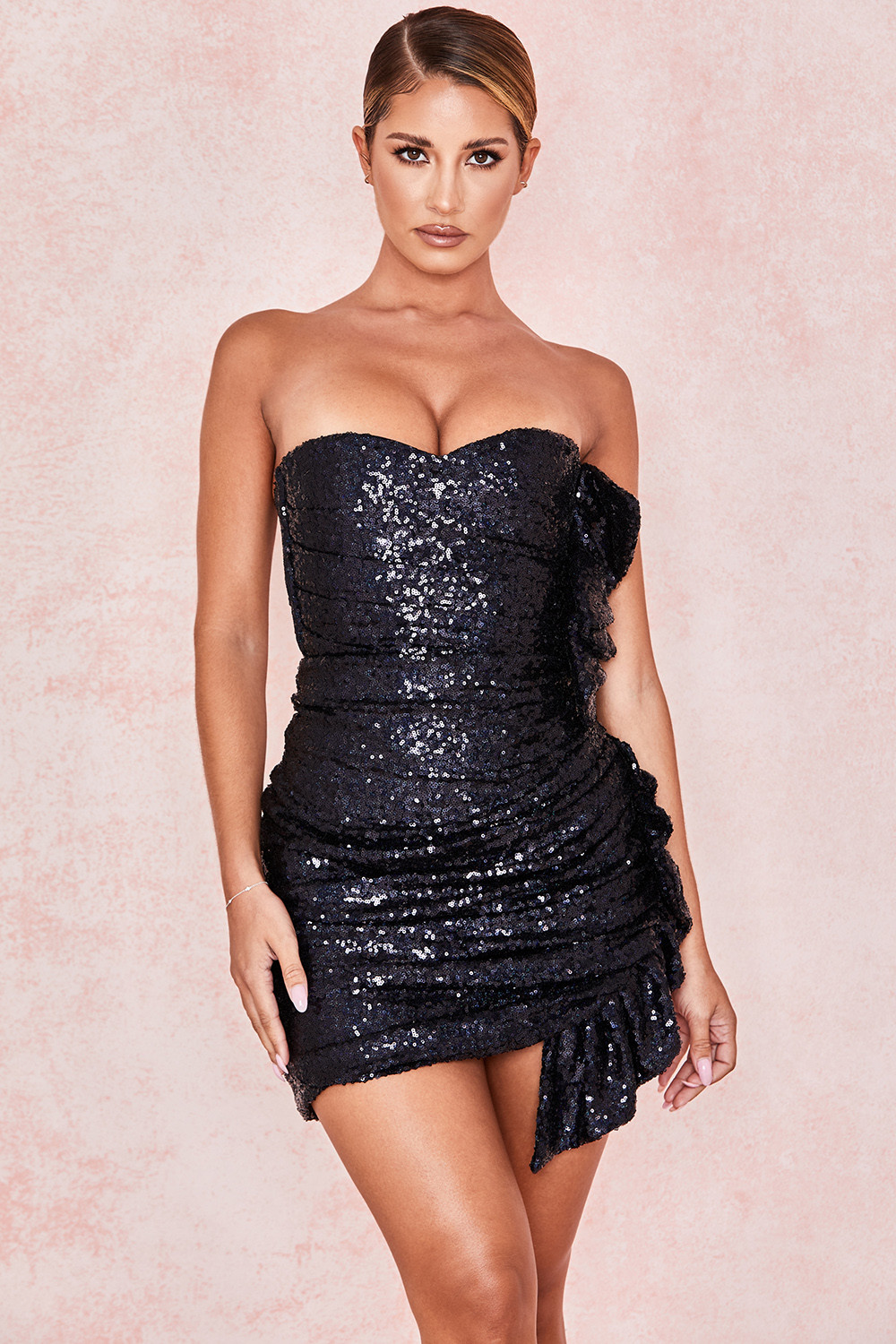 Galliano bodysuit
Image: www.houseofcb.com £89
What do you think of House of CB's Disco Collection? Let us know @Fashion_North!
Links have been provided below for anyone who needs help and advice regarding domestic violence, whether it is for themselves or somebody they know. 
Women's Aid – https://www.womensaid.org.uk
Local services – https://www.womensaid.org.uk/domestic-abuse-directory/
0800 2000 247 – 24 hour National Helpline