It has been said that fashion should always be creative, but how much is too much? We've put together a Fashion North Top Five list of the worst dressed celebrities at New York fashion week.
Without a doubt Lil Kim never fails when it comes to her outfits. We NEVER know what to expect with her. Here she is at the Marc Jacobs catwalk show last week, where she had all eyes on her, wearing some sort of space suit. This wins the top spot
2) Rapper 21 Savage attended the Tom Ford show in Park Avenue Armory last week.  We think he got his agenda muddled up for the day, because he looks like he's attending the school prom, not a catwalk! His stylist definitely needs to re-think that suit.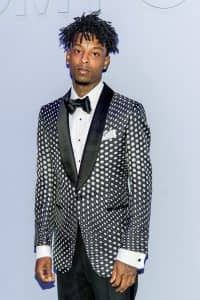 3) Kelela wore this all white outfit to the Adam Selman catwalk show. It reminds us of what we wear to bed! The silk material doesn't help, as this outfit looks like pyjamas, so it's a big no from us. At least she looked comfy though.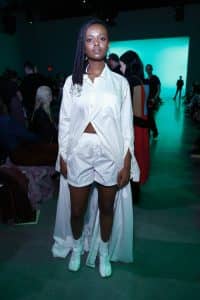 4) As much as we all love Paris Hilton, we do not love this floral dress which she wore to Alice and Olivia last week. These floral prints aren't a hit with us. The pattern of the dress lis reminiscent of your grandparents' living room carpet.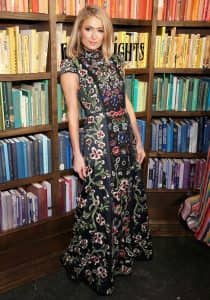 5) Singer Ciara wore this double denim outfit to the Tom Ford mens runway show, and its a no from us! The deeply padded broad shoulders on the coat don't flatter her petite figure, neither do the low waisted cropped jeans she paired this with.