Friday September 29 marks National Coffee Day. Our favourite hot beverage has been given its very own day in the calendar so we can really appreciate the caffeine goodness that gets us through every day.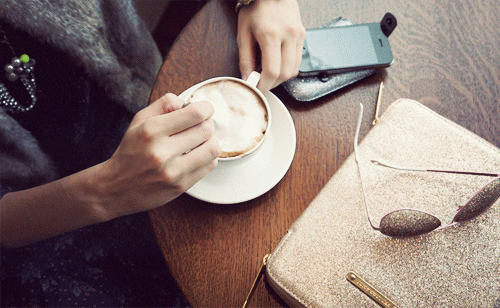 National Coffee Day is also an opportunity to check out some of the most quirky and stylish mugs on the market.
Whether you're into Disney, Prosecco, fashion or fitness, you can add that personalised edge to your mug which is certain to brighten up every morning.
We've put together a list of our 10 stylish mugs for this National Coffee Day!