As we find out the sad news that upon coming out of the national lockdown, the North East will be of Tier 3 status, we have decided to not get bogged down with the bad news and instead focus on enjoying the little things in life, to keep our spirits up.
Here are 12 simple things you can try, guaranteed to cheer you up and give your days at home more excitement.
Put the Christmas tree up and wrap gifts
Yes, it is still only November, but given the current climate, veryone gets a free pass to start getting into the swing of Christmas as early as possible! Putting your tree up and feeling the magic of Christmas in your living space is guaranteed to lift your mood.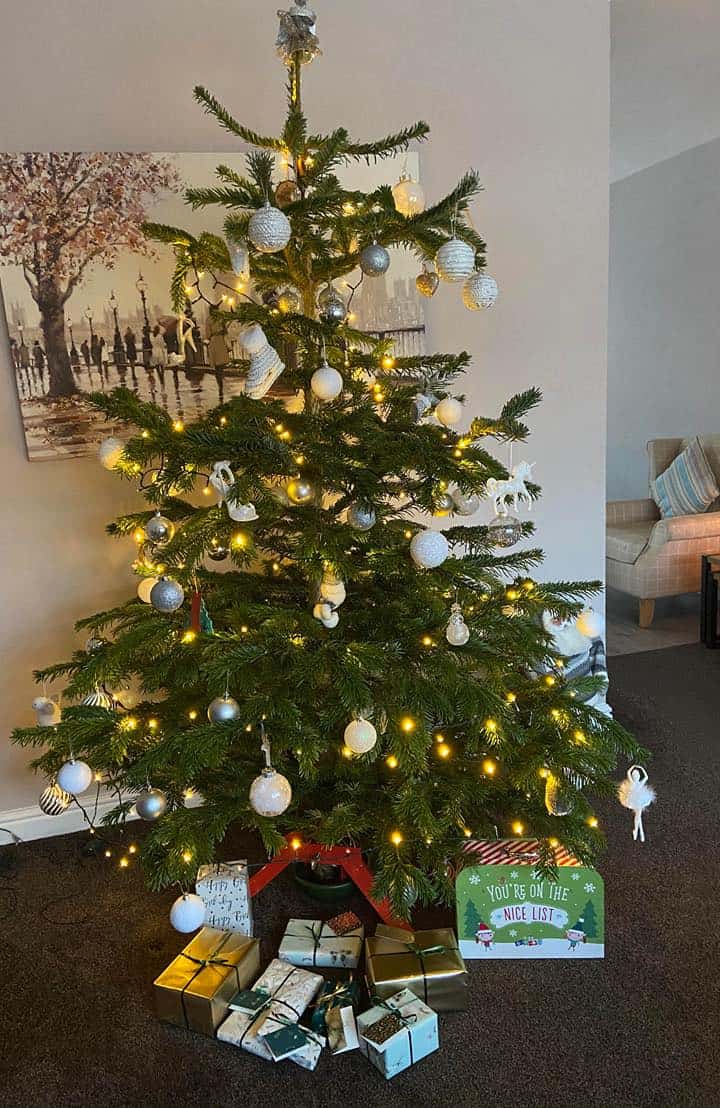 Attend an online festival
Have you always wanted to attend an event, but money or travel issues stopped you? Now is the time to fulfil that desire, as due to the pandemic, a lot of festivals have moved online. Hay Festival Winter Weekend 2020, which is on between November 26 – November 29 includes some incredibly interesting events and talks.  Including conversations with Dawn French, Elton John and Arsene Wenger. Also, it's free!
View this post on Instagram
Get yourself into a book
Most of us enjoy a good read and it's the perfect activity to distract you from the despair of the real world.  For the fashion lovers, Chanel Catwalk: The Complete Collections has been released, and is available to buy now. Or if you are into the world of celebrity, The Meaning of Mariah Carey is a must read.
Treat yourself to cake and wine
There's nothing more likely to cheer you up than a slice of cake and for some of us, wine is also a guilty pleasure. Cake Stories in West Jesmond, Newcastle, is offering a variation of cakes and mulled wine from a take-out van they have named 'the cake trailer'. This sounds perfectly festive and delicious.
View this post on Instagram
Express creativity
It can be therapeutic to express creativity when feeling sad or anxious. This can be done in a number of ways. Look online for tutorials on how to craft and you could end up with a Christmas gift for someone, that you have made with love or even a Christmas wreath for your door!
Lose yourself in a show
Binge-watching a series is sure fire way to keep you entertained for hours.  Netflix's Virgin River has just dropped season 2, based on the acclaimed books by Robyn Carr, this heartfelt series is the ideal content we need, especially for those looking to fill that Gilmore Girls / Dawson's Creek-shaped hole in their life.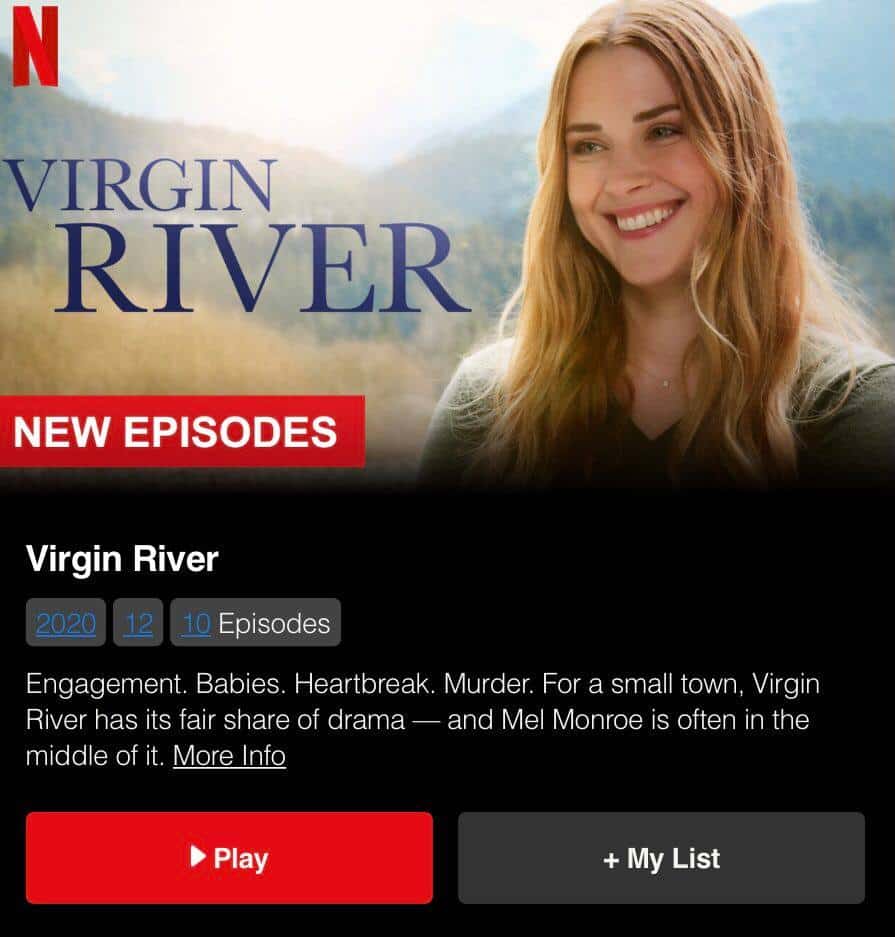 Bless your ears with a fabulous fashion podcast
Read our previous article on the best fashion podcasts to keep you company in isolation, including the marvellous Suzy Menkes, a more light-hearted approach with Henry Holland and many more variations of fashion podcasts including ethical and historical fashion shows.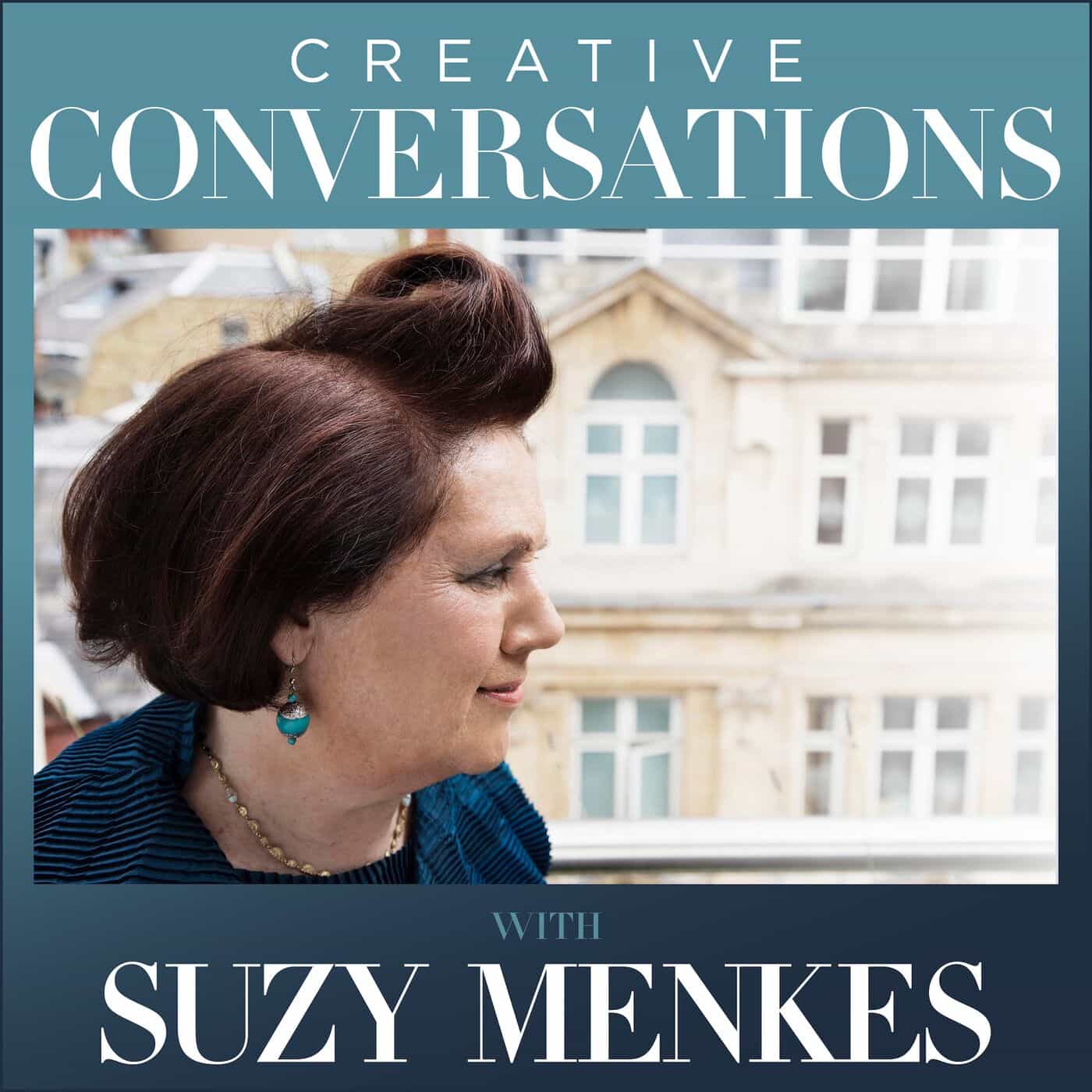 The shops re open!
The non-essential shops will be reopening next Wednesday December 2nd, which is positive news.  Going into an actual store can be so much more satisfying than buying online, and it's just in time for us to do our Christmas shopping.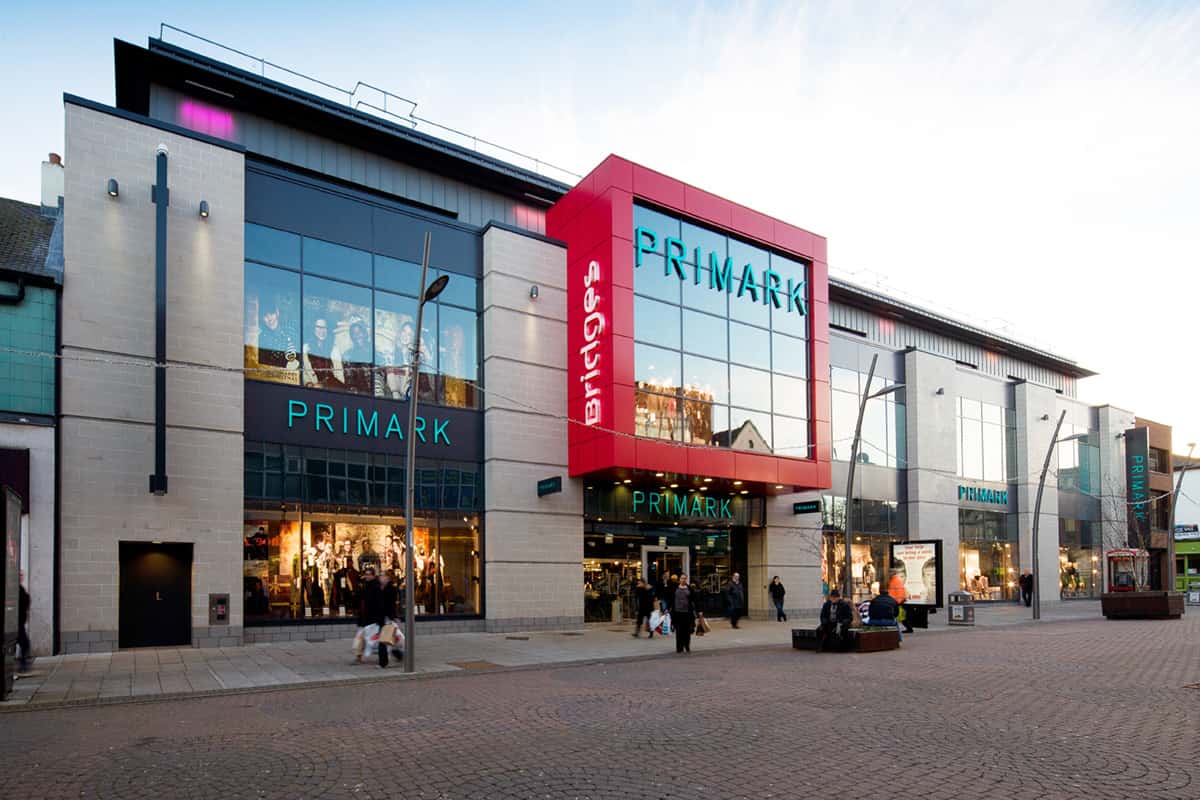 Black Friday sales
However, if you can't wait until then to feed your shopping addiction, the Black Friday sales are currently ongoing in most online stores, and there is some unbelievable deals! Now is the time to splash out on that expensive item you couldn't afford as is it most likely at a reduced price at the moment.
View this post on Instagram
Cocktail making
The pubs are shut but that doesn't mean we can't still enjoy an alcoholic beverage.  There's a plethora of cocktail recipes online to follow. So, take yourself to your local supermarket and pick up a cocktail shaker, some fancy glasses and ingredients and you have yourself your own cocktail station! Very fun to make and even more fun to drink.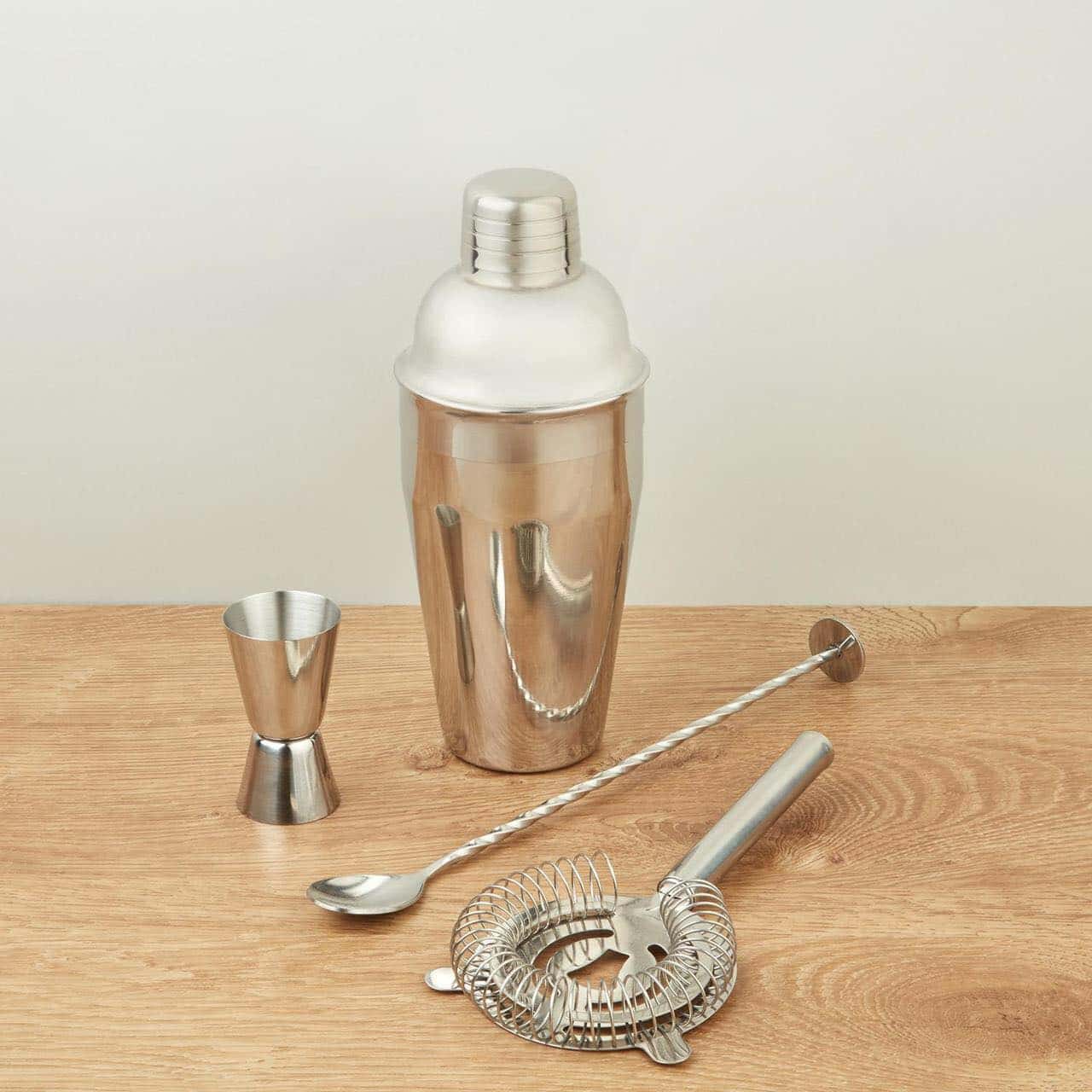 Cook up a storm
Do you remember when baking banana bread took over our lives? Well, it's that time again. Get your apron on and make something lovely to eat.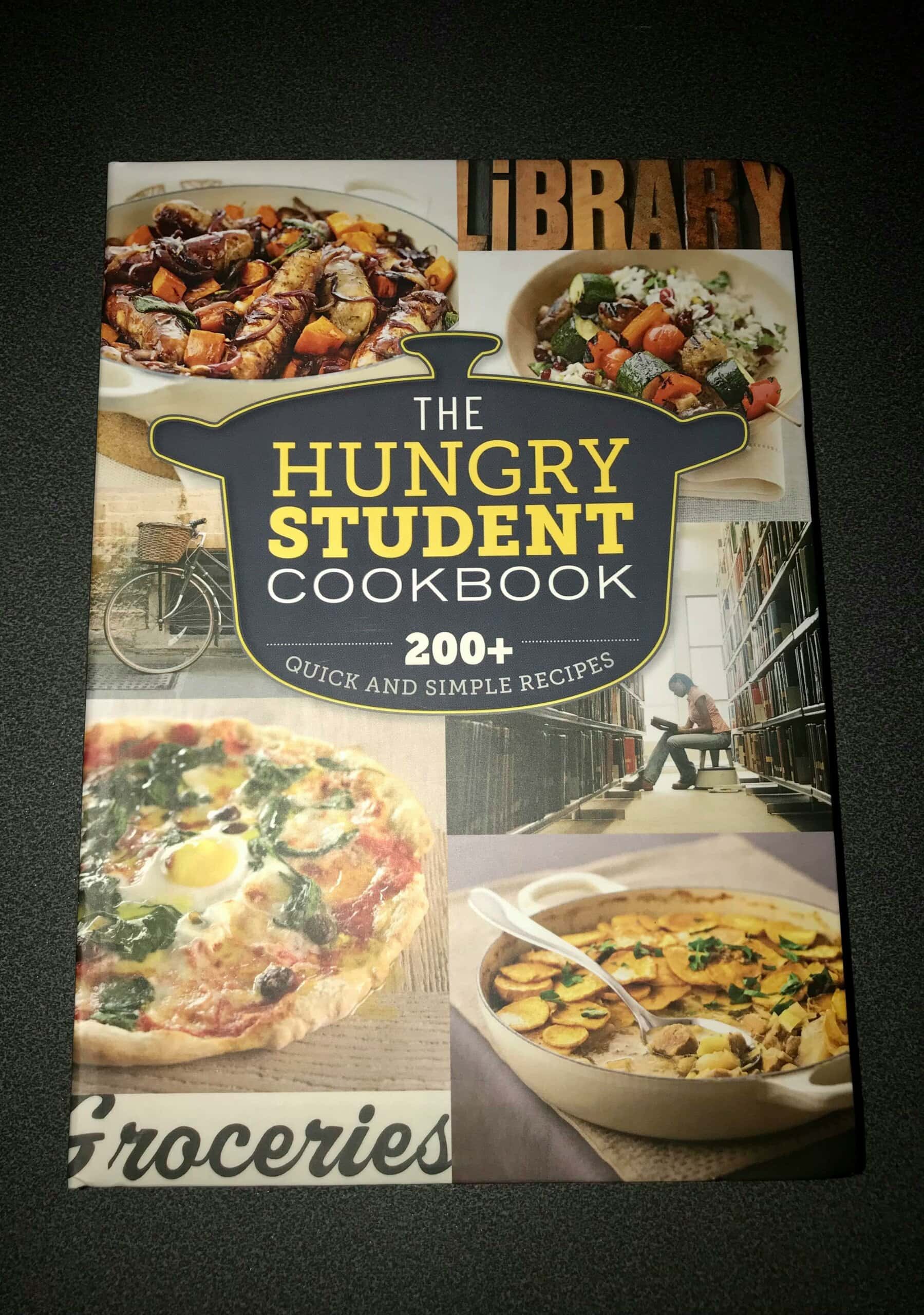 Try out new make-up looks and hairstyles
Are you sick of the same neutral brown eyeshadow shades, and want to spice it up? Me too. Do something wild with your look, or completely transform yourself into someone new, just like SophDoesLife did in the video below. Reach for the colours that have never been touched in your palette, you may be surprised by the outcome.