Fashion is a form of self expression and trends are forever changing, but one of the trends that has stayed constant is street fashion. It's about individualism and having the confidence to be able to explore your identity through fashion and show your style without sticking to the current fashion norms. Feel free to express yourself with the latest casual looks!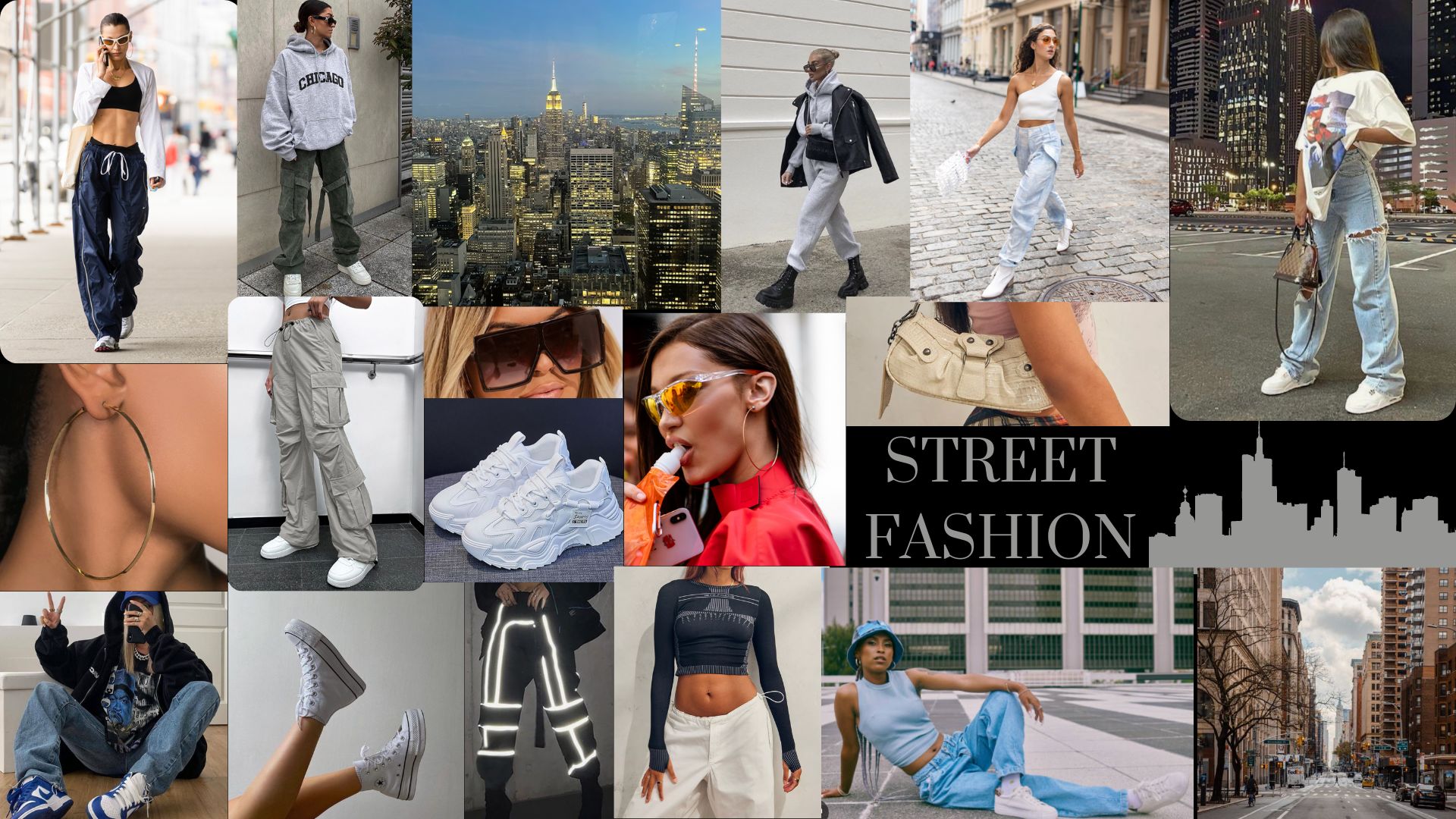 Street Style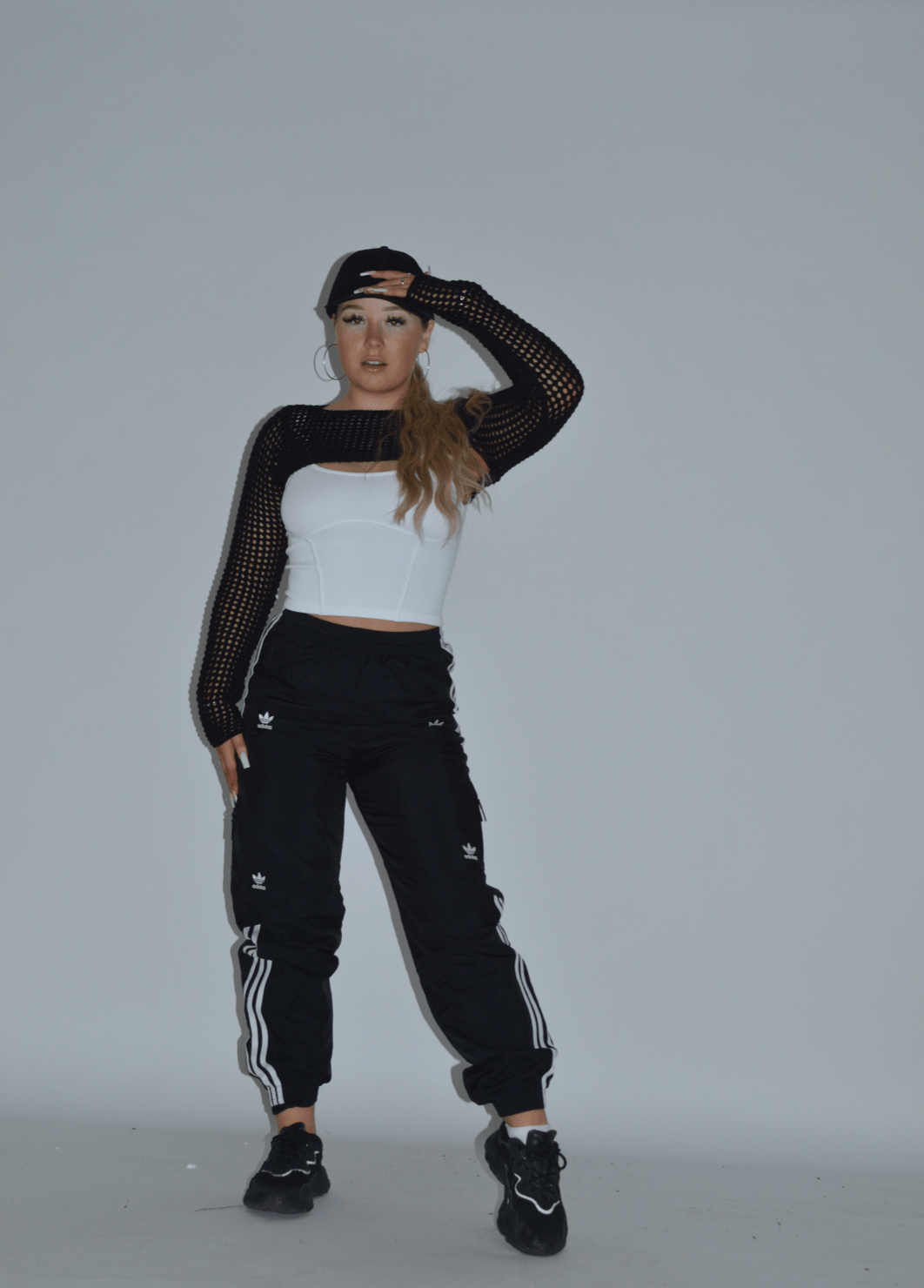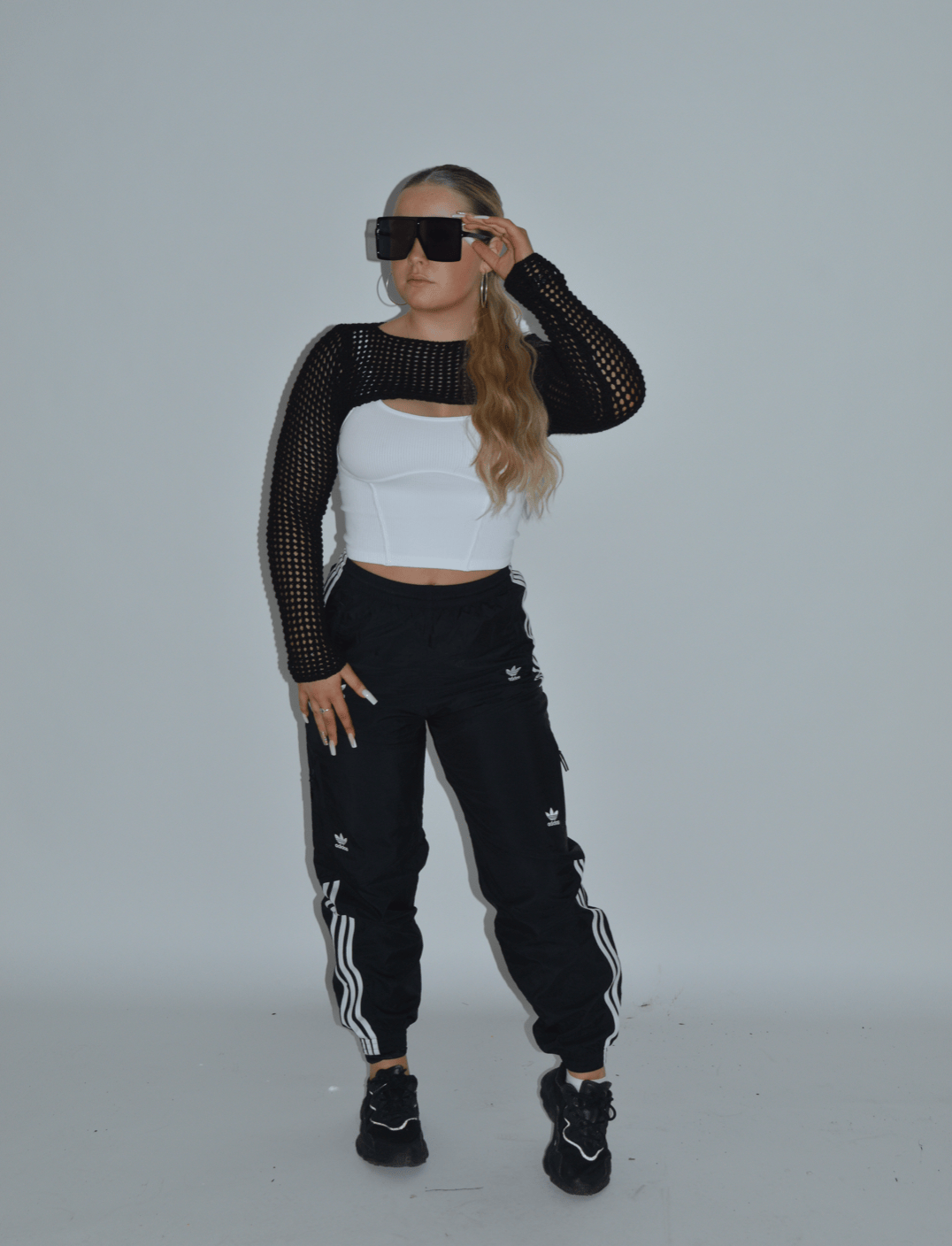 A sporty outfit is always the answer when looking for the perfect casual day look.
(Get the look: White top & crochet top urban outfitters, joggers & trainers – adidas, sunglasses – Shein)
Beautifully Blue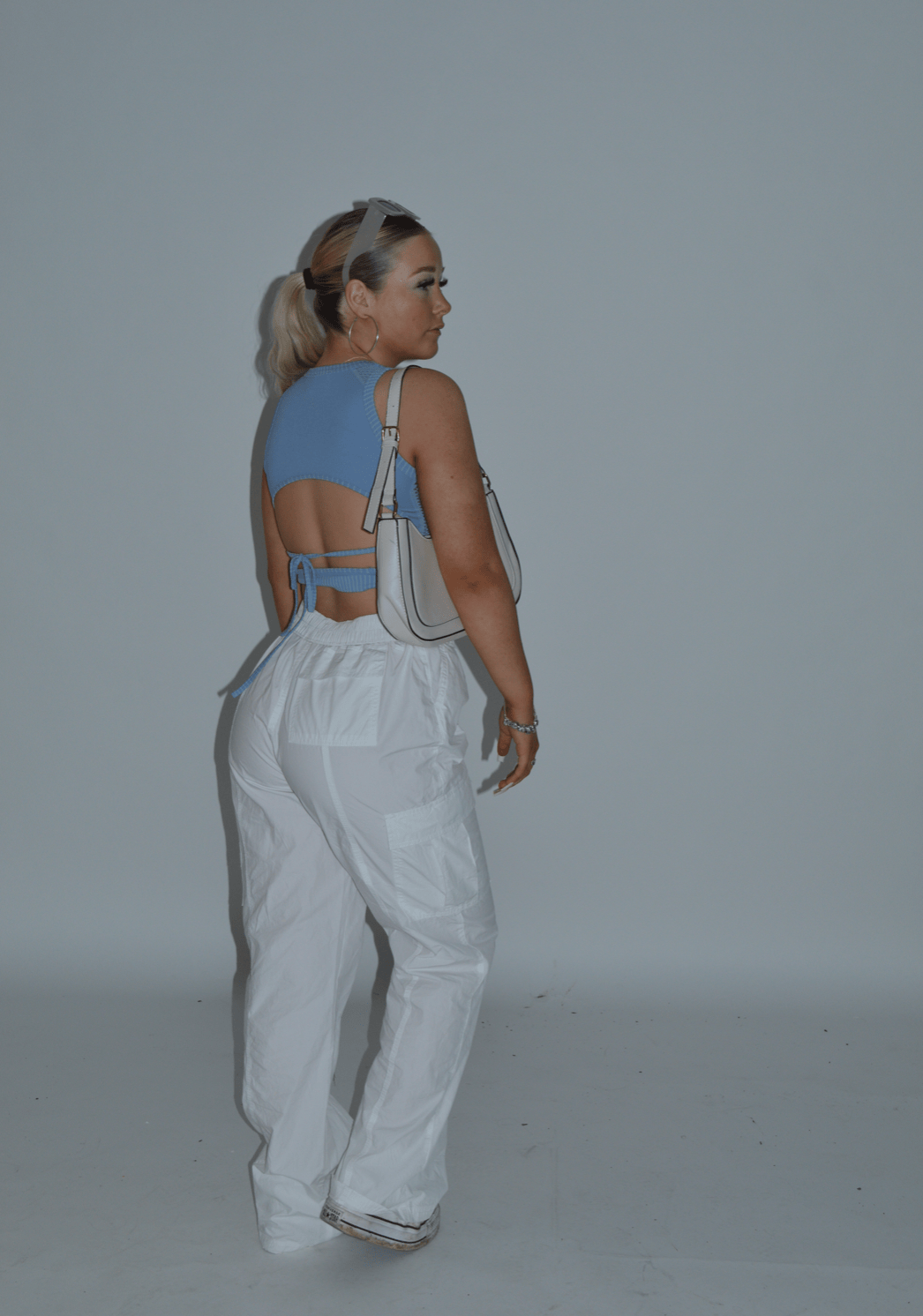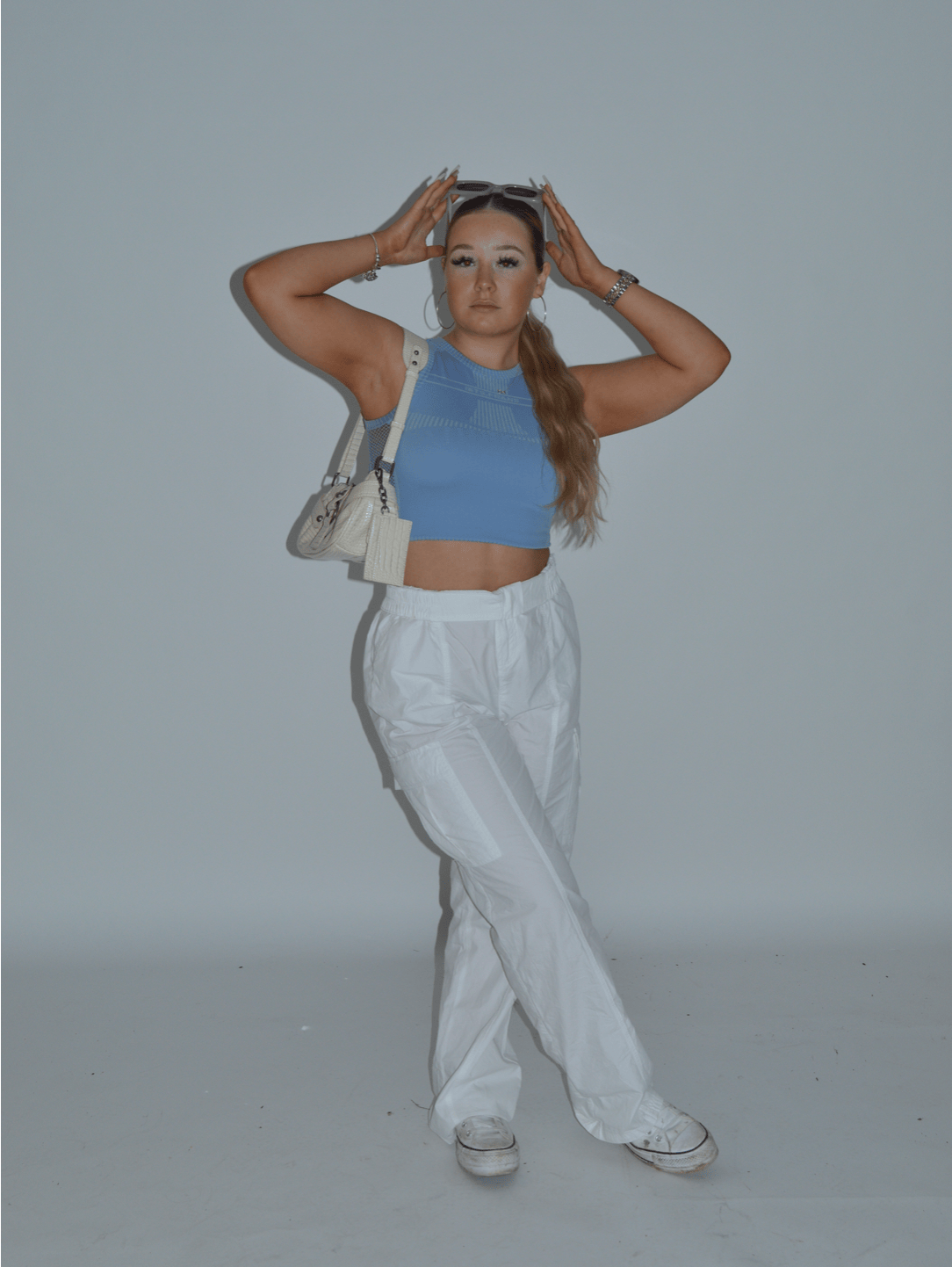 You can never go wrong with cargos and a crop top!
(Get the look: White Cargos – Primark, Shoulder Bag & Blue top – Urban Outfitters, Shoes – Converse, Sunglasses – Primark)
Street Chic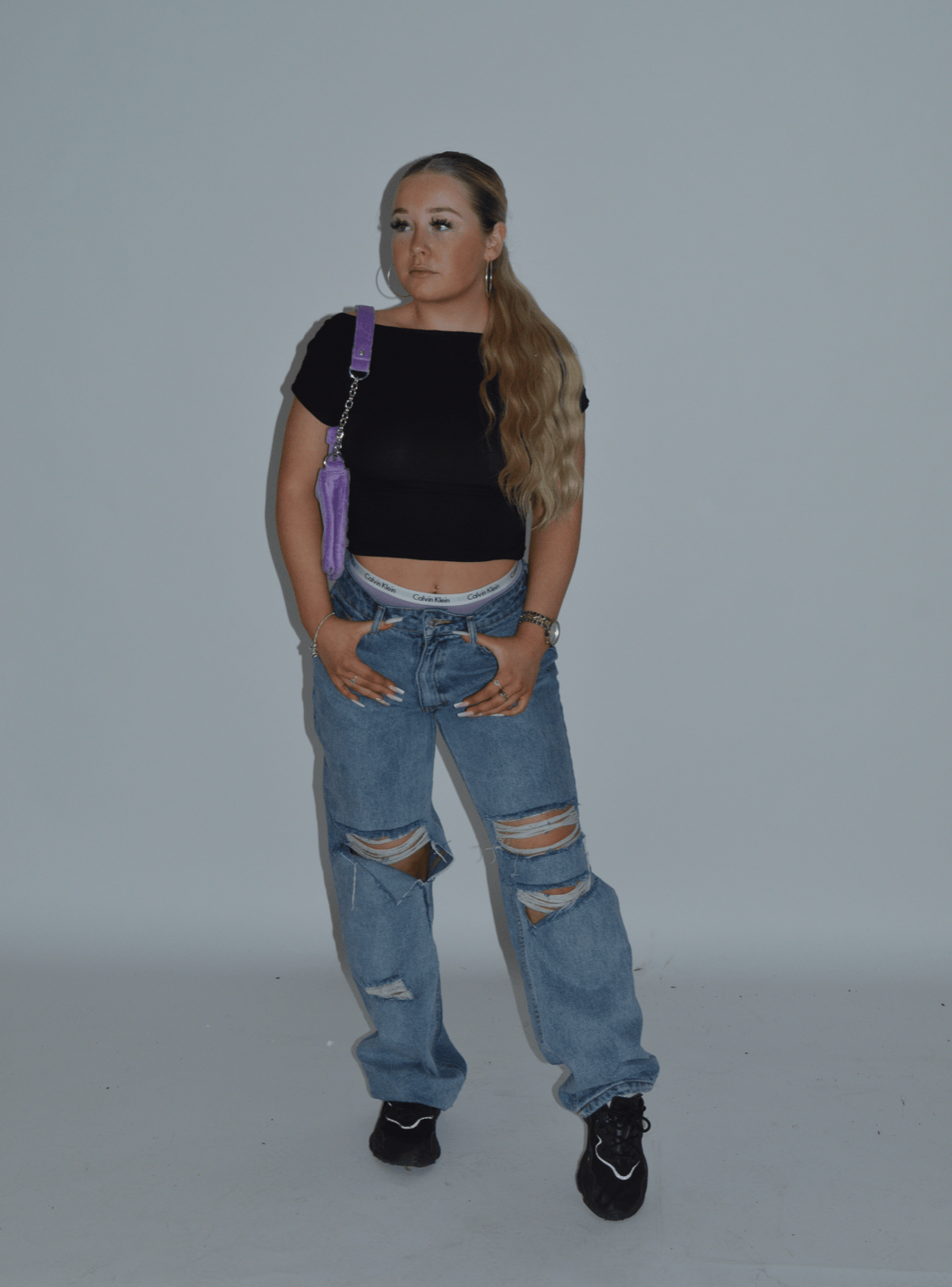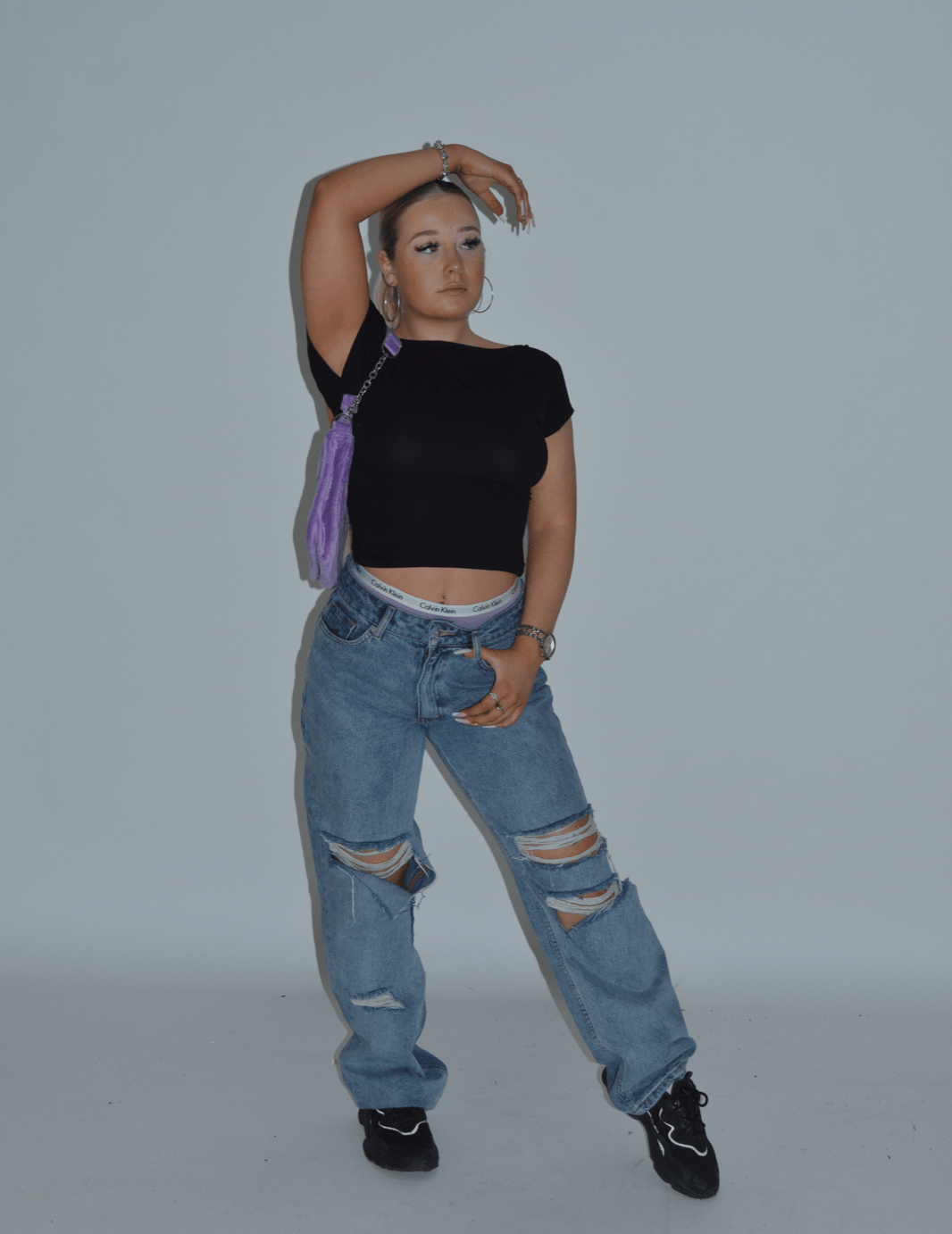 This outfit is the perfect combination of the wardrobe basics and can be dressed up or down for any occasion, pairing this look with a brightly coloured bag gives the outfit the pop of colour that it needs.
(Get the look: Top – Shein, Jeans – Pretty Little Thing, Bag – Juicy Couture, Trainers – Adidas)
Urban Vibes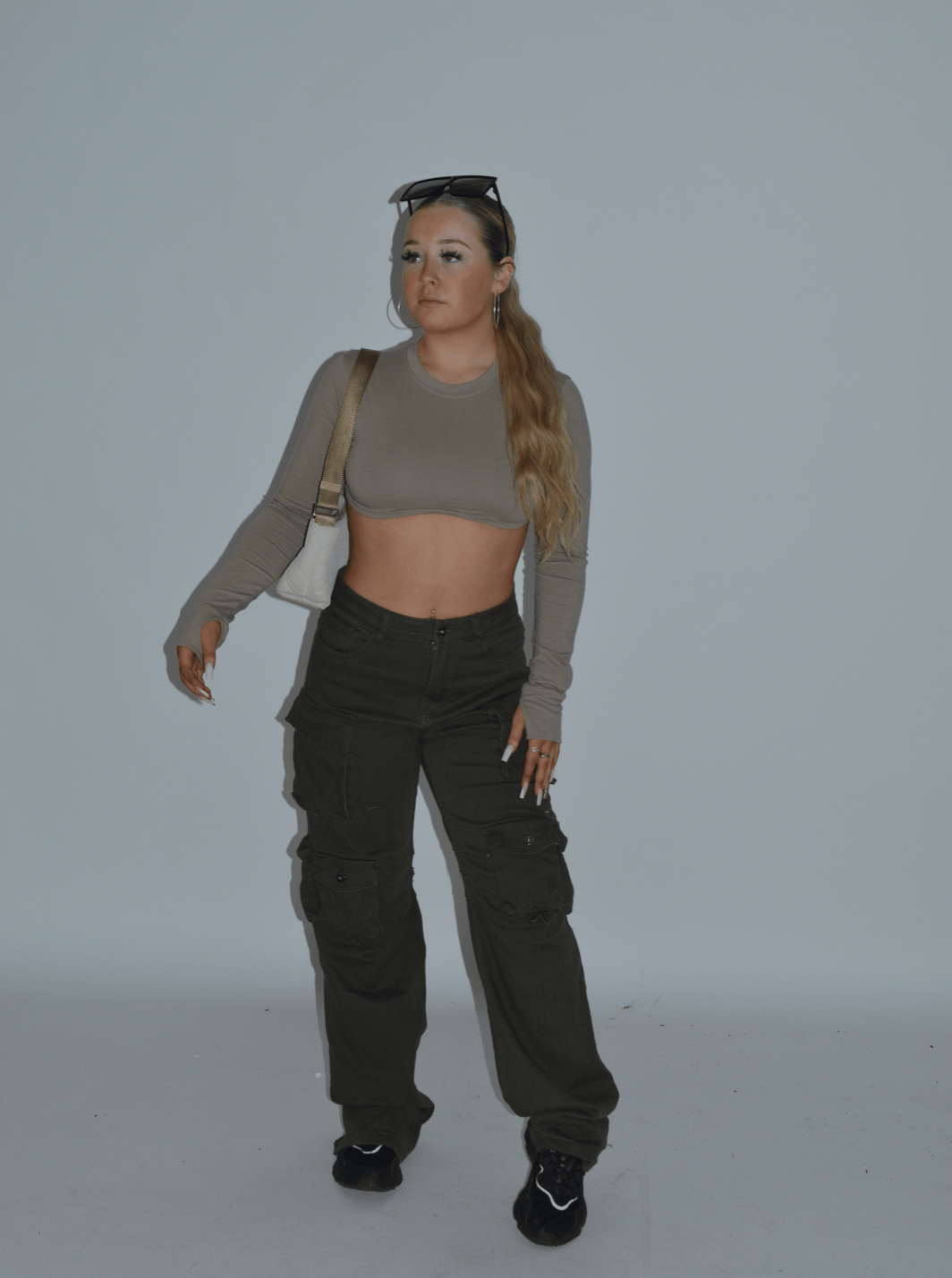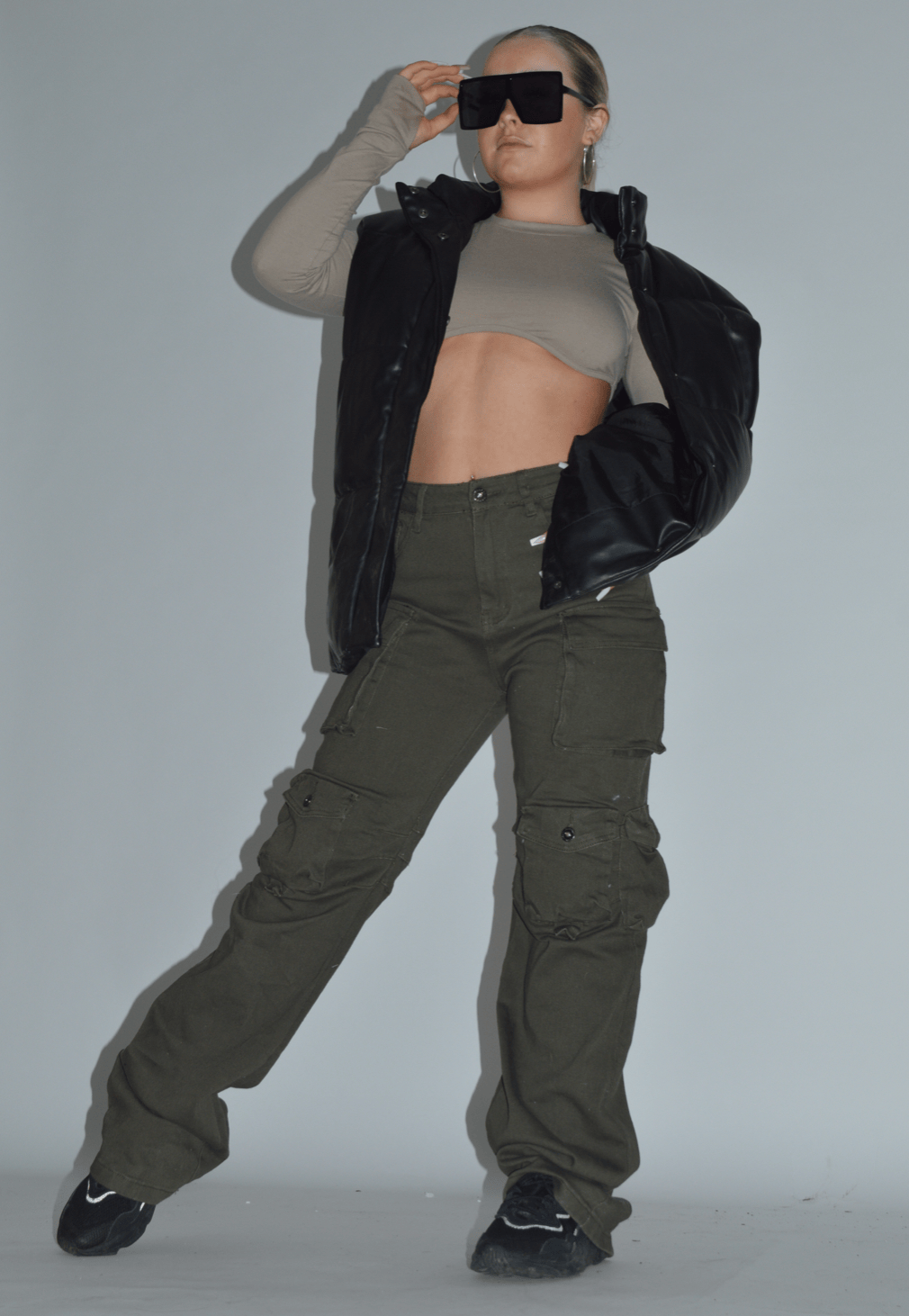 This casual outfit can be styled two ways – with a bag or a black leather gilet. Neutral green and beige colours are always in style so you'll be up to date with the latest trends. 
(Get the look: Top – Kaiia (TikTok shop), Cargos – Tk Maxx, Bag – Prada, Sunglasses – Shein, Trainers – Adidas)
Credits
Model – Emily Scott
Photographer & Stylist – Maya Hallimond