It's the most wonderful time of the year. No, it's not quite Christmas but it is the weekend the clocks go back meaning we all get an extra hour. So, to save you from spending an extra 60 minutes twiddling your thumbs, here are five things that can fill your time.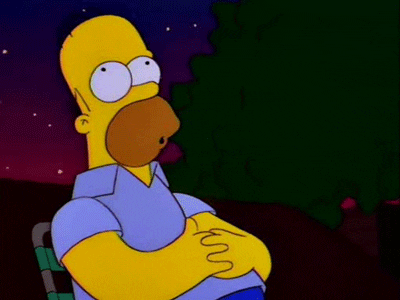 www.giphy.com
Make your own lip scrub
What better way to take advantage of your extra hour than to make some DIY beauty products? Lip scrub is essential for the winter months in order to keep your lips looking lush. Start rooting to the back of your kitchen cupboards and finally put that grapeseed oil to good use. Just mix brown sugar, coconut oil and grapeseed oil then apply in circular motions.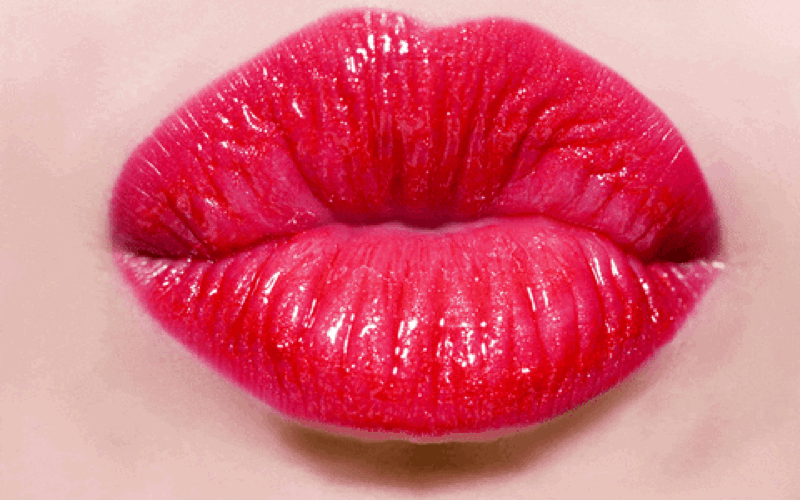 www.giphy.com
2. Listen to a podcast
Kick back and relax while listening to a feel-good podcast. Make the most of your extra hour by taking some well-deserved time out to focus on you and nothing else but you.
We recommend Behind Closed Doors by Pretty Little Thing available on iTunes, Spotify, Acast and YouTube and The High Low by Dolly Alderton and Pandora Sykes available on iTunes.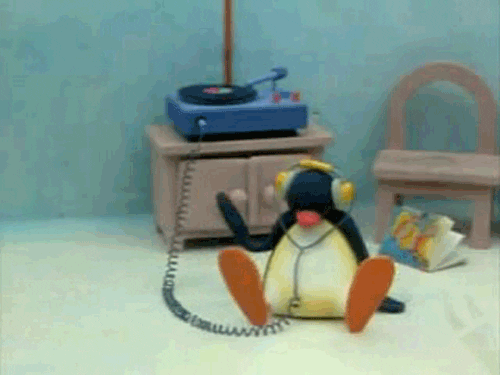 www.giphy.com
3. Bake a cake
The most rewarding activity because as a result of your efforts you get a tasty treat at the end. Take pleasure and enjoy such a simple yet under-appreciated task while you have some extra time.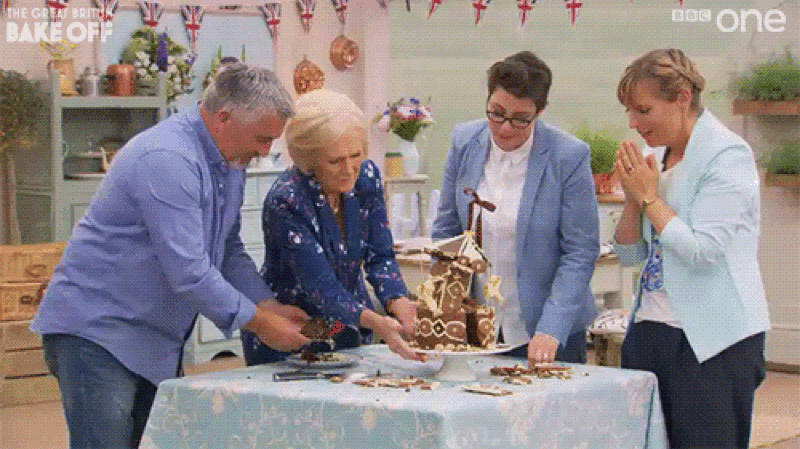 www.giphy.com
4. Sleep 
Of course, the most tempting option may be to use the extra time to catch up on your beauty sleep which could prove to be quite beneficial.  If you've been walking around with bags bigger than a year seven with catering and P.E on the same day, you deserve it. Sleep – it is the best concealer.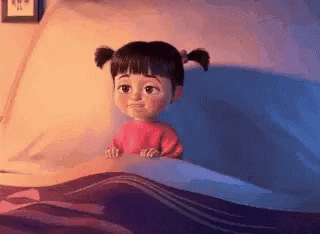 www.giphy.com
5. Put on a hair mask
Winter is coming. It is never too early to start laying the foundations to ensure that your hair survives the dreary English weather. Hair masks are a fast, easy way to keep your locks in tip top condition.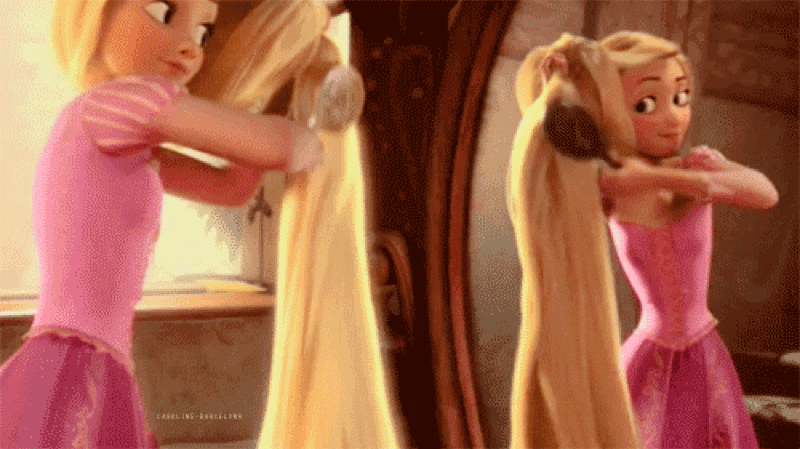 www.giphy.com
How are you spending your extra hour? Let us know @Fashion_North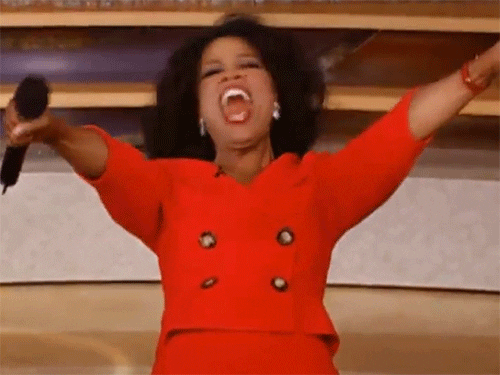 www.giphy.com