As sports fans will know, it's a big weekend ahead with the 2019 Rugby World Cup Semi Finals, and England and Wales are representing us against New Zealand and South Africa in Japan.
So while your partner or family members hog the TV, here are seven things to do this weekend to get away from the Rugby.
1. Treat yourself to a makeover at MAC with your girlfriends
It is always nice to treat yourself to a professional makeover, and MAC offers a wide selection of packages ranging from £30 – £120.
They also have a deal that includes you and a minimum of two other friends. This package gives you and all your friends a makeover for £30 per person. Debenhams also offers a MAC makeover and photoshoot experience for two gift card for £49.00. It is a great surprise treat for you and your friend.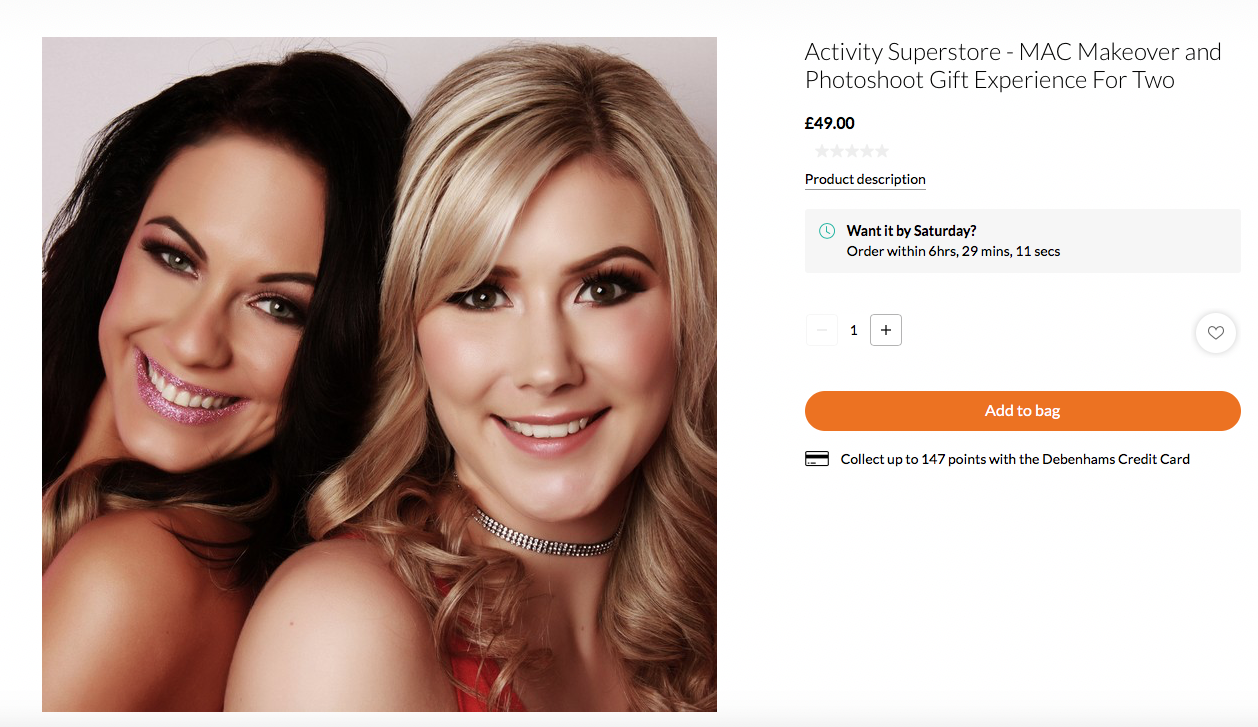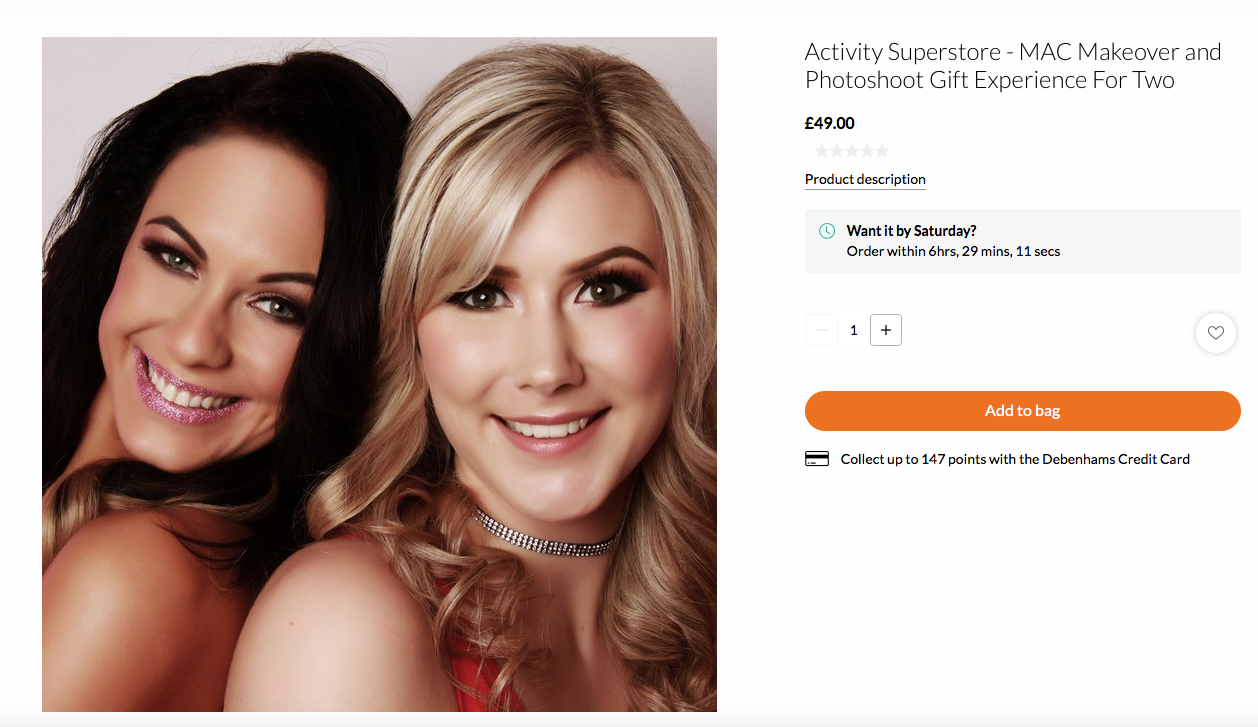 2. Have a little shopping trip at The Bridges
Right now The Bridges have a few sales on, including up to 60% off at The Fragrance Shop, buy one get one half price at Swarovski Jewellery and up to 50% off at Schuh.
3.  Pamper yourself with a spa day
Spa days can sometimes have a heavy price tag, but Groupon offer quite a few deals for people on a budget. One deal includes a spa day with two treatments for £39 at Village Spa.  Another deal you can get is for a full body massage for only £18 at Relax-zation in Gateshead.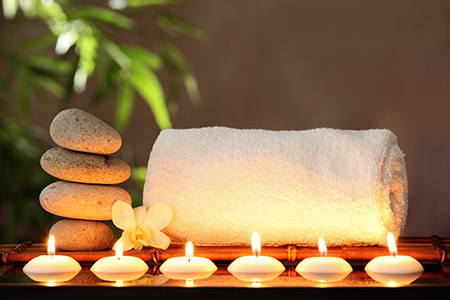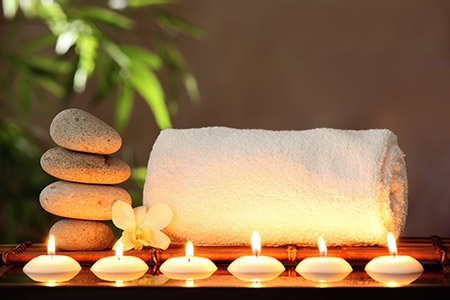 4.  Book a personal shopping experience at Fenwick in Newcastle
If you have a passion for fashion, Fenwick's offer a personal shopping experience. They give informed fashion advice and style inspiration from their experienced in store style experts. So if you want some style advice or just want to go for a bit of fun, then Fenwick's is the place to go.
5.  Get a costume for Halloween
With Halloween just around the corner, it is time to start putting together a costume. Thankfully you don't have to spend a fortune on one, as The Card Factory in The Bridges have an offer on for Halloween accessories from just 99p. This is a great way of saving money, as you can just pull together an outfit from small accessories and things from your wardrobe.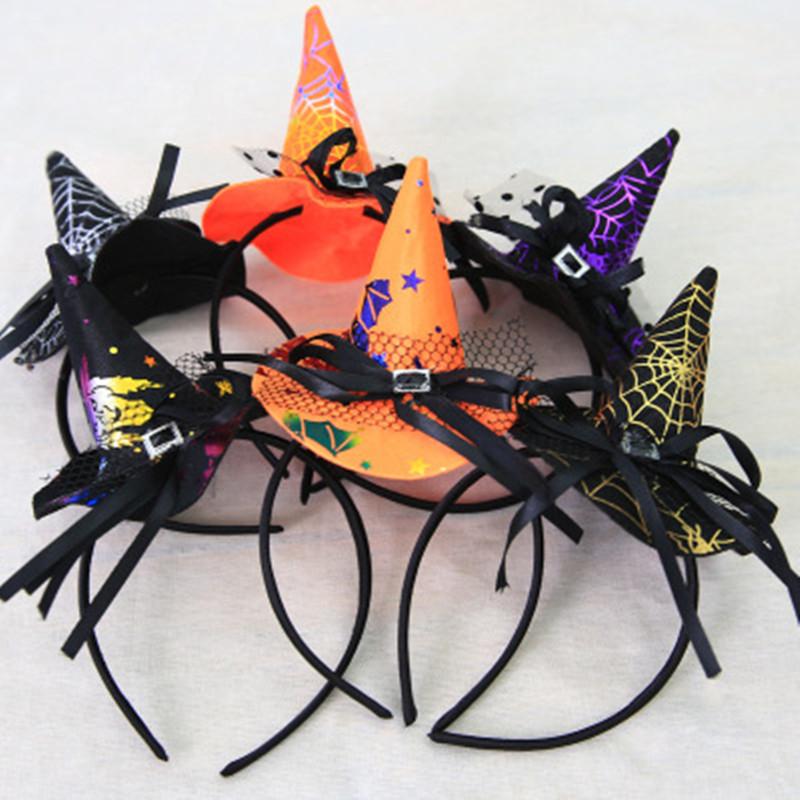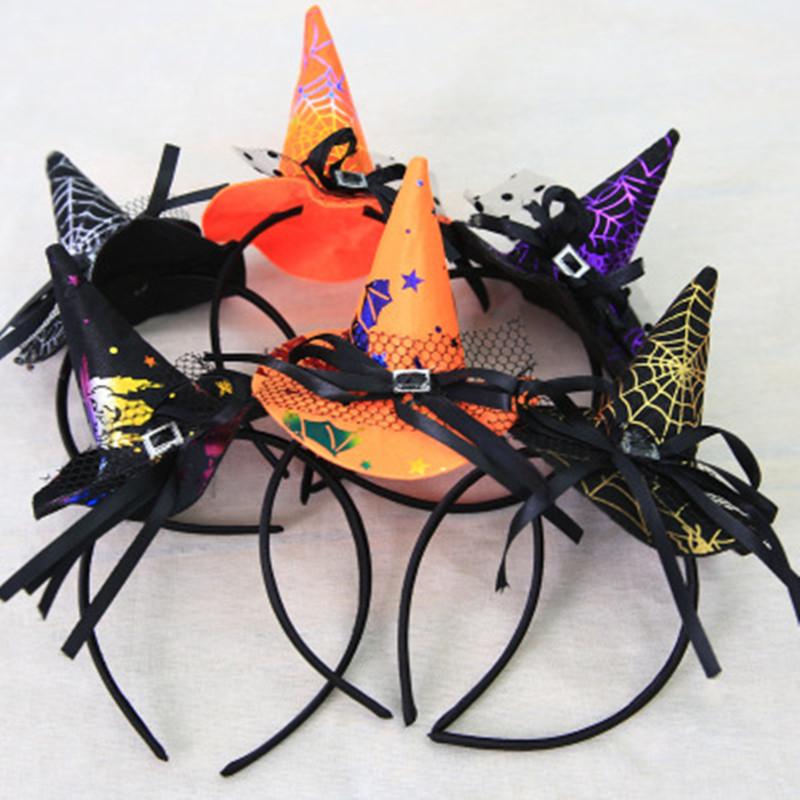 6. Shopping day out in Newcastle or Gateshead
If you're wanting to make a day out of having a shopping trip, go to Newcastle as they have a great Intu shopping centre in Eldon Square, right in the centre of the city. You also hop on the bus or train to the Intu Metrocentre in Gateshead which is a huge indoor shopping centre that caters for all your shopping needs.
7.  Stay at home and get pampered with Lush products
After a long, hard weekend of the aforementioned activities, you'll no doubt just want to relax and get off your feet so having an at home pamper is the best idea. Lush have loads of products to do this, like their Relax gift set. This includes a Twilight bath bomb, A French Kiss bubble bar, Sleepy shower gel and Dream Cream body lotion for £23.50.