We're getting further and further into the winter months and gloomy days, and there's nothing we can do about it. For anyone who's got curly-wavy hair, I'm struggling just as much as you, believe me. I wish I could always have my healthy, shiny curly hair from the summer, but all good things must come to an end.
In my 19 years on earth, I've tried and tested many (and I really mean many) different hair products to maintain this lion mane.
And after many years of research, and a lot of money spent, I'm going to share with you the best products I've found for curly hair.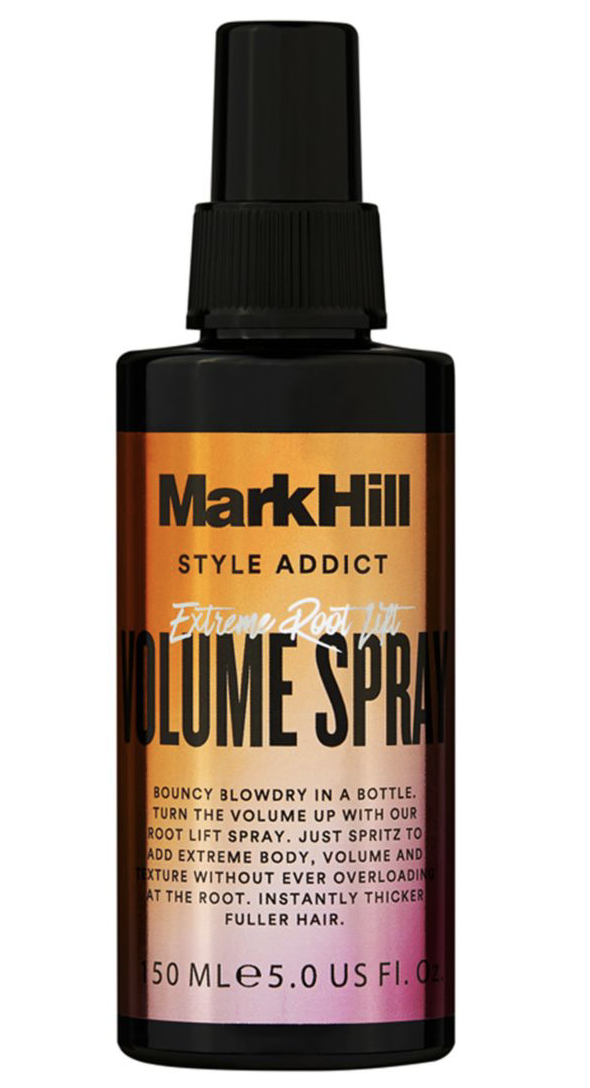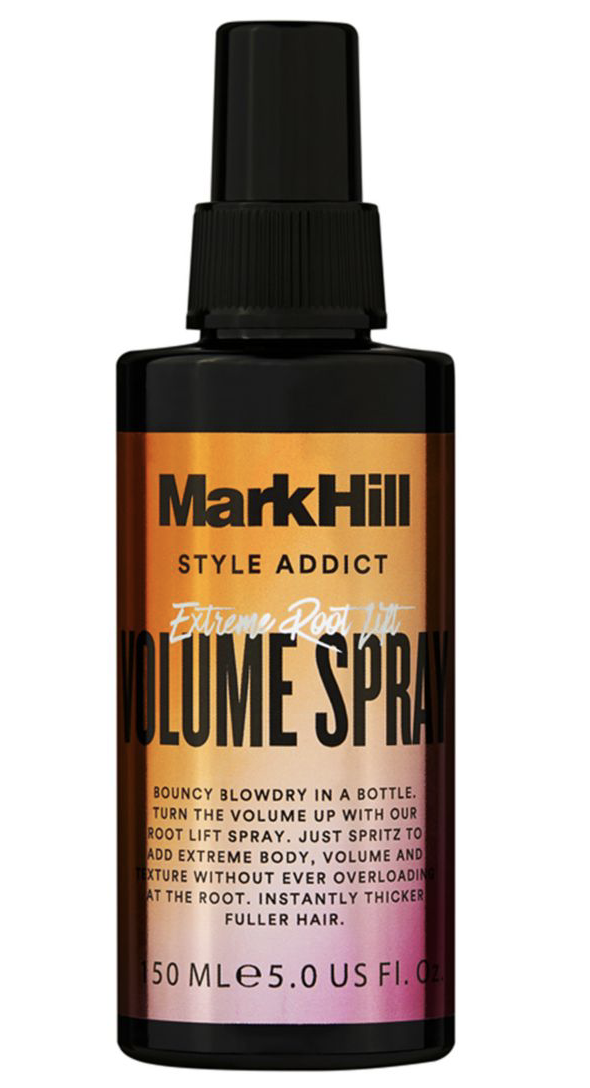 Mark Hill Style Addict Extreme Root Lift Volume Spray, £6.99, https://www.boots.com
This product is a lifesaver when you feel like your hair has no volume or texture. You can use this on either wet or dry hair, I personally think it's easier on dry hair. Spritz a few times around your roots and rub it in then you will have instant volume. A little bit does go a long way, so be careful, I learnt this the hard way.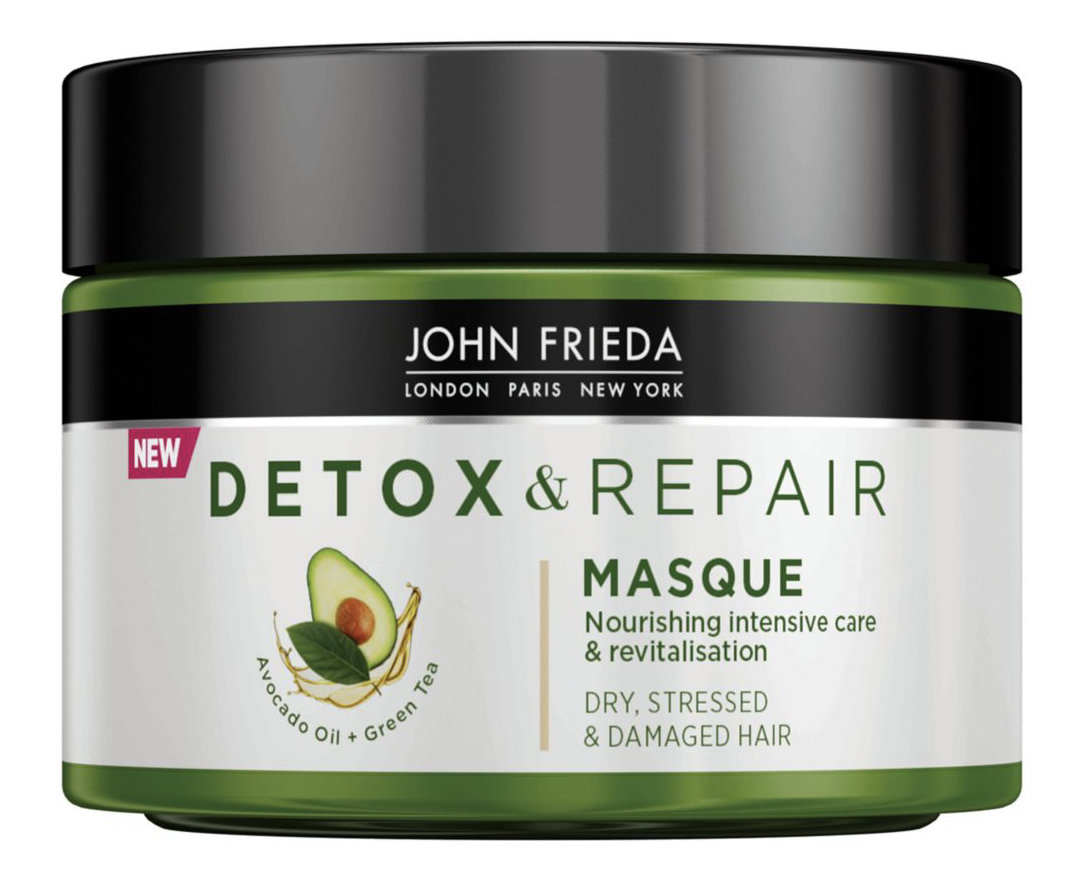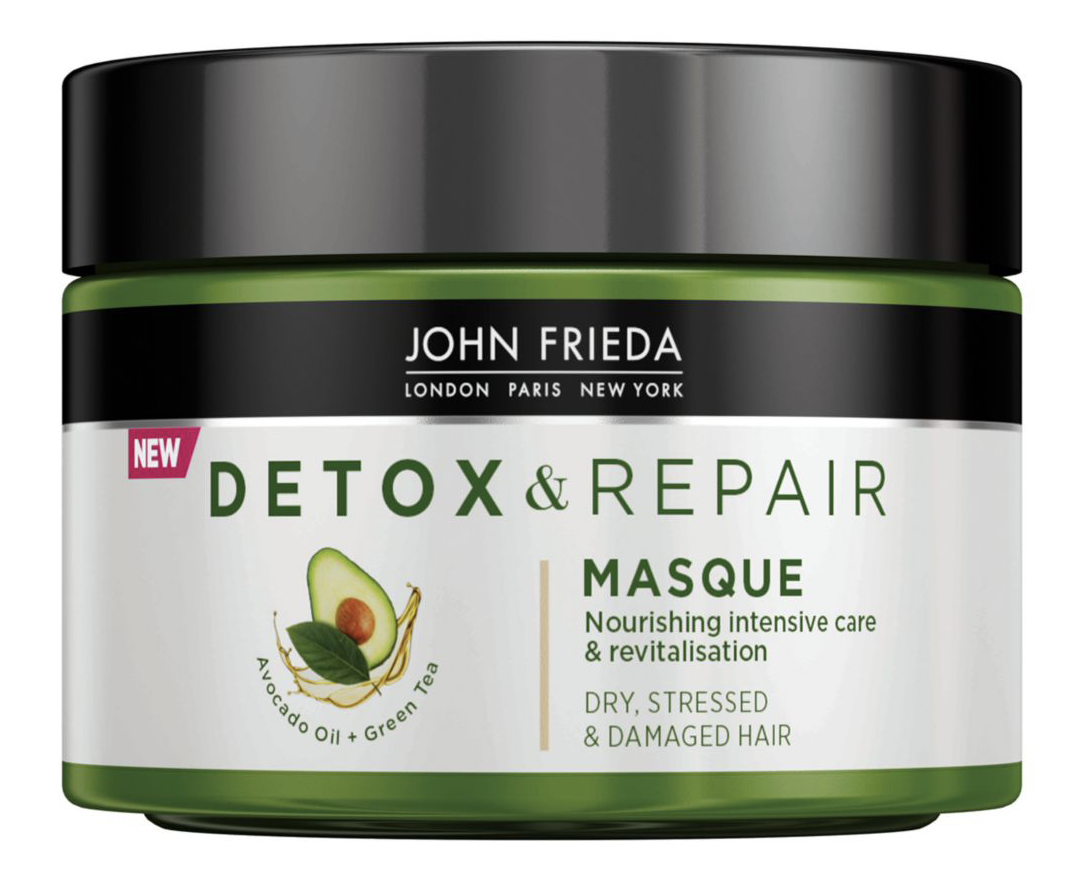 John Frieda Detox & Repair Masque, £6.99, https://www.boots.com
This masque is targeted at dry, damaged hair to nourish and add moisture back into it. You run the masque through wet hair and leave on for 3-5 minutes. This product also works well on dyed and bleached hair.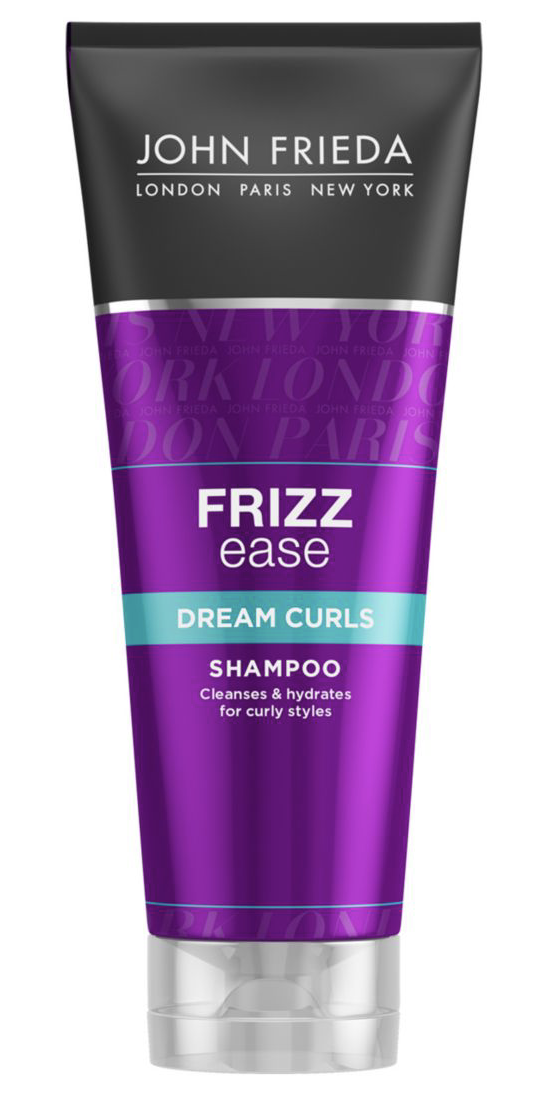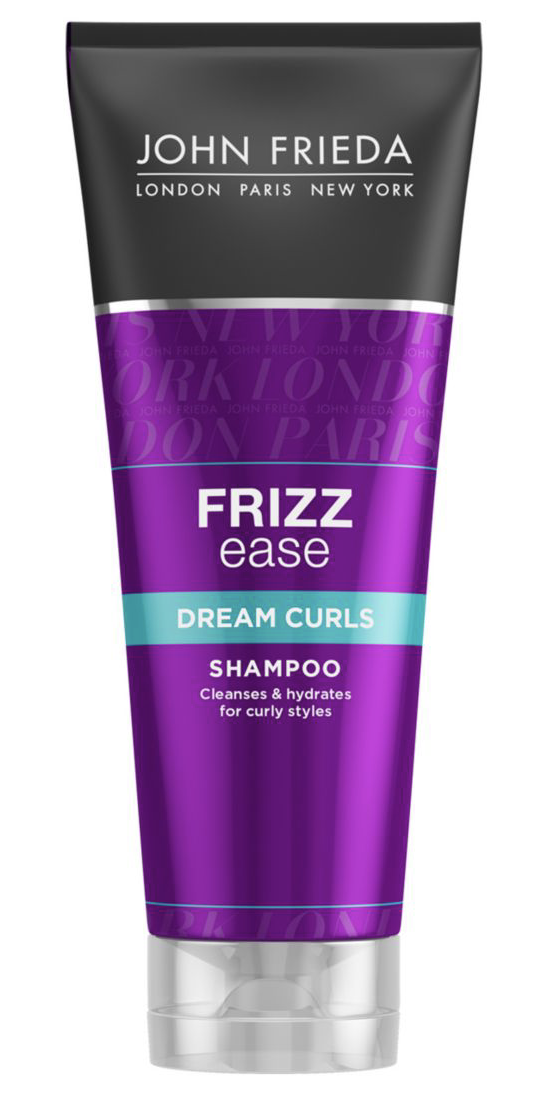 John Frieda Frizz-Ease Dream Curls Shampoo, £5.99, https://www.boots.com
If you're like me and want your curls to remain perfect throughout the day, then you need this shampoo in your bathroom. This product adds hydration and moisture into your hair and enhances your curls. Apply like a regular shampoo and watch the magic happen.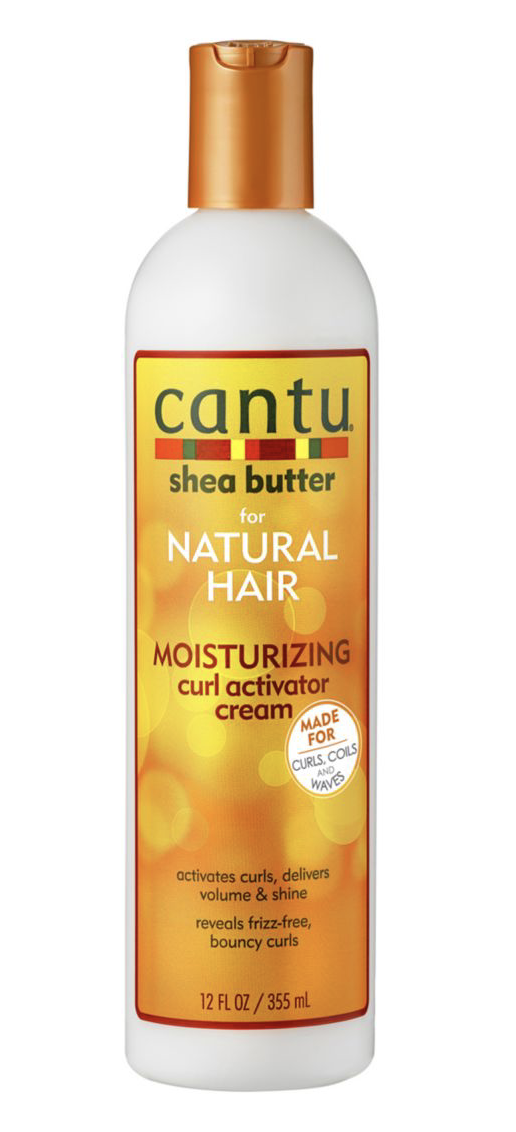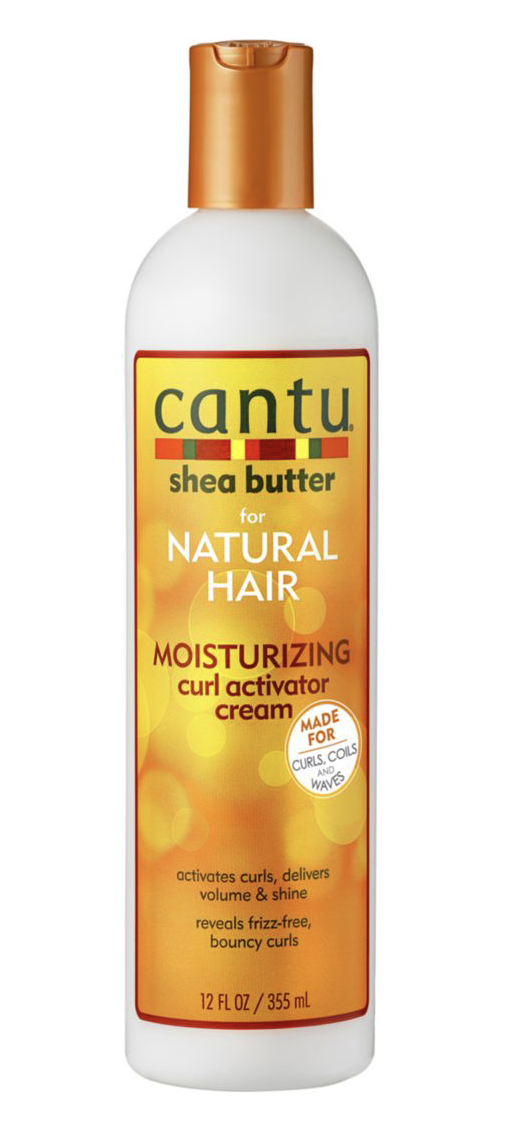 Cantu Moisturising Curl Activator Cream, £7.99, https://www.boots.com
This activator cream refines curls and enhances, leaving a frizz-free finish with your hair feeling silky smooth and bouncy.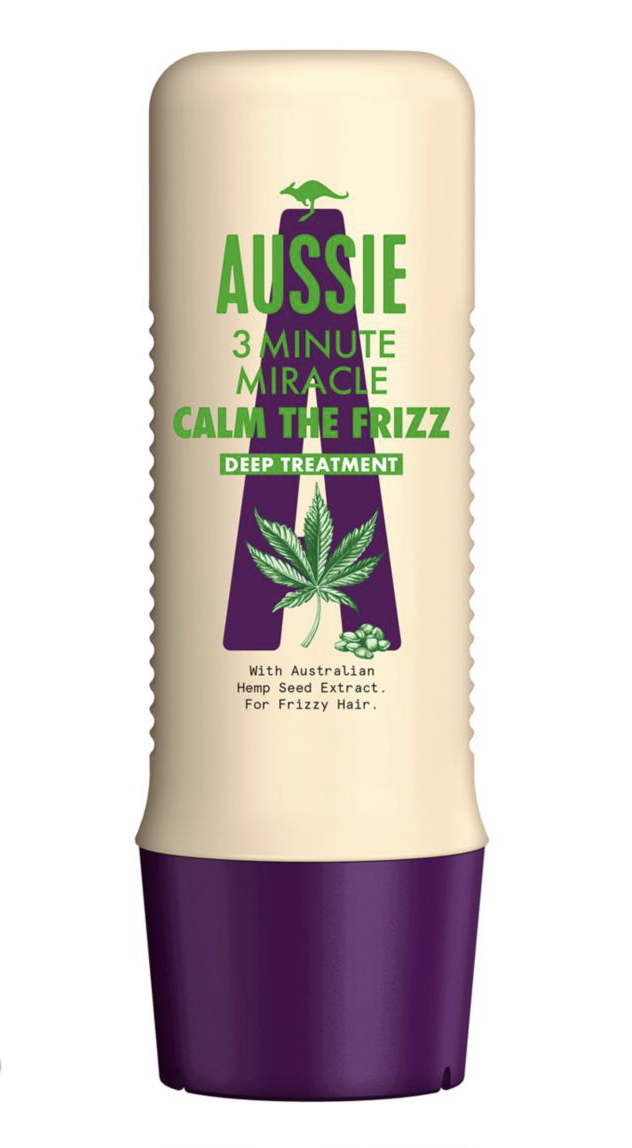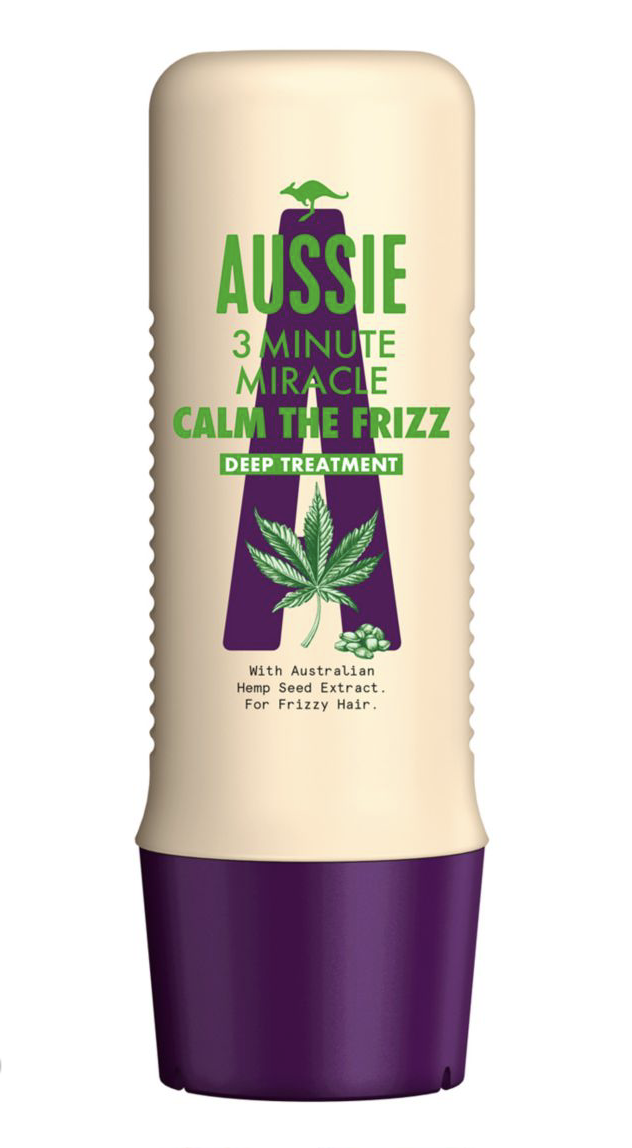 Aussie Calm The Frizz Conditioner, £3.33, https://www.boots.com
The 'Calm the Frizz' conditioner makes unruly hair shiny and healthy looking. For as little as £3 you can't go wrong with this product. The '3 Minute Miracle Conditioner' is quite literally a miracle.
Let us know what hair products you use to keep your hair looking healthy and beautiful on our Twitter and Instagram at @Fashion_North