Fashion North's Beauty Editor Lucy Metcalfe tries out eyelash extensions and tells you everything that you should know before getting your own done…
It had come to my attention that a lot of people I knew, as well as online influencers, had tried out eyelash extensions.
I had heard of them before, but until a couple of months ago I hadn't much clue about what they were and how they worked.
So, I decided to try this trend out and see what all the fuss was about…
I have always been interested in beauty and new trends, so I was intrigued to try this one out due to the fact that I didn't have to apply mascara everyday for the coming weeks.
The process of getting them done was not bad at all! Before I got mine done, I had heard horror stories from many people saying that your eyelashes will stick together, or will water and will sting, ALL day after getting them glued on.
But from my personal experience, I can tell you that it was no bother at all. Although it was a lengthy process, in which it took the beauty technician around an hour and a half, I was in no pain.
Many girls that I knew who had recently also got them done said Russian lashes were their thickness of choice, however I did not want mine to be very dramatic so I opted for the classics-which I suggest you do too if you don't want something VERY noticeable.
After the process was finished, I did not know what the price would be, as I had heard that some extension lashes only lasted TWO WEEKS! However, the beauty expert who applied mine Georgia Calvin (Owner of House Of Beauty in Sunderland) said that not only were the lashes supposed to last up to three to four weeks, they wouldn't ruin my natural lashes at all!
Of course, if I pulled them out or used oily products on them daily then that would be a different story.
5 weeks later….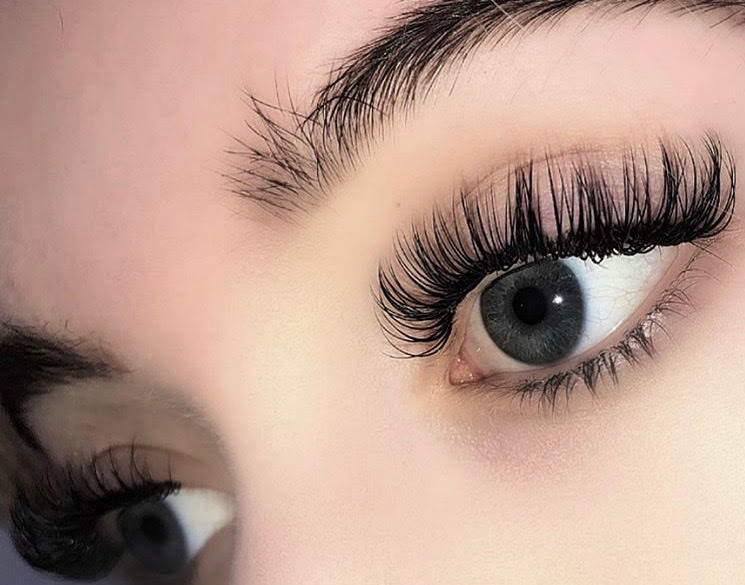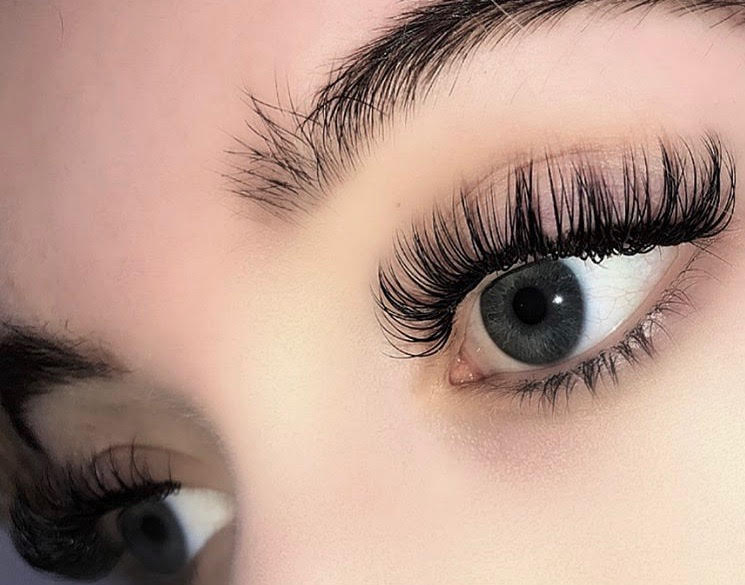 After five weeks with my original lash extensions, I am pleased to say that this process was a pleasant one!
Thanks to a no fuss and hassle-free mascara routine in the morning, I believe that this is an easy way to make a difference to your make-up routine.
However, as I am a student myself this would definitely be a treat, and not an essential part of my beauty routine as the price would be very high if I decided to keep them up…