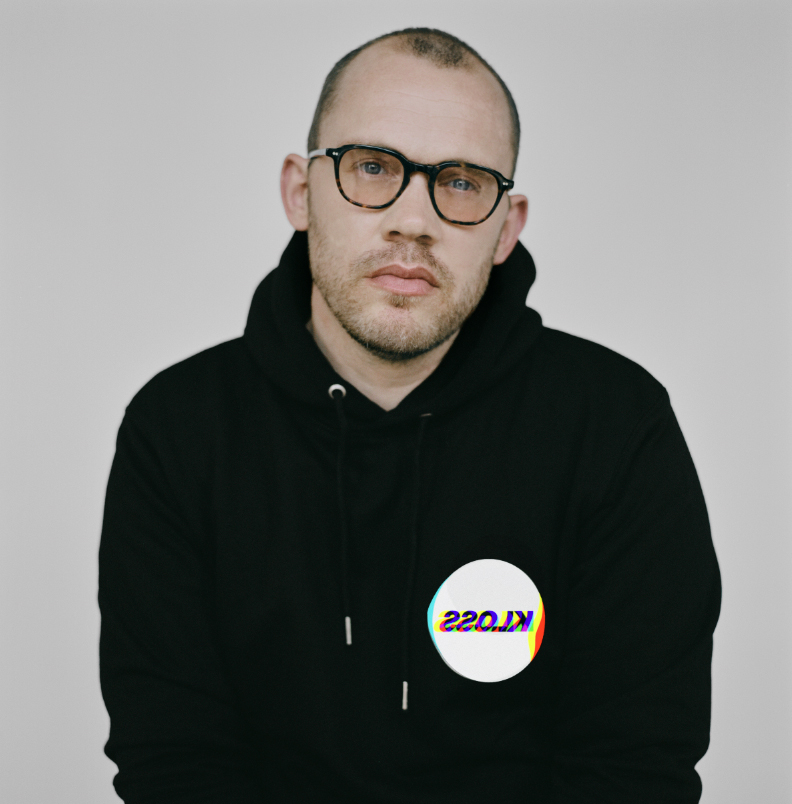 Image credit: University of Sunderland
"Start where you are, use what you have and do what you can," said Alec Maxwell, the digital creative director-at-large for British Vogue.
Alec said multiple times throughout his film and shoot workshop for Fashion design and Fashion Journalism students when he joined the University of Sunderland for a day of inspiring and enrapturing us.
He arrived promptly dressed, in all black and with a calm presence. And then, he walked about 20 engrossed students through his entire creative process when filming.
Maxwell explained the importance of location scouting in person, maintaining tranquillity even in the most unprecedented of shoot situations and bizarrely, how to get hot chips on set for Jodie Comer on time.
The whole two-hour talk was an honest and informative look into filming for Vogue and working with various brands.
It was clear how in love with his work Alec is. His passion and knowledge are palpable as he discussed how to interact with talent on a set and his editing process (which he is a stickler for).
Who wouldn't be desperate to rub shoulders with a man who can casually name drop Rhianna and splits his time between London and New York?
View this post on Instagram
Later, in an afternoon talk dedicated to the visionary's creative journey and personal life, he also nonchalantly mentioned his working relationship with the likes of Lizzo, who he shot for the cover of British Vogue in 2019.
He discussed the creative community, Kloss, which he has nurtured with the use of exclusive phone accessories and even produced – a book on a collection of member photos and posts featuring the Kloss pop-socket.
Maxwell also spoke of his transition from fashion design as a graduate fashion designer at Northumbria university to film as he fell in love with and "became obsessed with movement". The love of motion inspires his work and gives it a fluidity that captures viewers.
Alec said: "I always aim to relate to and connect with students during workshops as someone who has been through the same journey and is from the north.
"I want to share my experience of being in the same position as the students and how I persisted to get to where I am now."
Humble, insightful and passionate, Alec held his audience's attention from the moment he opened his mouth until the second he offered the university a signed copy of his book.
It was a pleasure and an experience to hear and see his drive, work and easy smile.