Ruby & Oscar are a jewellery company that offers beautifully crafted jewellery. Their earrings, rings, necklaces and bracelets are high quality, following the latest metal trends.
The jewellery is more than beautiful, it's exquisite and with Mother's Day not too far away, what better to gift her with than a lovely statement piece that she will cherish forever.
Don't stop with one item though, Ruby & Oscar jewellery has many items that work great together.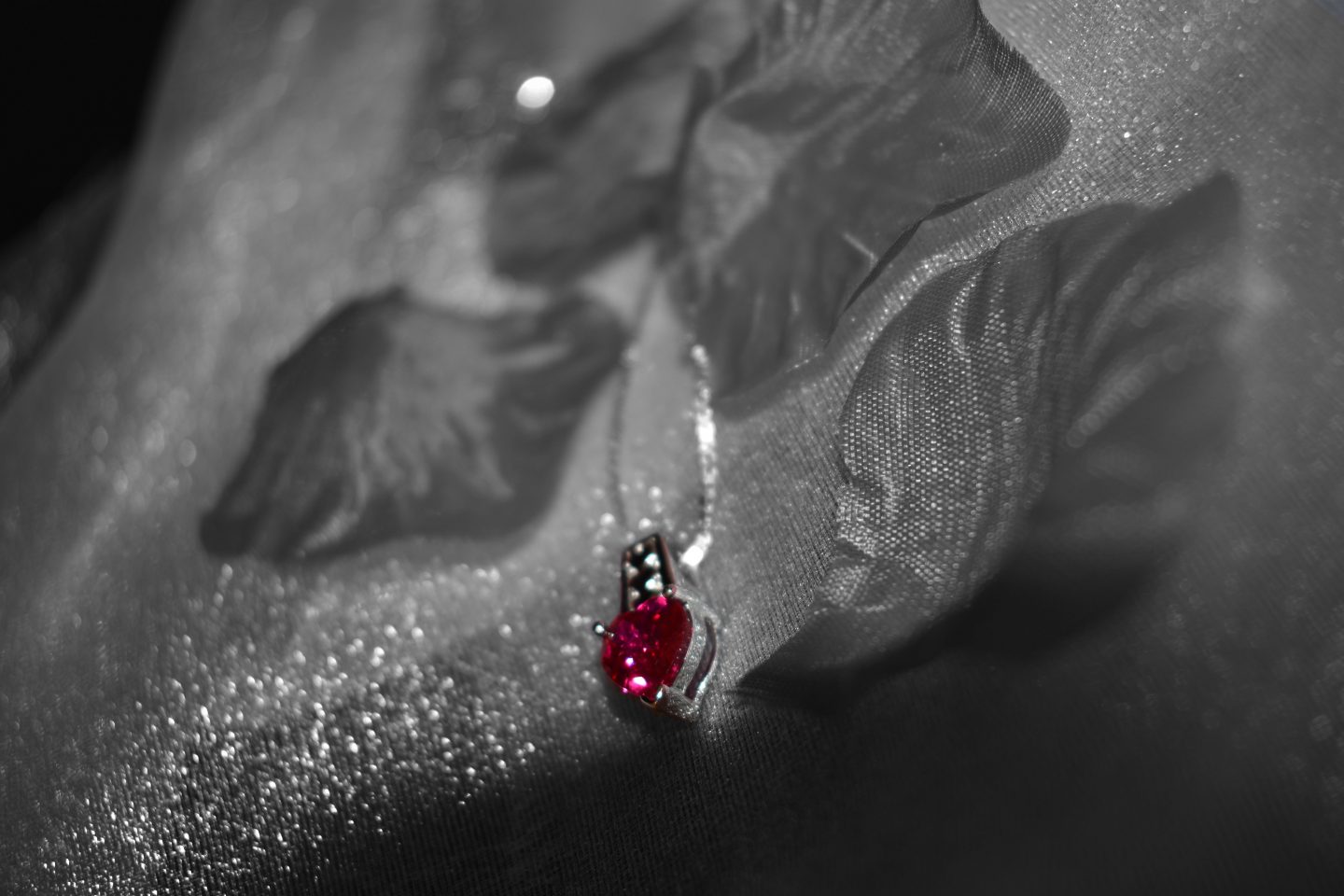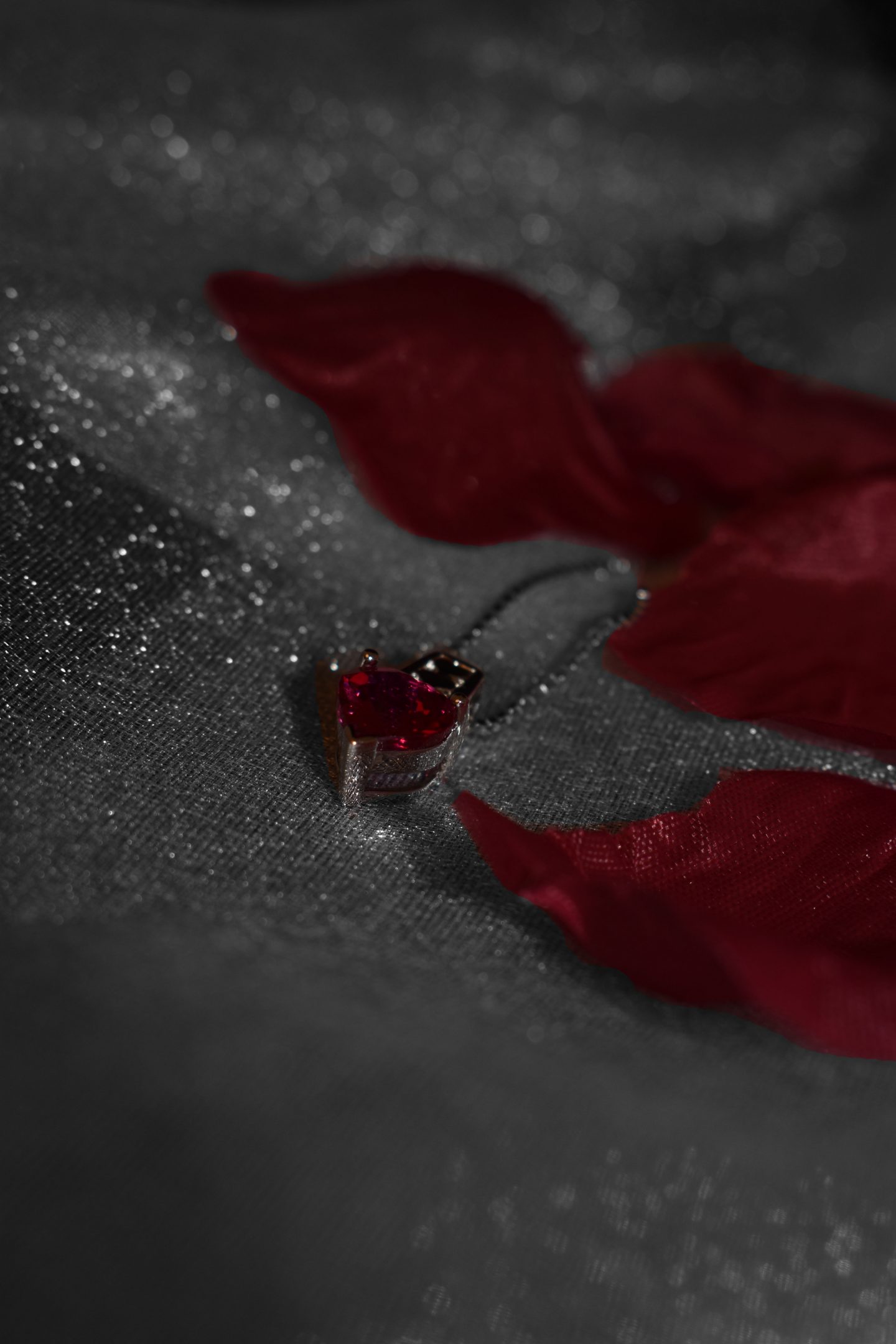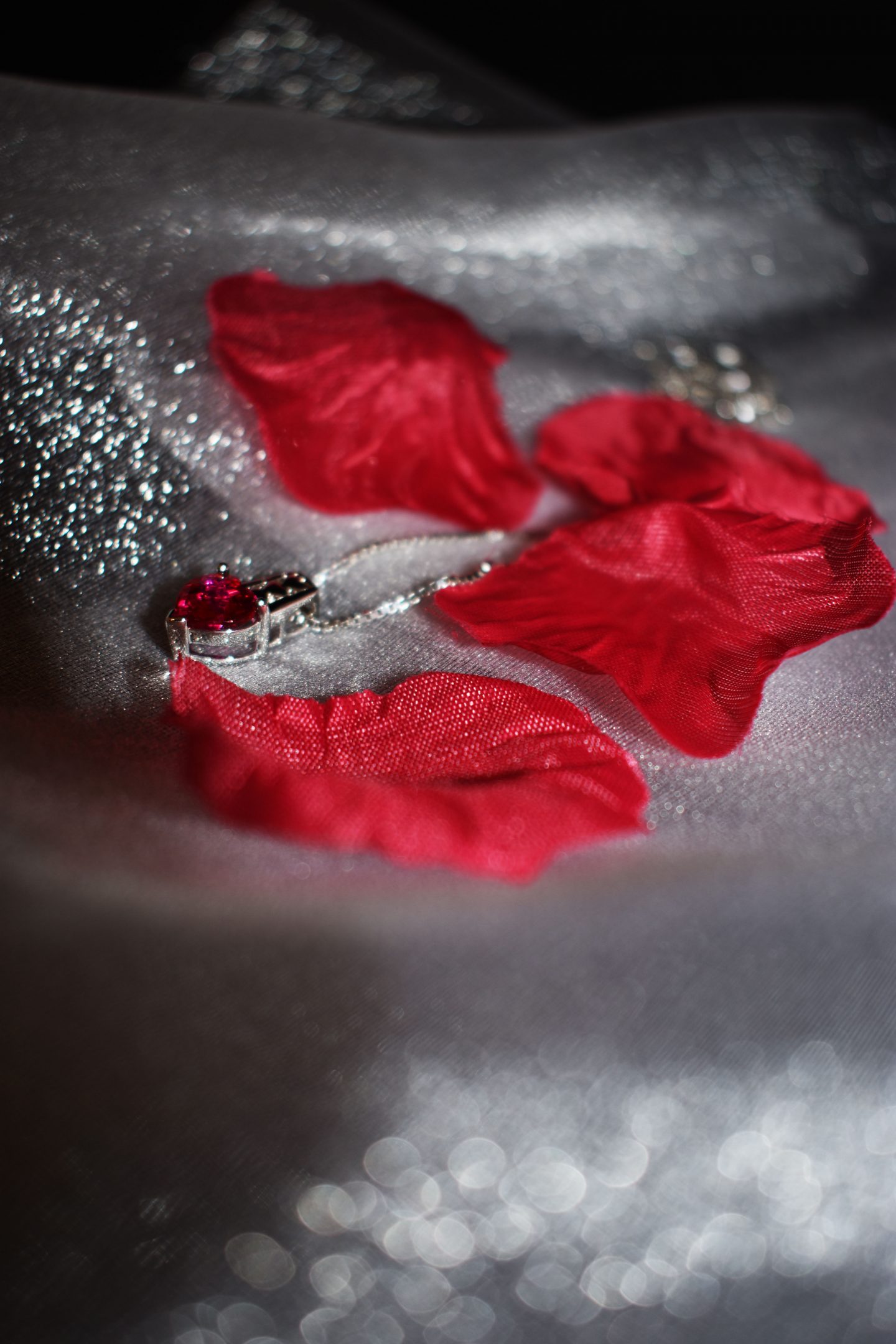 The Heart Shaped Ruby Pendant in Sterling Silver Necklace is the perfect eye-catching piece. The chain is 18 inches long, and the heart-shaped ruby (3 ct) is a must gift for those celebrating a 40th wedding anniversary, a birthday in July or if you're just wanting to treat that special someone in your life. Or, as we said, Mother's day is just around the corner.
Fall in love with delicate and daring designs of Ruby & Oscar. You can check out their website here.