This My Clarins foaming cleansing gel is said to remove even the most stubborn makeup, as well as purifying deep within the skin, which helps to protect the potential drying effects of hard water.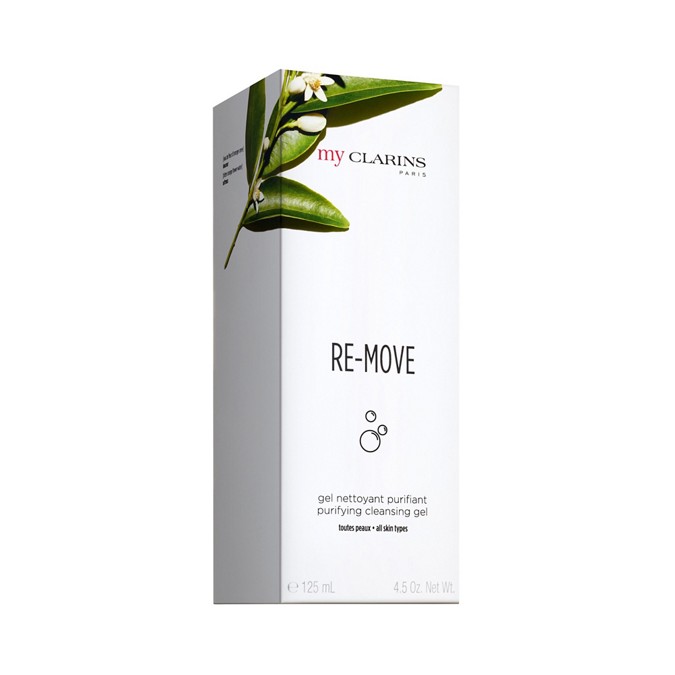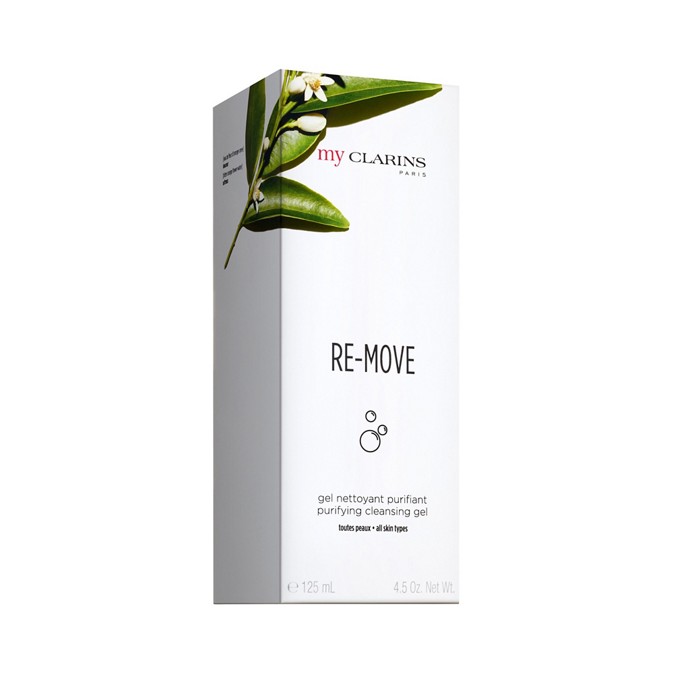 Image: www.debenhams.com
The product is suitable for all skin types, as it contains 91 per cent natural ingredients, which all target different issues. Moringa extract works to detoxify and remove traces of pollution, meadowsweet extract corrects any imperfections and bitter orange floral water gently soothes and smoothes. It's vegan too, which is an even bigger bonus.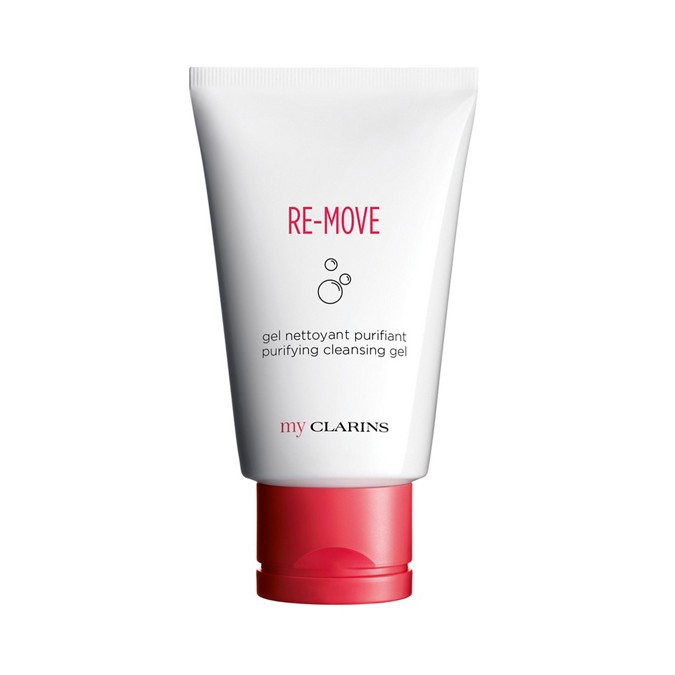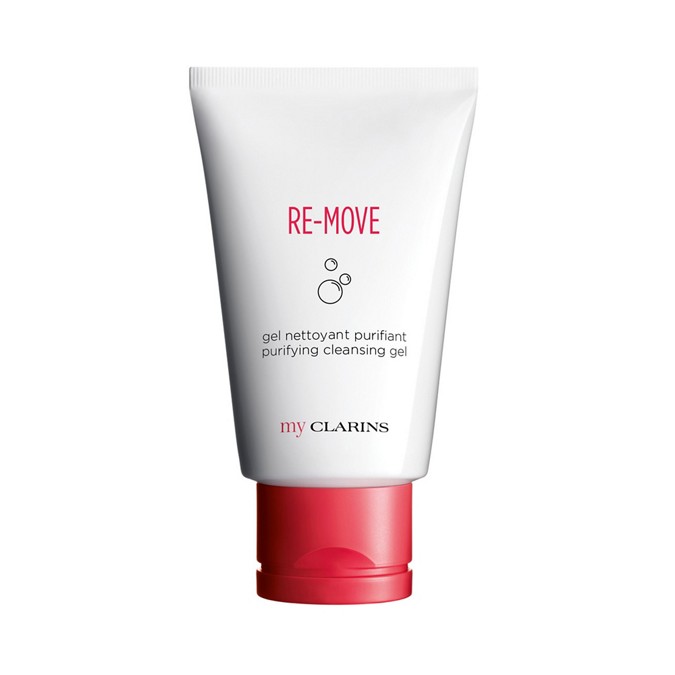 Image: www.debenhams.com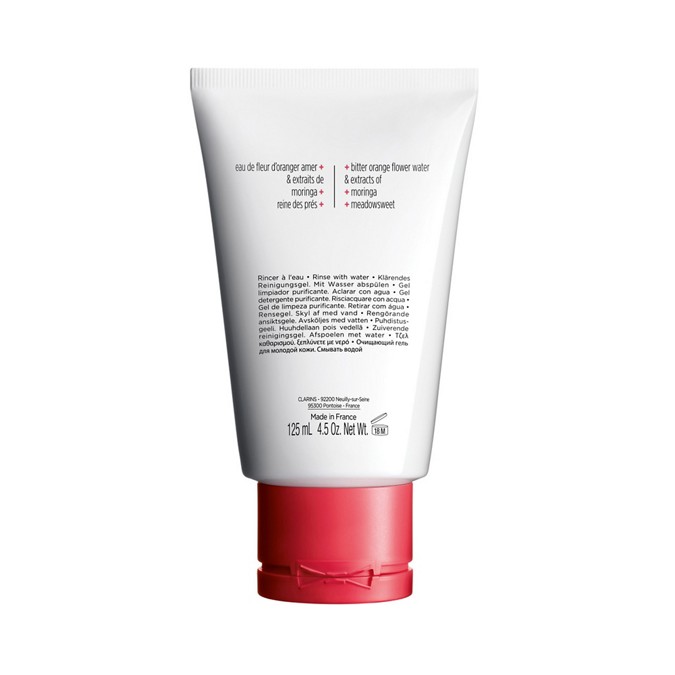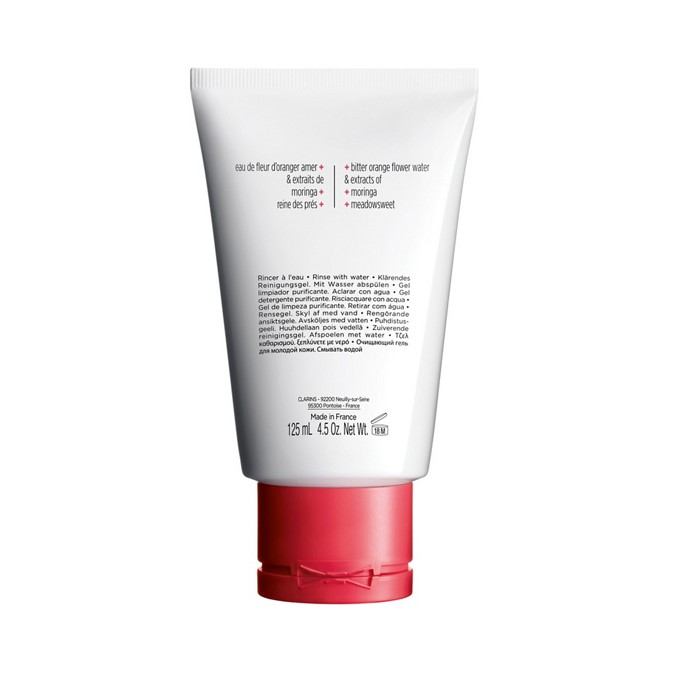 Image: www.debenhams.com
I currently wear the Urban Decay All Nighter Foundation, which is waterproof, so I need a really good cleanser in order to properly remove my makeup at the end of the day. Due to this, I personally prefer an exfoliating cleanser, rather than a foaming one, as it really feels like it's removing the makeup.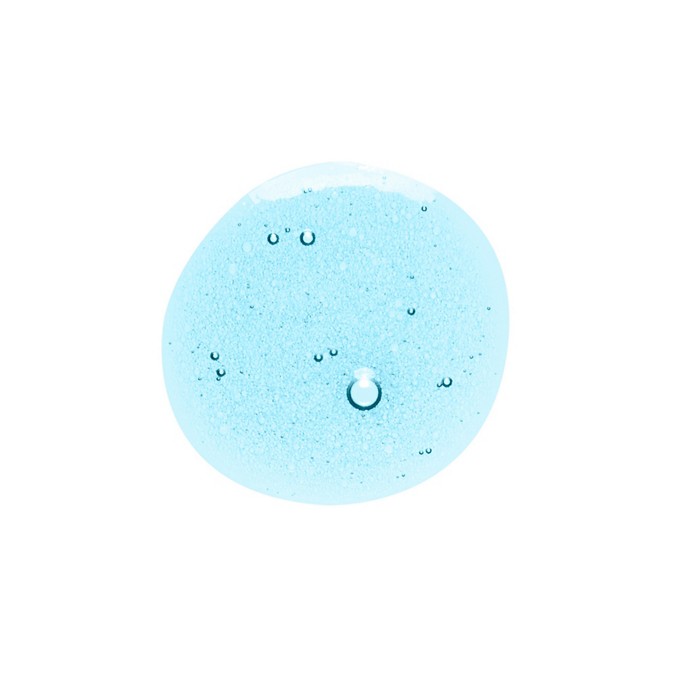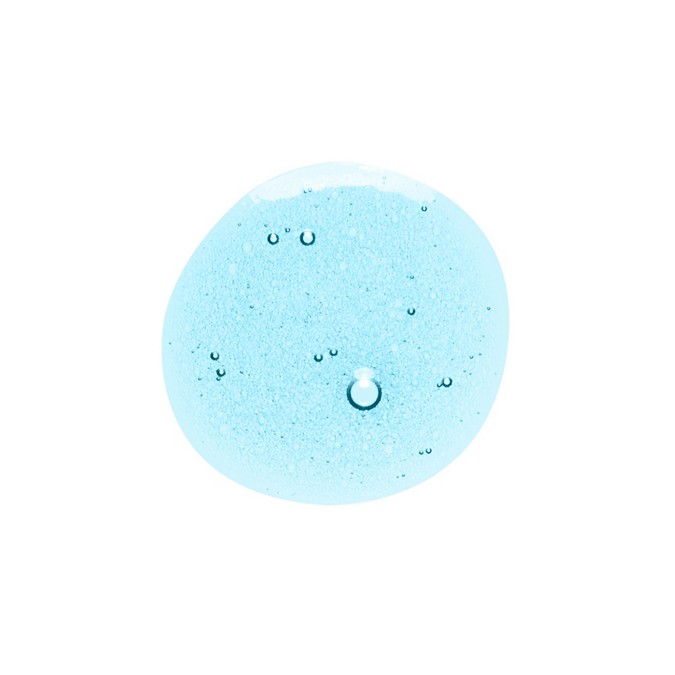 Image: www.debenhams.com
The Clarins Re-Move cleansing gel is probably more for people that prefer a foaming cleanser, rather than an exfoliating one. It did its job but in my opinion, it's just a standard cleanser and not necessarily worth the money. I wasn't too keen on the smell either. 
The product is available to purchase from Debenhams and retails at £17.00 for 125ml.
If you do purchase this product, or have tried it before, let us know your opinion on Twitter @Fashion_North.