This fashion shoot takes you through the stages of a young teen on an average American school day in the 90s. Based on the film Clueless, this shoot will provide the checks, bobble pens and hair accessories you're inner Cher is calling for.
Ready to learn… 'Ugh as if!'
Starting a school day on the right note with all of the essentials.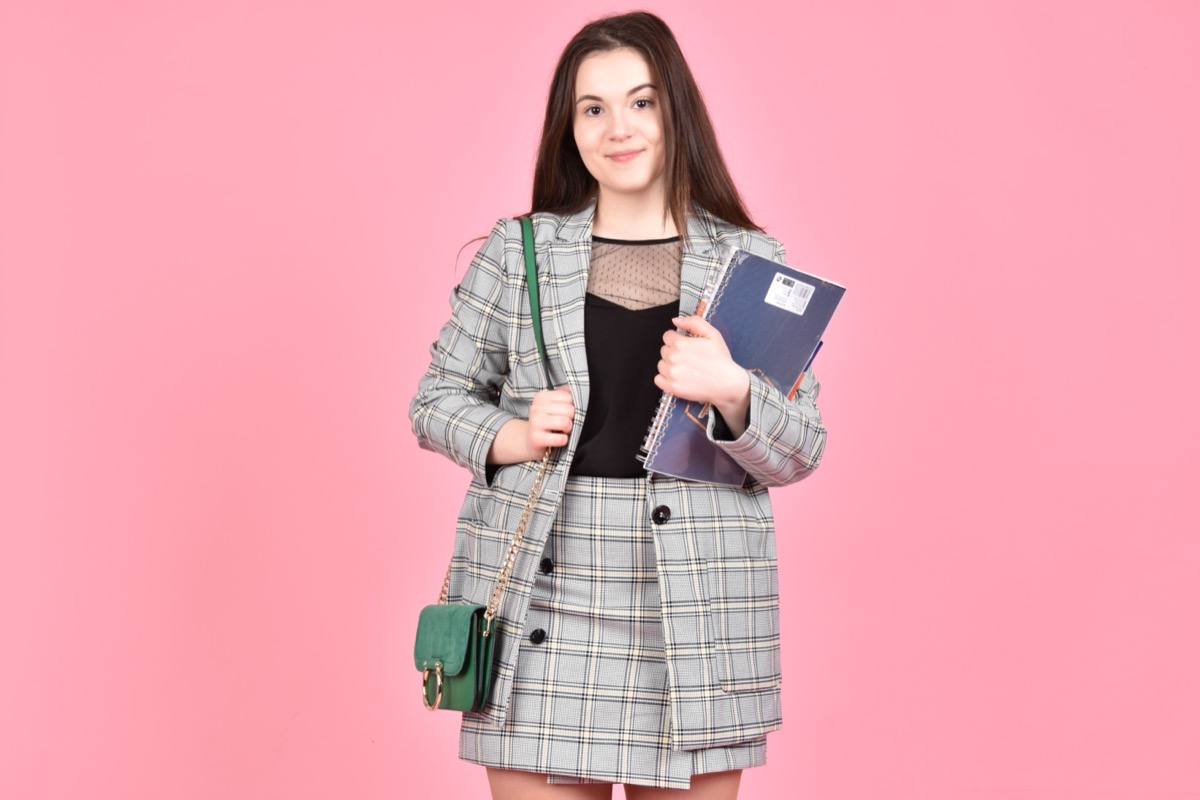 Blazer- H&M £20, Skirt- H&M £15.99, Top- ASOS £15, Bag- Topshop £25
Education has to be stylish…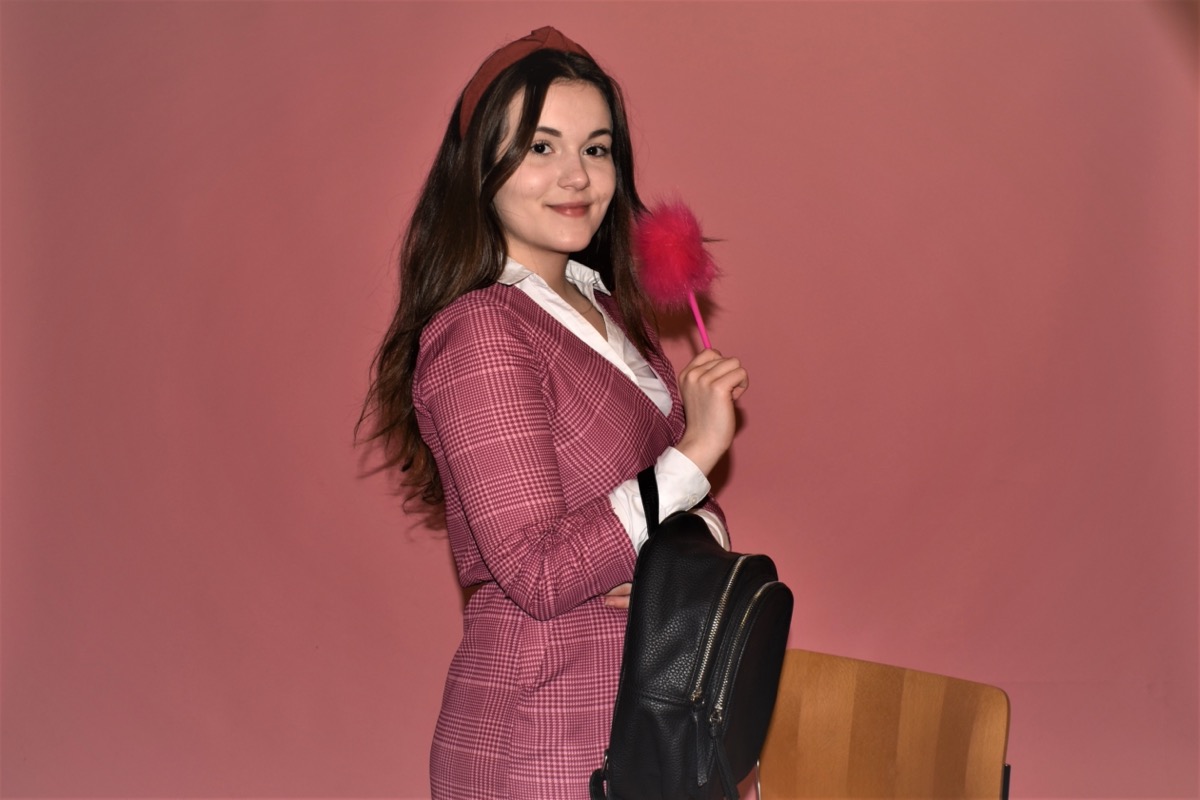 Headband- Newlook £8, Dress- ASOS- £25, Shirt- H&M £12.99, Bag- Newlook £10, Pen- £2.99
No work no play…
'3pm means homework- have to get that done before I go out with my friends.'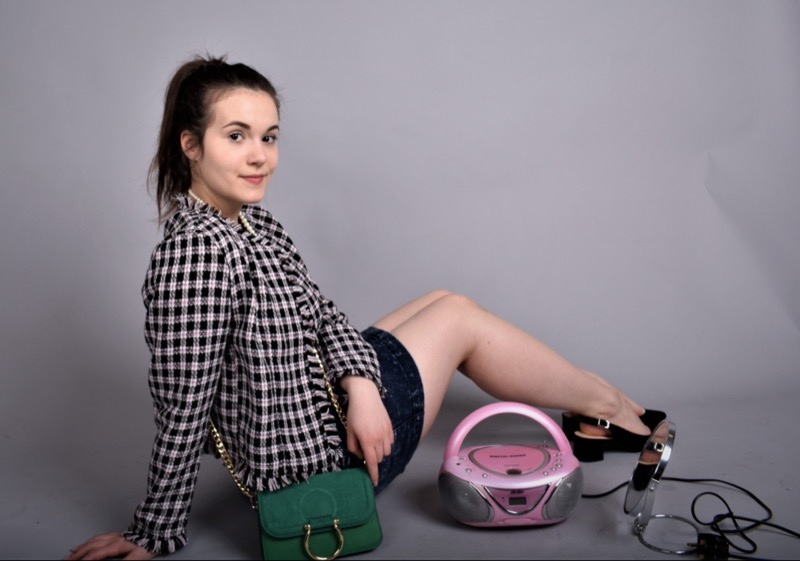 'Bored at home, whilst doing homework is the reality of a young girl who has much bigger things to think about.'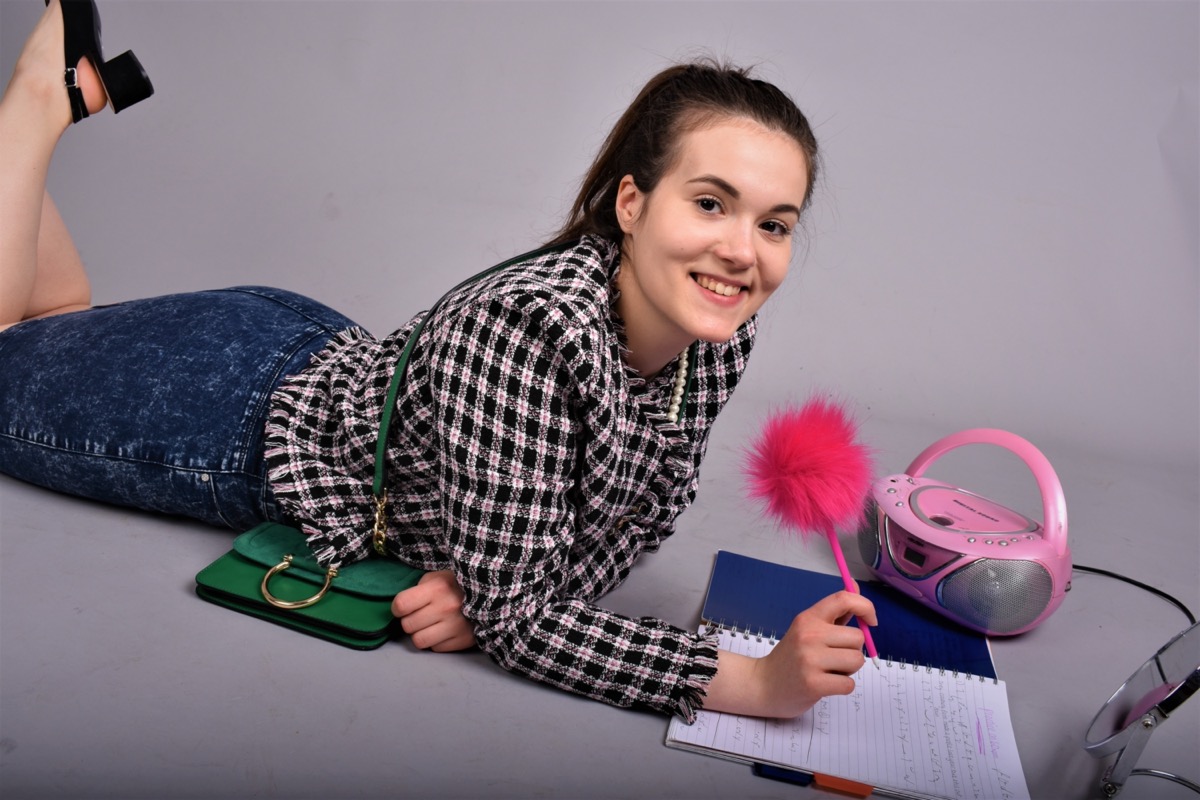 Jacket- RiverIsland £28, Skirt- Newlook £15, Shoes– Topshop- £30, Pearls– H&M-£14.99
A girl in a big city…
'After school 'Do what you do best- Shop!'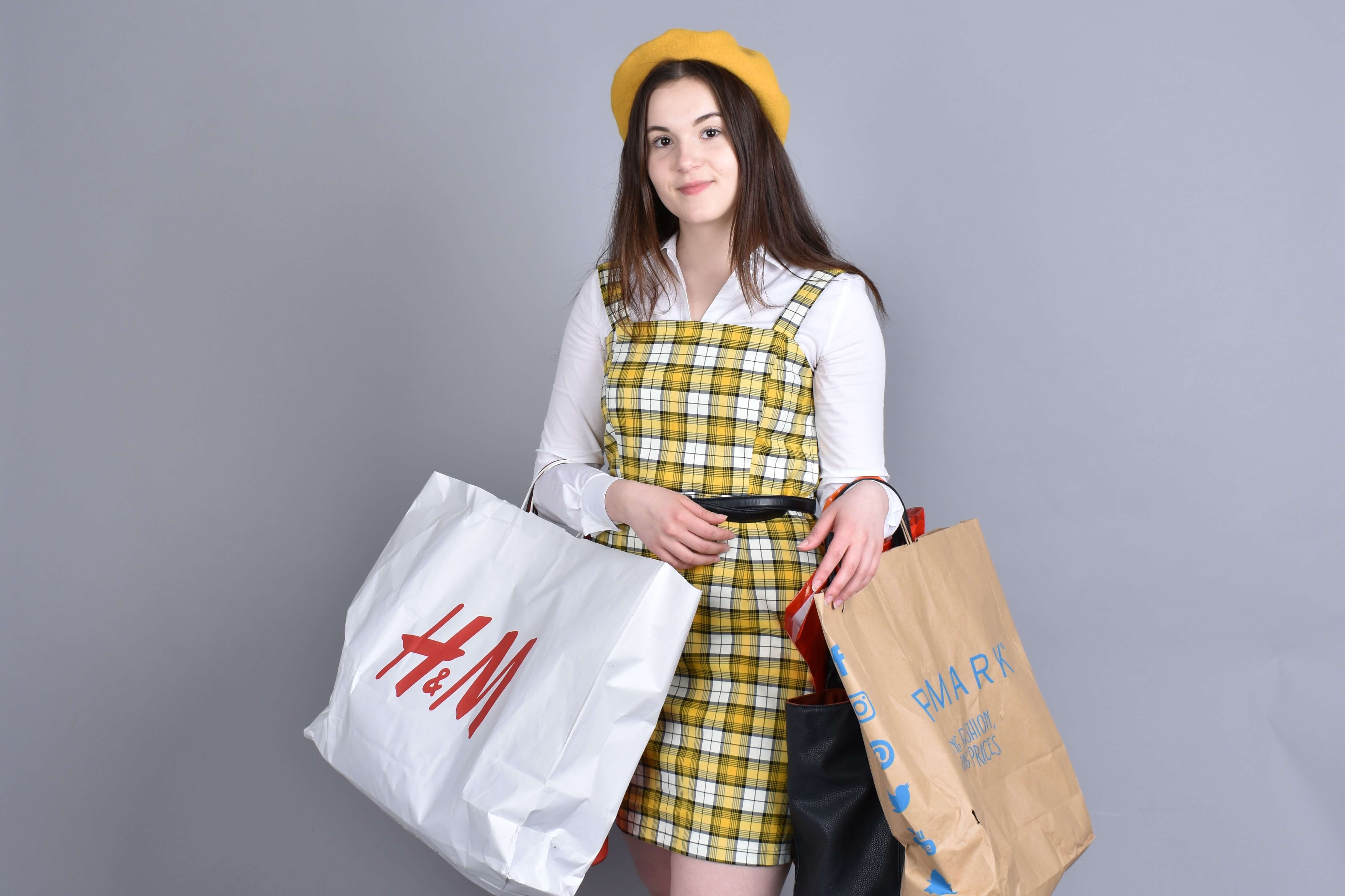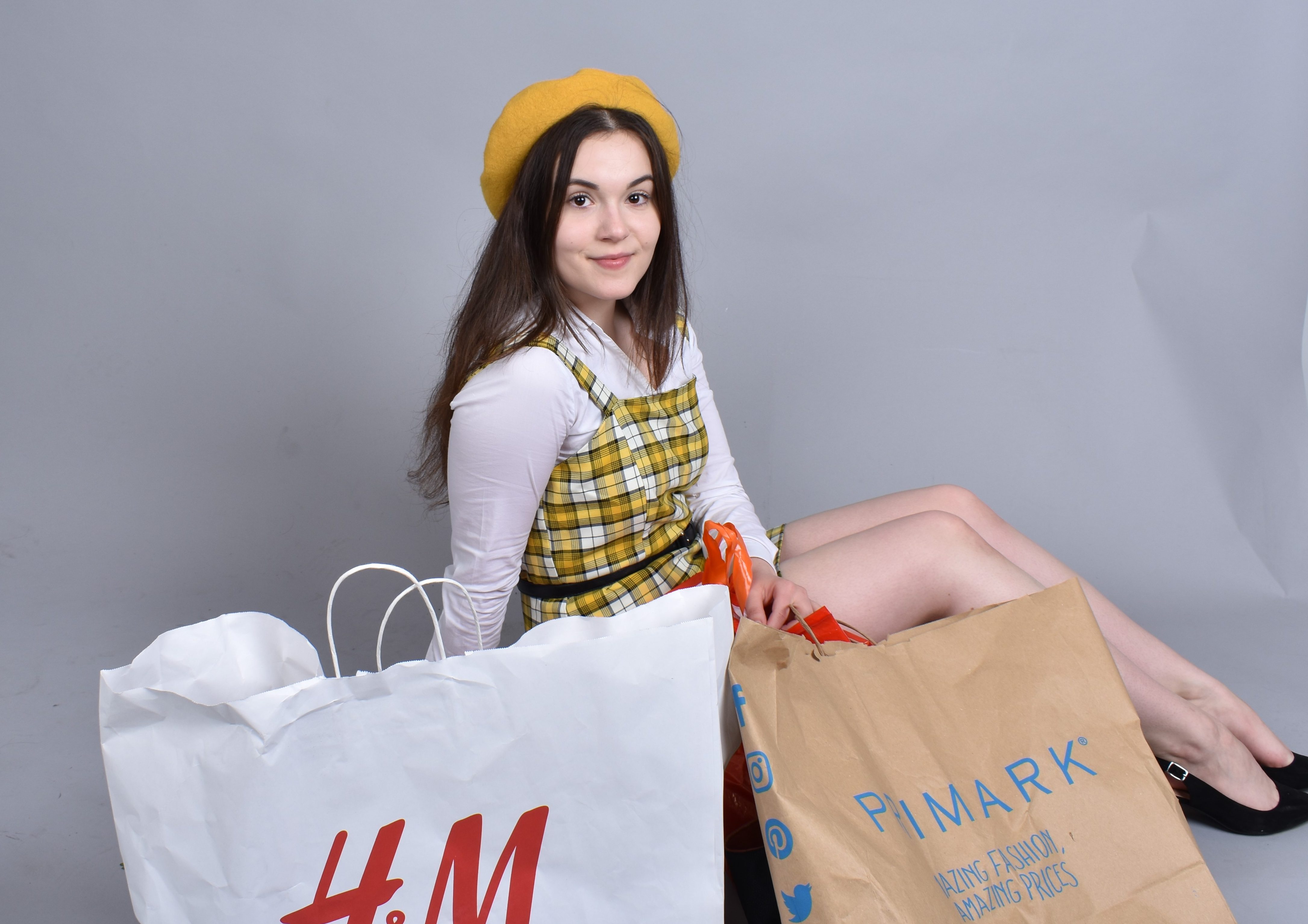 Beret- Primark £2, Shirt- H&M £12.99, Dress- H&M £25, Belt- Newlook £7.99
Photographer and stylist: Lucy Metcalfe
Model: Barbora Bednárová