As the new season's designer bags start arriving in stores there's one in particular that is on everyone's minds as it's making its way into the arms of every influencer on Instagram after being labelled as the "It" bag of the season. It's not the first time Mulberry have designed such a popular hand-bag, the Iris follows the line of previous cult bags like the Alexa which was made famous for being carried by every celebrity from Alexa Chung to British Royalty Princess Eugenie. But now, in the height of social media the popularity for Mulberry's new Iris line has doubled, with it being carried by every influencer causing millennials to go wild for it.
The slouchy tote is a perfect addition to your collection, with the interchangeable handles it provides endless opportunities for personalisation, coming in seven bag shades and seventeen handle formations there really is a version fit for everyone. The endless personalisation is boosting its success, with it starting to appear in the arms of many millennials on Instagram who are showcasing their own unique forms of the bag.
It's a timeless everyday bag coming in at £995, so it's easy to see why everyone is talking about it. However, not everyone wants to splash out on a IT bag that could possibly be out within a few weeks, so luckily the high-street is filled with some amazing bags to have you bagging your own version of this season IT bag.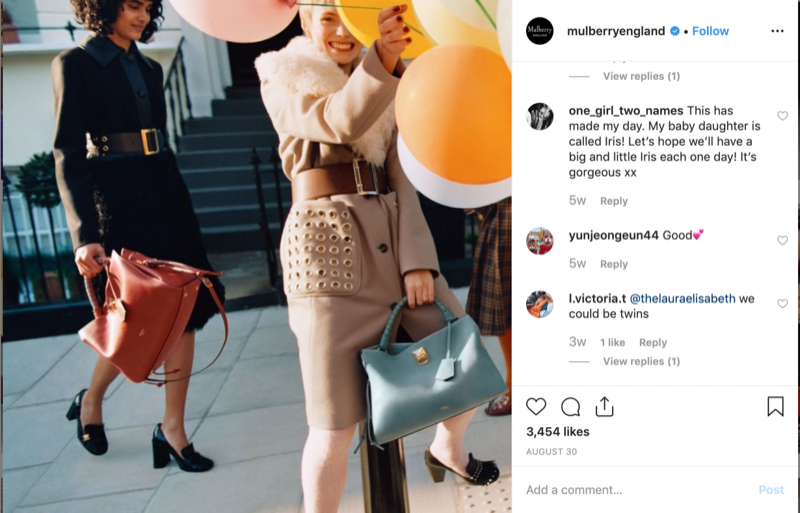 Shoulder bags are on very on trend at the moment with most being inspired by 90's fashion and shows like Sex and the City. At the moment, Topshop are selling some amazing ones, this black patent shoulder bag (£25) will fits perfectly into your winter wardrobe as well as being very on trend.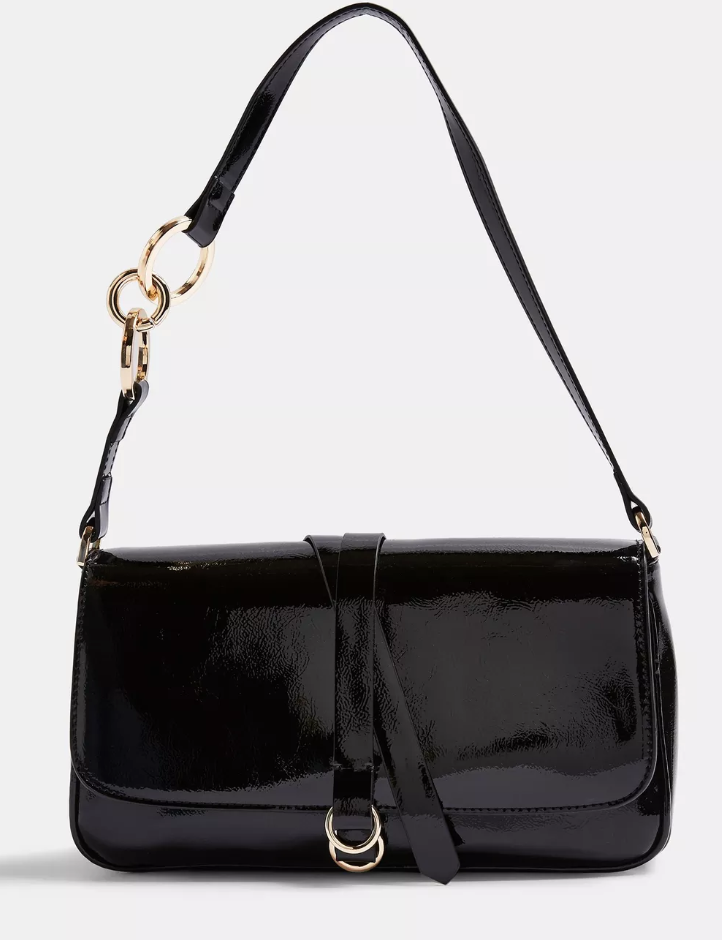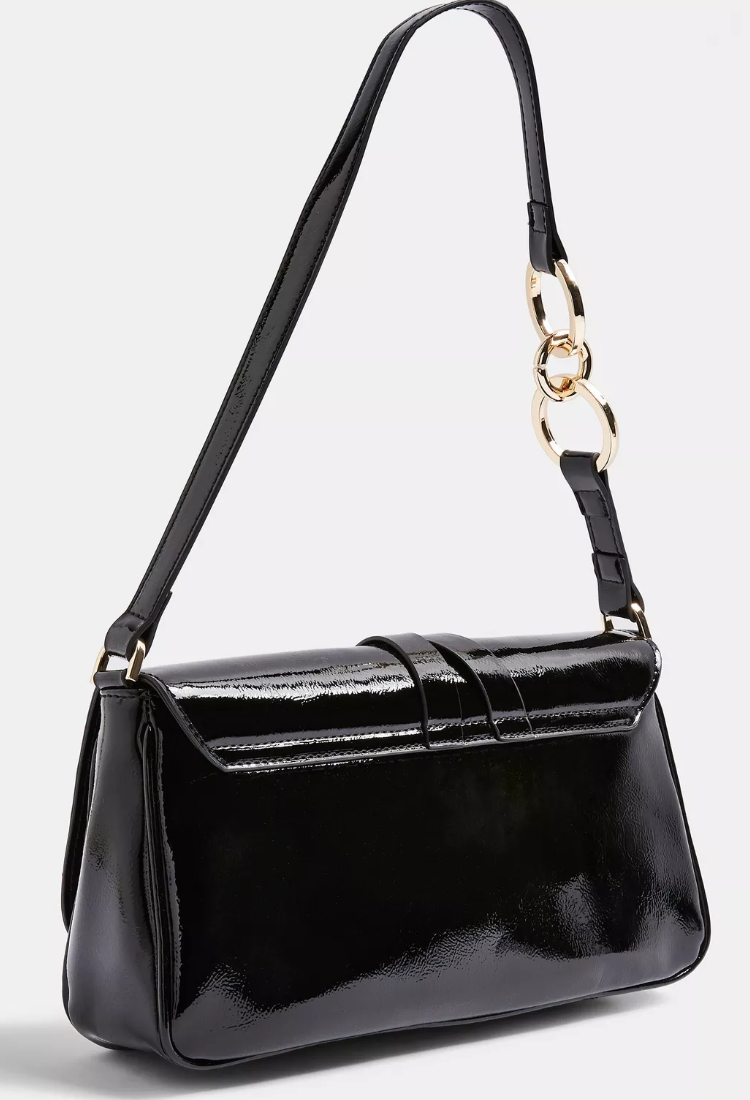 Add a statement shoulder bag to create the perfect outfit, chose Miss Guided's faux croc leather bags coming in both plum (£20) or this printed twist buckle bag also Miss Guided (£22).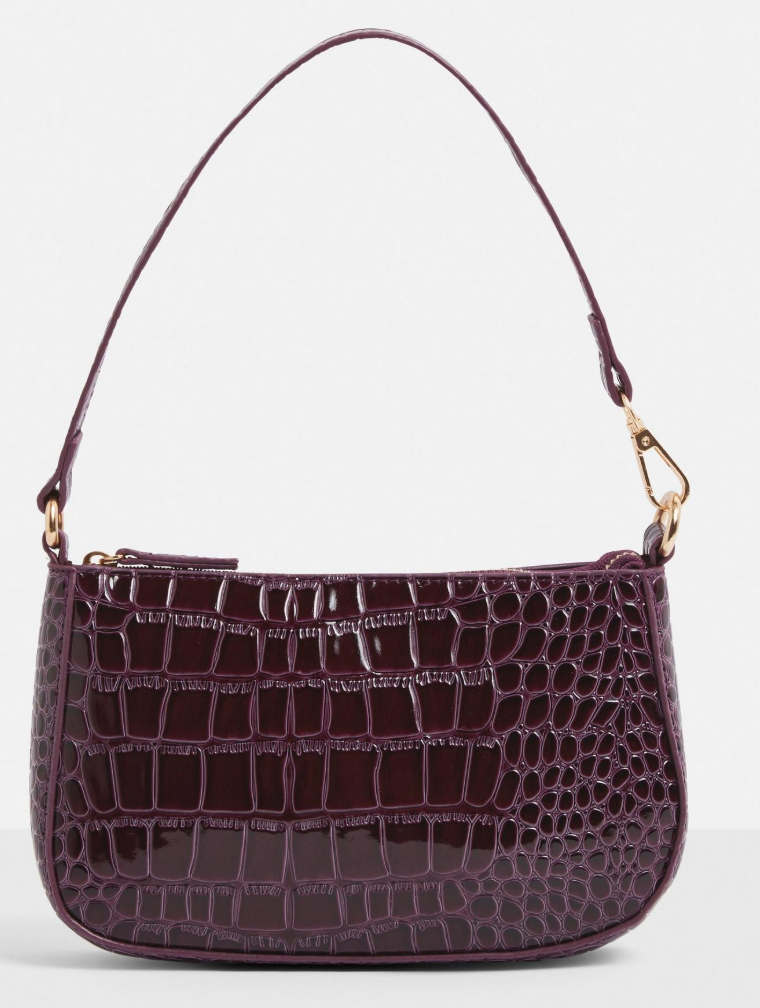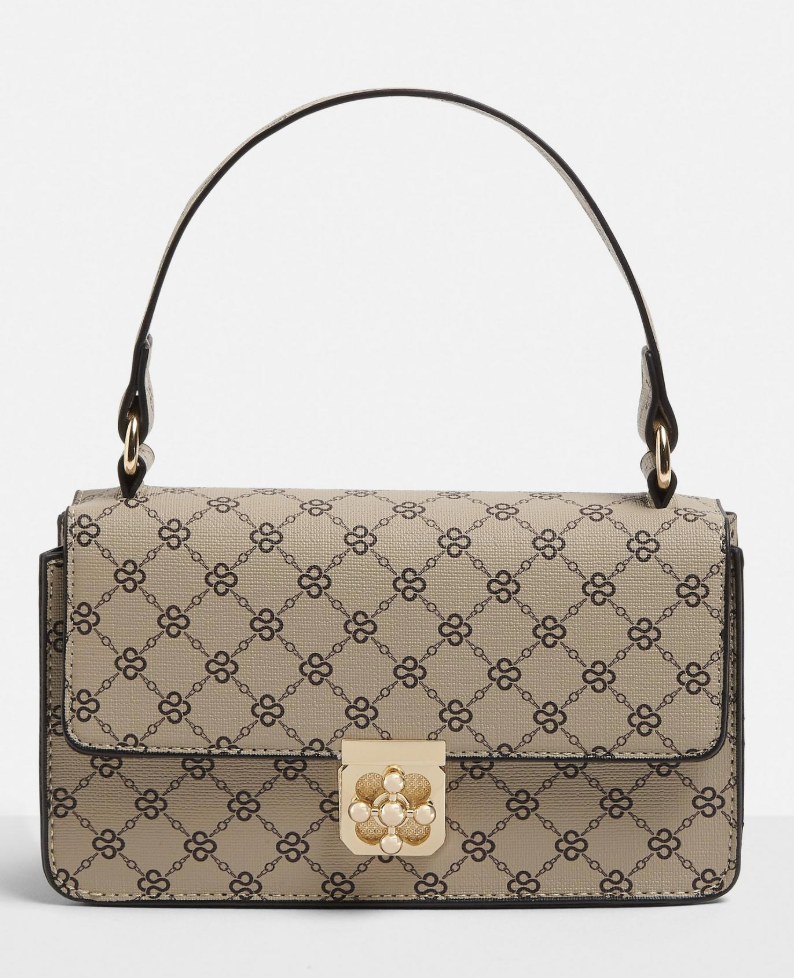 A recent phenomenon has been mini bags, in particular ones that are so small you can barely fit a card and a lipstick. The trend isn't going away anytime soon, at Zara their crossbody mini bags (£19.99) are quilted and are available in black, red, yellow and green. The quilted fabric is inspired by Chanel's Classic Flap bag but is more affordable so you can still have a timeless handbag in your wardrobe this season.