Our BAFTA breakdown
With the recent happening of the 76th BAFTA awards recently taking place at London's Royal Festival Hall, many A list stars were in attendance, and with the presence of Prince William, many of the men in attendance understandably opted for suiting for their outfits. However, they experienced varying levels of success, read on and take a look at our picks for the best examples of tailoring seen at the 2023 BAFTA awards.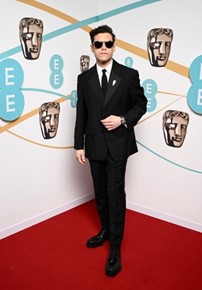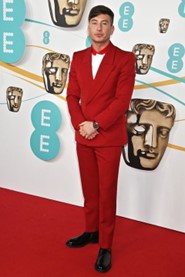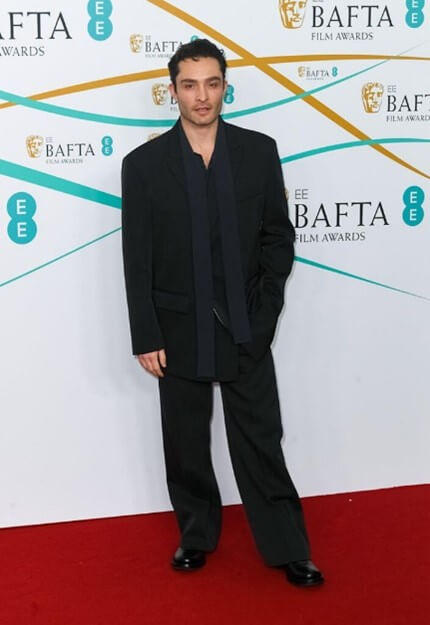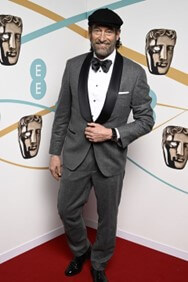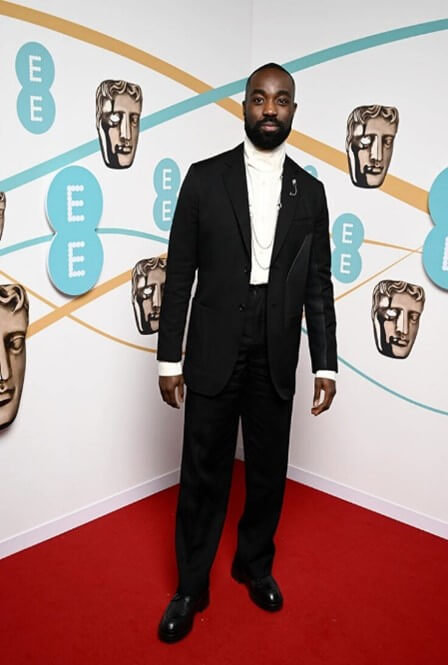 Rami Malek was seen in a slightly oversized yet well-fitting tuxedo from Prada, the fitment and sharp lapels complimented the Bohemian Rhapsody star's physique exceptionally well. He was also wearing Cartier jewellery, which was also found on numerous others at the BAFTA's.
New award winner Barry Keoghan wore a striking red ensemble from Alexander McQueen. Following his breakout performance that earned him the award for best supporting actor, it seemed only fitting that Keoghan's outfit would be just as exciting, with the look being completed by a timepiece from Omega. Keoghan later joked that he should have worn green, coming from Ireland.
Ed Westwick was also in attendance for the 2023 award show. The English actor who is best known for his role in the hit TV show Gossip Girl was wearing an effortlessly elegant Valentino suit. The outfit was an excellent mix of formal and laid back as the normal uptight nature of tailoring was balanced by the oversized and draping fit.
Troy Kotsur appeared in a gorgeous grey ensemble from Brunello Cuccinelli, providing a rare break from the sea of black suits seen at the show in a beautiful charcoal grey outfit. However perhaps the most memorable moment for the deaf actor came when he was presenting the award for best supporting actress, and following a mishap with the sign language interpreter, the award was initially announced as going to Carey Mulligan, rather than actual winner Kerry Condon, this mistake was swiftly corrected though.
Eddie Redmayne was seen in a look from Alexander McQueen, the crop of the jacket highlighted the actor's decision not to wear a shirt underneath, certainly a bold decision that definitely placed him at risk of looking arrogant or too flamboyant, however it paid off very well, and alongside the long and baggy trousers, complemented Redmayne's figure perfectly.
To many, however, Paapa Essiedu was the highlight when it came to tailoring based outfits. The British actor, best known for his performances in films like I May Destroy You and Men, arrived dressed fully by Hermes. His cream shirt alongside chain detailing really took the stars outfit to a level just above his contemporaries.