The perfect summer perfume is inspired by the season itself: The familiar fragrances of the season might take you back to a time when you spent the day at the beach covered in sunscreen or inhaled freshly cut grass during a picnic on a warm summer night. You might choose a traditional summer scent that has cooling notes of vanilla, coconut, or lemon, or you can go for a distinctive summer scent that combines notes of salt, bergamot or rose petals. In any case, warm summer weather necessitates straightforward smells that are fresh, airy, and light.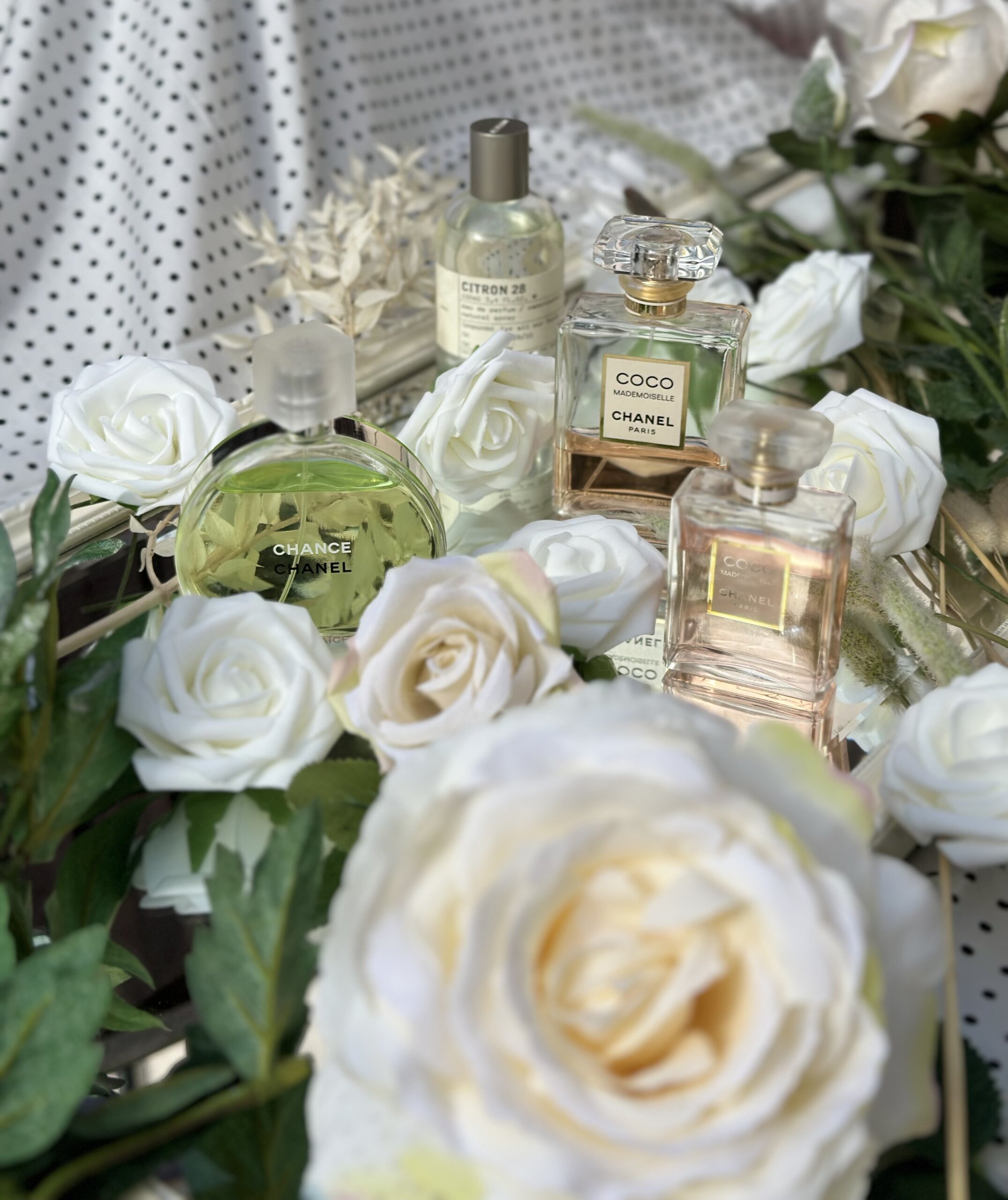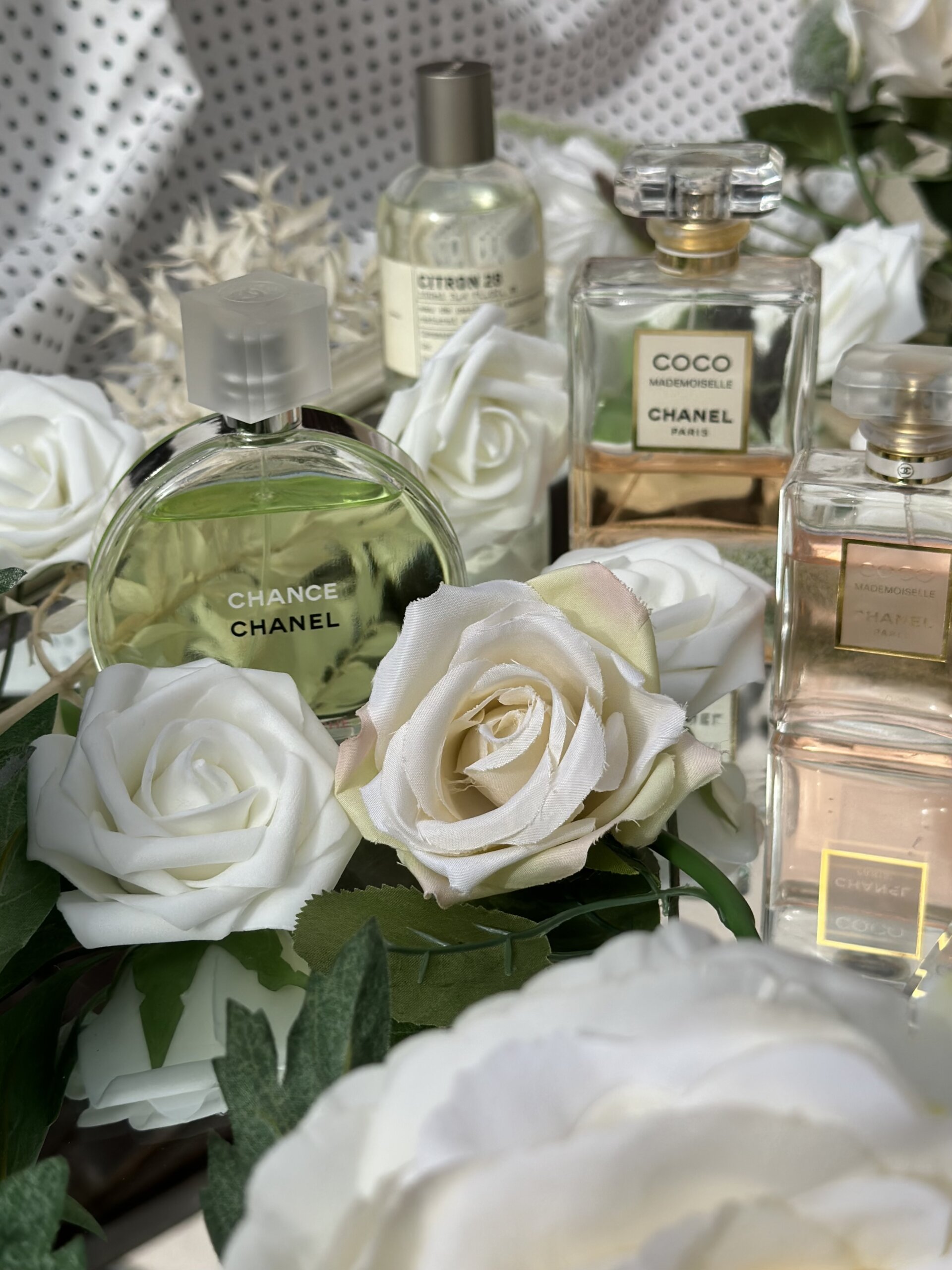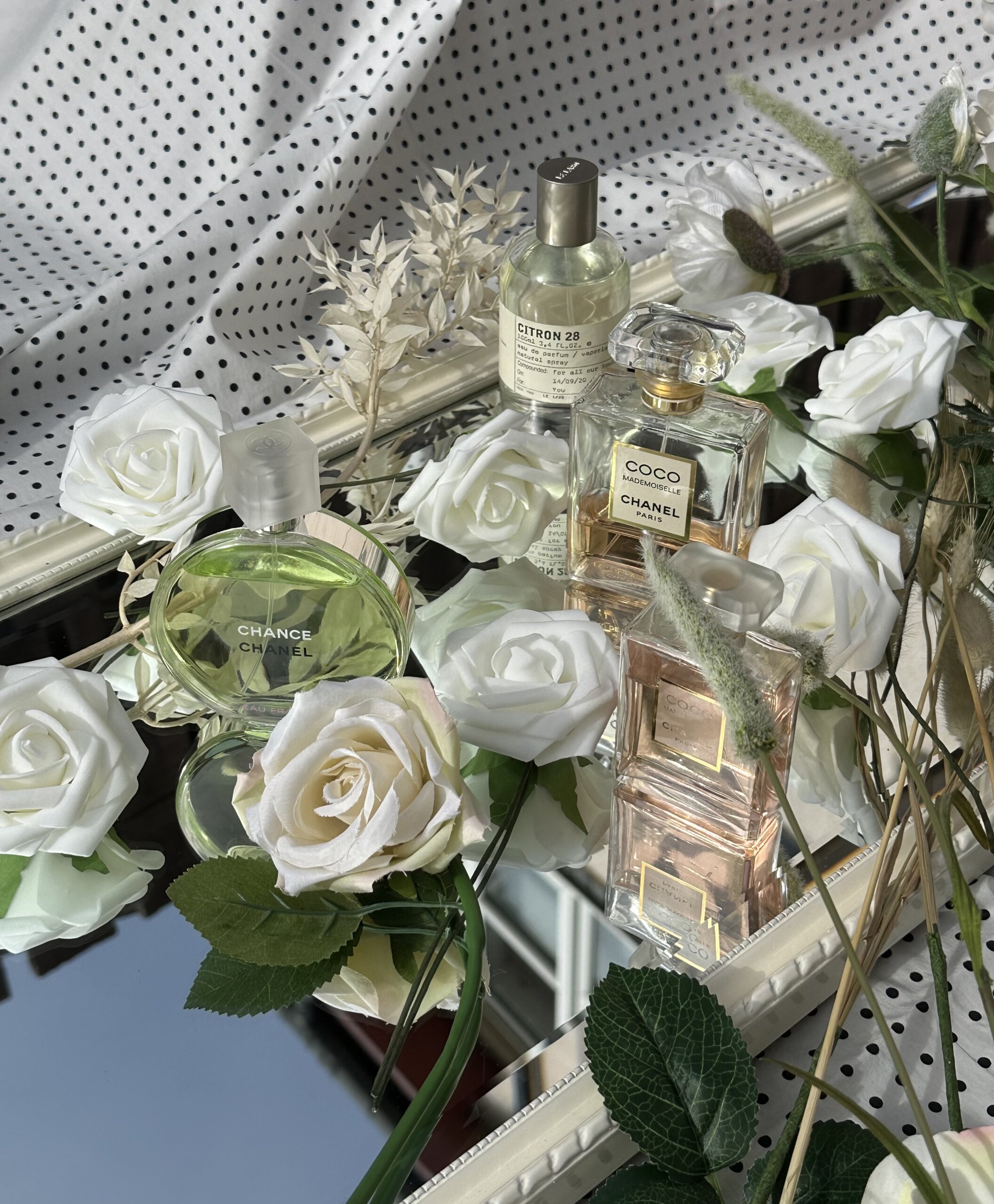 Take your pick from these summer-ready selections whether you're packing for a much-needed trip away and searching for the ideal complementary summer fragrance or in need of a smell to complement your staycation.
1. Chance Eau Tendre: This fresh and fruity fragrance is perfect for summer. It features notes of grapefruit, quince, and jasmine, and is known for its light and airy scent.
2. Coco Mademoiselle Eau de Toilette: This popular fragrance is perfect for summer evenings. It features notes of orange, jasmine, rose, and patchouli, and is known for its sophisticated and feminine scent.
3. Gabrielle Essence: This fragrance is perfect for summer days. It features notes of jasmine, and orange blossom, and is known for its fresh and floral scent.
4. Citron 28 by Le Labo is a perfect fragrance for summer. It is a unisex fragrance that features notes of lemon, bergamot, and ginger. The lemon and bergamot provide a fresh and zesty scent, while the ginger adds a subtle spice that makes it unique. The fragrance is light and airy, making it perfect for hot summer days. It is also long-lasting, so you can enjoy the scent all day. Overall, Citron 28 is a refreshing fragrance that is perfect for the summer.