Halloween's been and gone, and with the festive season just around the corner, there is only one uniquely British event left on the autumn calendar.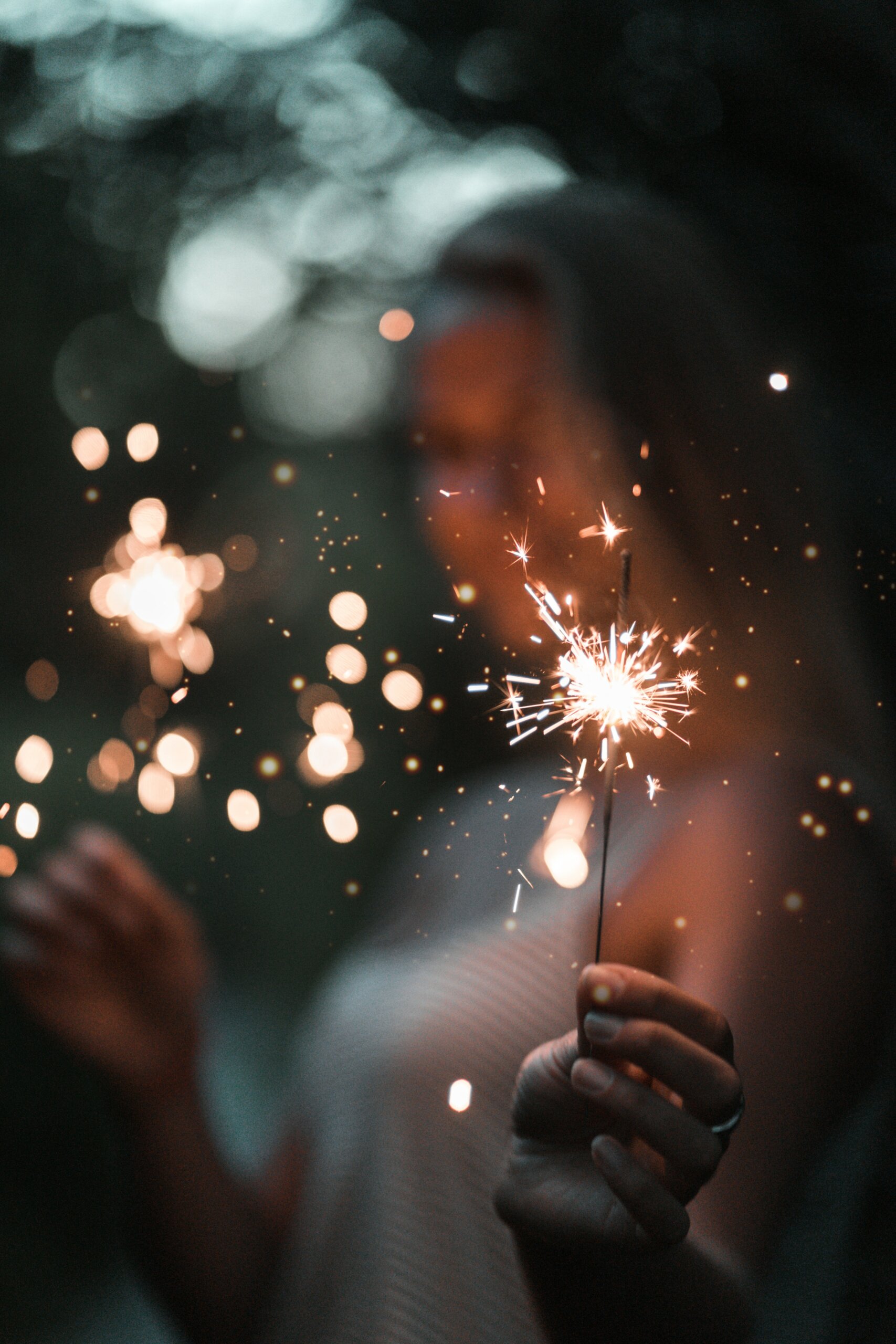 Image credit: unsplash.com
Bonfire Night also known as November 5 is the perfect occasion to wrap up this season and gather outside with friends and family around a crackling fire, while watching a display of fireworks. Here at Fashion North, we love to make everything more fashionable and instagrammable. which is why we have picked five essential items that you need for this year's Bonfire Night to keep you warm and stylish too.
Forget the pumpkin patch, it's all about sparklers and the cosy layers.
What are your Bonfire Night essentials? Tweet us @Fashion_North.