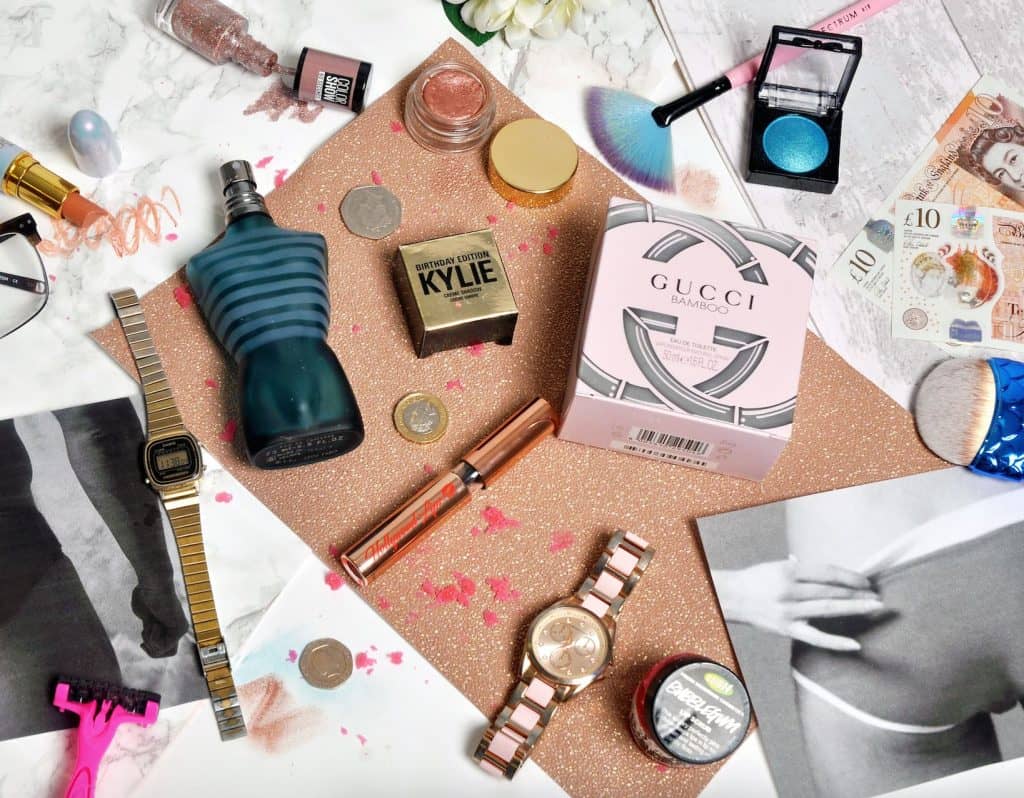 A £1,600 Gucci bag, Greggs doughnuts and pink rose petals were among the props used in a series of still life fashion and beauty shoots.
Third year fashion journalism students were tasked to think of a theme, source fashion and beauty items and add interest with eye-catching props.
Among the ideas for the shoots, which were shot in a photo studio using different coloured backdrops, were floral-inspired looks inspired by a Gucci Dionysus handbag.
Student Anna Hope, who was given the bag as a Christmas present, used the accessory as the show-stopper for her shoot but added interest with an illustrated book of Paris, rose petals and spectacles on a marble backdrop. Her theme for the shoot was Parisian Dreams.
Date night essentials for men was the theme for Alysha Stirling, who sourced products from Aphrodite menswear store in Sunderland.
"I wanted to shoot high-end accessories so I used labels such as Vivienne Westwood and Paul Smith," said Alysha. "I thought about what products men might need for a date night and decided to style them on a grey backdrop as I wanted a moody feel. I think the final images work really well."
Lucie Simon wanted to challenge stereotypical images of fragrances such as those used in glossy adverts. The 21-year-old styled a Jean-Paul Gaultier aftershave with traditional female products such a flowers, make-up and glitter.
An early morning stop at Greggs resulted in a doughnut-styled shoot for Kaitlyn Miller, who wanted to create girlie beauty shots. Accessories included pale pink loafers, Chanel and MAC make-up, candles and a Kate Spade book.
"I wanted to use the doughnuts as it added a fun feel to the shoot,", said the 21-year-old.
Liz Earle beauty products were styled by Siobhan Roberts on a plain white backdrop. She used daisies scattered around the items to add interest. For her second image, Siobhan used women's fragrances surrounded by silver stars.
Tubambe Manyena opted for a hot pink backdrop to shoot her rose gold themed shoot. She styled high-heeled sandals inside a rose gold basket and added a Chanel perfume, earrings and three lipsticks to complete the look.
She said: "I loved shooting still life in the studio and I'm really pleased with the final results."
*To find out more about the fashion journalism course at the University of Sunderland visit https://www.sunderland.ac.uk/study/journalism-and-pr/undergraduate-fashion-journalism/