We at Fashion North teamed up with Blogger Virgit Canaz, better known as 'Preppy Fashionist' on Instagram to work on styling outfits according to skin tone and body shape.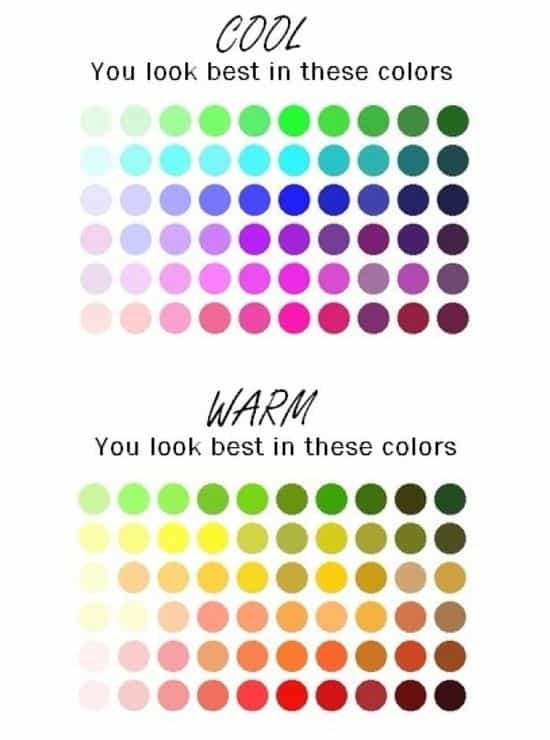 The model in mind when styling this outfit had light hair, light eyes and fair skin so judging by the features associated with a cool skin tone, her most complimentary shades were various shades of blue, purple, pink and green with pastel shades being prominent in styling this type of model.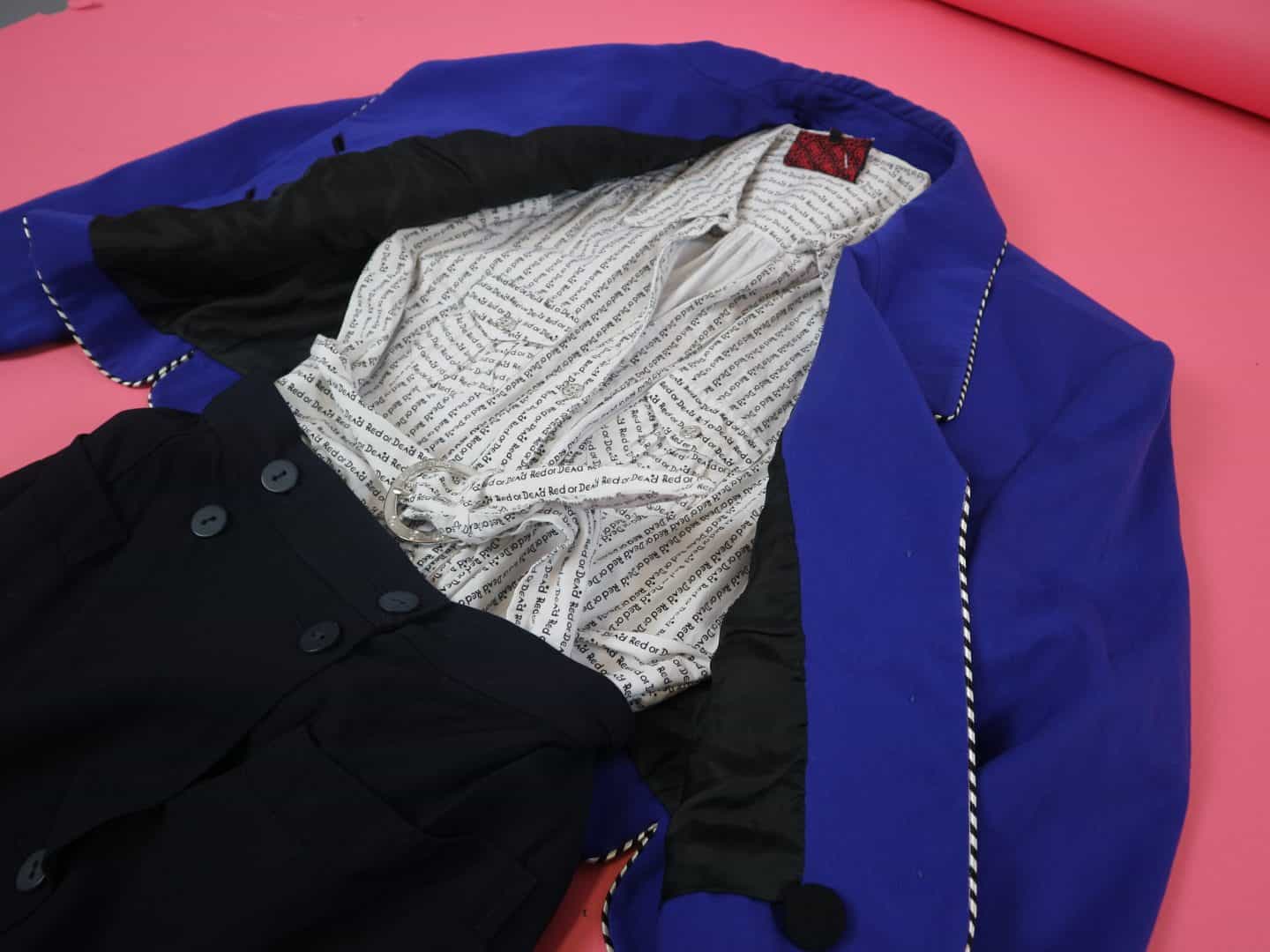 Angled photo of a styling combination suitable for a cool skin tone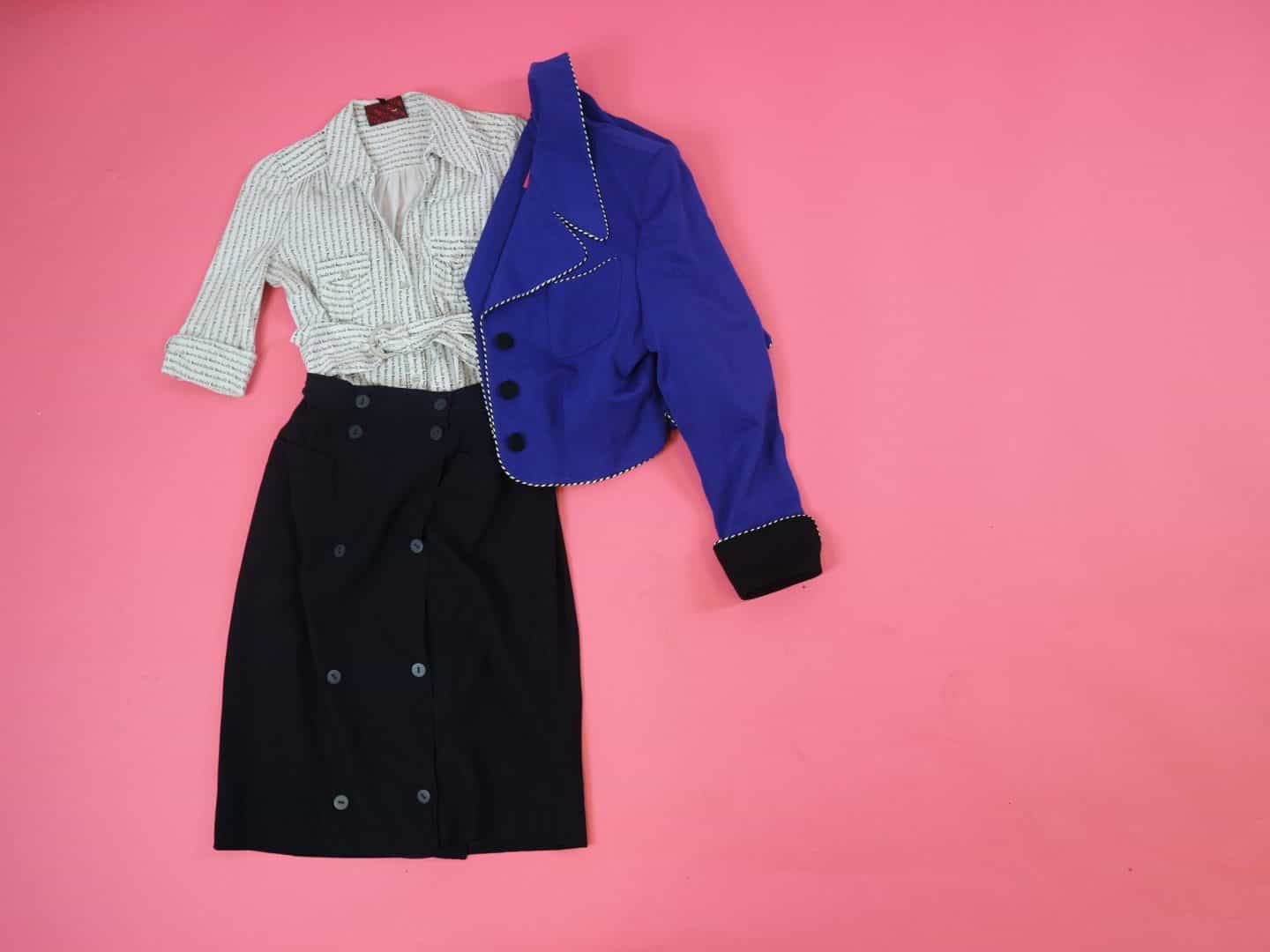 Full length photo of a styling combination suitable for a cool skin tone
Following these guidelines, blue was a stand-out colour choice as it typically compliments blue eyes so the cobalt blue, cropped blazer designed with a monochrome striped trim following along the edge of the blazer.
For the outfit we rolled up the sleeves to reveal a black cuff styled over a white belted shirt with the 'red or dead' brand logo printed vertically down the shirt. The black on white colour scheme of the shirt effectively contrasts the striped pattern on the blazer demonstrating a mix of prints.
Finally, we chose a high waist, dark navy, pinafore style midi-skirt with front-pocket detailing. The look finalised with a business-casual effect that accentuates the best features of a pear body-shape. The belted waist and structured shoulders balance the weight of the body and shape the shoulders to balance the hips.
Tweet us your thoughts on the look @fashion_north and send us photos of your own OOTD'S and styling choices.