#DayOfTheGirl is a national holiday that focuses on empowering girls and women around their human rights.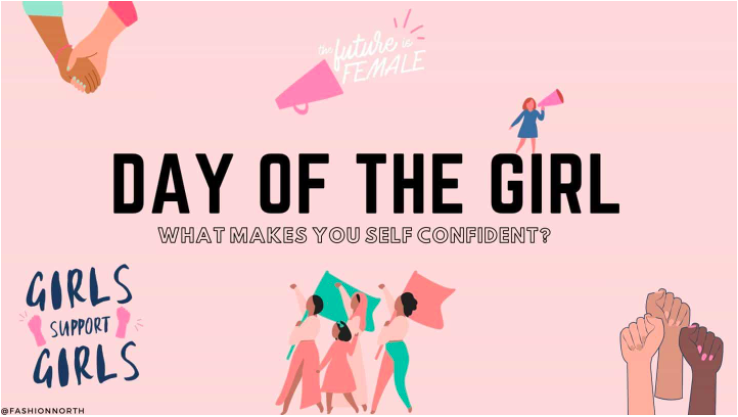 Photo credit: Fashion North
International Day Of The Girl exists to recognise the unique challenges girls face all over the world. We, as a global society, need to address the challenges, biases, dangers, and injustices women have to deal with every day.
We believe that feeling empowered and confident in your skin reflects your self-love and how you perceive yourself. We decided to ask the girls at Fashion North to let us know what makes them feel self-confident and, they provided some advice on how they achieve their self-confidence.
View this post on Instagram
Successful Blogger Katie Meehan faced challenging times growing up with Cystic Hygroma but, this never stopped Katie from achieving her full potential in her work. She has accomplished great moments in her career such as talking in Parliament and being an ambassador for the Prince's Trust. She has embraced her self-confidence and has been; rewarded for it.
Katie, 24, Blogger said: "My achievements make me confident, I am very driven and, I think it is important to be proud of your achievements! It has impacted me greatly as I feel as though I can achieve anything I work towards and can focus on my future."
Fashion North even took to Instagram to ask our following what makes them feel self-confident and, their answers covered from finding their confidence by being independent such as getting their hair done at the salon or visiting the cinema on their own. Sometimes it is the little tasks and lifestyle choices that impact us the most.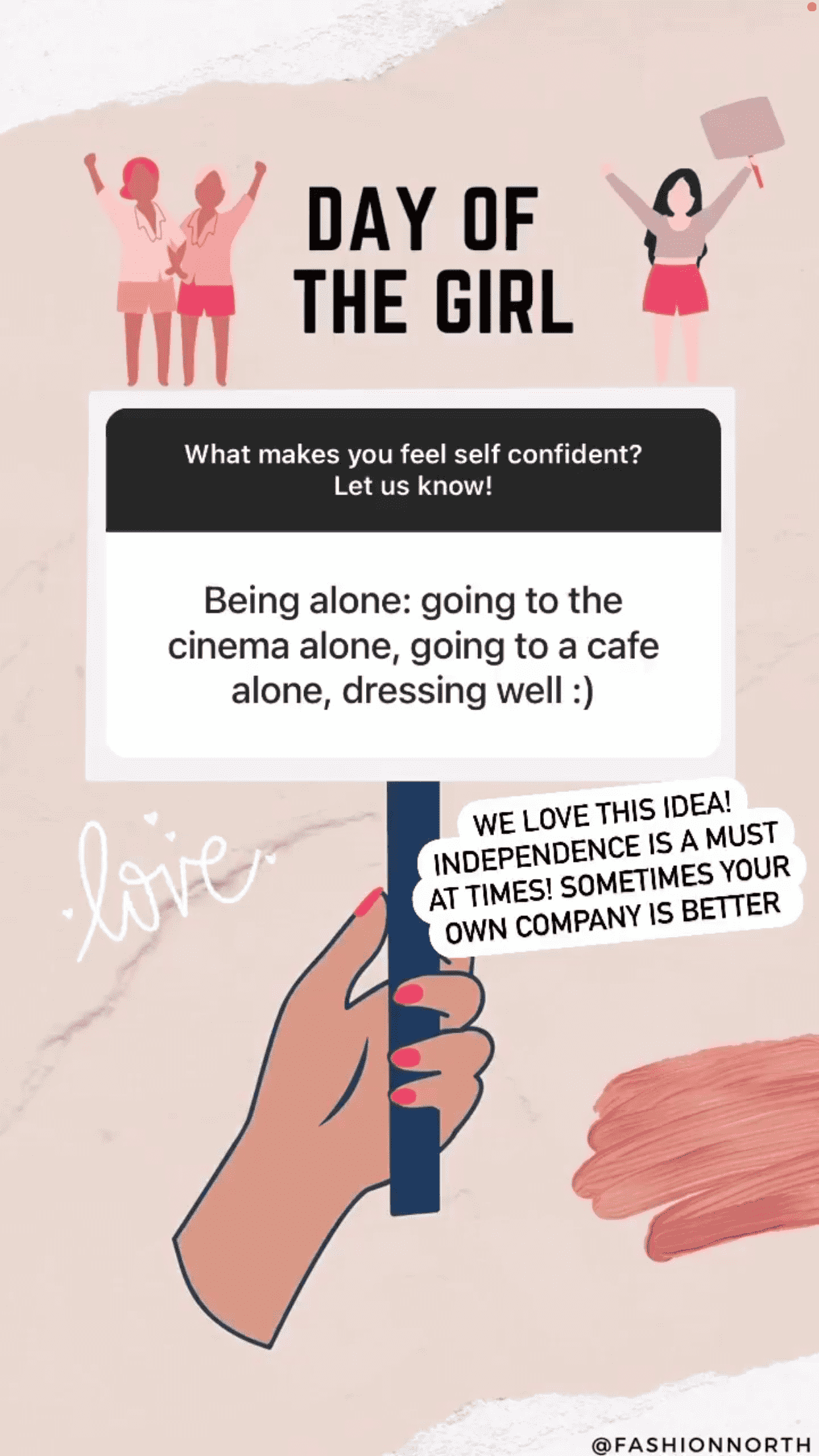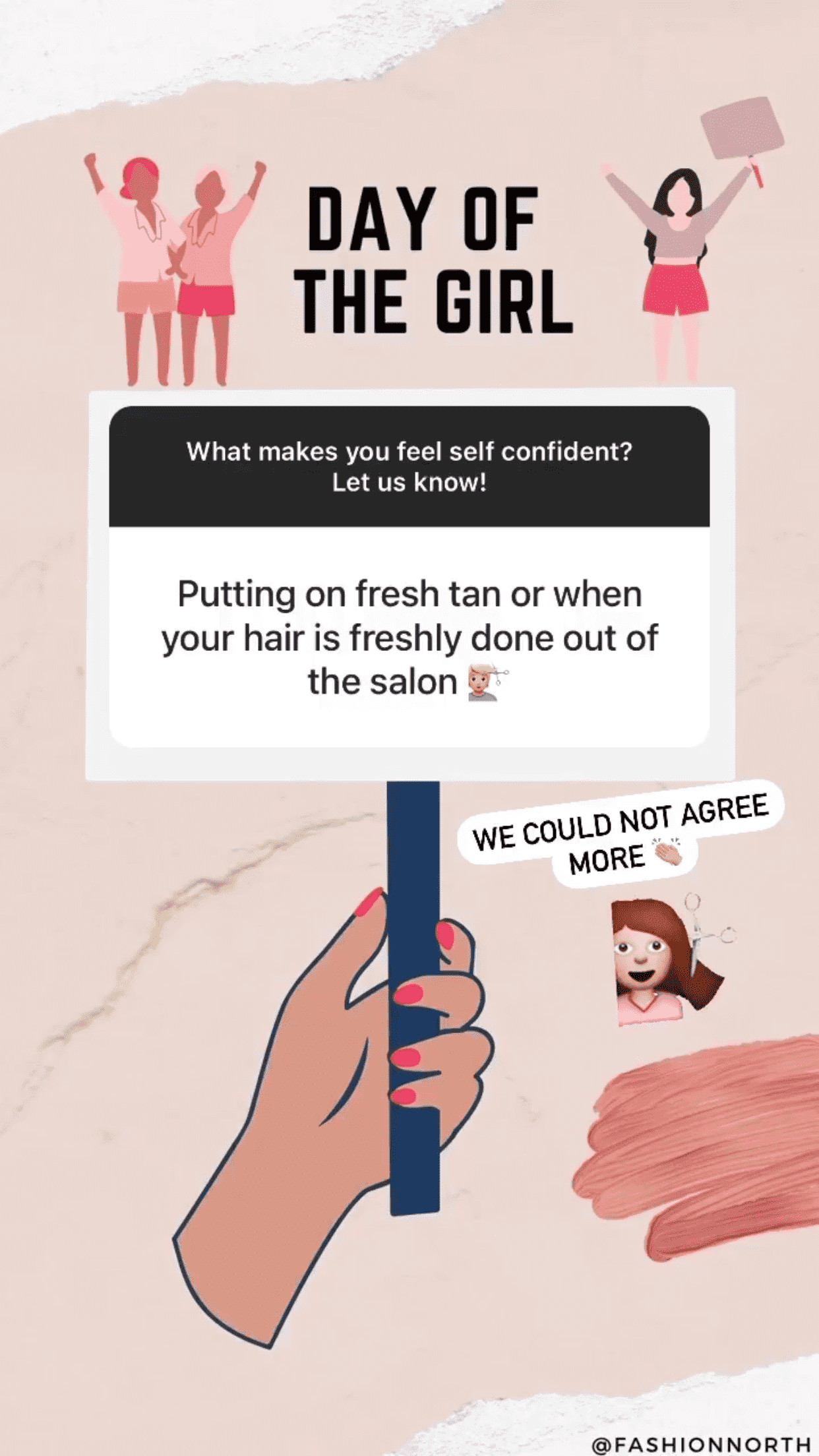 Photo credit: Fashion North
At Fashion North, we want to celebrate as many of you successful and confident ladies as possible. Why not save our free template down below and share what makes you confident.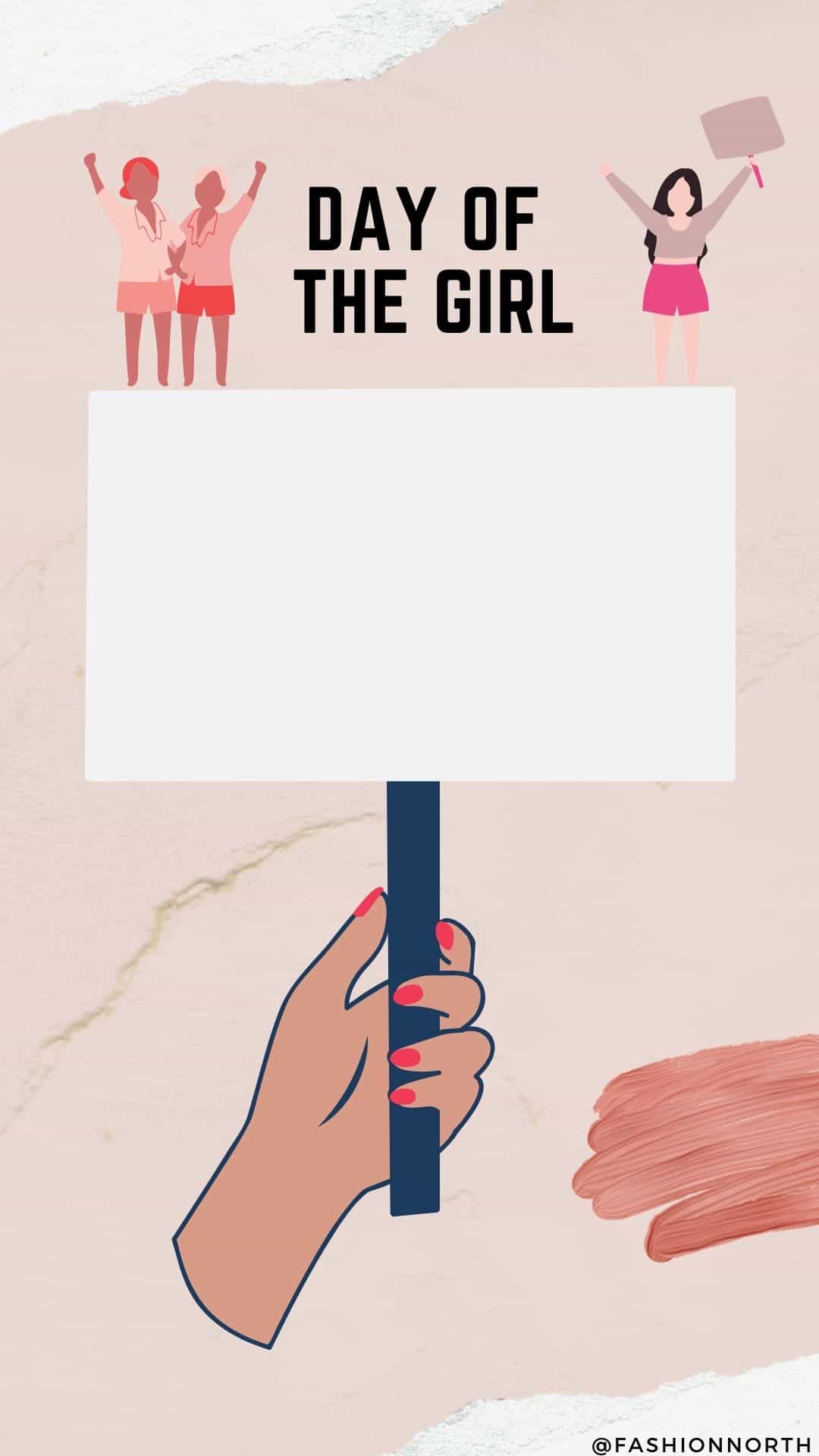 Photo credit: Fashion North
Tweet us @Fashion_North what makes you feel self confident?