At the start of October Disney Channel announced it would no longer be available on UK TV, and at Fashion North we are gutted about the news.
Many of us grew up watching Disney Channel and revisiting would always bring a nostalgic feeling.
As we can no longer watch the shows on TV anymore, we are giving Disney Channel a final send off by looking back at some of the most iconic fashion moments over its 25 years on the small screen.
Let's be honest, was it even a Disney Channel original movie if it didn't include a montage of the main characters dressing up and trying on multiple outfits? Of course, it wasn't!!
Every good Disney Channel original had some form of cringy outfit montage. From Hilary Duff awkwardly stumbling down the catwalk in The Lizzie McGuire movie, to Selena Gomez and Demi Lovato trying on clothes in a charity shop in Princess Protection programme, there wasn't a movie without a fashion styling scene.
However, I think deep down, all though we'd hate to admit it, we all secretly loved it.
Another element Disney was an expert at including in their films was music.
That's right, Disney Channel loved a musical and provided us with classics such as High School Musical and Teen Beach Movie, both of which our younger selves wished we were part of.
High school musical introduced us to Sharpay Evans and her incredibly sparkly wardrobe, which we just can't get enough of!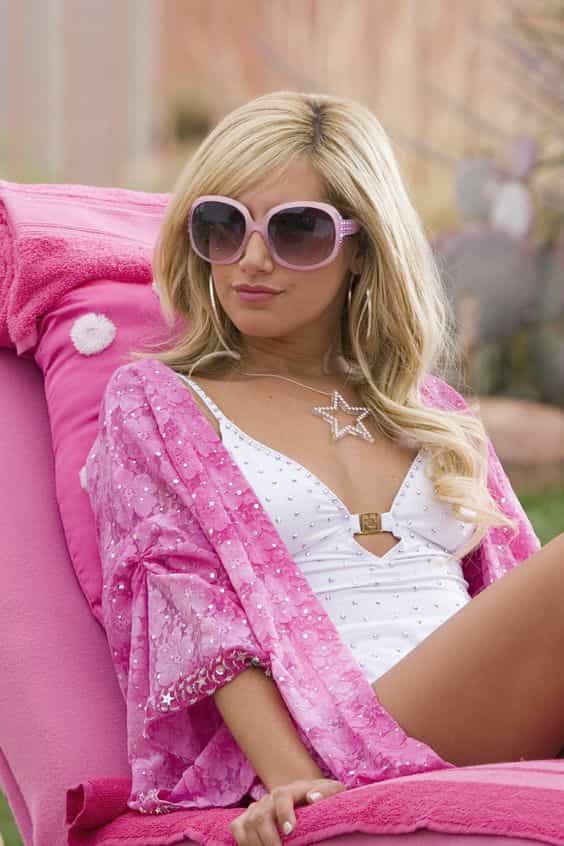 Sharpay in High School Musical 2. Photo credit: Pinterest.com 
Even in her spin off movie, Sharpay's Fabulous Adventure, her outfits never disappointed!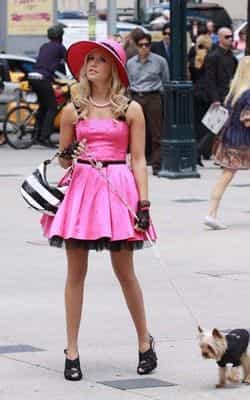 Photo credit: Pinterest.co.uk
Teen Beach Movie, however, was filled with 1960s inspired summer outfits and still to this day I am obsessed with the costumes.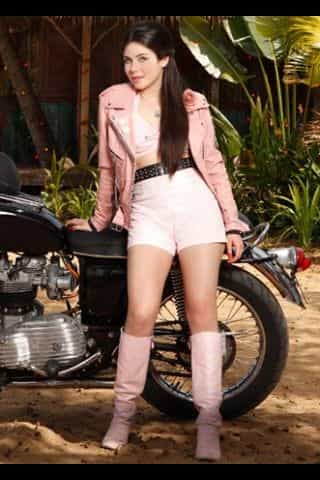 Lela in her classic biker outfit. Photo credit: Pinterest.co.uk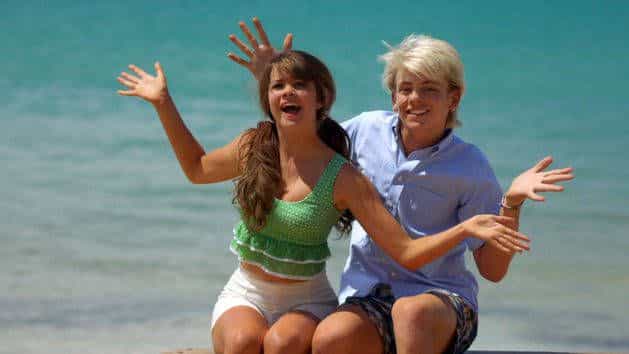 Mack and Brady not being able to stop singing. Photo credit: Pinterest.co.uk 
Disney Channel played such a big role in our lives as kids, I remember Hannah Montana being the first show I watched so it only seems right to share some of Miley Cyrus' best looks from the show.
Firstly, we have Hannah Montana, and whilst her entire wardrobe is filled with outfits that make us feel like Lily when she walks into Hannah's wardrobe for the first time each time we see them, these are our favourites: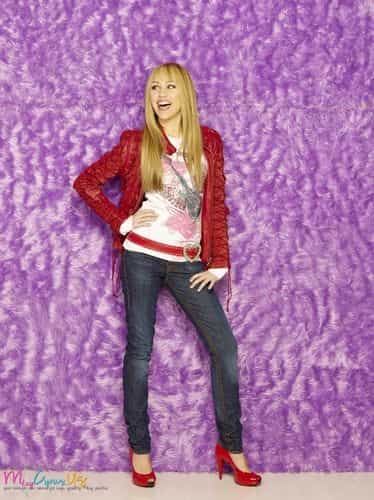 Photo credit: Pinterest.co.uk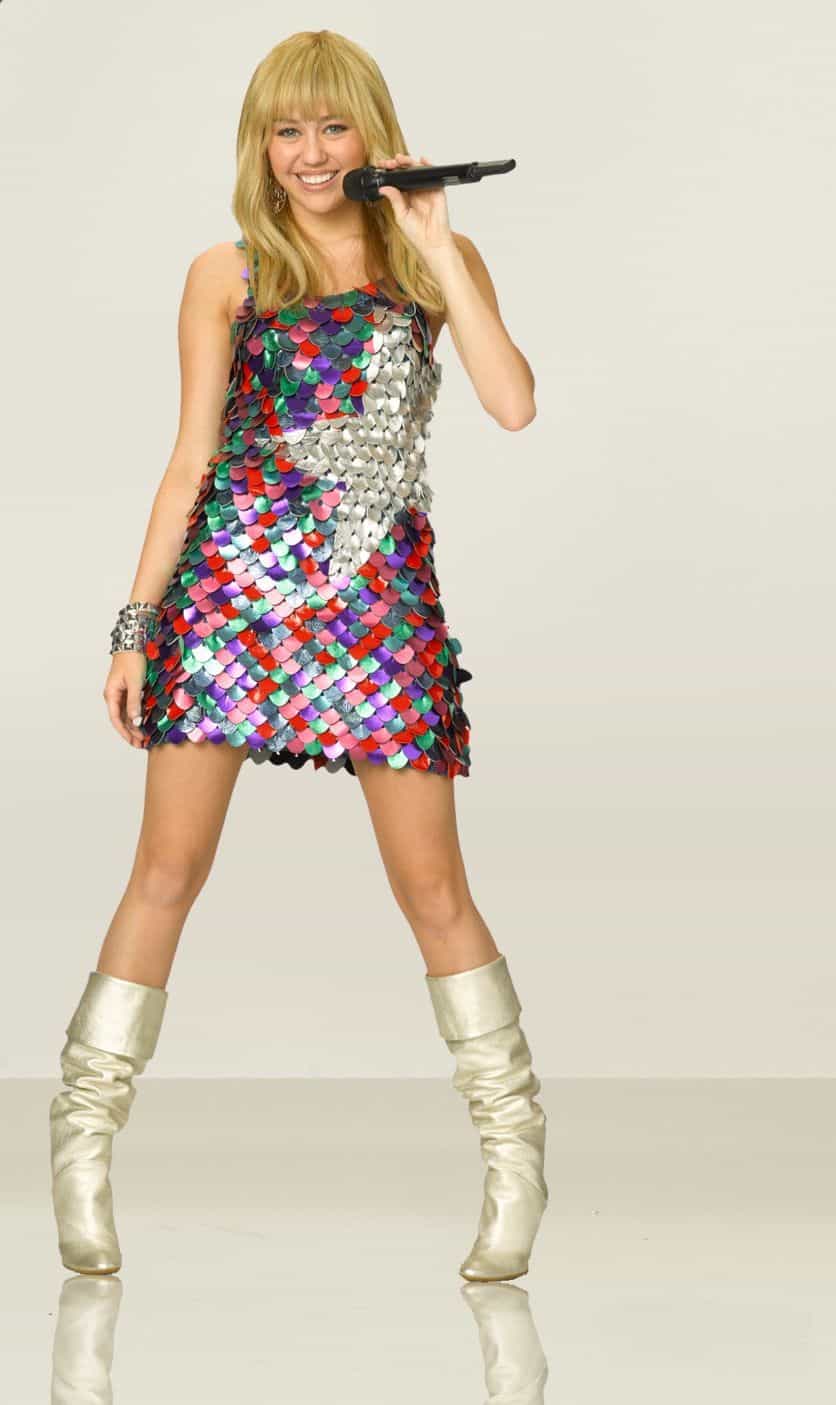 Photo credit: Pinterest.co.uk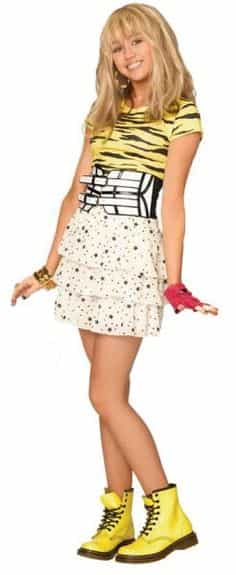 Photo credit: Pinterest.co.uk
Secondly, we have Lily, and whilst Lily may not have been the most stylish, Lola certainly was! She had a different coloured wig every episode, what more can we say!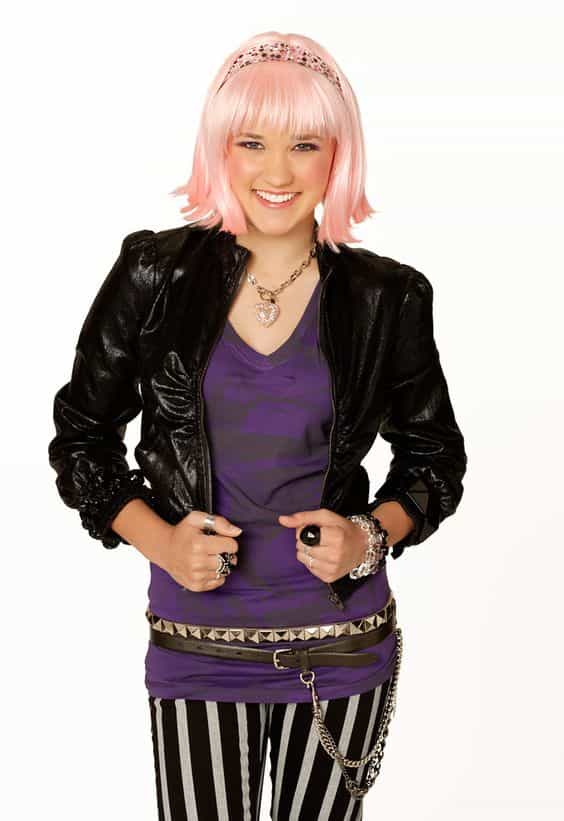 Photo credit: Pinterest.co.uk
The last but certainly not least, outfit from Hannah Montana that we think deserves a mention is the swan dress, a look that will truly never ever be forgotten.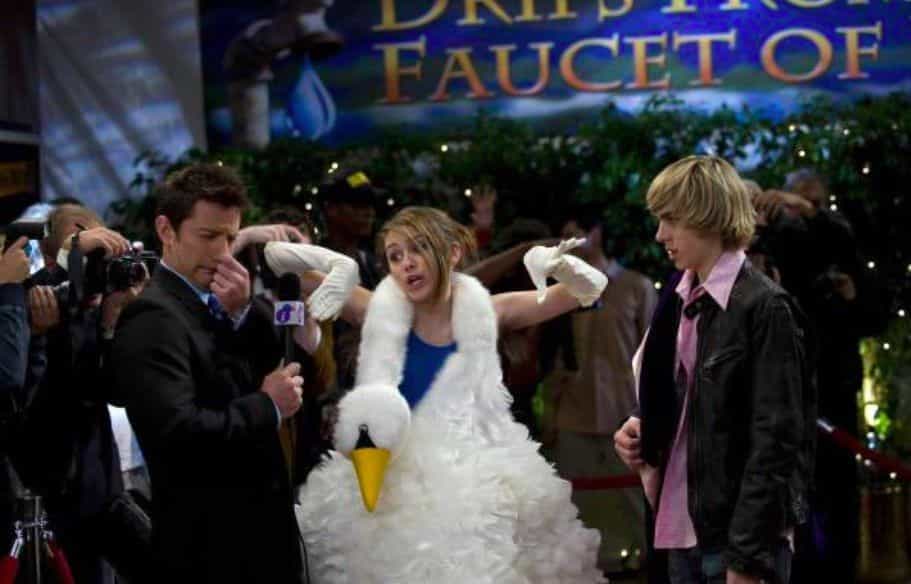 Photo credit: Pinterest.co.uk
There were many other characters who brought us some unforgettable fashion moments such as London Tipton from The Suite Life of Zack and Cody and Raven Baxer from That's So Raven.
Some of their best looks included:
Photo credit: Pinterest.co.uk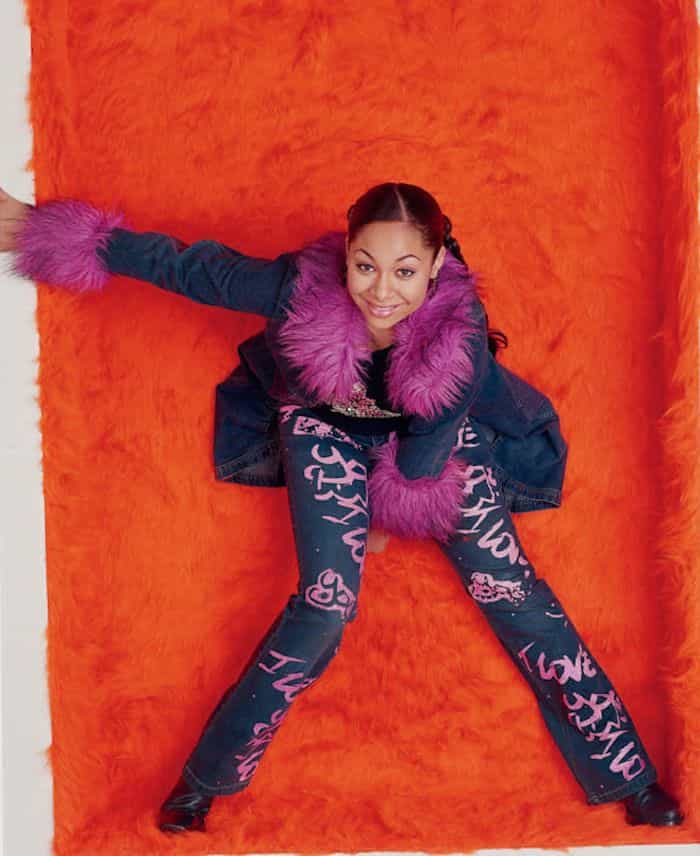 Photo credit: Pinterest.co.uk
Disney Channel was the start for many actors and actresses' careers such as Zac Efron, Cole Sprouse, The Jonas Brothers and Zendaya.
Zendaya started her career on Shake it Up in 2010, alongside Bella Thorne where they were no strangers to bright colours or patterned costumes.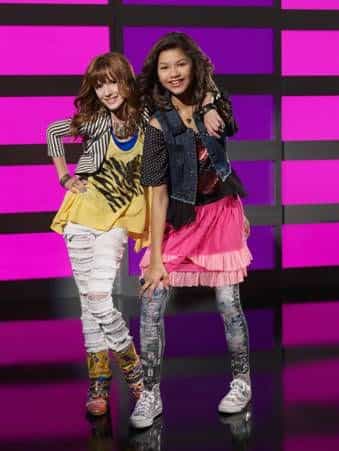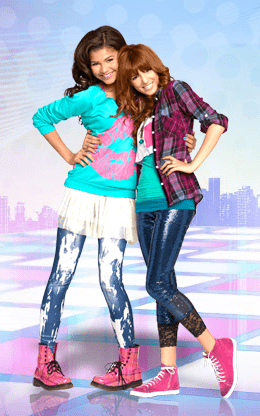 Photo credit: Pinterest.co.uk 
It wasn't just on screen that Disney brought us some of the most memorable fashion moments of the early 2000s and 2010s, it was also on the red carpet.
Who can forget Ashley Tisdale's iconic red carpet looks? Our favourites include the blue jeans under the gold sparkly skirt accessorised with a piano clutch and the pink feather boa look, with a pink sleeping mask and pink Hello Kitty slippers to complete the look.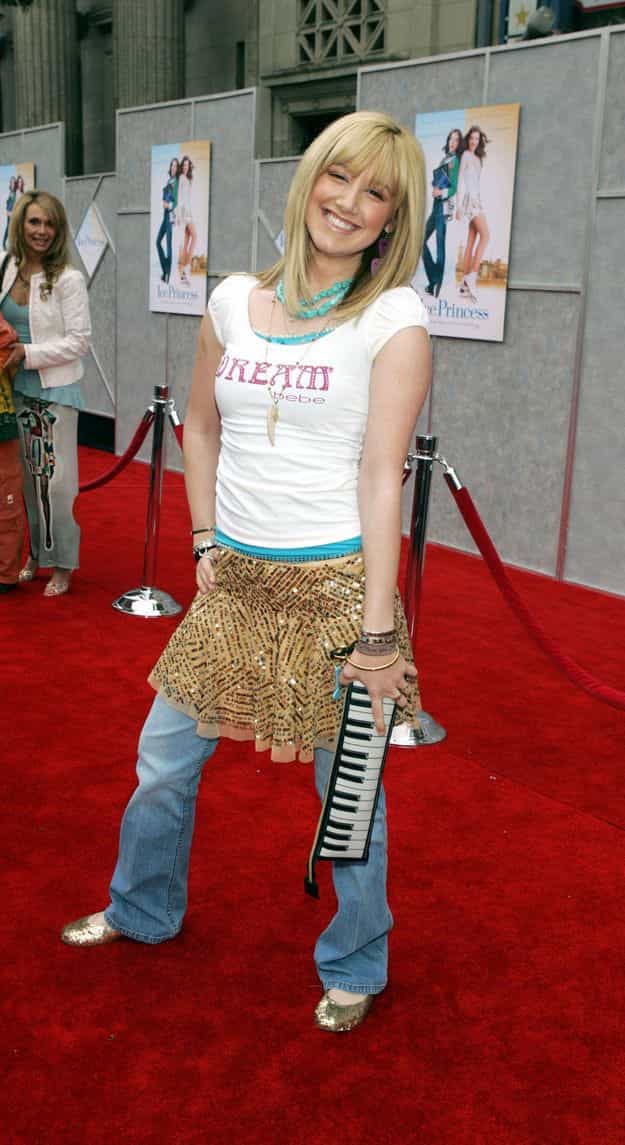 Photo credit: Pinterest.co.uk 
We've seen many iconic outfits from Disney Channel over the years and we will miss having it on our TVs.
Let us know @Fashion_North on Twitter the Disney Channel outfits you'll never forget.