Famous for his flawless make-up and coaching other drag queens on RuPaul's Drag Race, the TV personality will now be offering his expertise to the beauty industry.
RuPaul's Drag Race is a show that extends far beyond itself, with a spinoff series RuPaul's All Stars and events like RuPaul's DragCon.
With drag becoming more and more popular it has inspired endless make-up tutorials on video platforms like YouTube, which has introduced an entirely new market of customers to make-up companies.
So, it was only a matter of time before make-up companies began collaborating with drag queens.
So, ladies and gentlemen start your engines because RuPaulXMally is coming soon. In a press release, RuPaul said: "I love Mally. Her approach to make-up is exemplified by her personality; smart, sexy, fun, and beautiful. I really dig this woman."
However, this is not the first time RuPaul has collaborated with a cosmetics line.
In 1994, he was the first ever spokesperson for MAC cosmetics and the first drag queen to work with a major cosmetics line.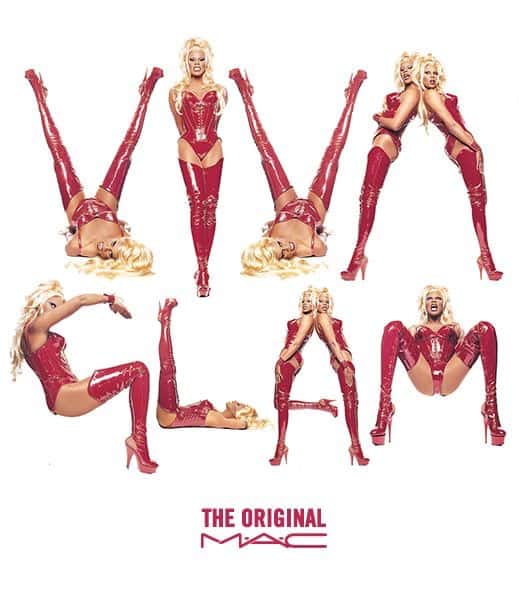 Sadly, Mally Beauty does not ship to the UK, but the good news is you can buy Mally Beauty through the QVC website.
An official release date has not yet been announced.