A mysterious Instagram account @r.e.m.beauty appeared on September 10, 2021 following only one person Ariana Grande.
Fans of the pop princess will know that R.E.M is the name of an Ariana song from her album Sweetener and also a perfume that she released in 2020 still available to buy from £27.
But now it has been revealed that R.E.M beauty is Ariana's brand-new make-up range. We are huge Ariana fans here at Fashion North and super excited about this release. The details are very secret so far, but here is what we know so far.
When will it be released?
View this post on Instagram
It is planned to be released in November. But we are unsure of which day or if this will be a US date only. Ariana posted this image above to Instagram with the simple caption November and tagged the R.E.M Beauty Instagram page, which gives us a clue to the release month.
What will be included in the range?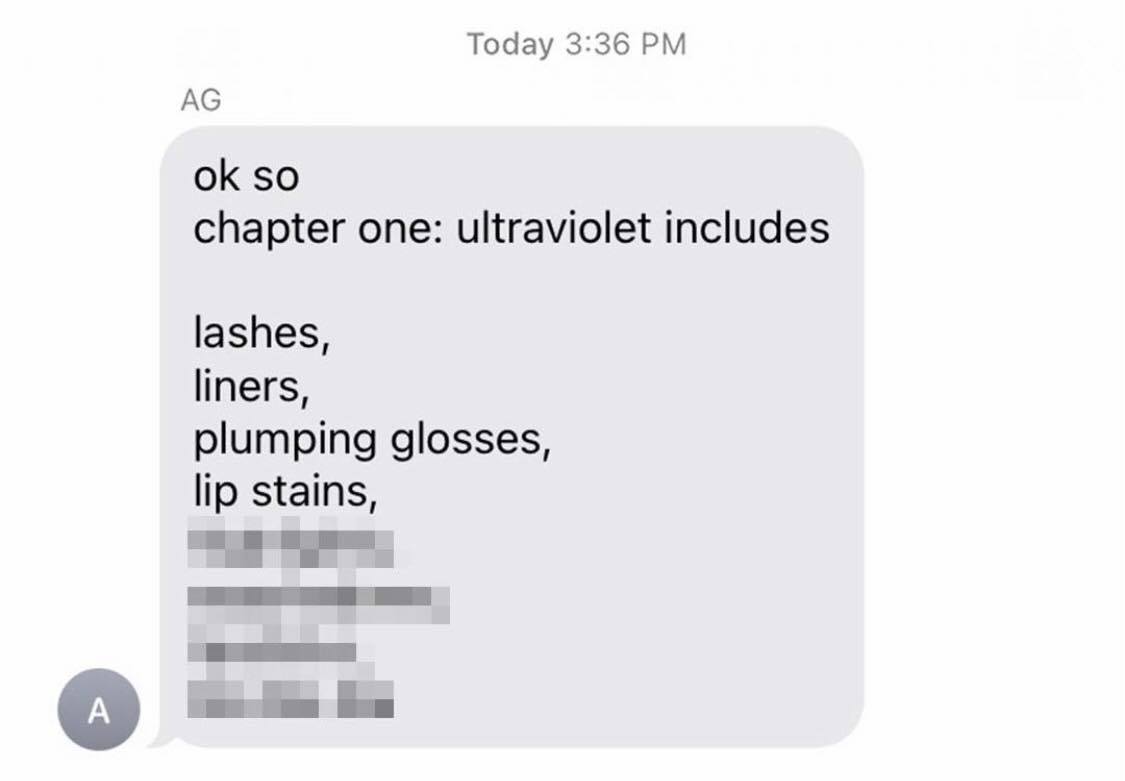 So far, we know the first collection from the range will be called Chapter One: Ultraviolet. The singer's first beauty collection will include lashes, liners, plumping glosses, lip stains and other products which are yet to be revealed to the public. The screenshot above is a text from Ariana, showing the fans what products we can expect, while others are pixelated out, keeping the suspense.
How much will the products cost?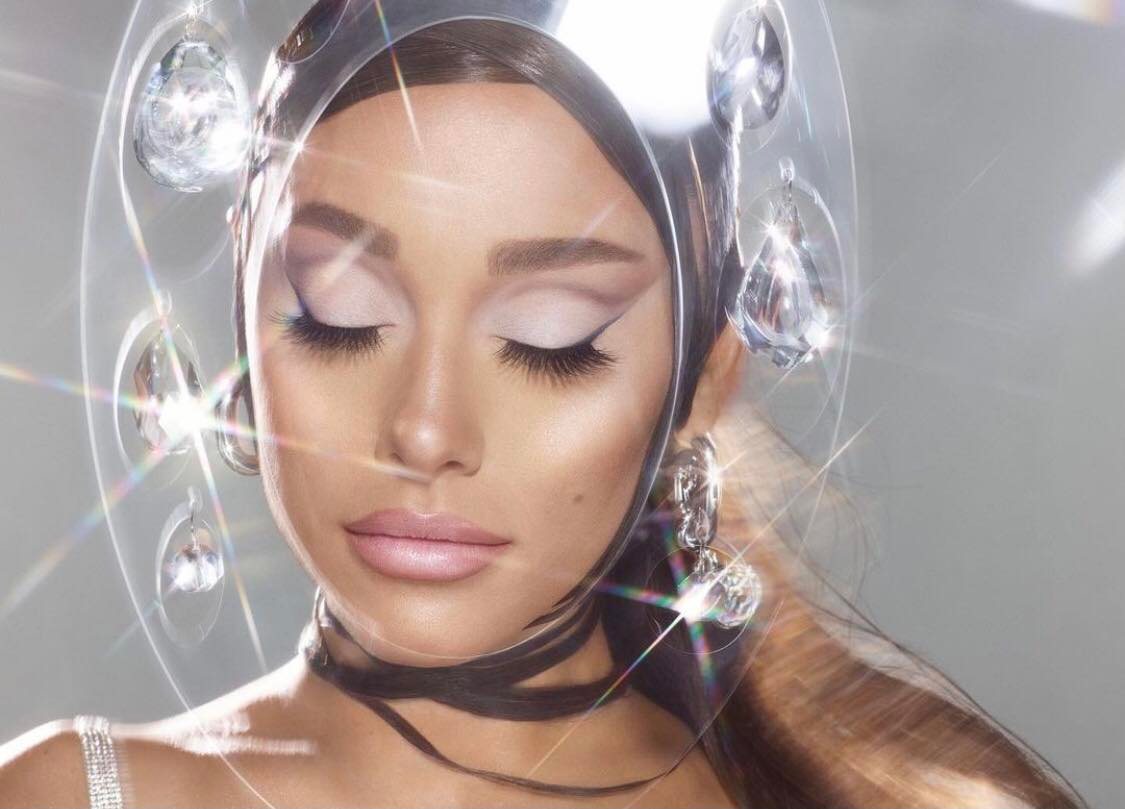 No details on the price have been released yet. However, based on the affordability of Ariana's perfume releases, we are hoping that this range won't be too expensive. Having said that, if the products are of high quality, we wouldn't mind splashing the cash.
Will it be available in the UK?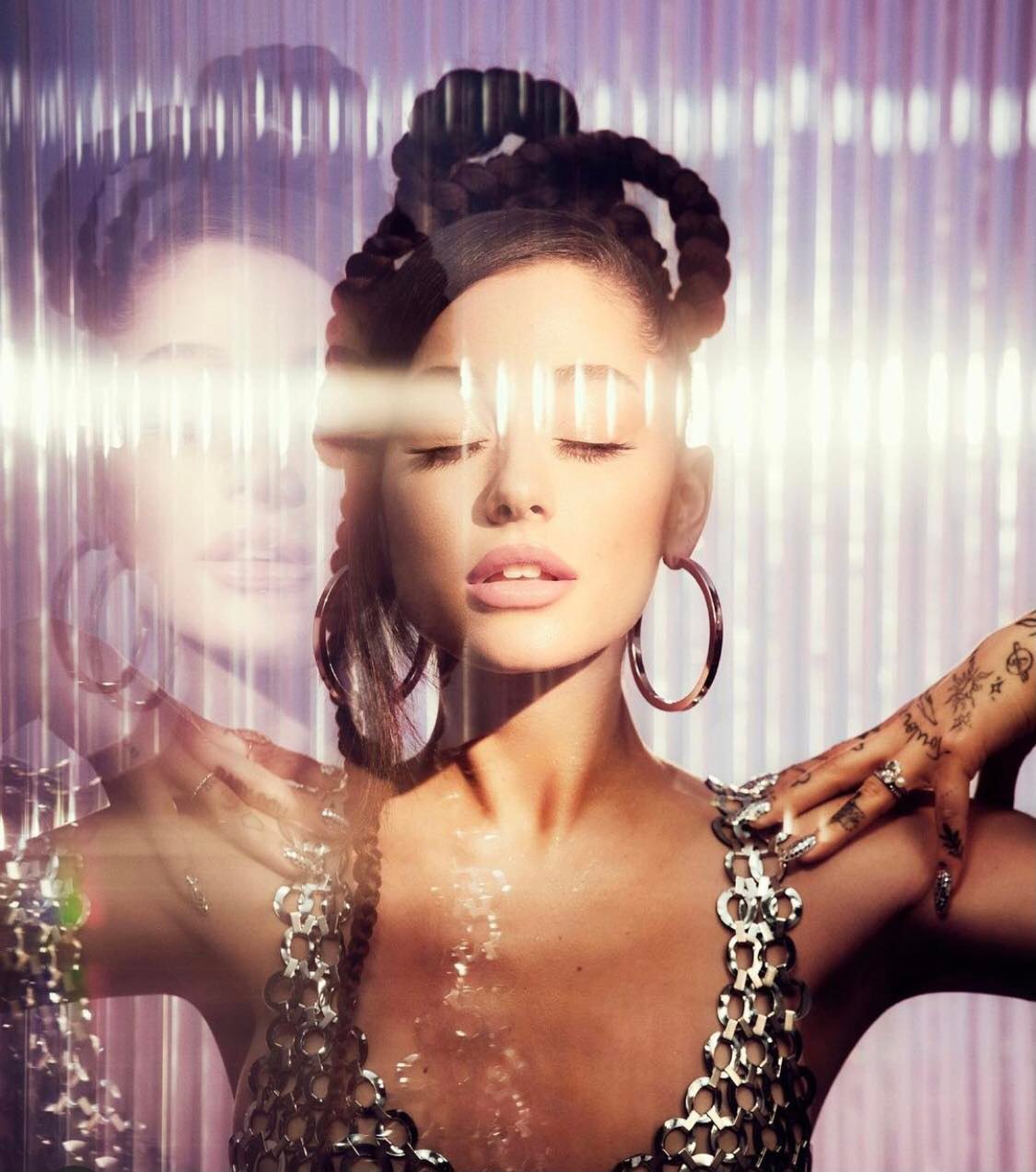 It is still unknown, but we hope so! It could be the case that it will arrive at a later date than in the US. To be the first to hear, sign up to the mailing list on the R.E.M Beauty website, and keep an eye out on our Fashion North socials for more information.

What are your thoughts on the collection? Tweet us @Fashion_North.