Whether you love it or hate it, winter comes every year like clockwork and we can't always guarantee what mood it will be in when it arrives. Sometimes the wind and the rain leaves us missing summer and other times we welcome the snow, for those cosy nights in by the fire with a hot chocolate.
But, no matter how kind or cruel winter decides to be there is one thing we buy every year. We have cupboards full of them, but no matter what we always find a reason to buy a new one. The humble winter coat.
So this year Fashion North has done some bargain hunting at supermarket stores because high-fashion is not only on the hight street.
If you need a new winter coat, think about picking one up during your next weekly shop to avoid going on another shopping spree.
See our five top picks below.
This seasonal must-have faux-fur coat will be the envy of all your friends.
Sainsburys Online Exclusive Premium Natural Faux Fur Coat – £60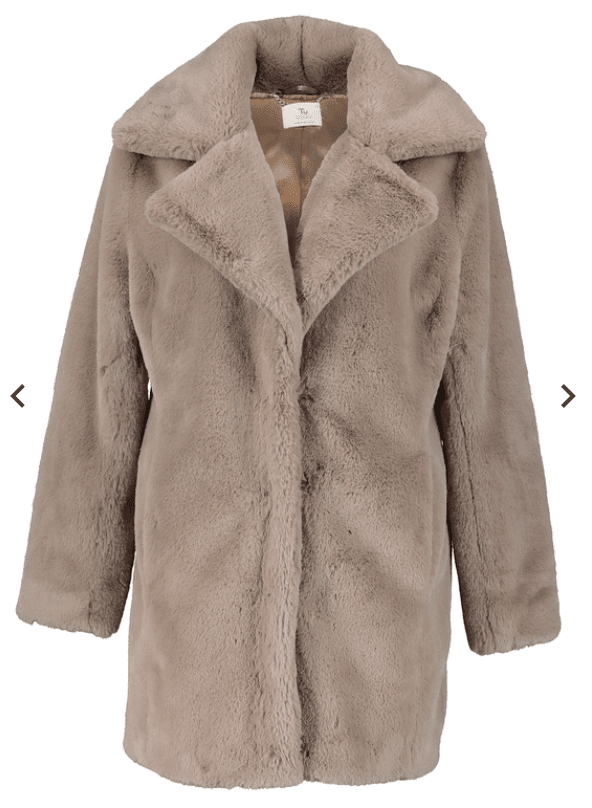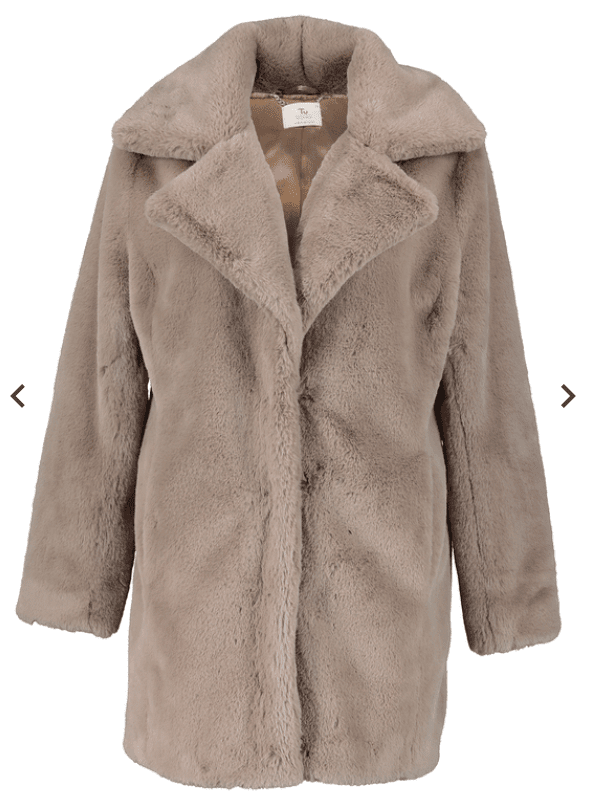 Make a statement with this retro-style trench coat.
Sainsburys GFW Black Vinyl-Effect Trench Coat – £60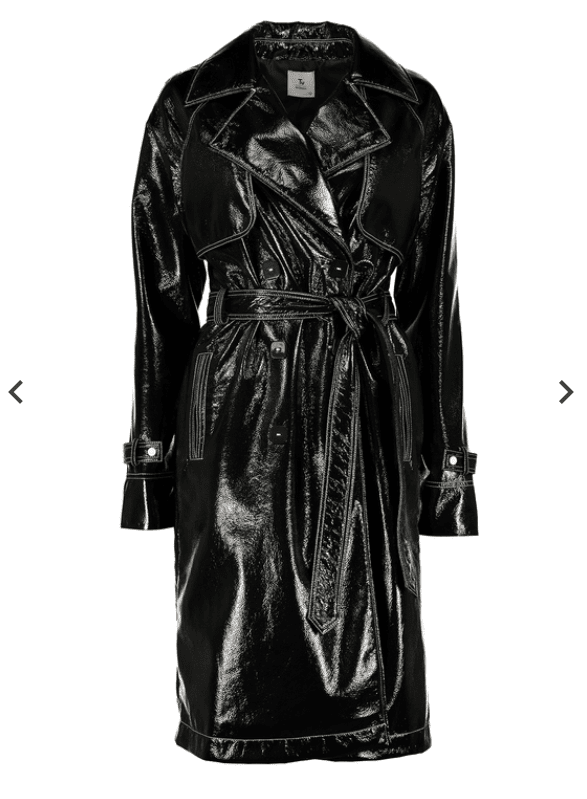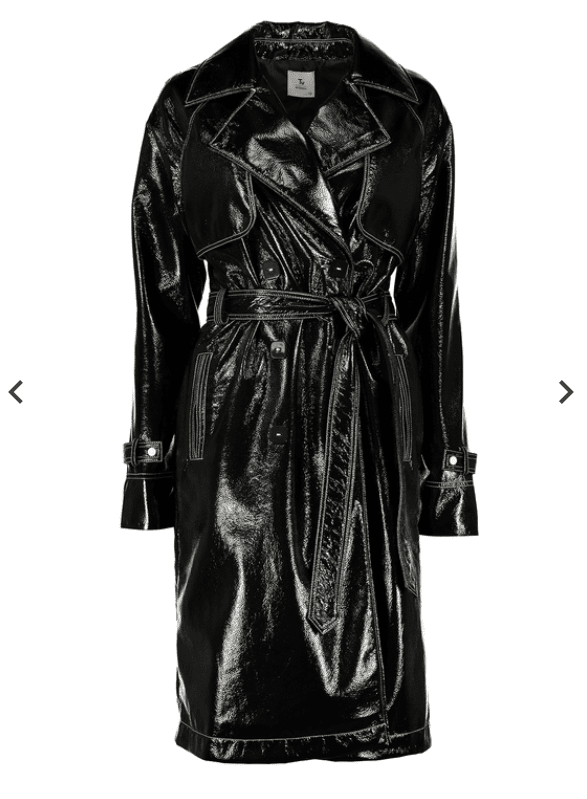 Stay warm and feel chic and fashionable in this cream teddy coat.
Sainsburys Cream Teddy Overcoat – £35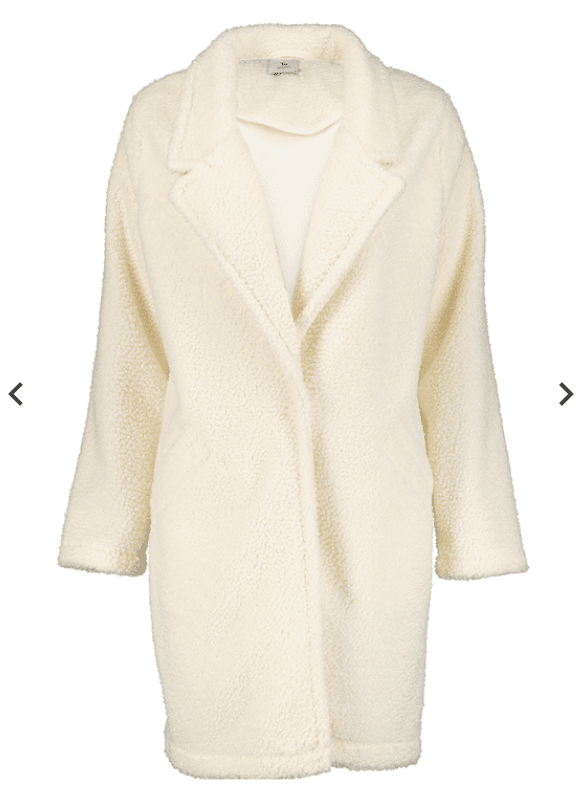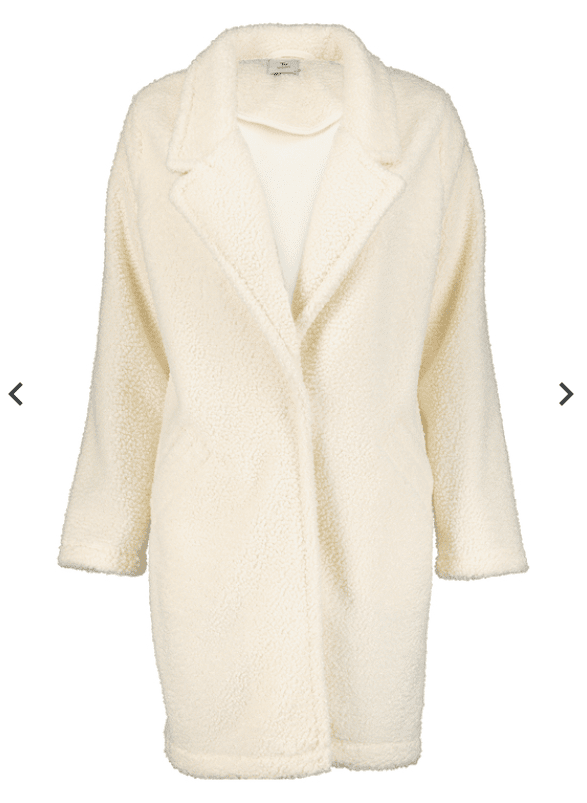 Look stylish this winter with this timeless tartan trench coat.
Asda Red Tartan Check Longline Coat – £35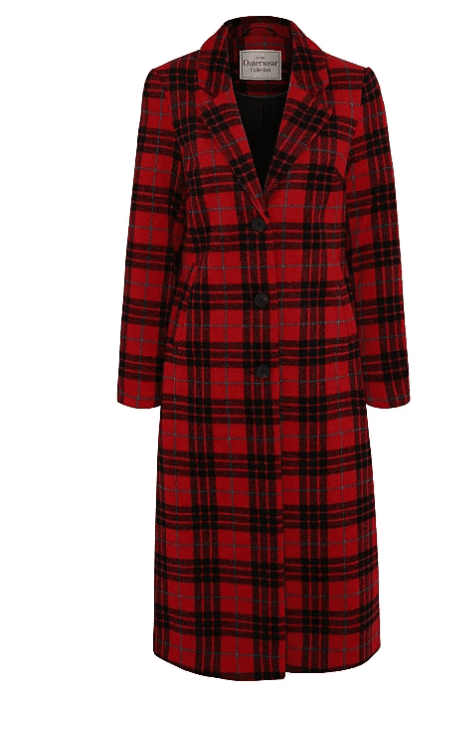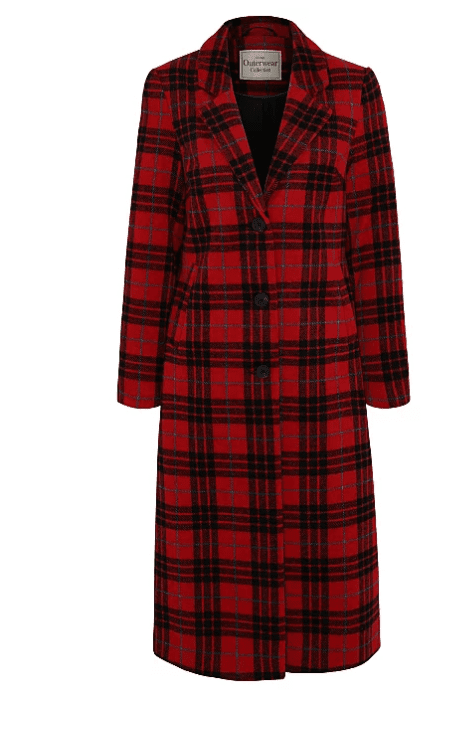 Keep warm in this oversized and padded dusty pink coat, it will be your winter love.
Asda Dusty Pink Oversized Padded Longline Coat – £45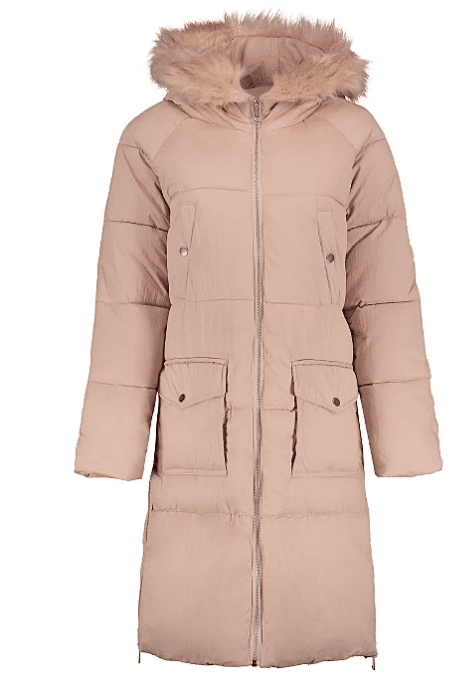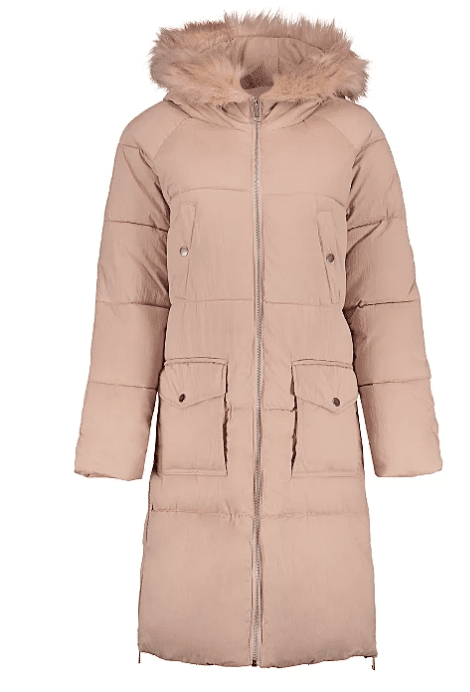 Next time you're in your local supermarket picking up your milk and bread, think about picking up a winter coat that could become your seasonal must-have.
Tweet us a picture of you and your winter, supermarket coat at @Fashion_North