Californian girl of the moment and princess-to-be is loving British brands at the moment.
The leather tote bag she wore to her first royal engagement might have been controversially not a clutch bag but it still had the 'Meghan effect' and the bag by Scottish brand Strathberry was sold out within hours. The bag can be seen below:
However, some may say her outfit was quite simple and somewhat boring when British brands have so much to offer. Here are the outfits from top British designers that we would prefer to see Harry's future wife wearing.
1. Burberry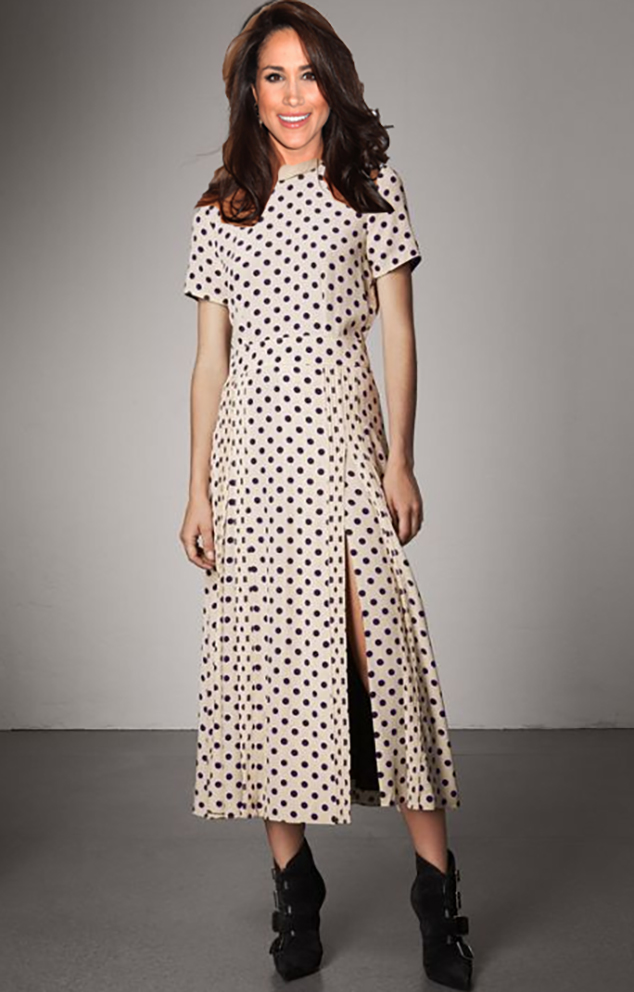 Polka-dot Silk Burberry Dress £795
2. Erdem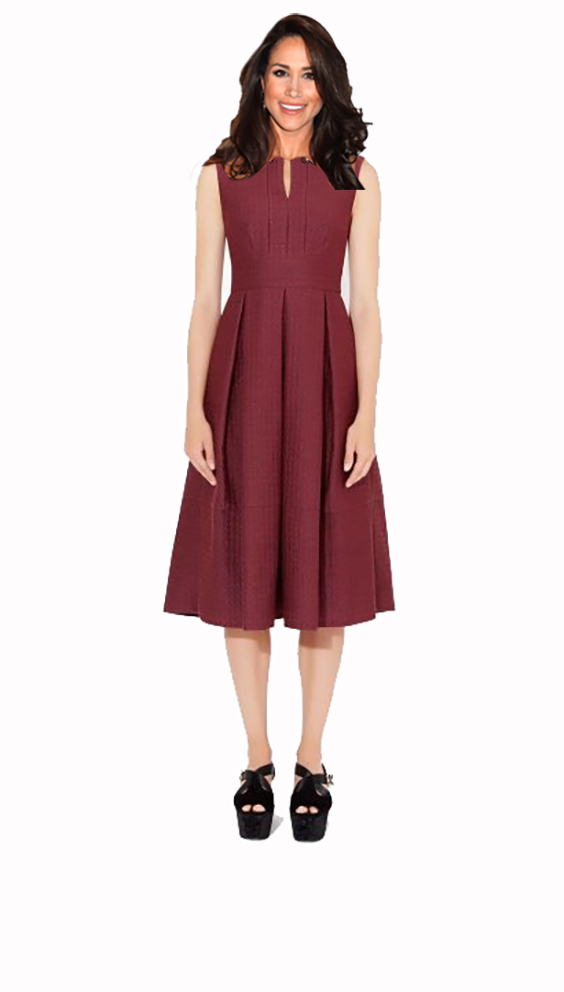 Erdem Zenaida Dress £2,070
3. Alexander Mcqueen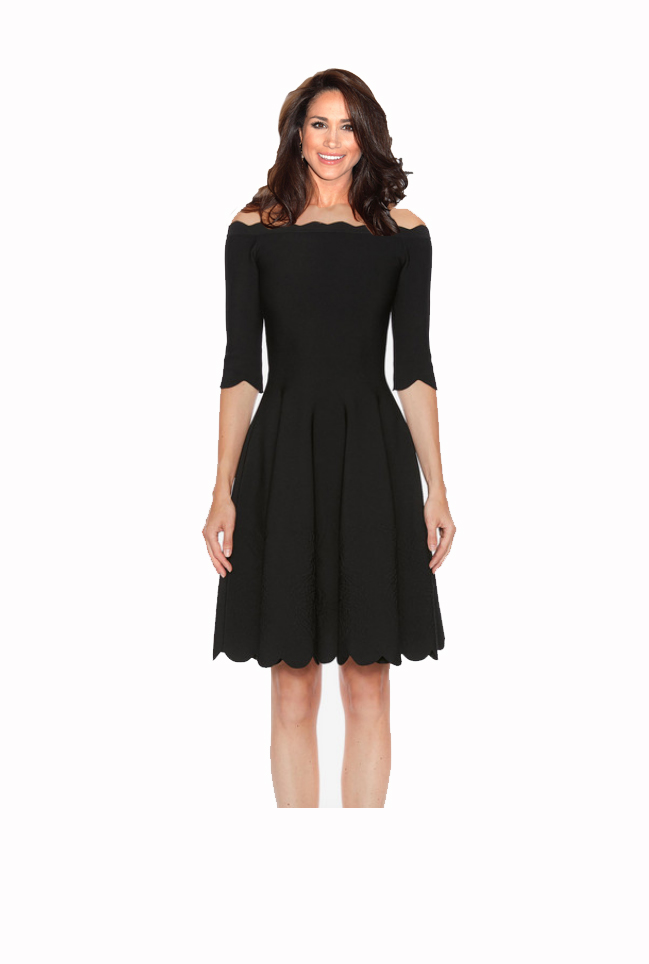 Off-The-Shoulder Mini Knit Alexander Mcqueen Dress £ 1,745
4. LuLu Guiness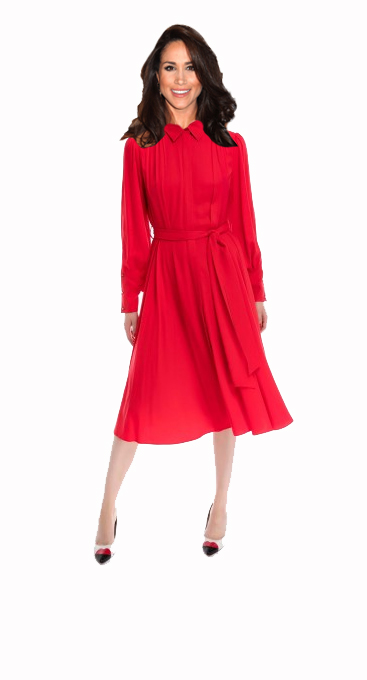 Red Darcy LuLu Guiness Dress £275.00
Recognize this article from somewhere? We did the exact same for Kate Middleton check that out here
What British designers would you love to see Meghan in? Tweet us @Fashion_North