They started out as shy fashion journalism freshers at the University of Sunderland in September 2015 and enjoyed a Welcome Week trip to the YSL exhibition at Bowes museum, County Durham.
Today, the class of 2018 enjoyed their last-ever newsday in the Fashion North MediaHub working on editorial ideas and publishing fabulous content before working on their own fashion magazines and websites ahead of graduation next July.
If you want to join the Fashion North team and study with us click here
Look at them then and now, and read the open letters they have written to themselves as freshers. Warning: you might need a tissue. Sob.
Alyssa Stirling, Fashion North Editor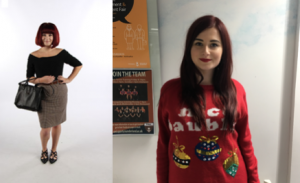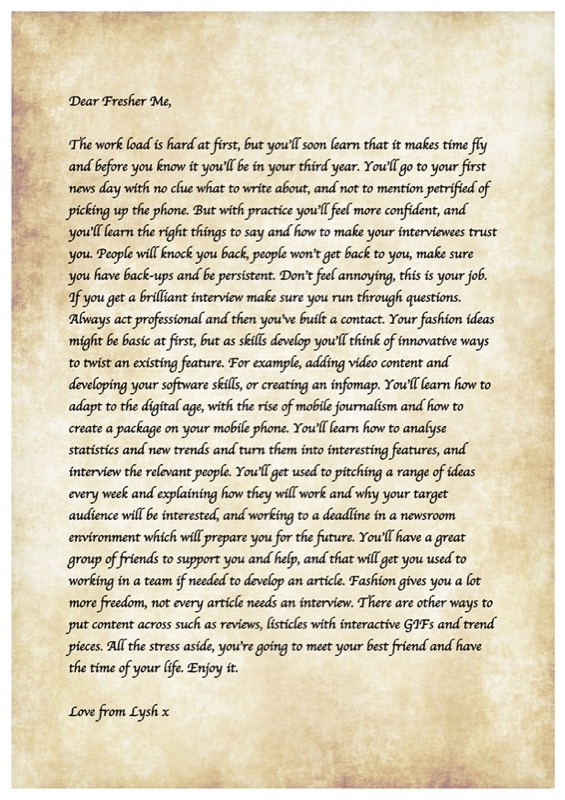 Lauren-Marie Flint-Johnson, Social Media Editor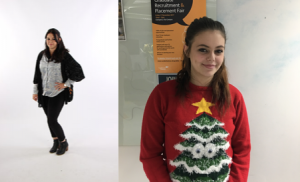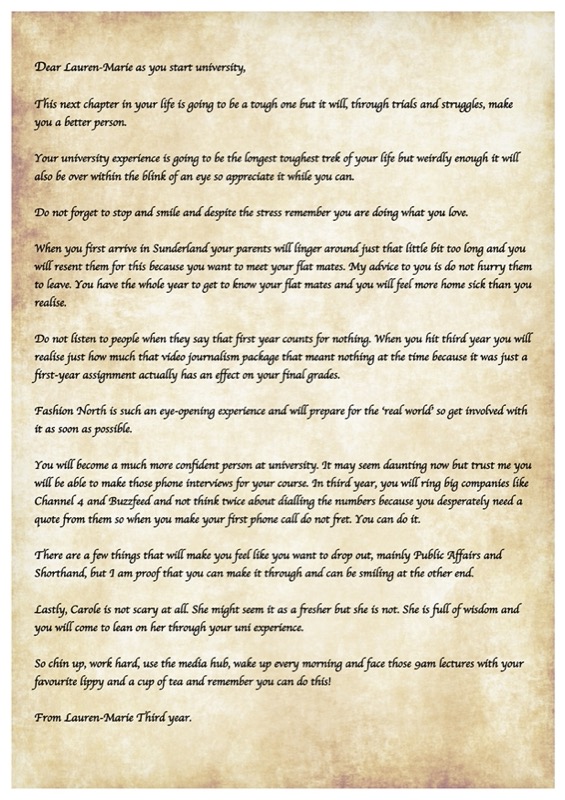 Siobhan Roberts, Social Media Team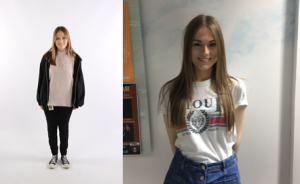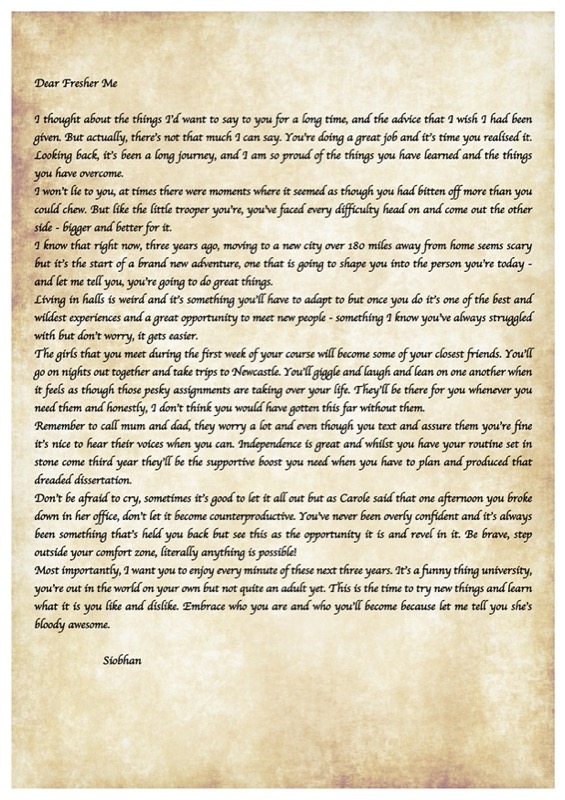 Alex Willingham, Shopping Editor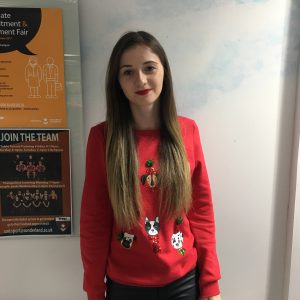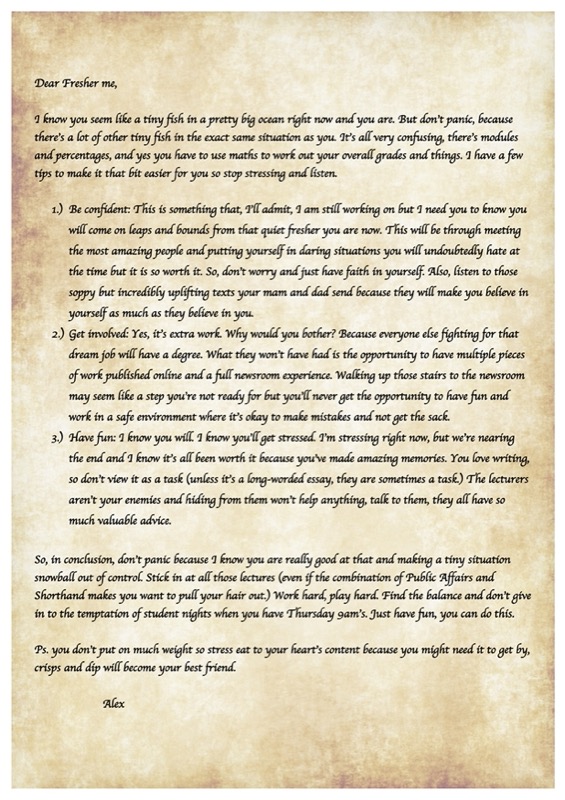 Kaitlyn Miller, Social Media Team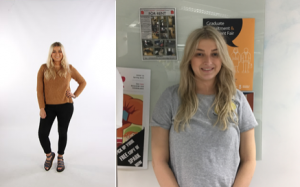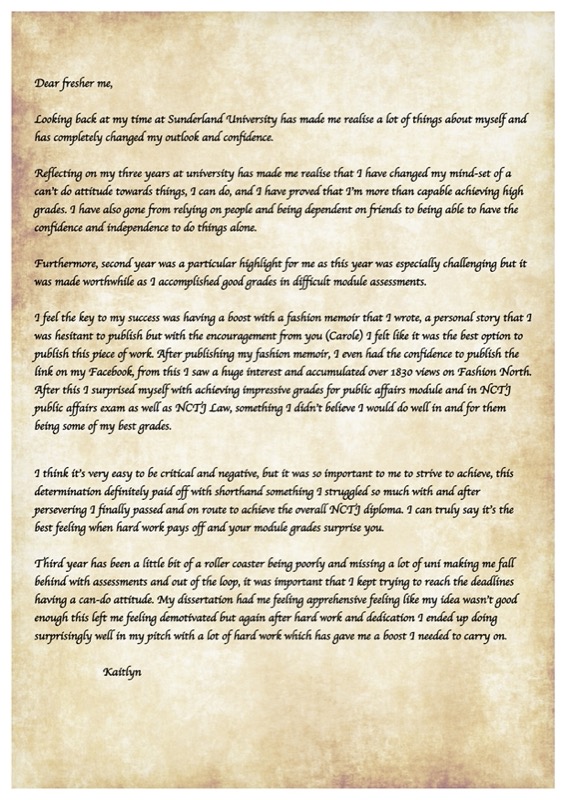 Lucie Simon, Beauty Editor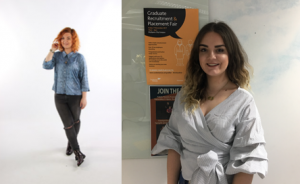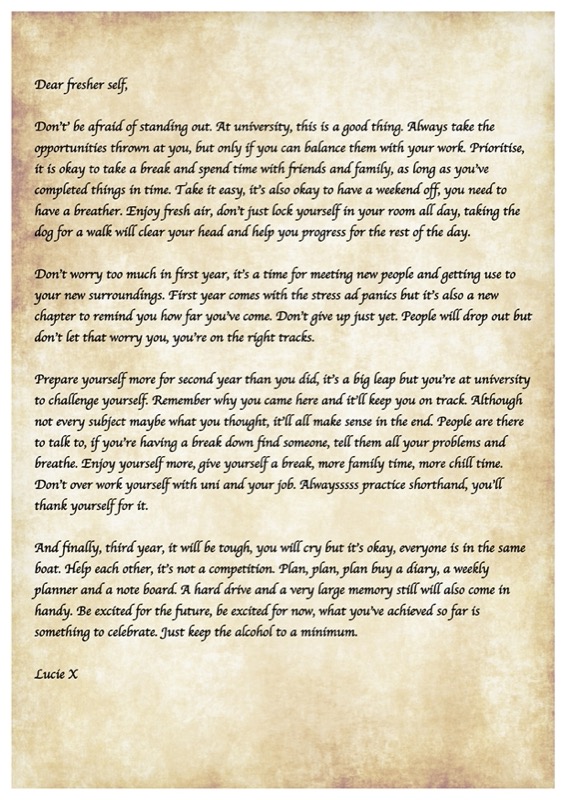 Anna Hope, Features Editor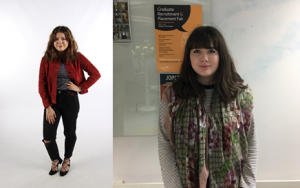 Kelsey McColgan, Social Media Team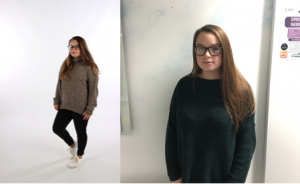 Vlad Gal, Fashion North Contributor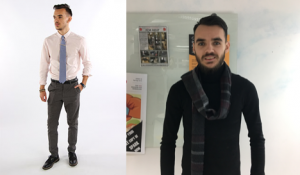 Tubambe Manyena, Menswear Editor