Due to the Pandemic and more youth being on Tik Tok, the exploration of retro fashion and appetite for vintage fits is driving. Gender-inclusive designs and patterns are giving younger people more interest in this trend and retro knitted garments and flare trousers are their key items.
To this day, people are being bolder with their colours and ditching the black for a more Eccentric and eye-catching wardrobe. Colours such as Atlantic blue and mango sorbet are becoming extremely popular. I chose to go with a retro-inspired jumpsuit with flared bottoms and a diamond pattern. The knitted stretchy fabric gives it a very flattering look on any shape, size, and gender.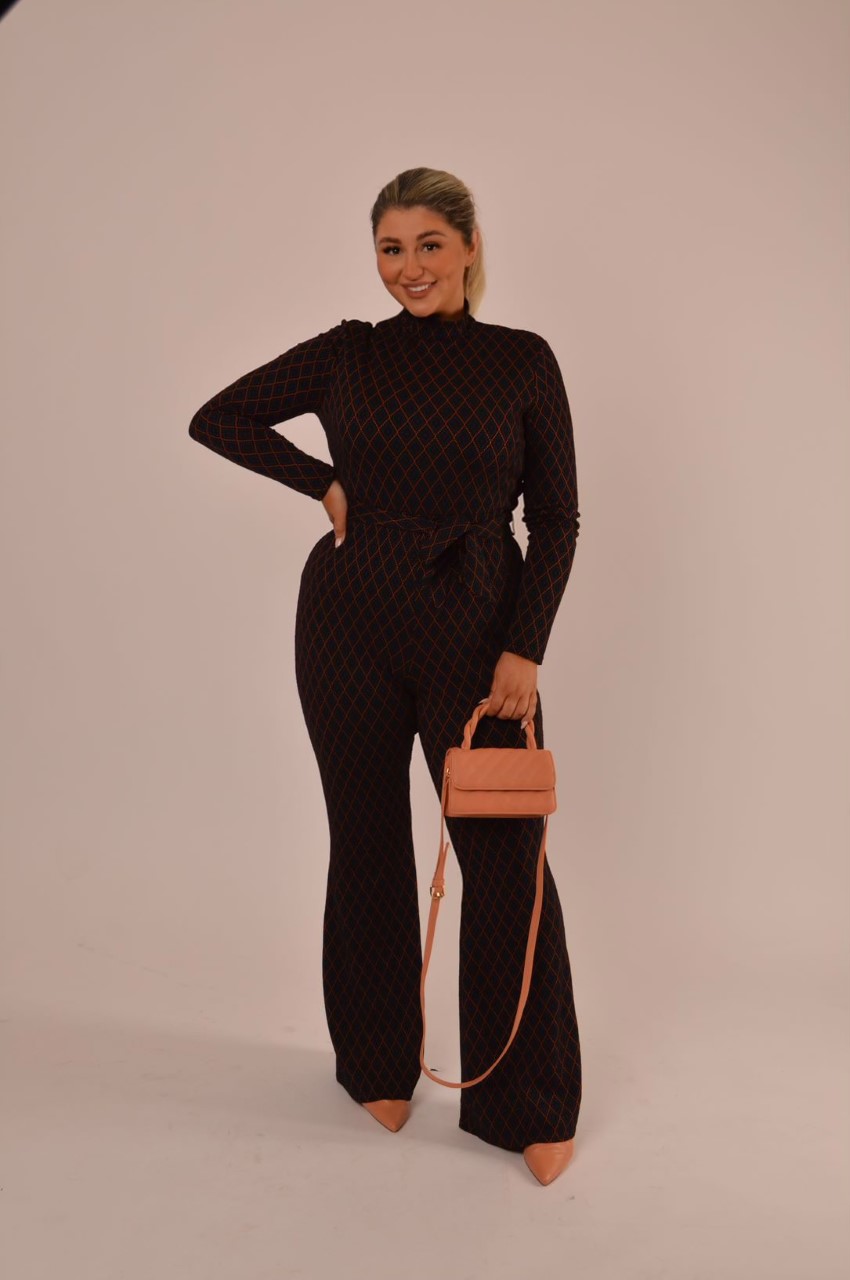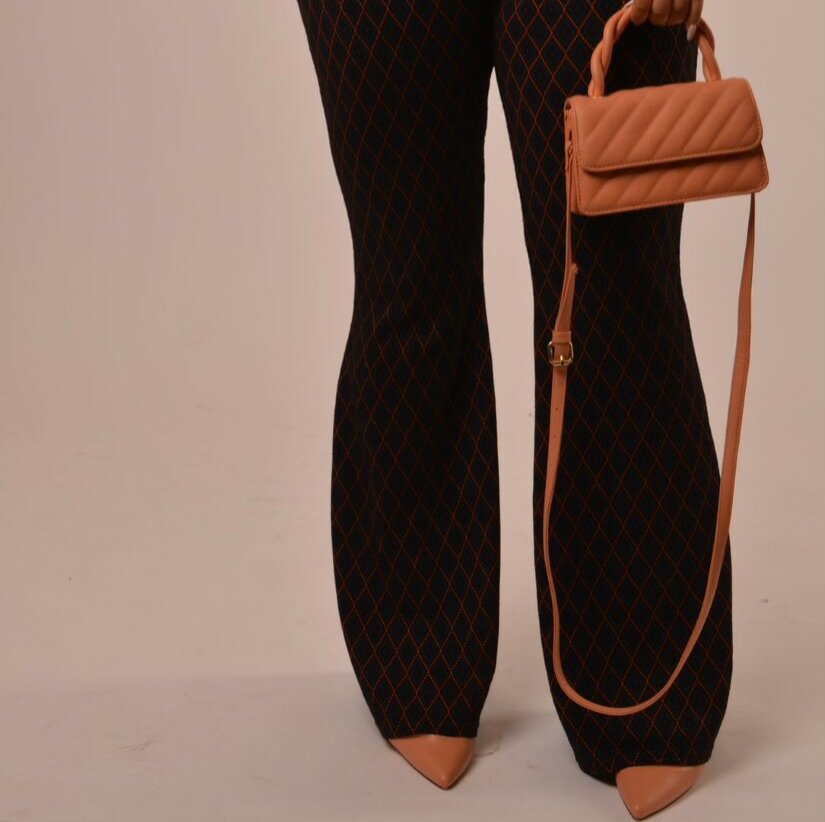 I chose to style this look with a coral bag and heels.

Jumpsuit: ASOS 
Bag: Primark
Shoes: Primark