Mascara is an absolute makeup essential, many even swear by it and won't leave the house without their lashes looking luxuriously lush, but sometimes can be pricey. As it was revealed that Beyoncé's makeup artist uses a drugstore mascara that is only £7.33, we've got you covered with plenty of drugstore mascaras you can use that are under £10.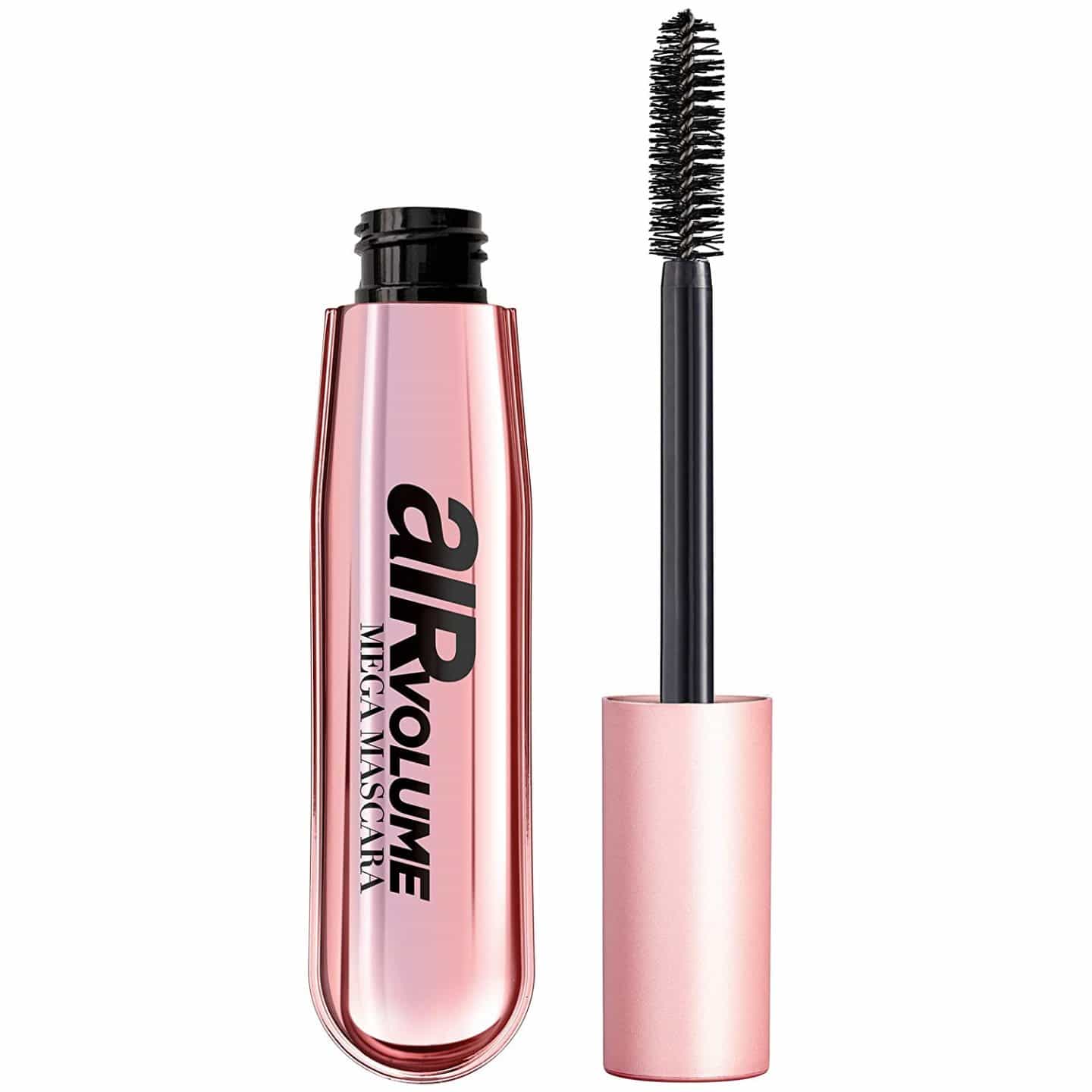 Firstly, this is the mascara Beyoncé's makeup artist lives by: L'Oreal Paris Air Volume Mega Mascara. This mascara has up to 24 hour hold, is smudge proof, clump proof and even hypoallergenic. The mascara is available at Boots for £7.33, buy here.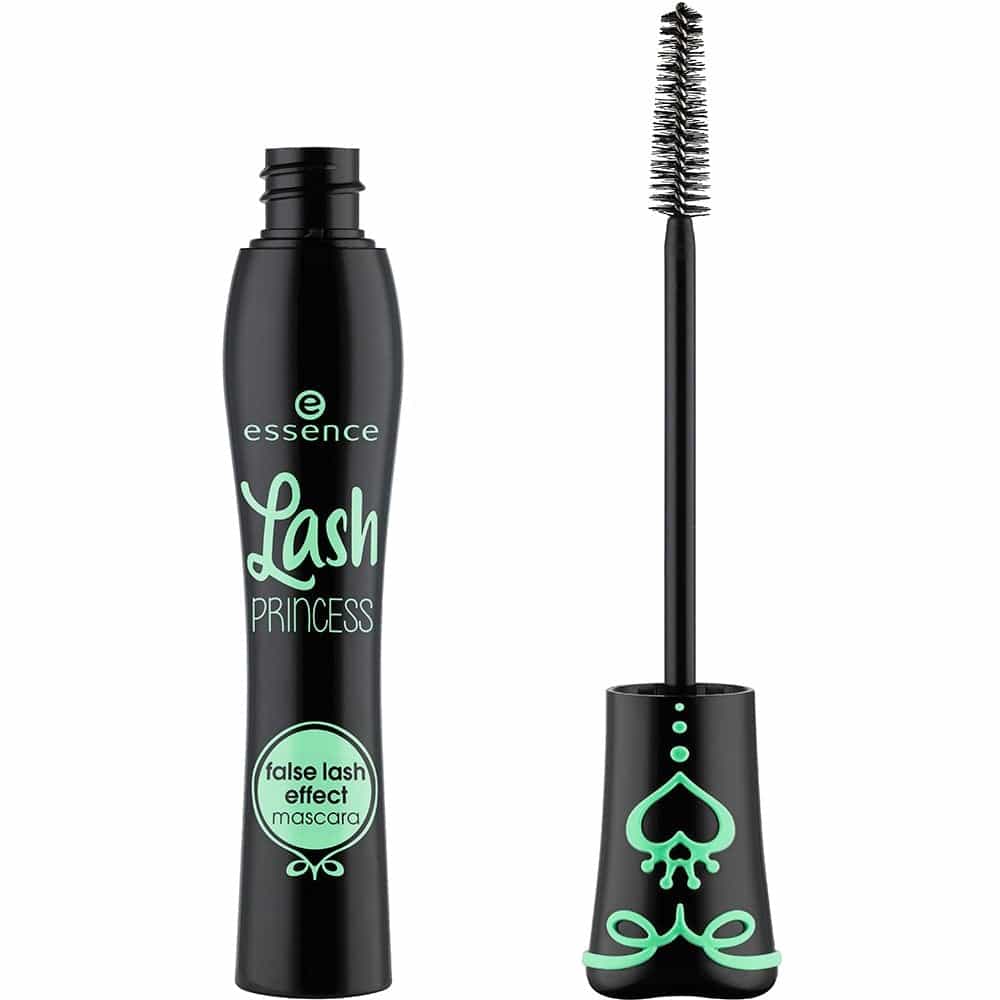 The internet is going wild over this one, the Essence Lash Princess false lash effect mascara. This mascara comes in at just £3.30 and creates dramatic volume making your lashes lengthy and 'princess' like! Purchase at Wilko here.
If you like your lash volume to be astronomical, Asda has your back when it comes to big and bold drugstore mascaras, like this Maybelline 'the Colossal Volum' Express mascara, and it's clump free. This mascara is available at Asda for just £7, click here to buy.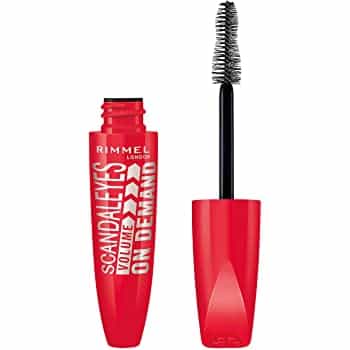 Feeling the scandalous look? Try this Rimmel Scandaleyes Volume On Demand mascara. This mascara has a conditioning formula, stopping your lashes from feeling dry. Rimmel pride themselves on this mascara being smudge proof, flake proof and easy to remove. Purchase here at Boots for just £5.33.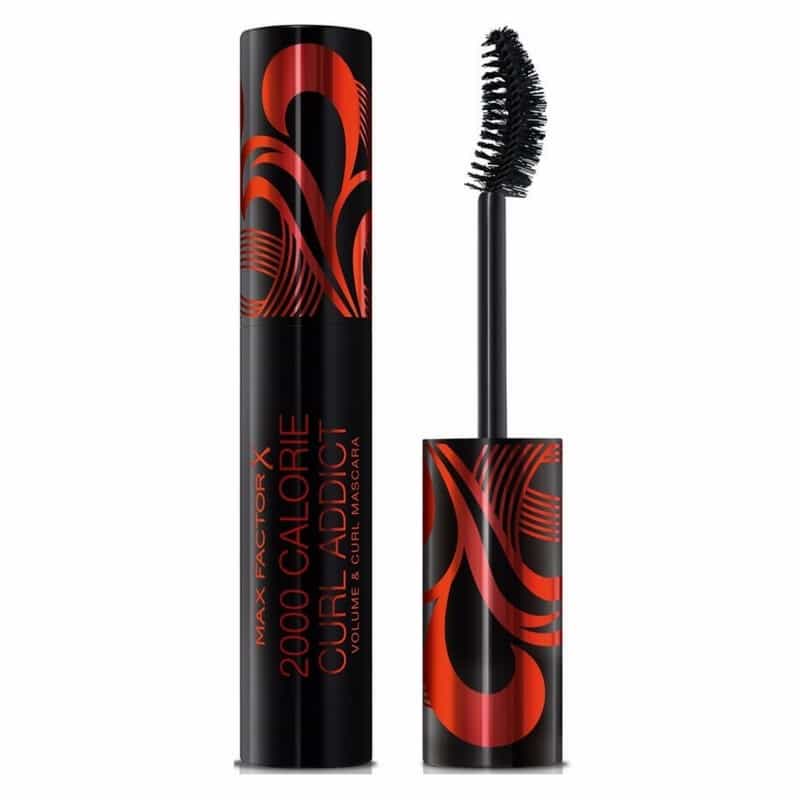 Wanting maximum volume and maximum eyelash curl? Check out this Max Factor 2000 Calorie Curl Addict mascara. Get rid of the eyelash curlers and trade it in for this extreme curl mascara, for just £6.66 at Boots.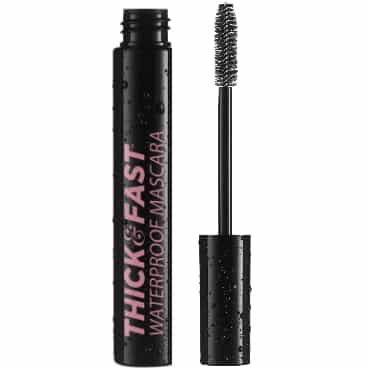 With the rainy months ahead, waterproof mascara is more important than ever.  The Soap and Glory Thick and Fast waterproof mascara is only £7 in Boots. Not only is the mascara water-resistant, it's also lash-defining. Purchase here.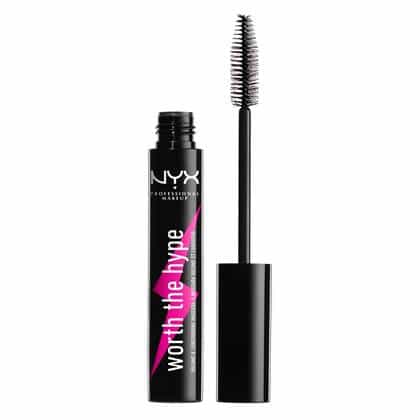 Do you want a mascara that's worth hyping up? Try the NYX Professional Worth the Hype volumizing mascara. Not only does the mascara maximise the volume of your lashes, it also helps them to appear lengthier and as a result; fuller. This best-seller is available at Superdrug for £9. Purchase here.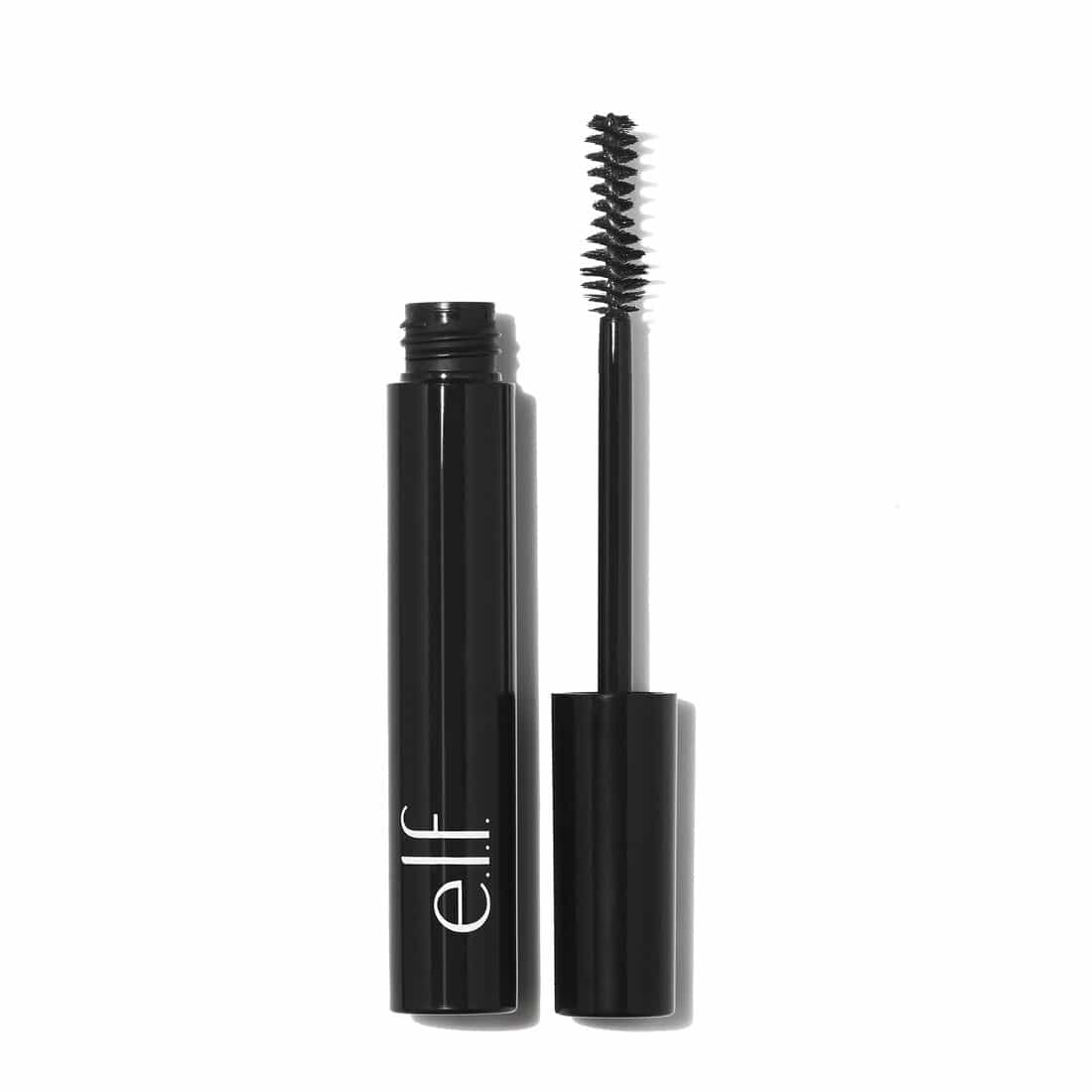 Enhance your eyes with the e.l.f. Eye Enhancing mascara. This mascara helps to complement the colour of your eyes whilst keeping your lashes looking fabulous, adding volume. The mascara is also clump free! For only £3 at Boots, you can't go wrong! Buy here.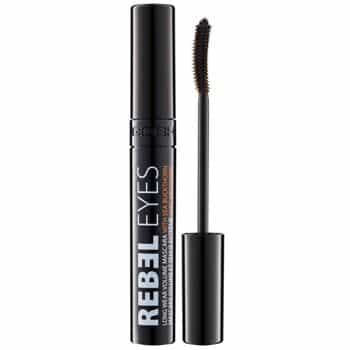 Feeling rebellious? Try Gosh Rebel Eyes mascara, making your lashes appear longer and more volumized, with no flaking. This mascara is available at Superdrug for £8.99, purchase here.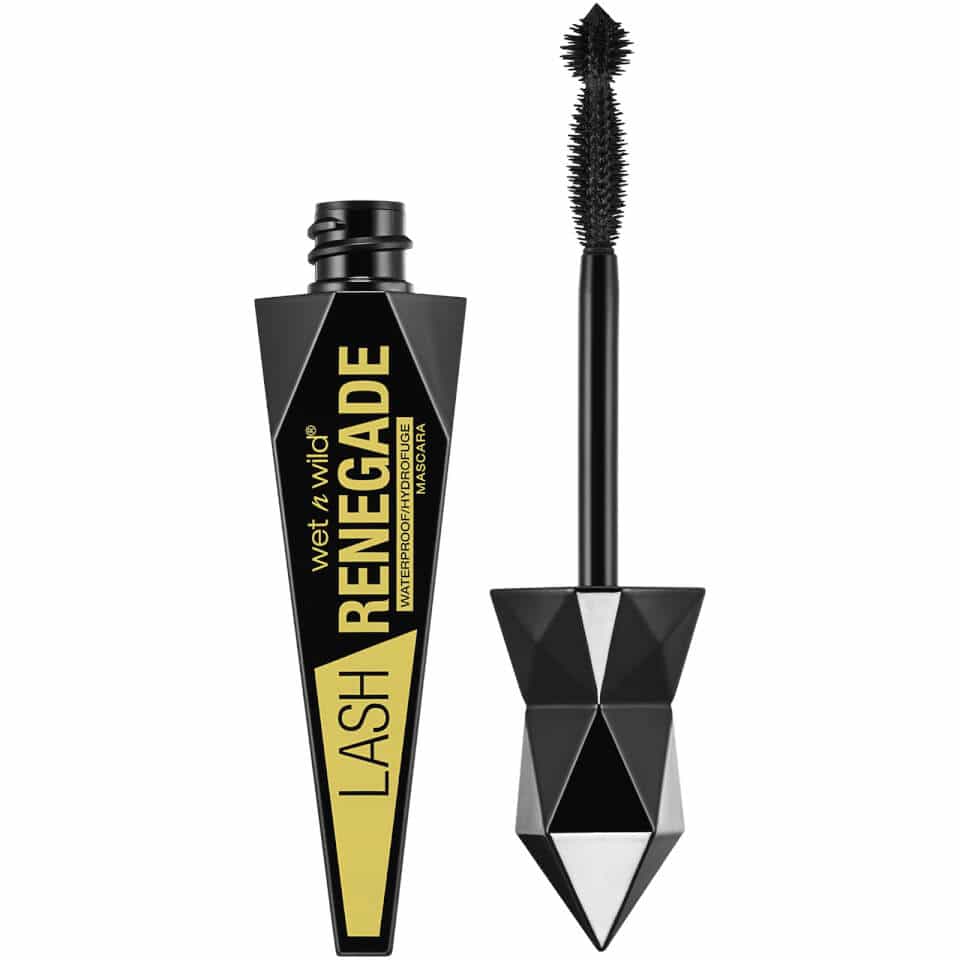 If you wear contact lenses, this ones for you! The Wet N Wild Lash Renegade mascara is safe for contact wearers, which is always a plus. Even if you don't wear contacts, though, this mascara could be perfect for you! The mascara is smudge-proof and curls, volumizes and lengthens your lashes, as well as defining them. It is available at Boots for £3.99, purchase here for yours.