You may remember the Mulberry Alexa as the It bag of the 2010s.
Designed by Brit It girl Alexa Chung, the sellout slouchy satchel was credited with with the iconic Mulberry tree logo and postman lock was credited with saving the brand.
The Alexa was rocked by celebrities including Sarah Jessica Parker and Kate Moss, and by British royalty, Princess Eugenie, but was discontinued in 2017.
Now Mulberry have launched a sneak countdown to its return on Monday November 2 on their Instagram account, although more details such as prices, colours and sizes are being kept top secret.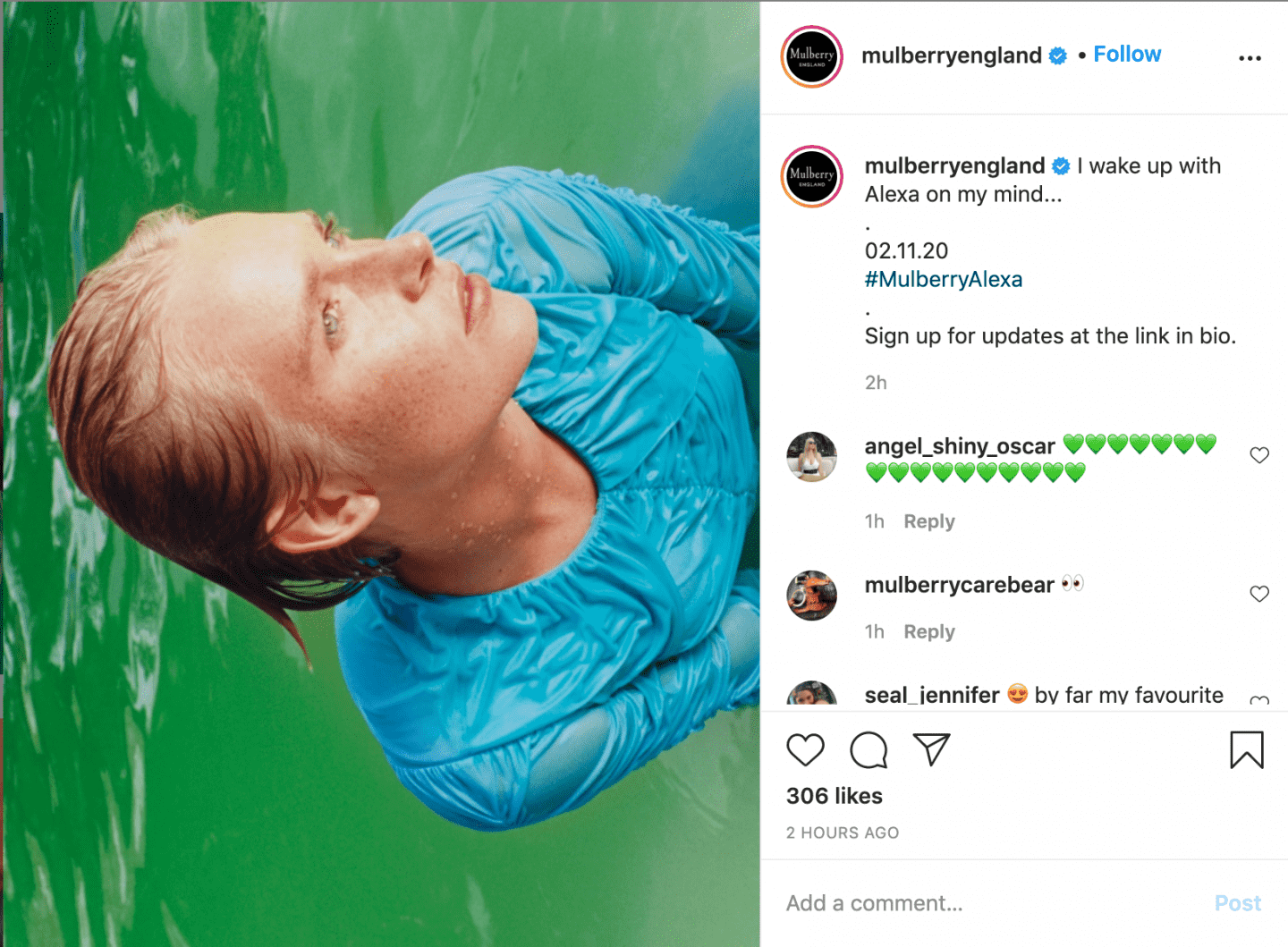 The teaser clip shows a model whispering: "I wake up with Alexa on my mind" and it ends with a close-up of the classic Alexa handbag, leading us to wonder what Mulberry have in store for us next week.
It is likely that the design will be similar to the orginal – see the plaited hand strap – and its revival will have all our eyes on Mulberry once again.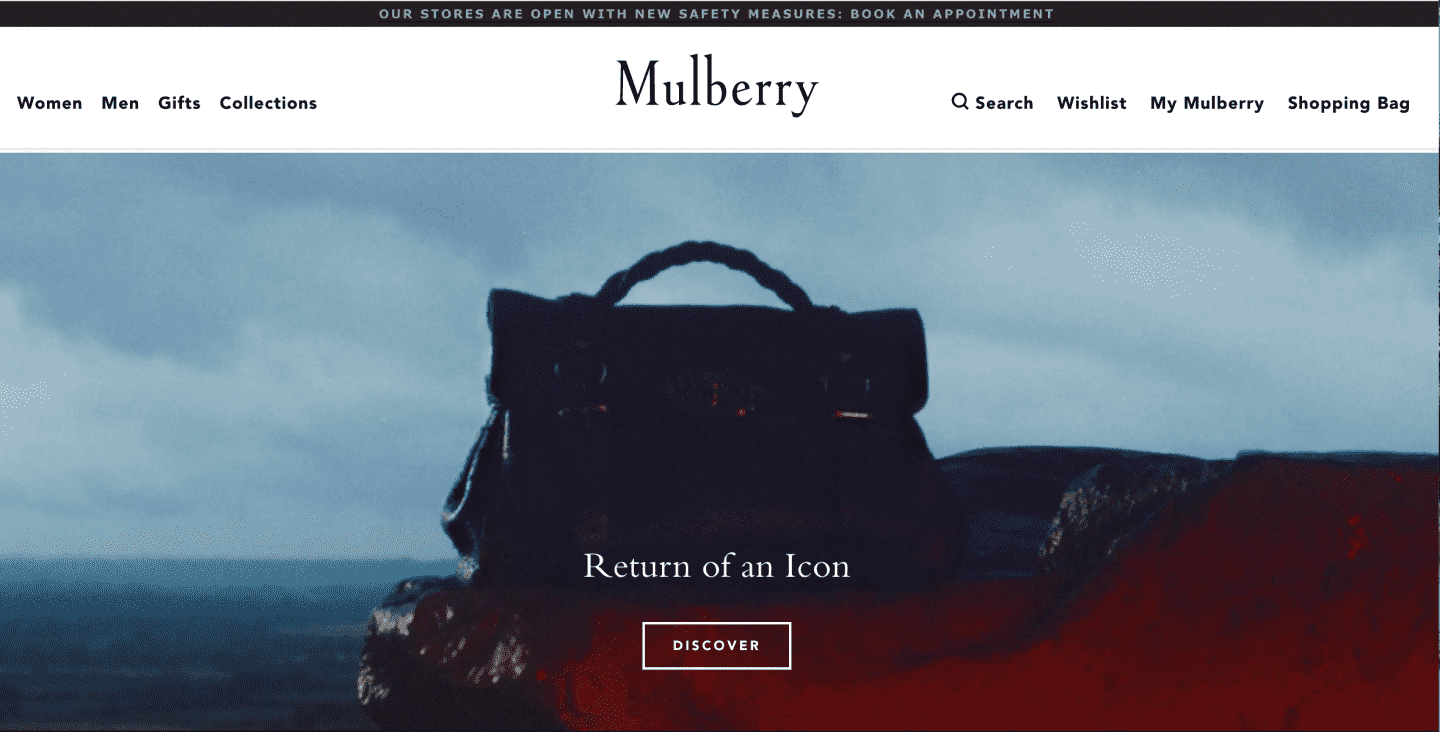 It took until 2017 for the bag to be discontinued as part of the changes being made by Mulberry's accessory strategy under the new designer Johnny Coca.