Remember remember the 5th November, with Bonfire night fast approaching don't let the low temperatures get in the way of your outfit choices.
The days are getting colder and its that time of year when you're digging out your knitted jumpers, woolly scarves, hats and a big coat to enjoy your local firework display.
Accessories are a must this season, your favourite high-street stores have so many options to have you looking stylish yet warm this season.
Scarf, Check
This time of year the print of choice is checks, whether you're wearing it on a skirt or trousers it is really easy to add it to your winter wardrobe. Stay warm and on trend with a checked scarf, add a touch of camel with this one (below) from Topshop or this navy one from River Island (below). Keep it classic with this black and white one (below) from H&M which will be perfect for any outfit to keep your warm this season.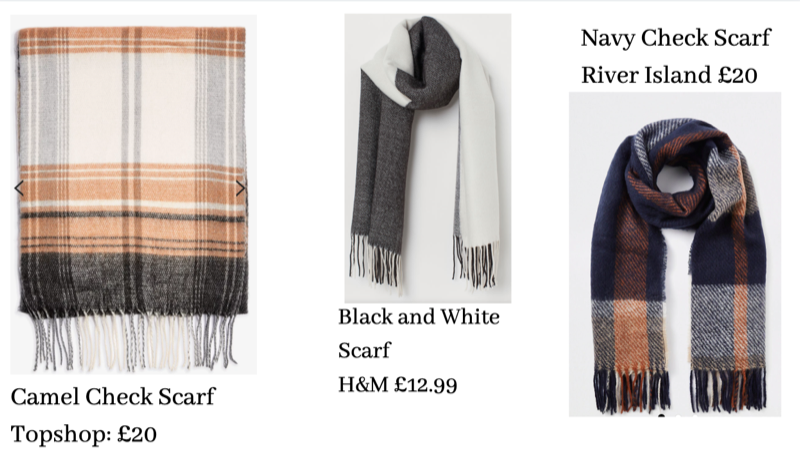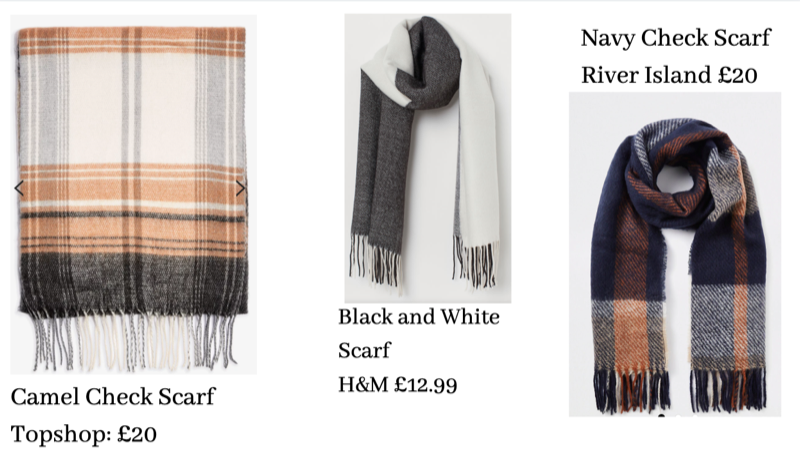 Stay warm in style
This time of year we gravitate towards warmth, which often has us living in big oversized knit jumpers until spring and thats why it's important to invest in these essentials. A simple ivory roll neck is a winter essential as it can be worn with so many different looks.
At Topshop their jumper (pictured below) comes in a variety of colours. Pair this knit with some leather leggings from H&M and finish the look off with some lace boots also from Topshop for the ultimate leather look which will be perfect to stay warm and on trend for bonfire night.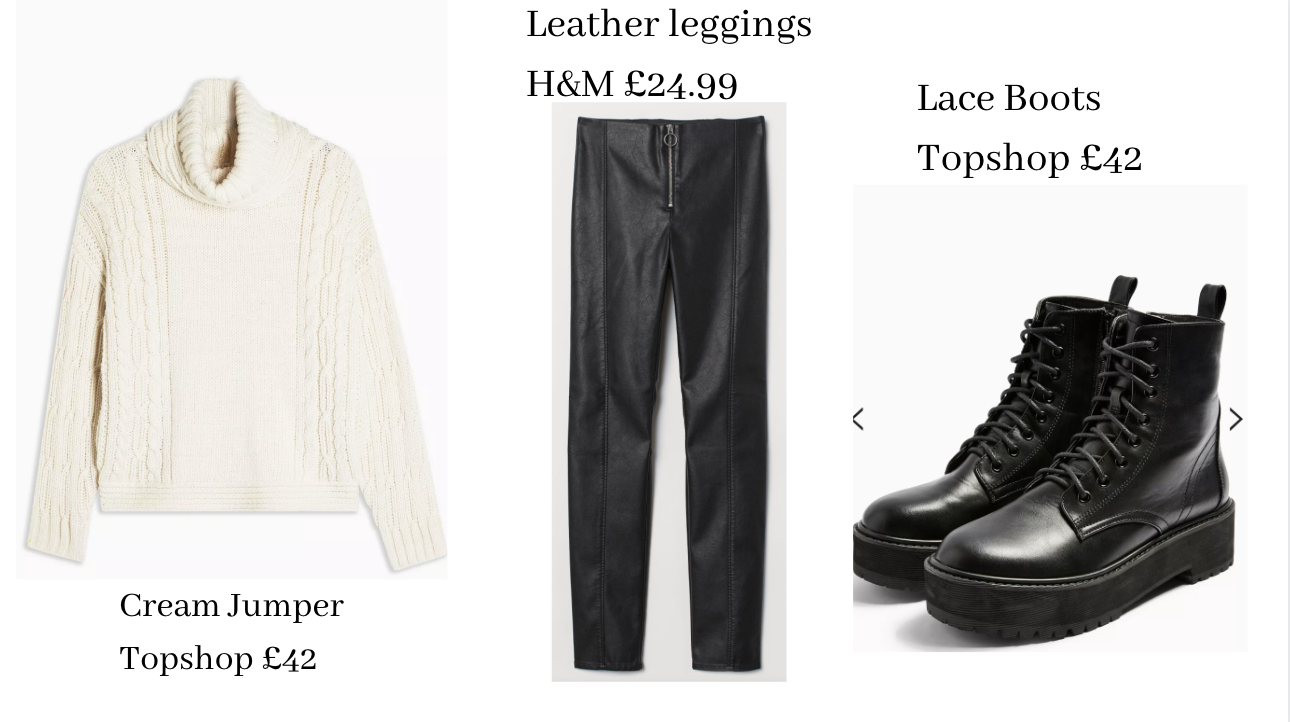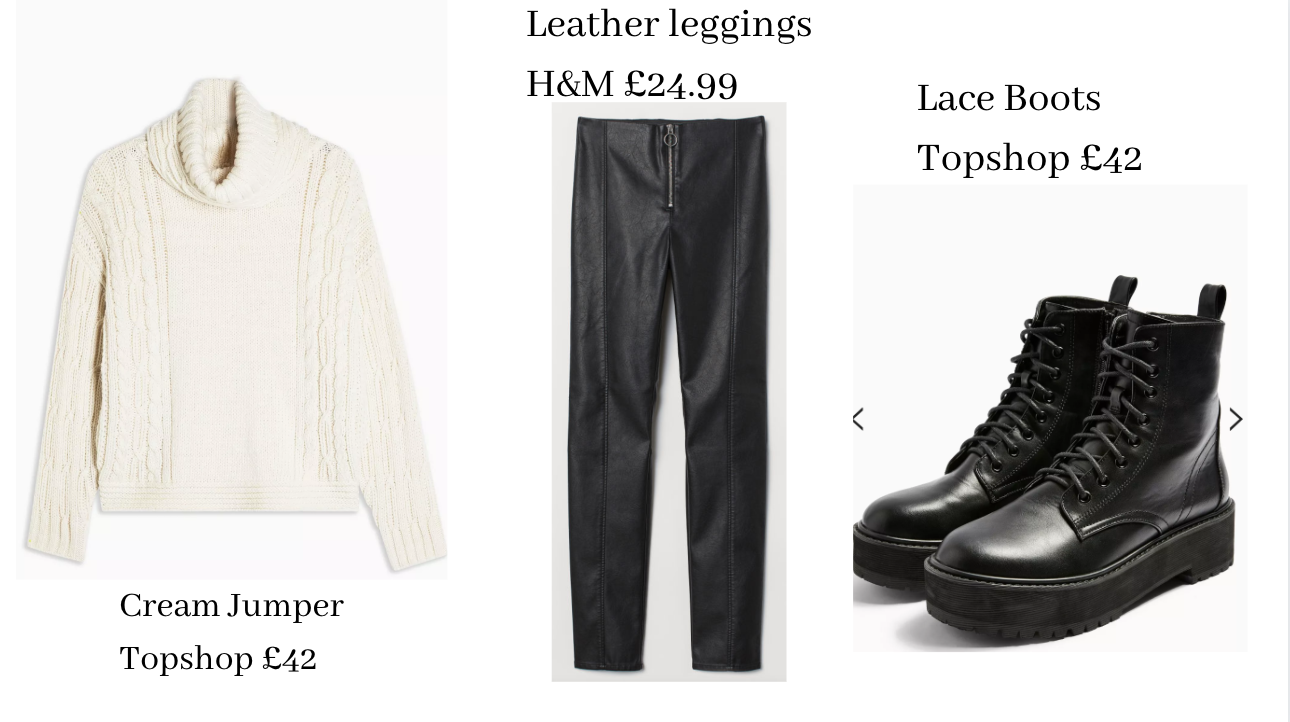 Let us know what your favourite winter warmers are! Follow us on Instagram and Twitter @Fashion_North