If you've managed to get this far in your life without changing your hair at some point, then congratulations and well done to you! Let's not lie, we all get a bit bored with our hair at some point and there can be many reasons for this.
The classic post-breakup hair transformation. We really don't know why, but for some reason, when you're newly single, all you feel like doing is chopping all of your hair off or dying it a drastic colour.
Following the new trend. We're pretty sure there will have been some point in your school career where half of the girls in your class had red hair. (It was cool okay?)
You're copying a celebrity. Whether it's the Rachel bob, the Mia Farrow pixie cut or the Janet Jackson box braids, everyone loves to try a celebrity hairstyle out on themselves.
We've rounded up the top nine best celebrity hair transformations over the years, for you to marvel at.
Ariana Grande – Red to Brown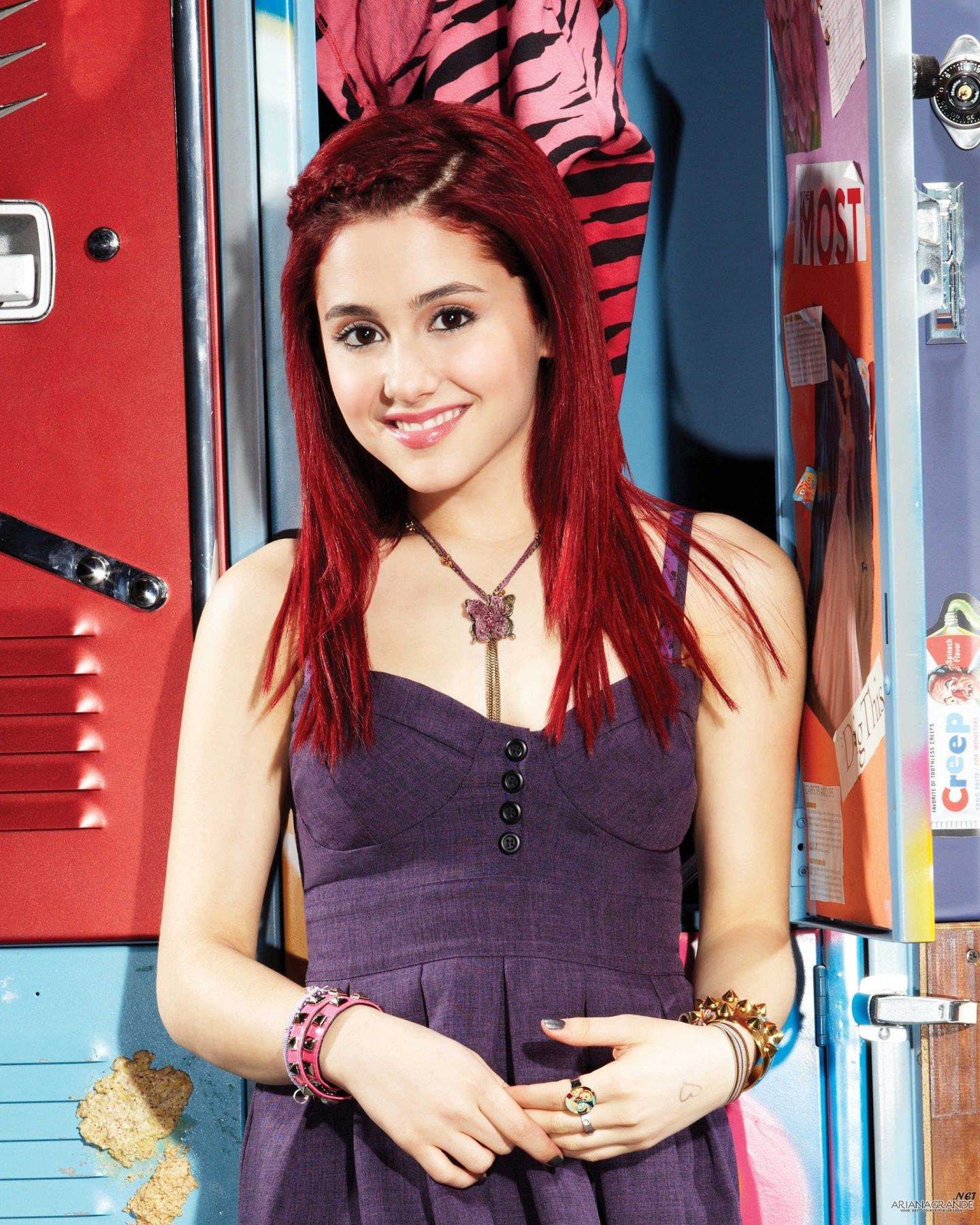 Image: www.arianagrande.fandom.com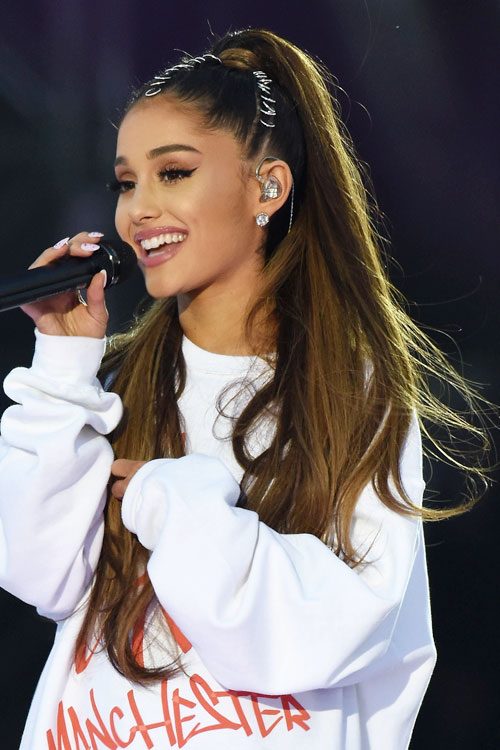 Image: www.bustle.com
Ariana became famous for her bright red hair when she played the super bubbly Cat Valentine, in the hit Nickelodeon show 'Victorious'. Nowadays, she sports a more natural brown colour for her long locks that are usually in a high pony.
Jourdan Dunn – Black Afro to Ombre Bob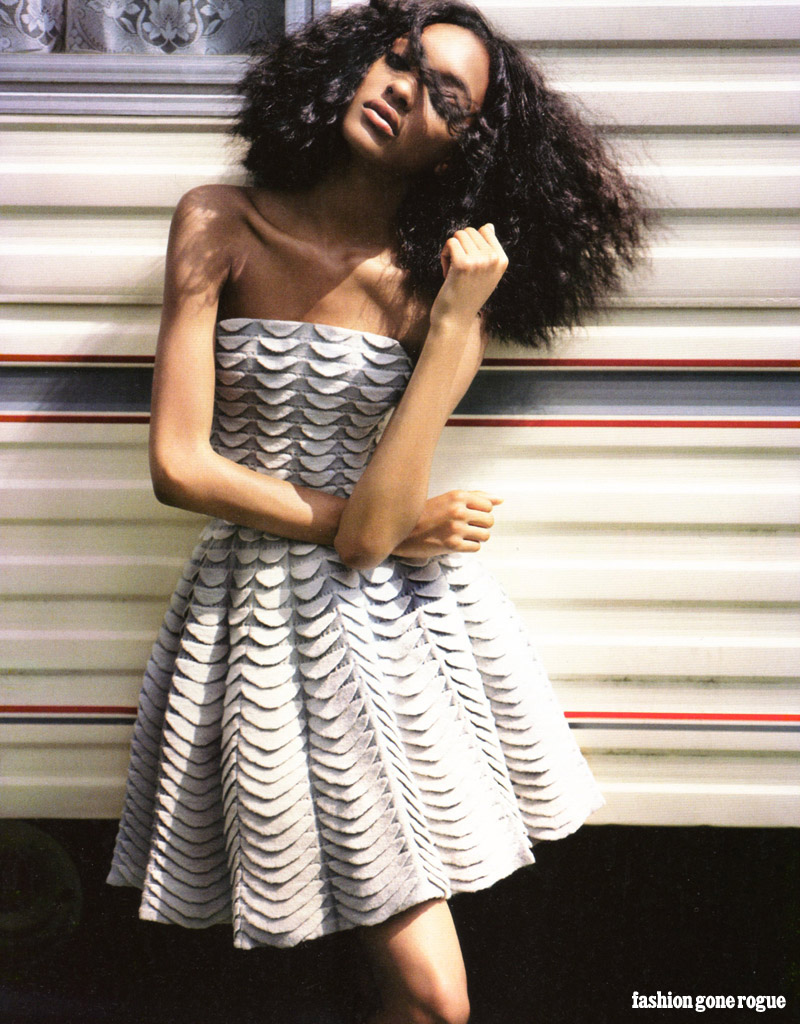 Image: www.fashiongonerogue.com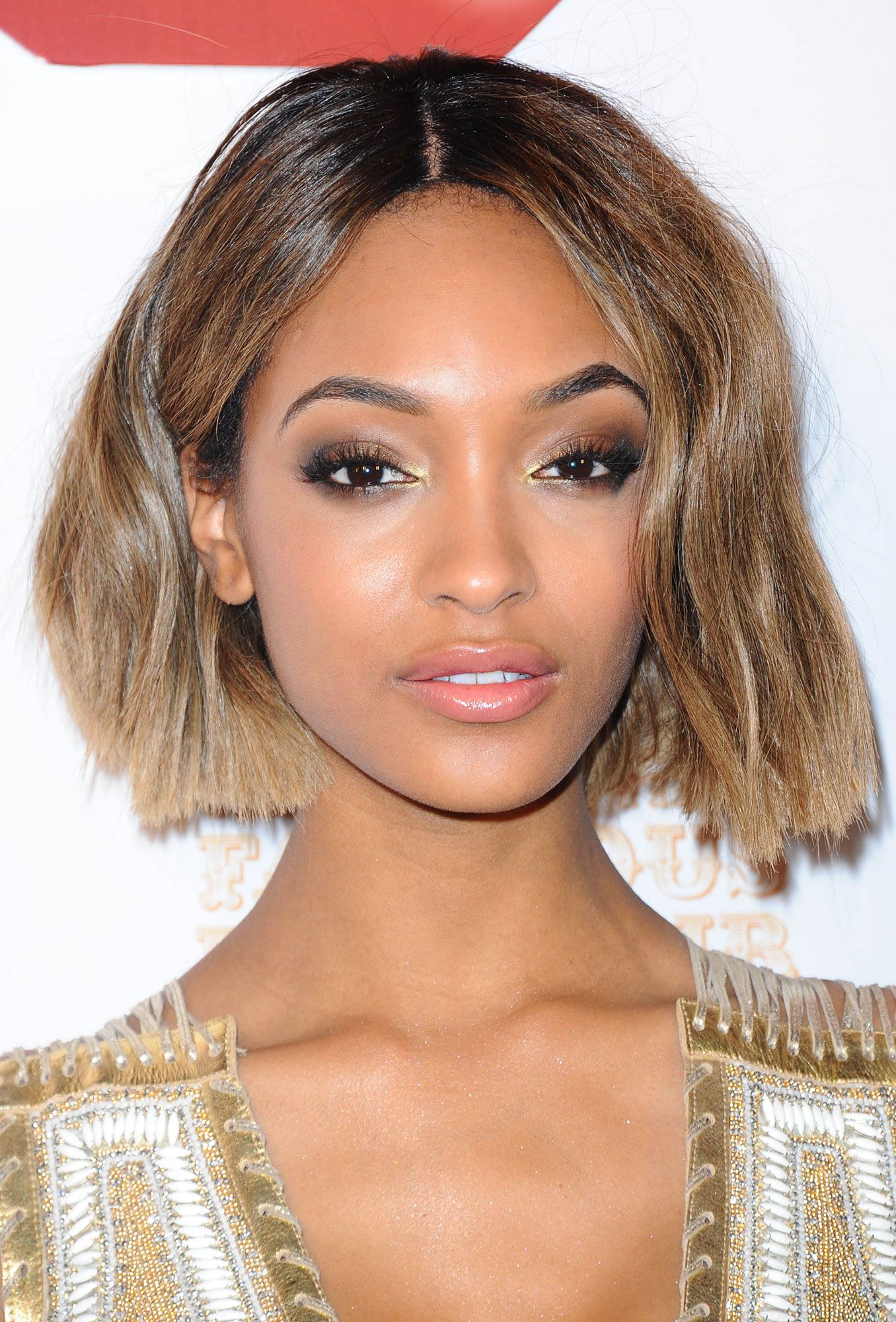 Image: www.pinterest.com
The model with never-ending legs, Jourdan, rocked a gorgeous, natural black afro in the earlier days of her modelling career. But in 2014, she chose to chop it all off and opt for a mature ombre bob.
Emma Watson – Shoulder Length to Pixie Cut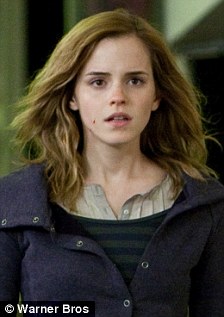 Image: www.dailymail.co.uk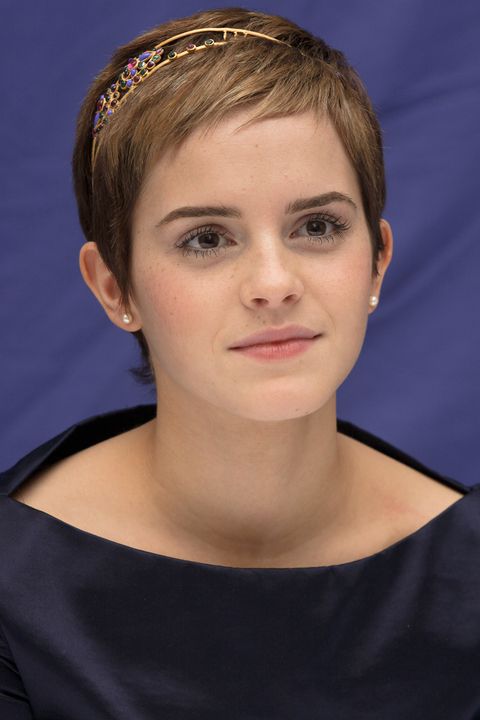 Image: www.harpersbazaar.com
Emma Watson is definitely up there with the most memorable celebrity hair transformations. The actress has naturally shoulder-length locks, but she decided to brave the chop with a pixie cut, for the red carpet premiere for 'Harry Potter and the Deathly Hallows Part 2' abck in 2011.
Emma Stone – Blonde to Dark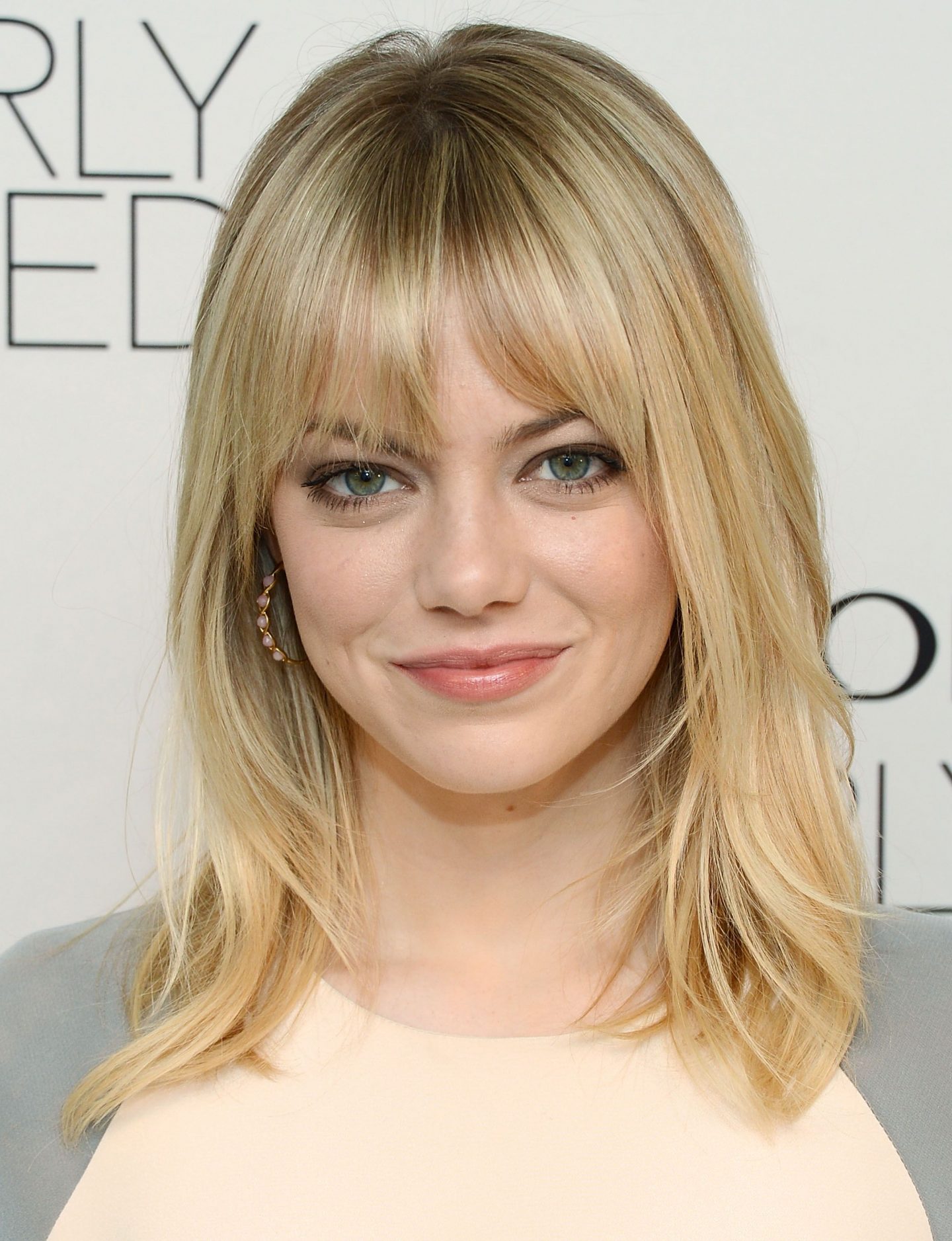 Image: www.pinterest.com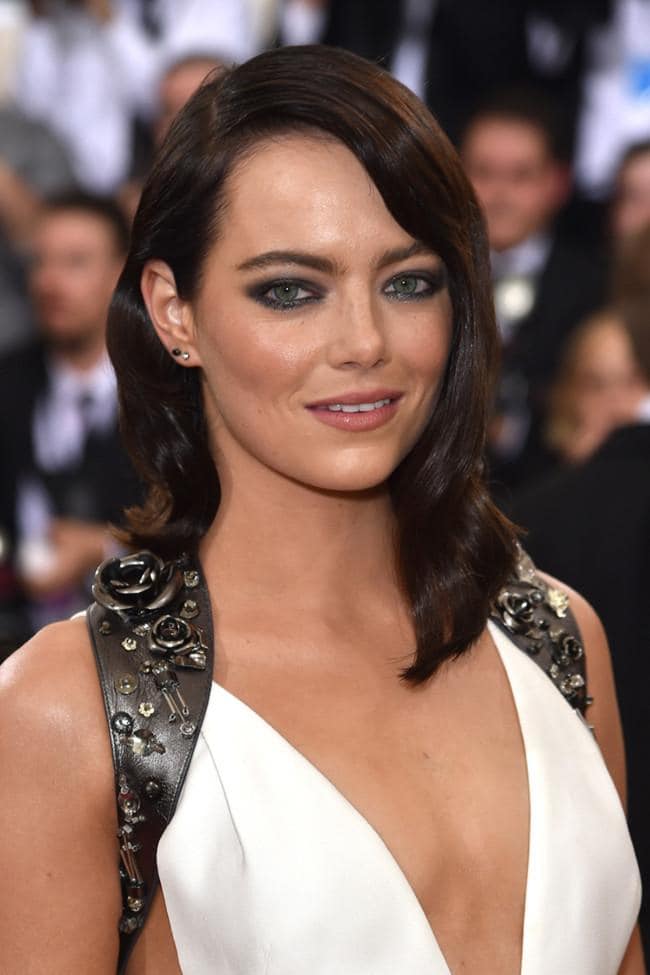 Image: www.vogue.com/au
Although she is known for being a redhead, ginger isn't actually Emma's natural hair colour, she only dyed it for a film role. Since then, she has gone from one extreme to the other. We love her with dark hair.
Kim Kardashian-West – Dark to Platinum Blonde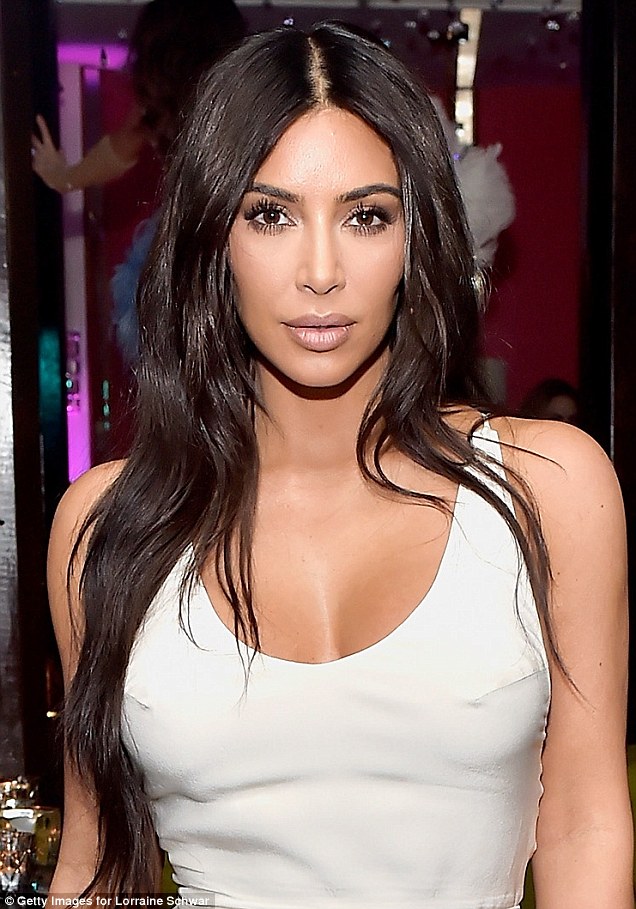 Image: www.dailymail.co.uk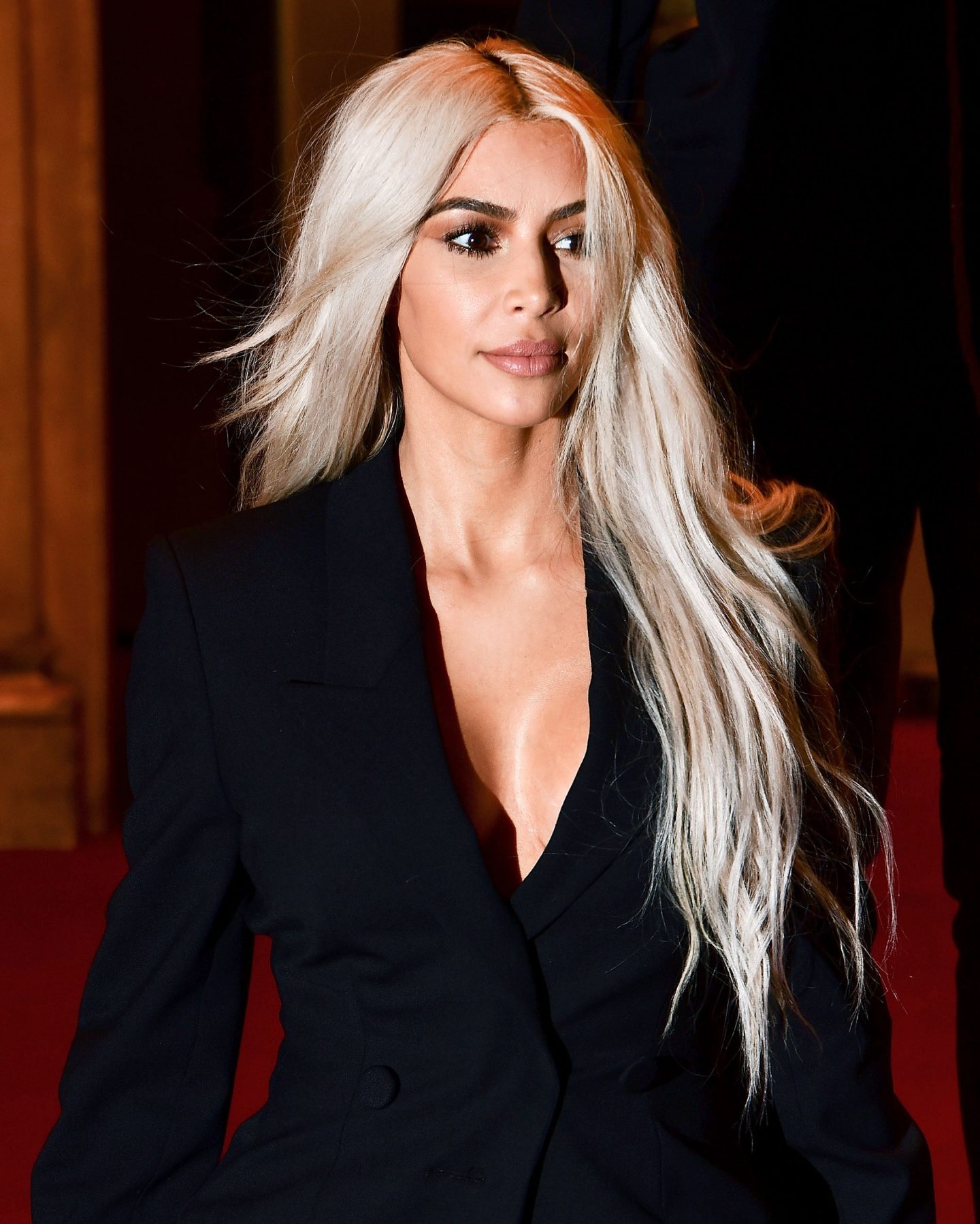 Image: www.usmagazine.com
Yet another drastic colour change. Kimmy K did the opposite to Emma Stone and went from dark to platinum blonde. We totally love her, no matter what her hair colour is, but her natural dark locks are our favourite.
Kylie Jenner – Dark to Mint Green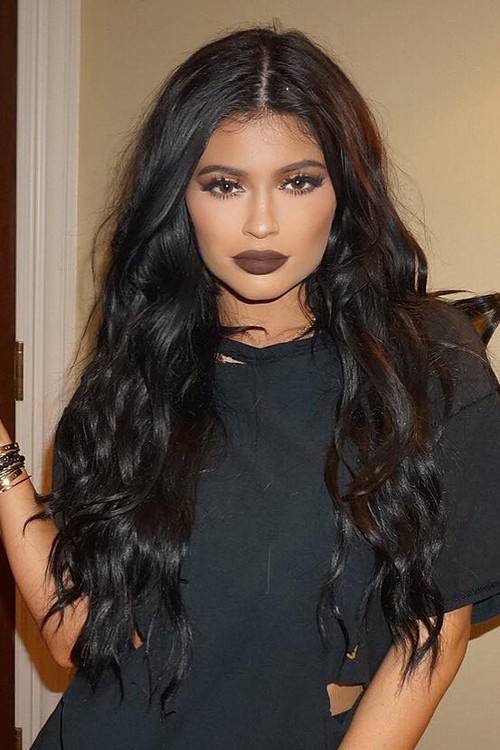 Image: www.hercampus.com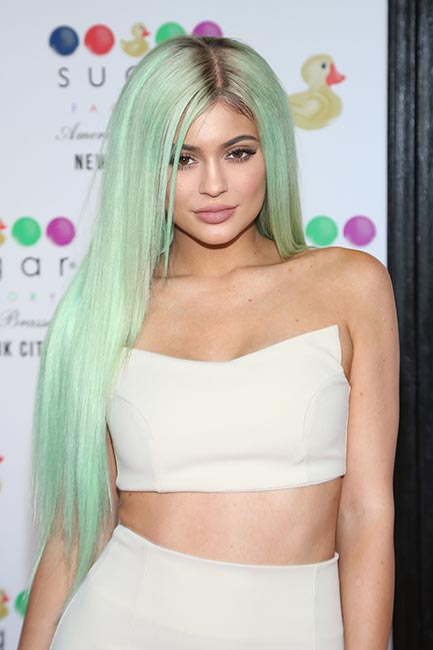 Image: www.hellomagazine.com
Although there have been many of them, Kylie definitely wins the prize for the most dramatic colour change. The American media personality wowed the world when she changed her hair from dark to mint green. But was this for real or was she sporting the wig trend? She has had her hair icy blue, candy floss pink, electric green, bright violet…the list goes on.
Rihanna – Brown to Red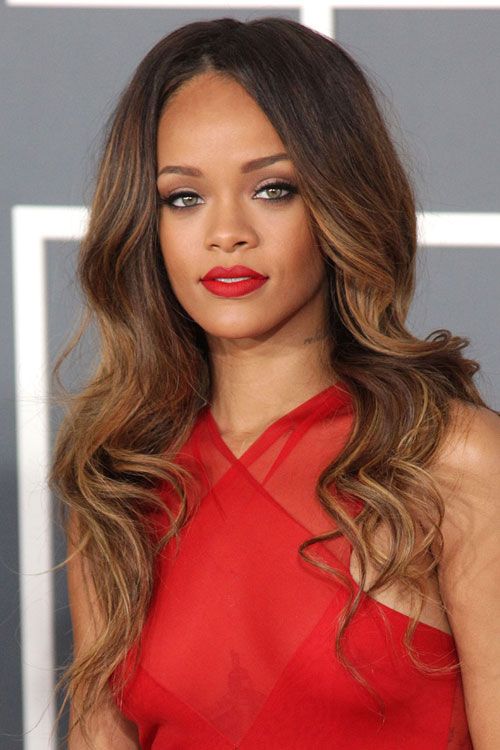 Image: www.pinterest.com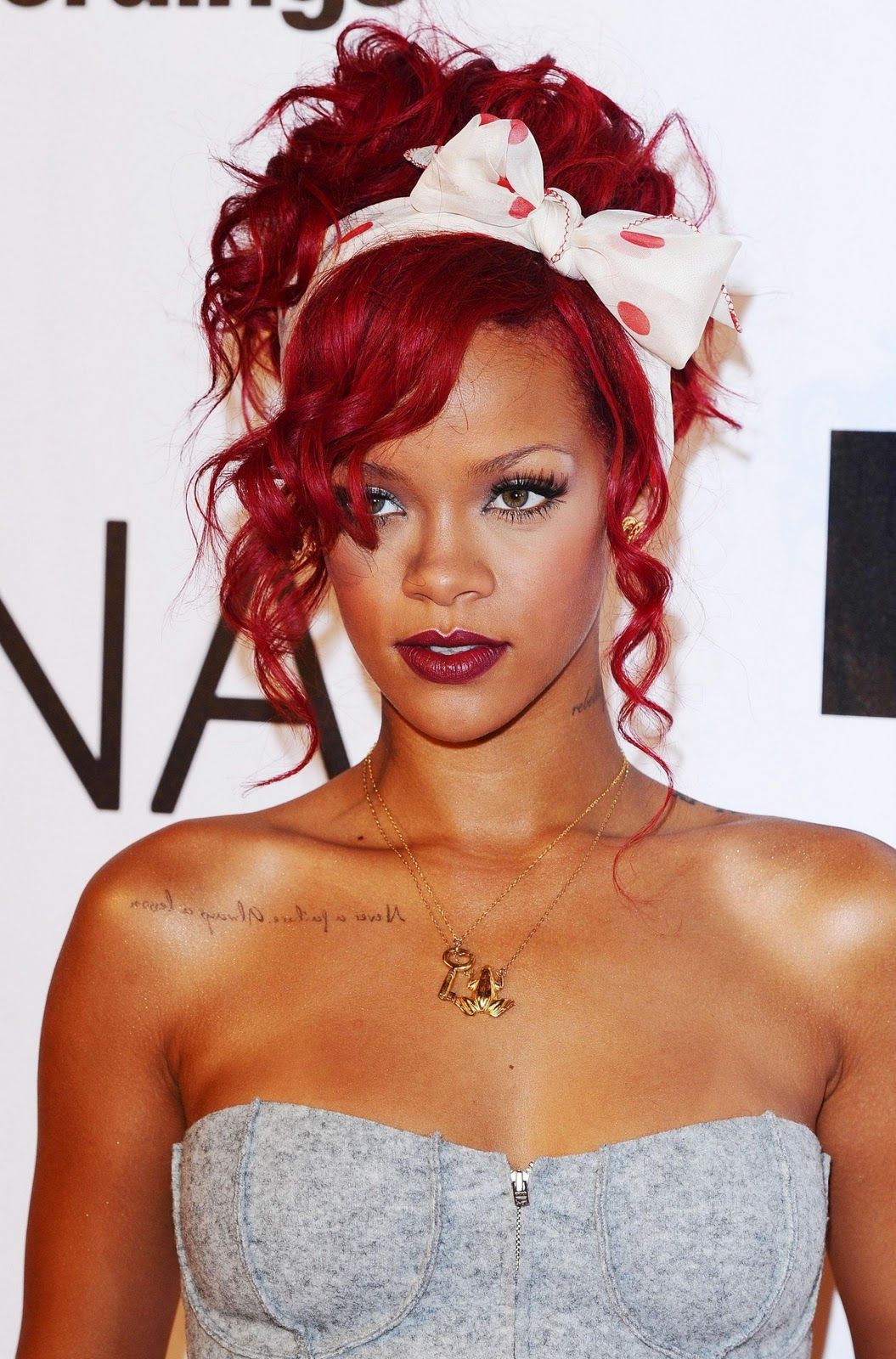 Image: www.pinterest.com
Just like Ariana, pop princess Rihanna is also famous for rocking the red. She sported the iconic bright look for many of her music videos, including the likes of 'What's My Name?', 'Only Girl In The World' and 'California King Bed'. Before this, her hair was a natural warm brown colour, to which she has now reverted back to.
Emily Ratajkowski – No Fringe to Full Fringe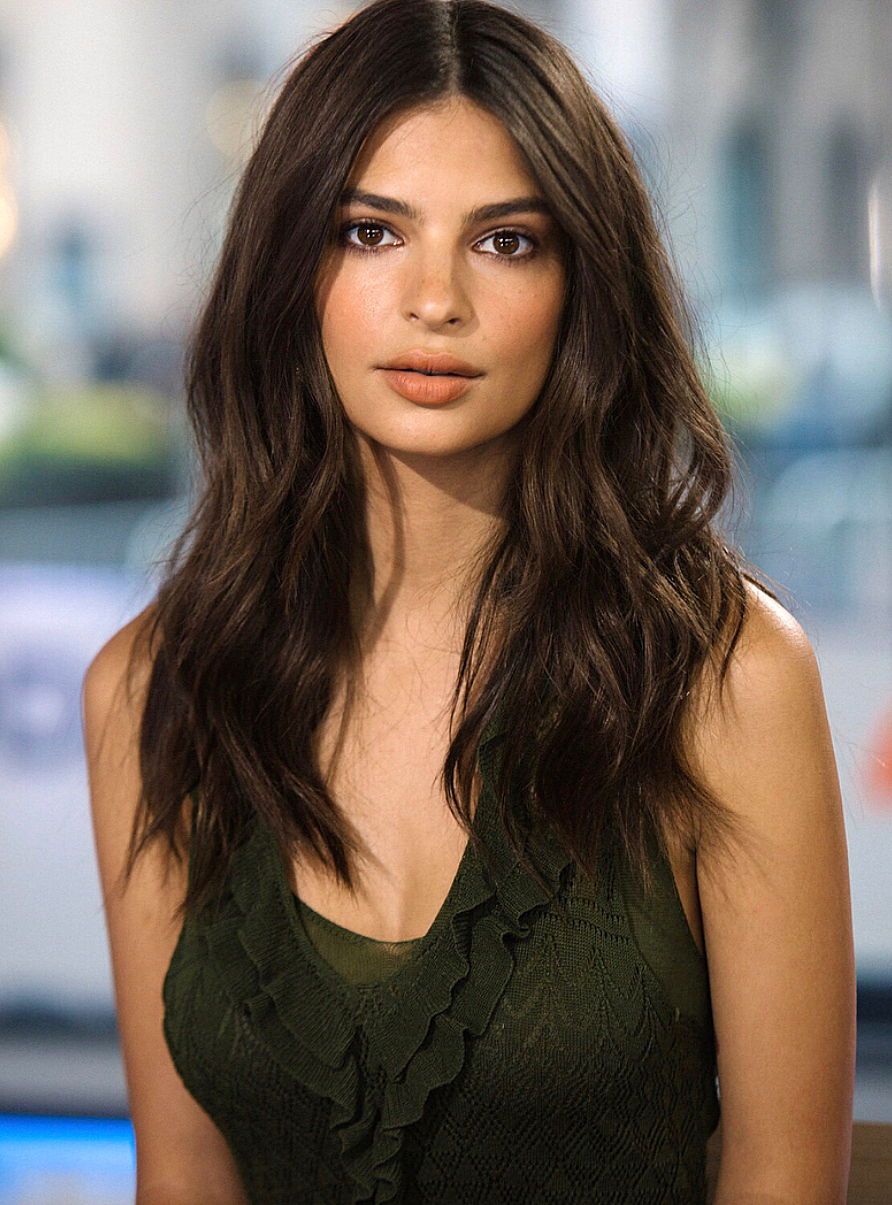 Image: www.pinterest.com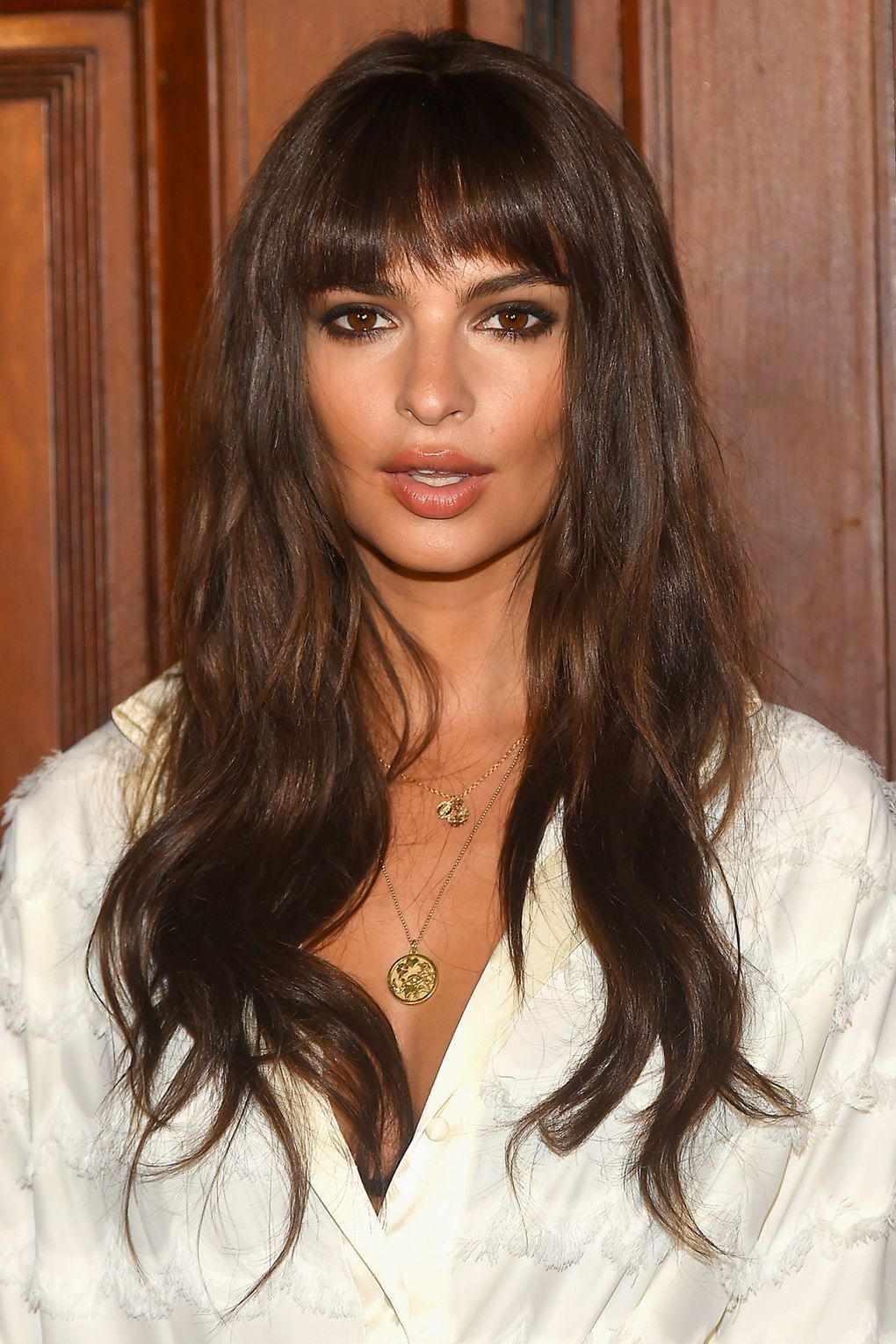 Image: www.pinterest.com
American model, Emily, has never usually been one to experiment with her hair, so it was a delightful surprise when she decided to be daring and have a full fringe cut in. The fringe really helps to bring out her dark eyes – we love it!
Jessie J – Black Bob to Blonde Buzzcut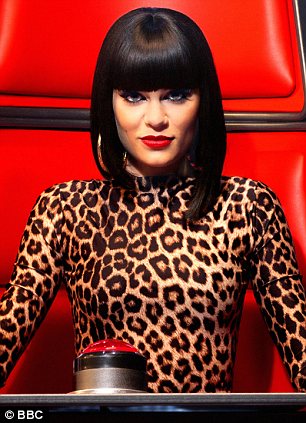 Image: www.dailymail.co.uk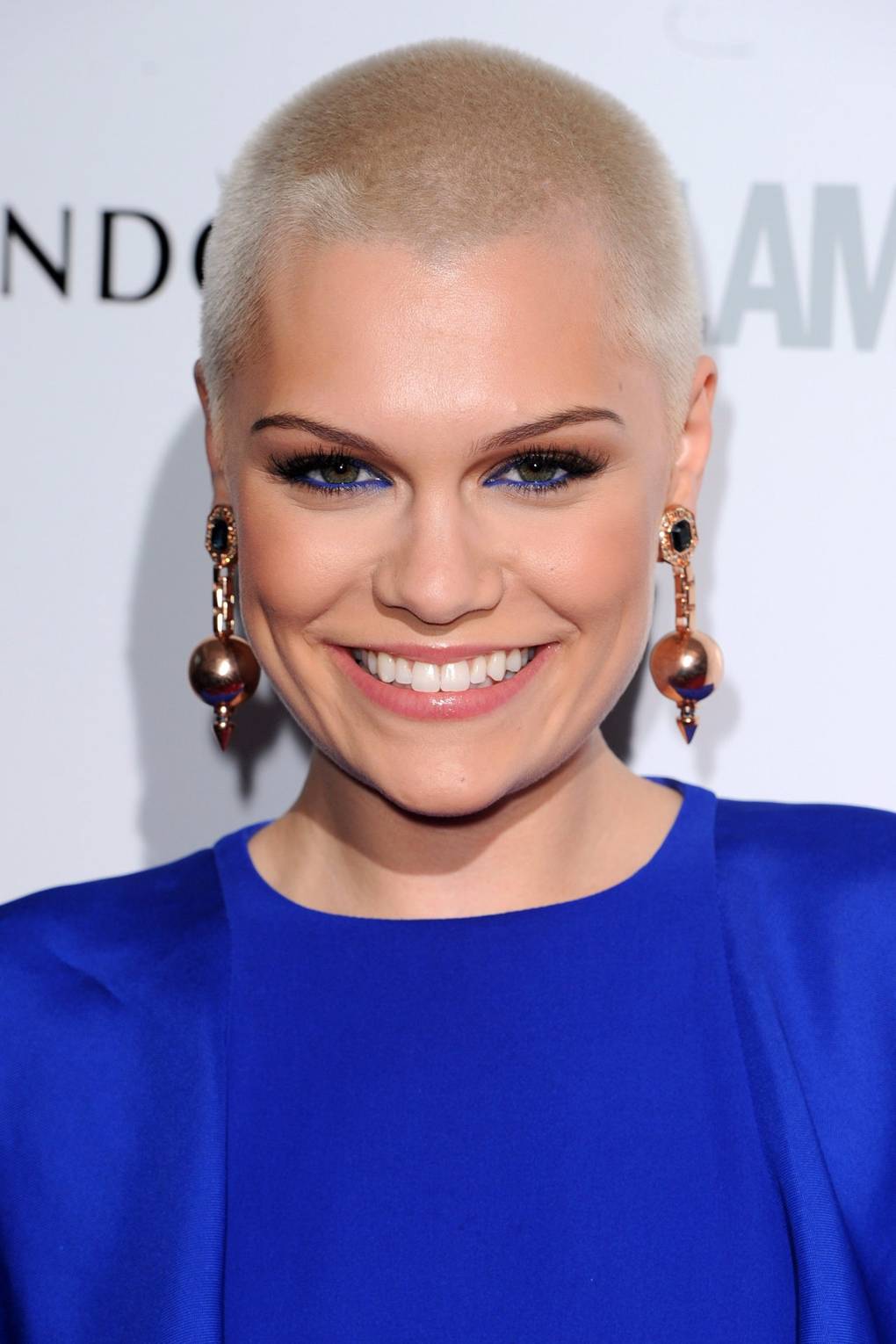 Image: www.glamourmagazine.com
If there was a prize for the most dramatic haircut, Jessie J would definitely be winning it. The singer shaved off her famous black bob for Comic Relief in 2013, then opting for a blonde buzzcut – and yet she still manages to look beautiful. Having been off the music radar for some time, she has recently come back into the limelight with a more natural vibe.
Which celebrity hair transformation is your favourite? Would you ever change your hair like these famous gals? Let us know @Fashion_North.