I've always been a fan of the animal print trend; whenever I wear an animal print outfit I feel bold, brave, and stylish. This outfit makes me feel strong. I've been through a lot in my personal life the past few years, and wearing an outfit that stands out portrays how I feel after working through these difficult times.
The dress is from Zara, and the boots are from Dorothy Perkins.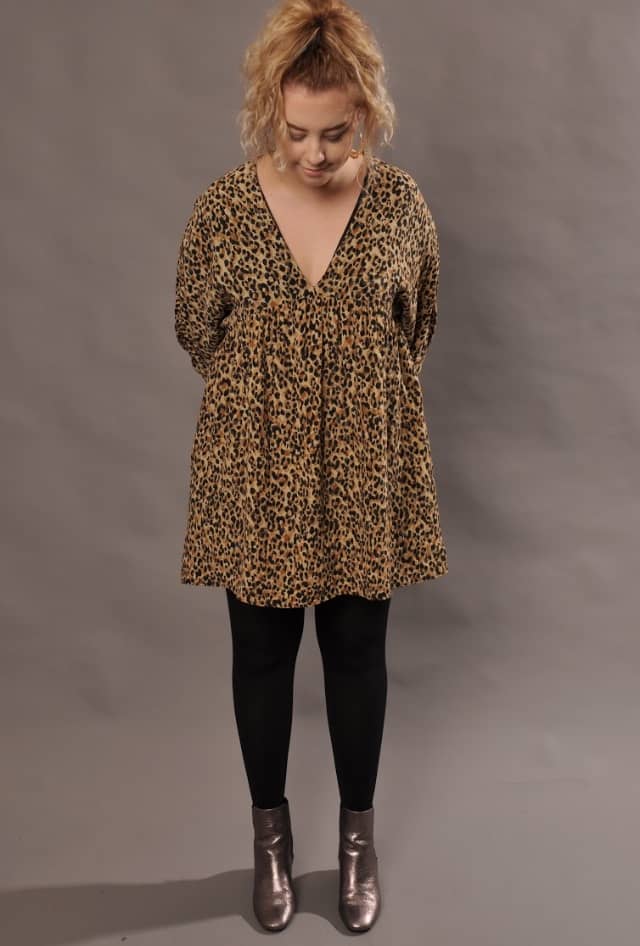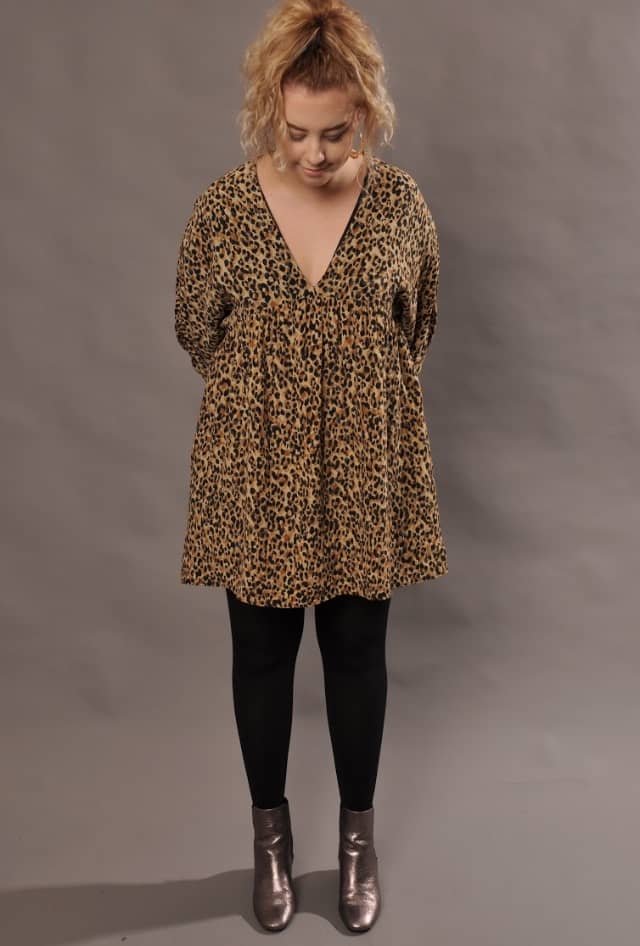 I've always loved anything to do with the 70s; the music and fashion brings me so much joy. Billy Joel has been my favourite singer and songwriter for so long, and his songs remind me of so many fond memories.
This t-shirt is from Sports Direct and the trousers are from New Look.