We hate the mini egg nail trend, so here at Fashion North we're showing you our take on getting the mini egg look.
Pastel perfection. The sun's out and that means it's time to start rolling out the mini eggs. At Fashion North, we have to admit we weren't the biggest fan of the mini egg nail trend. It looked more like a botched, chipped nail job that we would definitely be requesting a refund for. But pastel tones and calorie free spring fun? Sounds eggs-cellent to us.
I have to admit, we can imagine Miranda Priestley's voice in our head saying pastels for spring? Groundbreaking. But the other side, the far more reasonable side, of us is saying why question a classic. Especially one that is so chocolatey sweet.
Taking inspiration from a packet of mini eggs, Fashion North have the lowdown on how to shop the mini egg look into your wardrobe this sunny season.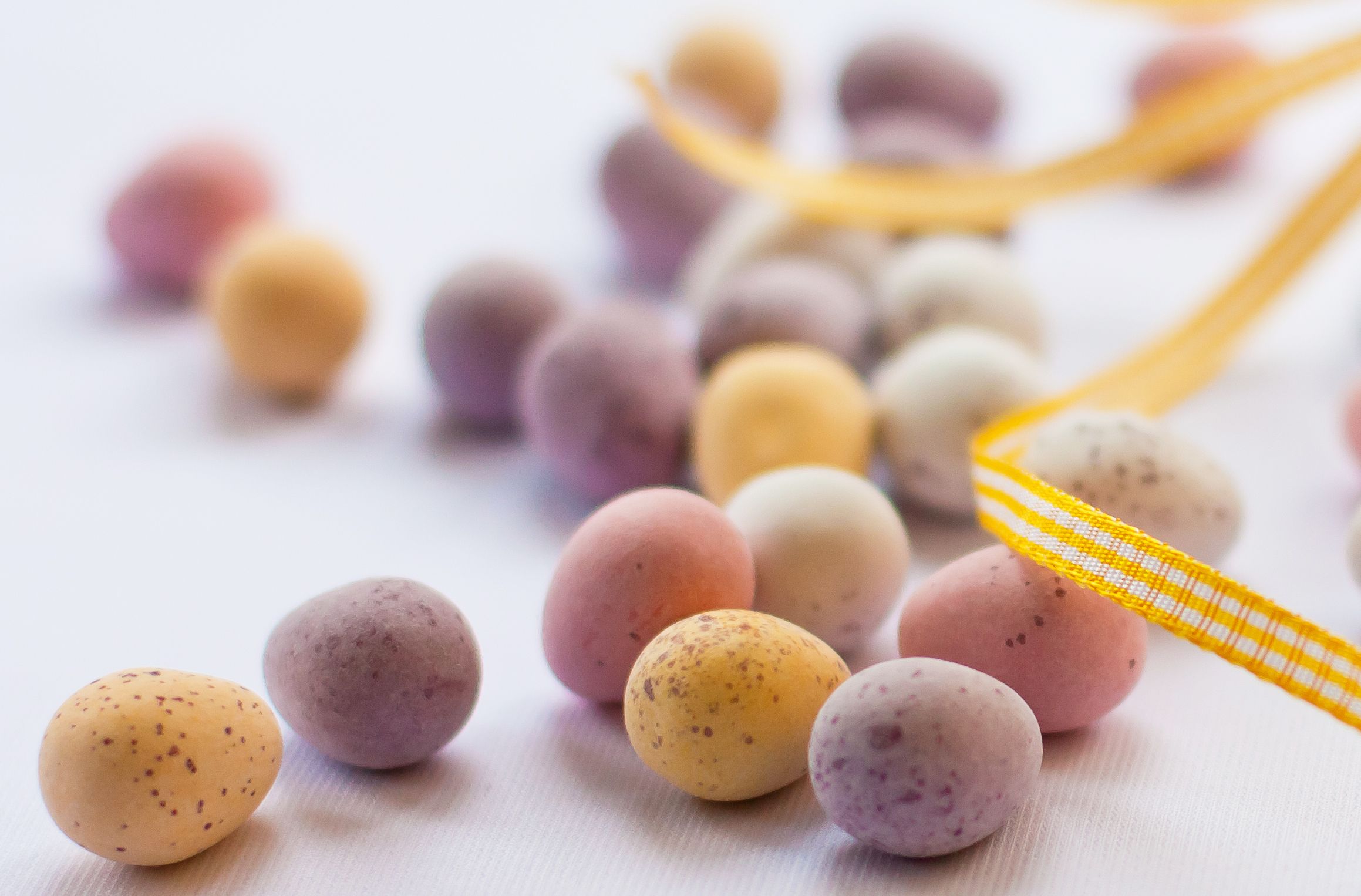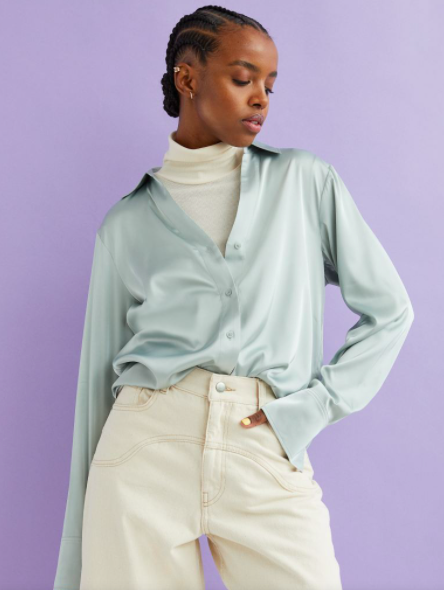 A sheeny blouse is an essential in the warmer weather. A feminine floaty shirt is always a safe bet. Perfect for breezy beach days or dressed up for the office. H&M even offer this shirt is seven colours, meaning you can shop the whole of the mini egg packet in one look.
This outfit is screaming Emily in Paris vibes. This chic Parisian look will have you embodying the green mini egg and looking as cool as a cucumber.
This dress is the definition of pastel goodness. I'd say about 495 calories worth of goodness if you ask me. About the same as a bag of mini eggs…
Sunny sunny yellow is an 'egg'-cellent 'egg'-ample of spring pastels. An easy pair of wide leg trousers are an essential in the spring. I can envision these trousers with a white flowy shirt and a basket bag with wedges. A little bit of colour blocking never hurt anyone.
Bubblegum pink. It may be spring now but the cold is still sticking around. A knit set might be the perfect transitional pieces to have a refreshing spring look while still clinging on to the safest of winter clothes.
A little bit of a rockier side to the pastel trend is this cross-body bag. Better yet its currently in the sale, so shop while you can.
Dress in pastels from head to toe with these lilac mules.
This pastel head scarf is so 'eggs'-tra.
Will you be taking outfit inspiration from a bag of mini eggs? Or do you think pastels have been 'eggs'-hausted? Let us know by tweeting @FashionNorth or on Instagram @FashionNorth.