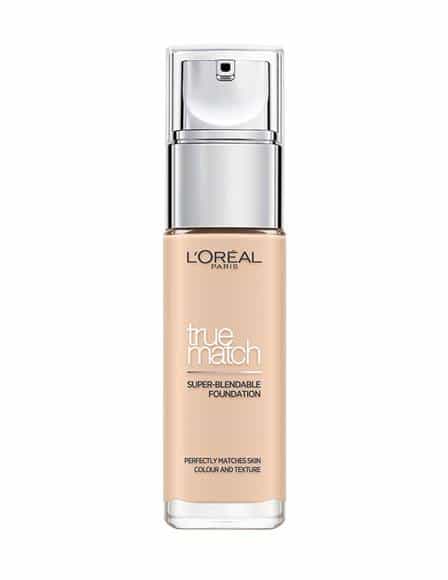 Starting with foundation, I recommend using a foundation brush to apply, using a stippling motion for a airbrush finish. Begin with a primer for a smoother base. Loreal True Match has a plethora of different shades to choose from.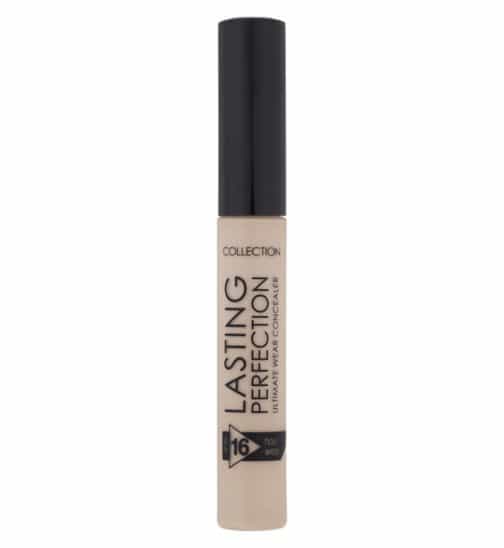 Next, use concealer to hide dark circles and blemishes using a beauty blender. I would recommend you use a shade lighter than your skin tone to brighten under your eyes.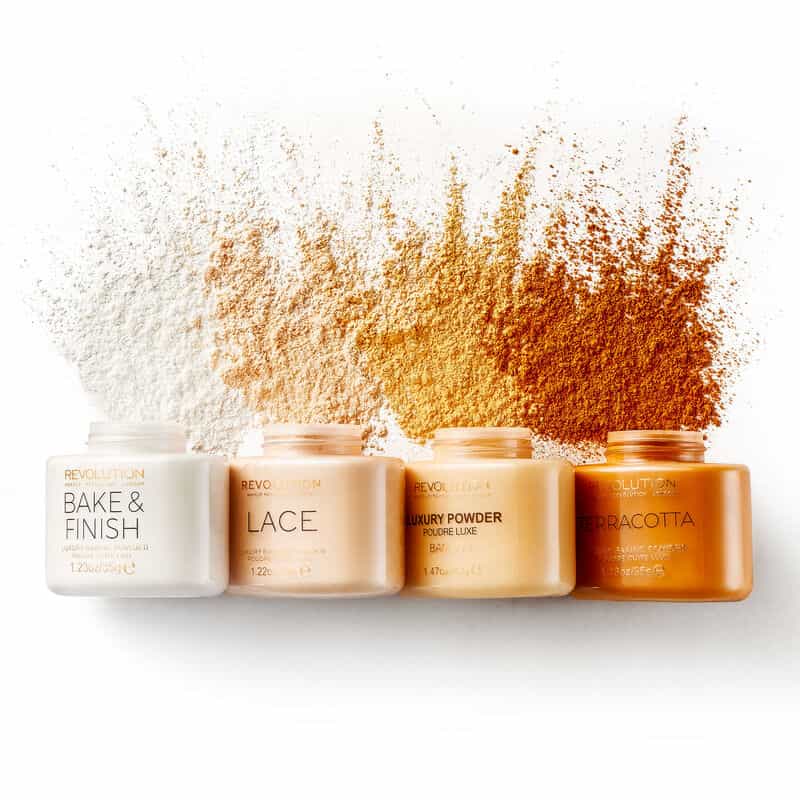 To set the base make-up in place, use a powder. Large powder brushes are the best way to do this, however if you're feeling fancy, use a beauty blender and 'bake' your face by leaving the powder on your face for a few minutes before swiping it away, allowing it to set for longer.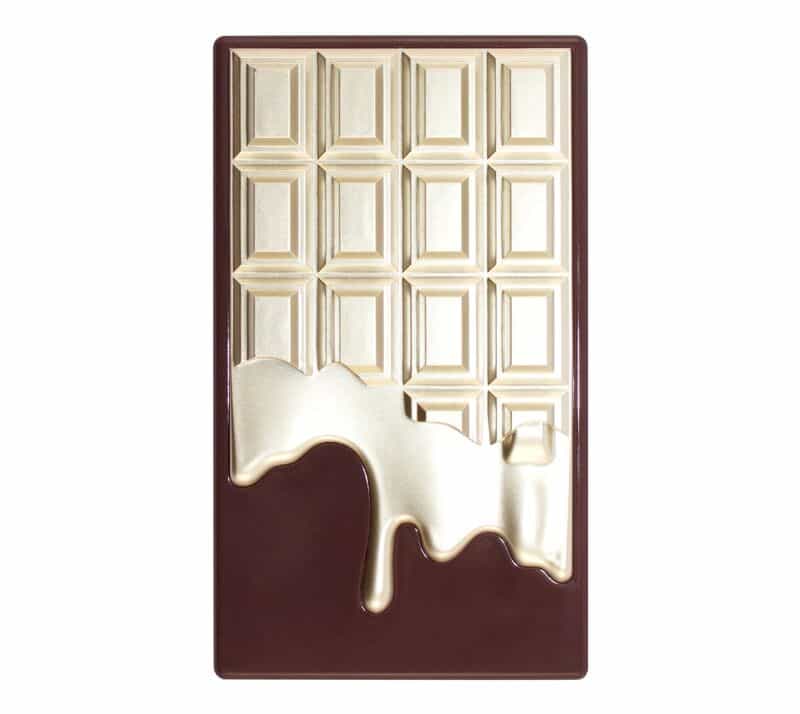 Bronzing is the best way to give yourself a sun-kissed glow without having to go on holiday to gain the tan. Much like contouring, I recommend paying attention to cheekbones and hairline to really define your face. For highlighter, I'd recommend highlighting the cheekbones, tip of nose and brow bone with a fan brush for a radiant look.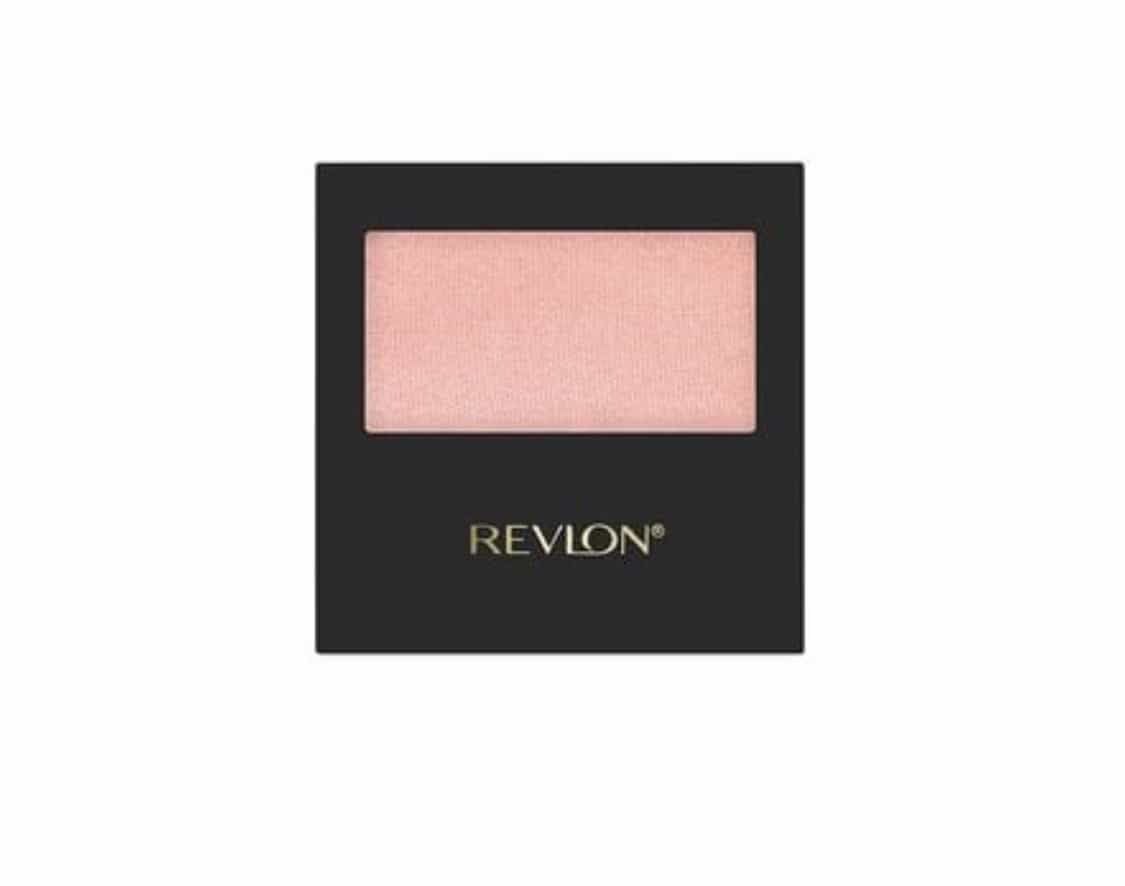 Sweep this product onto the apples of your cheeks to give yourself natural looking rosy cheeks. Make sure to blend well. A new trend is to also lightly blush the tip of your nose, for a cute button nose effect.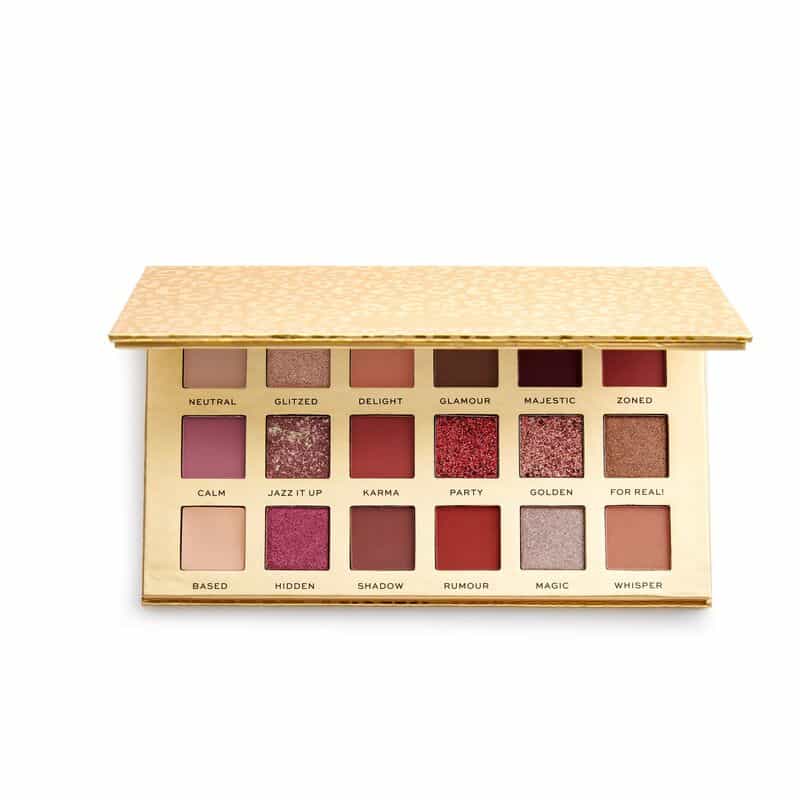 This Huda Beauty dupe is the perfect palette. With neutral shades to suit all skin tones and to suit day-time wear, it also includes glitters for a more party style. Use transition shades to make the colours pop and using concealer on the eyelid to create a 'halo' eyeshadow or a cut crease can give it an extra edge. Really experiment with your eyeshadow!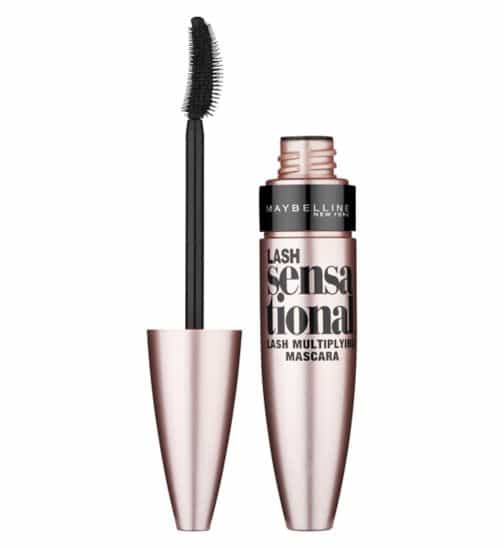 This mascara is well known among beauty influencers such as Zoella for being a reliable mascara. It is also superb for creating a false lash effect. Apply mascara is pretty self-explanatory, however I would recommend doing your lower lashes with a lighter hand or even avoid them altogether if you have dark or tinted eyelashes.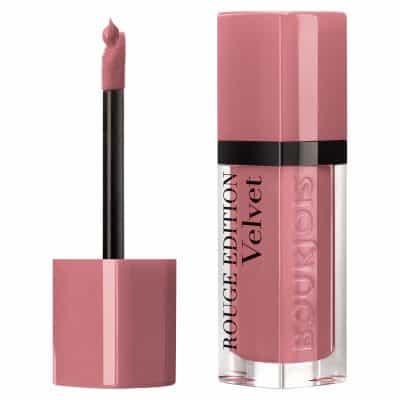 Finally, the lips! Apply this matte liquid lipstick by starting in the centre of your lips, moving outward. For perfect application and fuller lips, you can also line your lips with a matching lip liner and/or go around your lips with a concealer. Borjois Rogue Edition velvet, gives a creamy texture with a matte finish that will last all day but not dry out.  Again, you are spoiled for choice when it comes to shades!