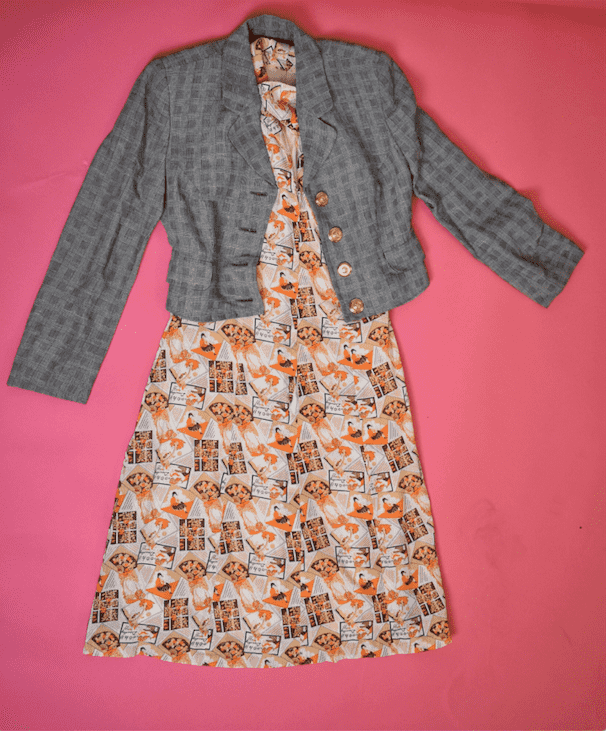 When it comes to styling a model there are always elements you have to take into consideration before selecting your garments, such as skin tone and body shape. Here at Fashion North, Virgit Canaz, known from her blog and styling work Preppyfashionist, has provided us with her key tips to creating an outfit based around the model.
When it comes to fashion and beauty, you may have heard the phrases "cool colours" or "warm colours" in terms of discovering what undertone you have. The first step is understanding the skin surfaces tone which is the colour you would describe your skin. Your skin's undertone is the colour underneath the surface but you can have the same skin colour as someone else, but a different undertone. If you have more of a pale or ivory tone you would suit pink, red and blue colours whereas warm-toned skin suit yellow, peachy, golden and green shades.
We were then set a task to find the perfect outfit from the Trendlistr vintage collection taking into consideration the model's skin tone as well as body shape. Brittany has a warm undertone to her skin therefore we styled her with orange and golden shades to complement her appearance and not make her look washed out.
We decided that an orange sleeveless mid-length dress worked well with her skin and would look perfect for the warmer seasons approaching. The oriental Japanese print on the dress provided summer vibes with the detailing of the fans and patterns. The dress features different shades of orange which are symbolic to joy, sunshine and enthusiasm and the collar along the neckline gives the dress a more girly approach but still looks very chic.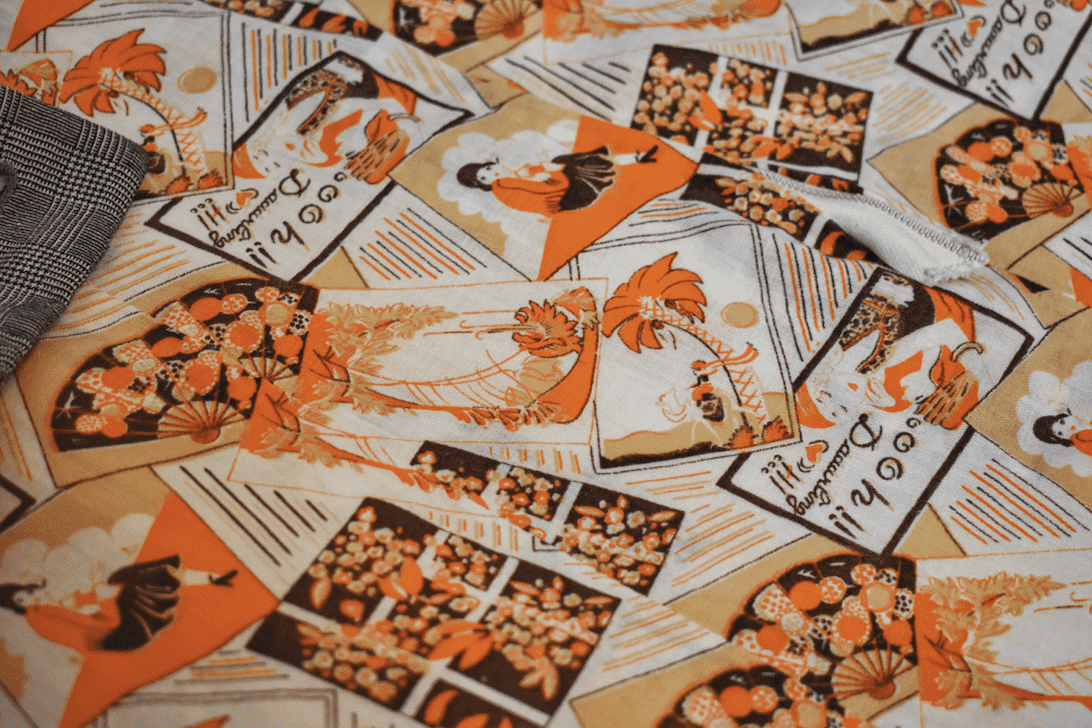 To finish the look, we used a grey check cropped blazer detailed with golden buttons down the middle.
By clashing the two prints together you would think it would look a bit odd, however, they complemented each other well and pulled the final outfit together. Secondly, the buttons added a more expensive feel to the jacket as well as blending well with the other shades.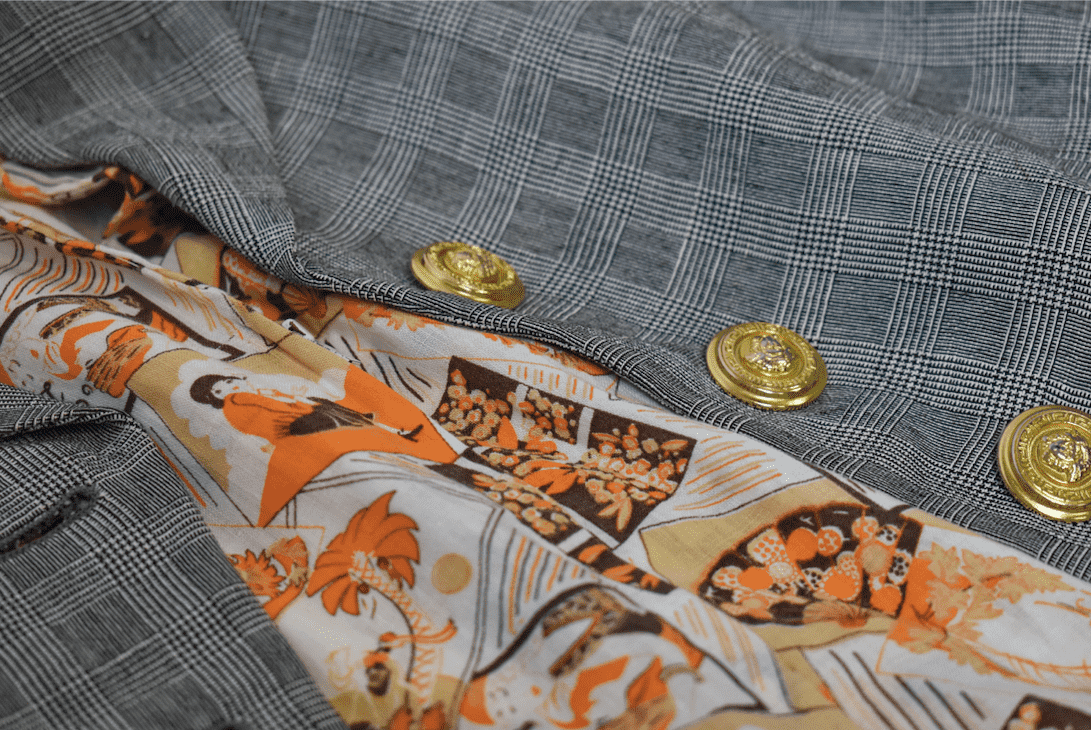 To further accessorise the outfit we added a midi belt around the waist, for example, Brittany has an inverted triangle body shape therefore it would show off her figure more. Add some heeled sandals and a small shoulder bag and you are good to go.
What colours work best with your undertone? Tweet us @Fashion_North.