Who doesn't want 25 days of self-gifting – and without a single calorie in sight.
There are now dozens of beauty advent calendars offering daily mini treats of make-up and beauty products.
Fashion North has edited them to the best of the best. Get them before they go!
Amazon Beauty Advent Calendar 
This year Amazon launches their first beauty advent calendar ever including  beauty products and samples worth £220. The special thing is, it doesn't allow you any sneak peek as it only drops the boxes with the relevant date one by one.
Buy for £40 here
Lush Advent Calendar
Lush's calendar is stuffed with a wide range of bath bombs, bubble bars, shower gels and more. All 25 items have a cute Christmas theme and the packaging itself is gorgeous. Unfortunately, it is currently sold out but Lush is working on stock availability. You can read more information or buy for £195 here.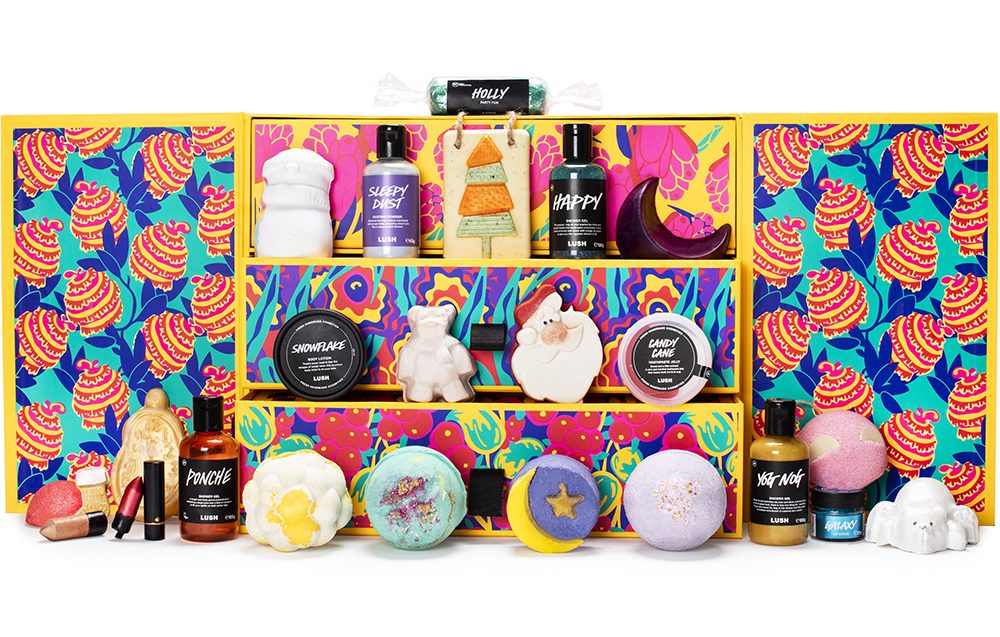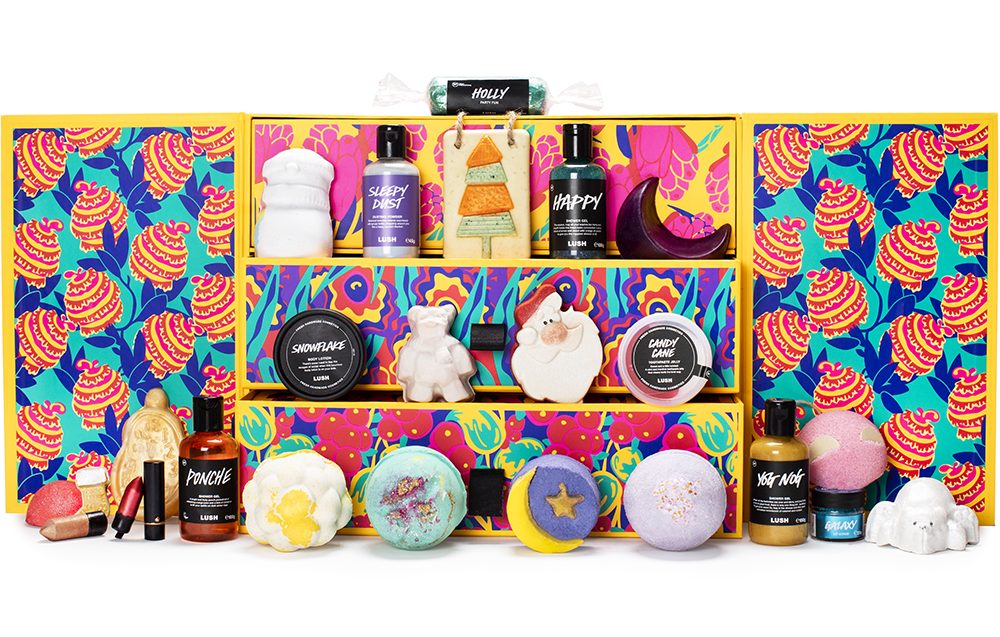 Revolution Beauty/Lip Advent Calendar
Every year Revolution launches advent calendars with 24 various products that are must-haves in every cosmetic bag. From essential mirrors or brushes to highlighters and an eye pallet. For lippy addicts, there is a lip version with 25 full size products like matte or glossy lipsticks, lip liners or liquid lipsticks. Both are around £30
NYX Professional Makeup Love Lust Disco Calendar
Get ready for your New Year's Eve party with NYX box calendar! A lot of various lips products in different shades, brushes, eyeliners.. all in this small-looking box. Enjoy the full size products for £50
Debenhams Beauty Advent Calendar
The mixture of makeup, skin care and hair care products can be find behind 24 doors of Debenhams Beauty Advent Calendar which is launched on October 28.  The items, that includes brands like NYX, MAC oandElemis, are worth £140 and can be purchased for £45 when buying any other beauty product – or for £90. You can sign up for more information here.
Happy self-gifting!