Selena Gomez is back! After time away from the music industry, Selena has finally returned with two brand new singles 'Lose you to love me' and 'Look at her now,' both empowering anthems about self-love and moving on.
'Look at her now' immediately reached number one in the YouTube trending list so we've put together the ultimate Selena style steal by recreating each outfit in the video…
The video opens with Selena in a metallic Fendi top from Nicki Minaj's collaboration with the brand.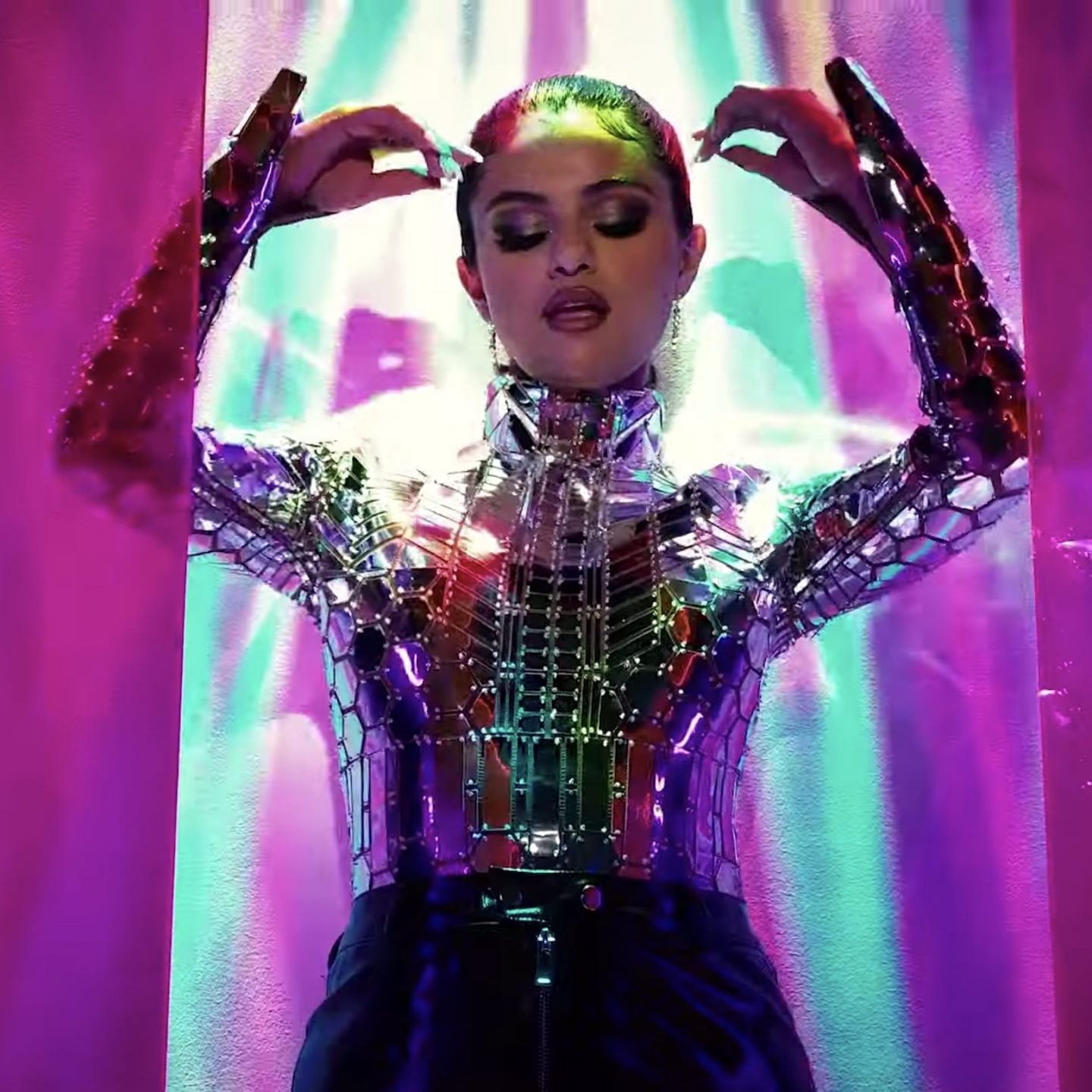 Photo credit: popsugar.com 
Luckily, for our bank accounts' sake, she wears two other outfits throughout the video which are much cheaper and easier to recreate.
Look 1: Leather co-ord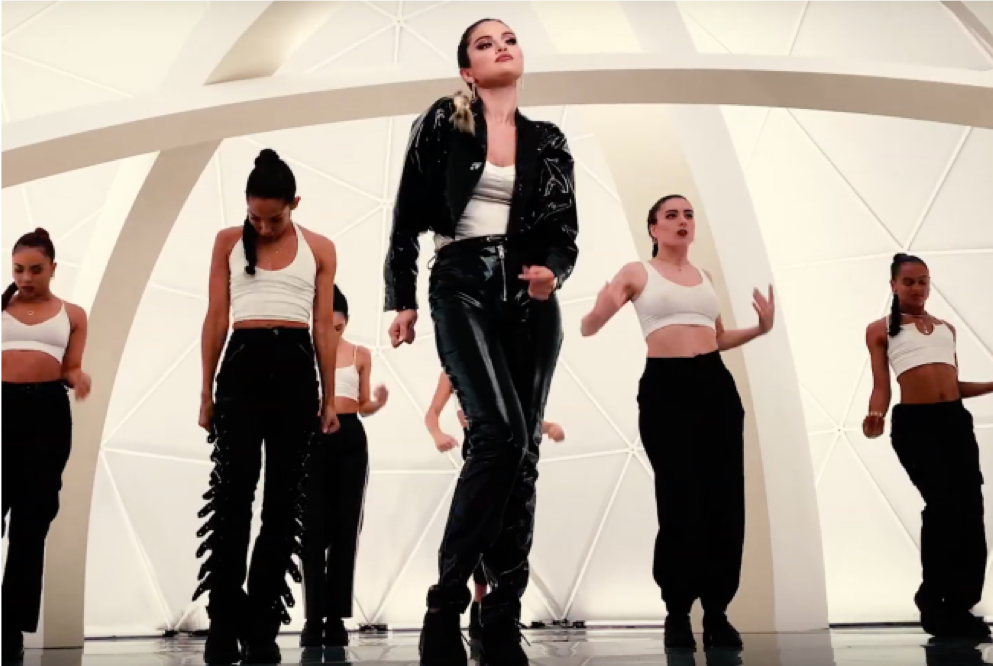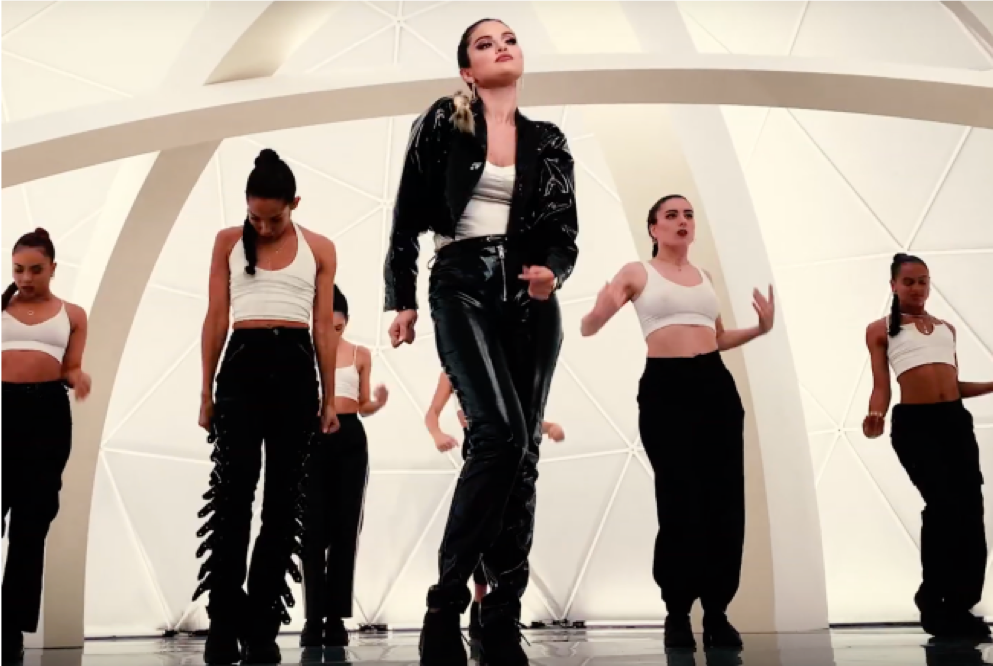 Photo credit: Capricho – Abril.com
This faux leather co-ord paired with a satin body suit, can be recreated with faux leather trousers (£39), and a faux leather jacket (£49) both from Topshop.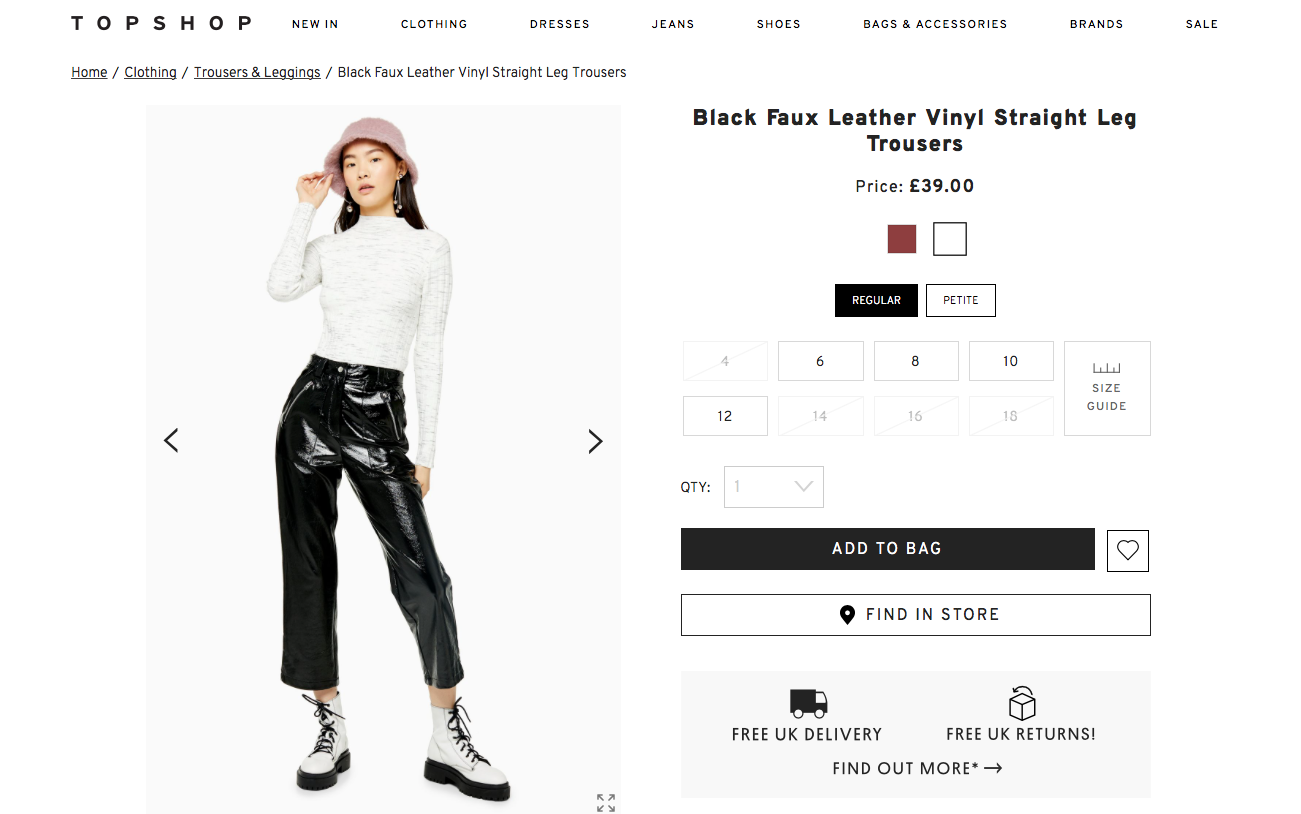 Photo credit: Topshop.com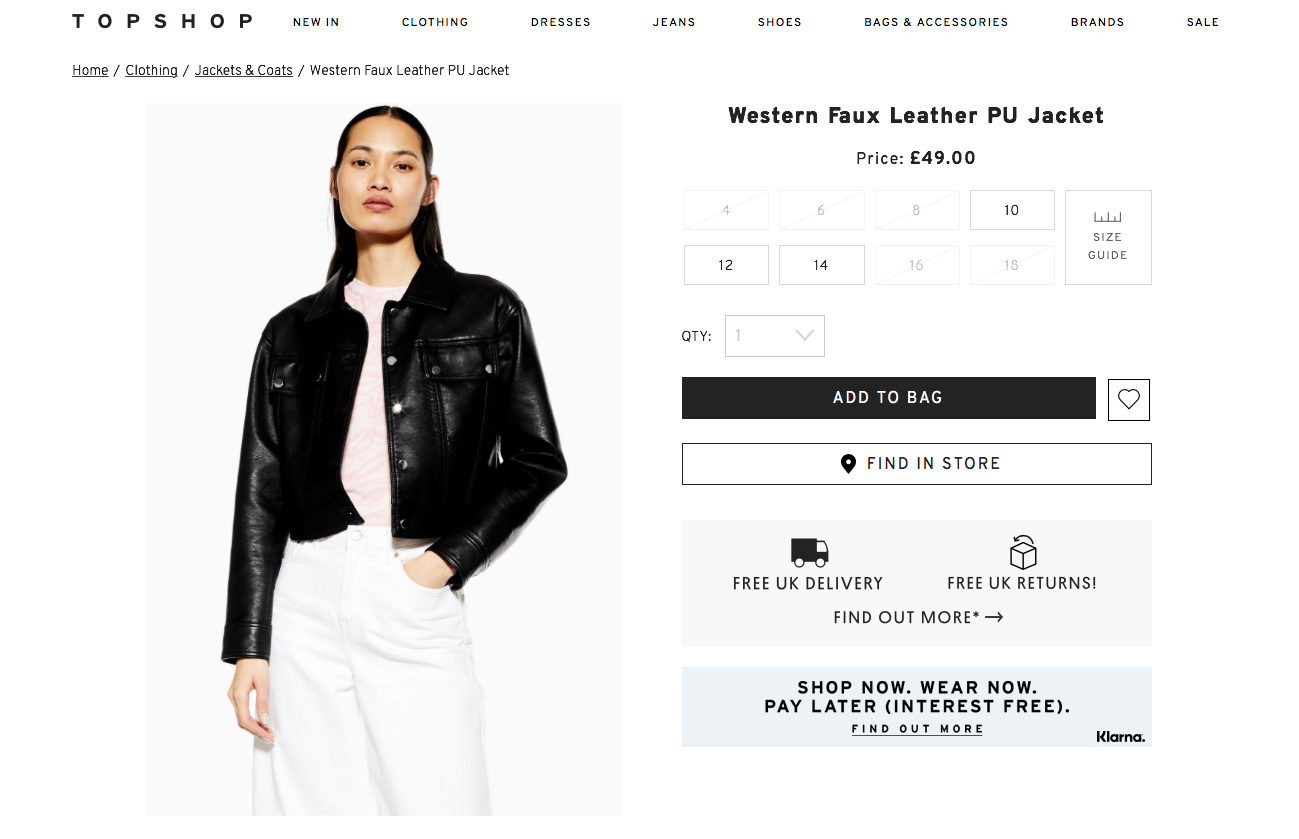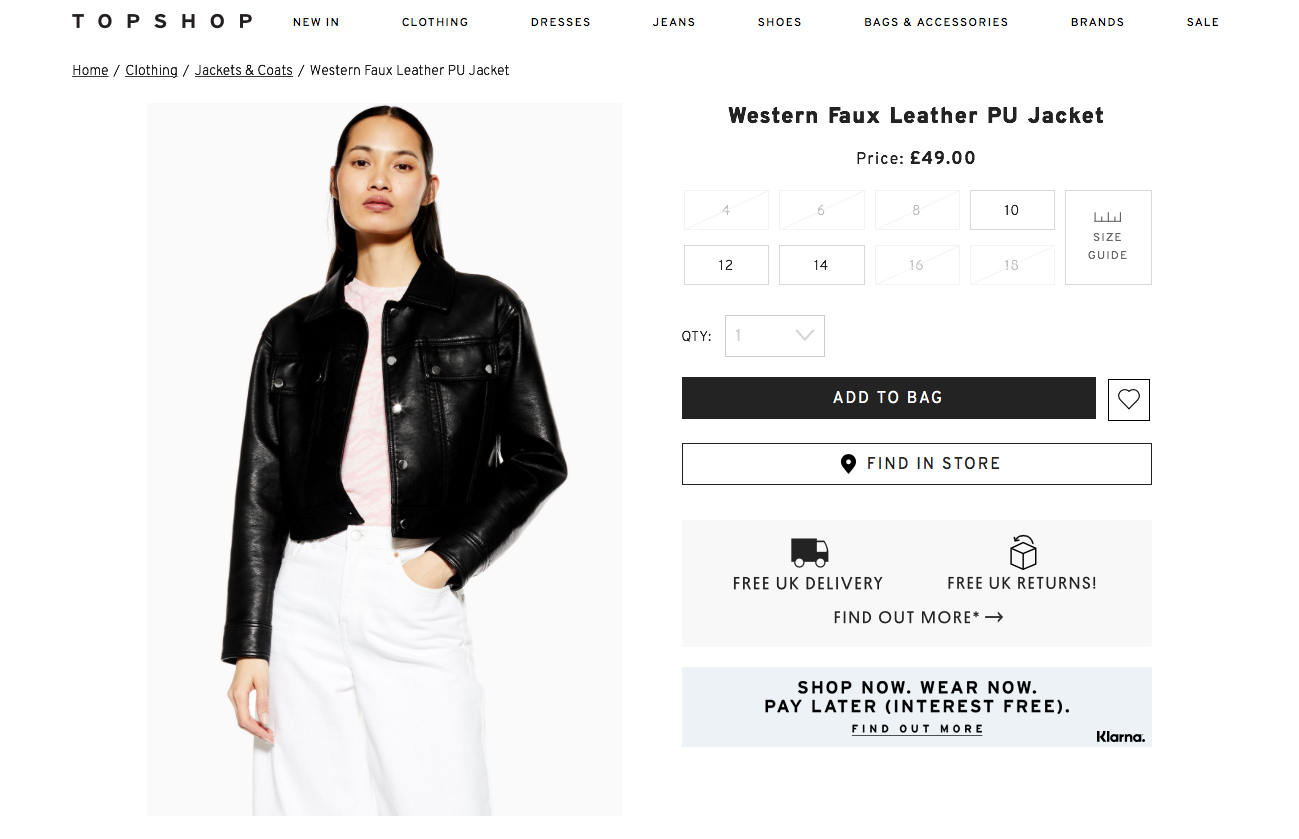 Photo credit: Topshop.com 
You can get a satin body suit almost identical to Selena's for £20 from Miss Guided.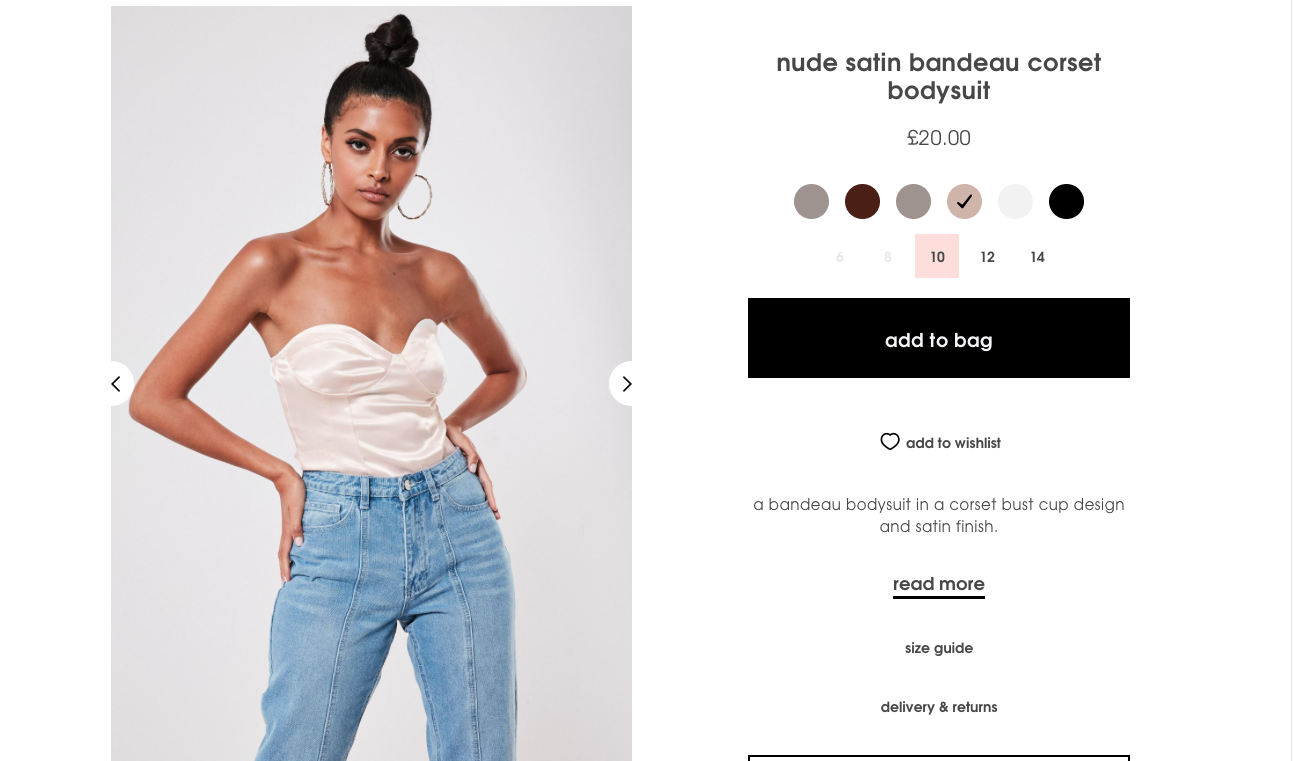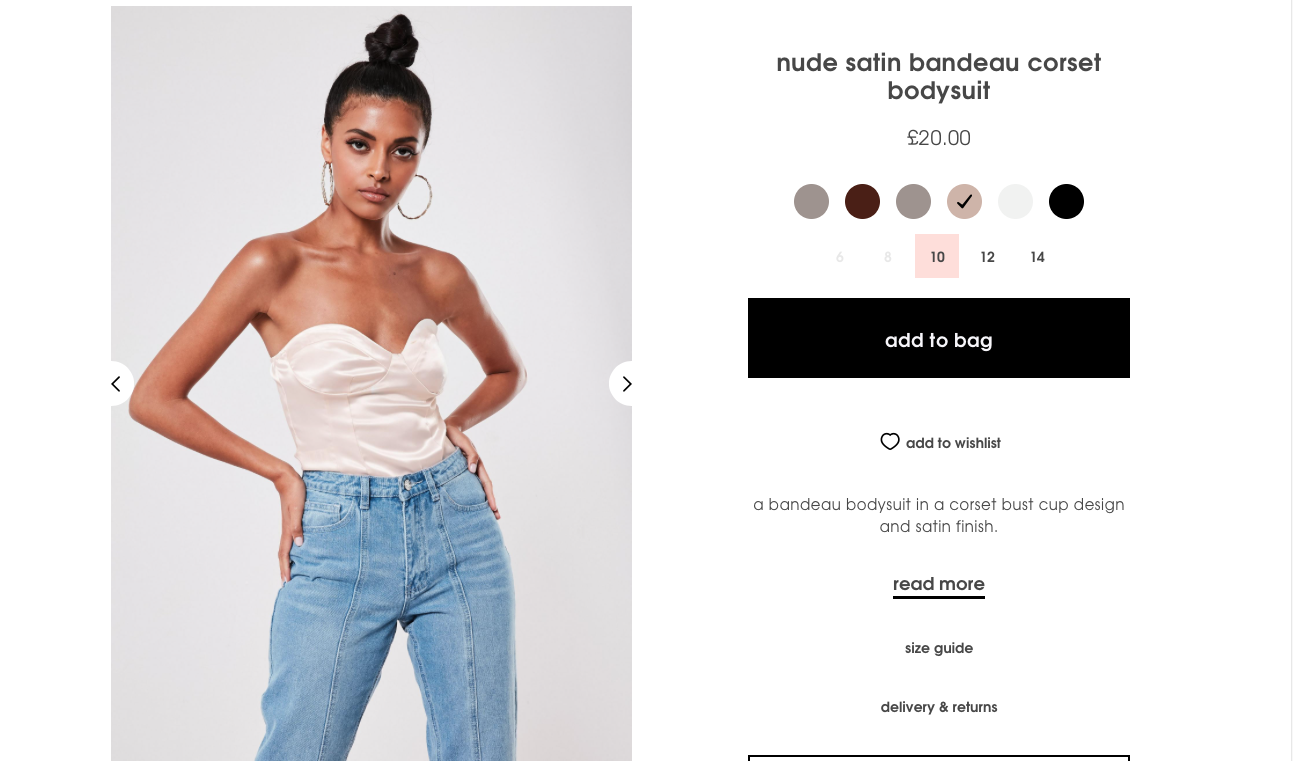 Photo credit: Missguided.co.uk 
Look 2: Silver sequins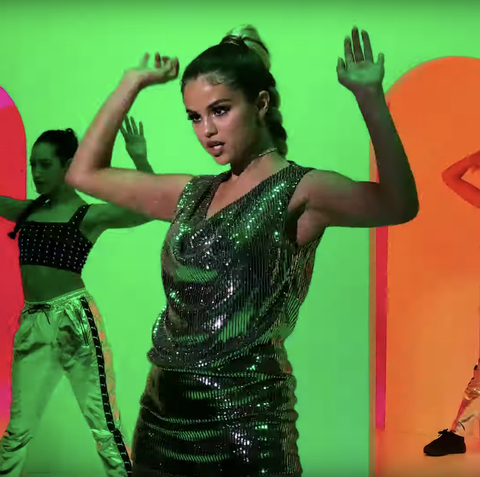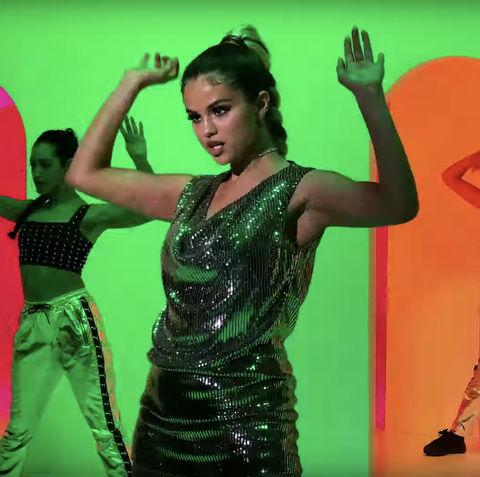 Photo credit: Elle.com
The final look Selena wears in the video is a silver sequin cowl neck dress with a silver choker, which she pairs with black knee-high boots.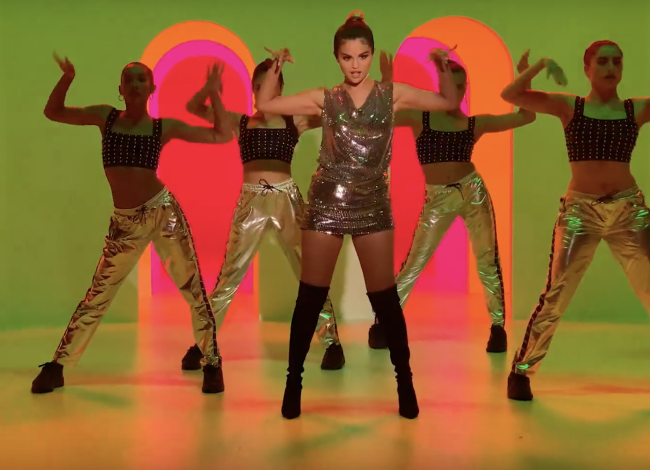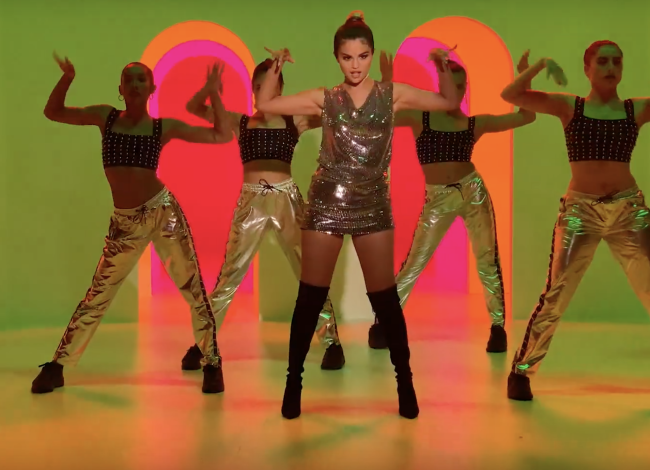 Photo credit: Capricho – Abril.com
You can recreate this look with Pretty little Thing's 'Tarria silver sequin chain choker mini dress' for £40.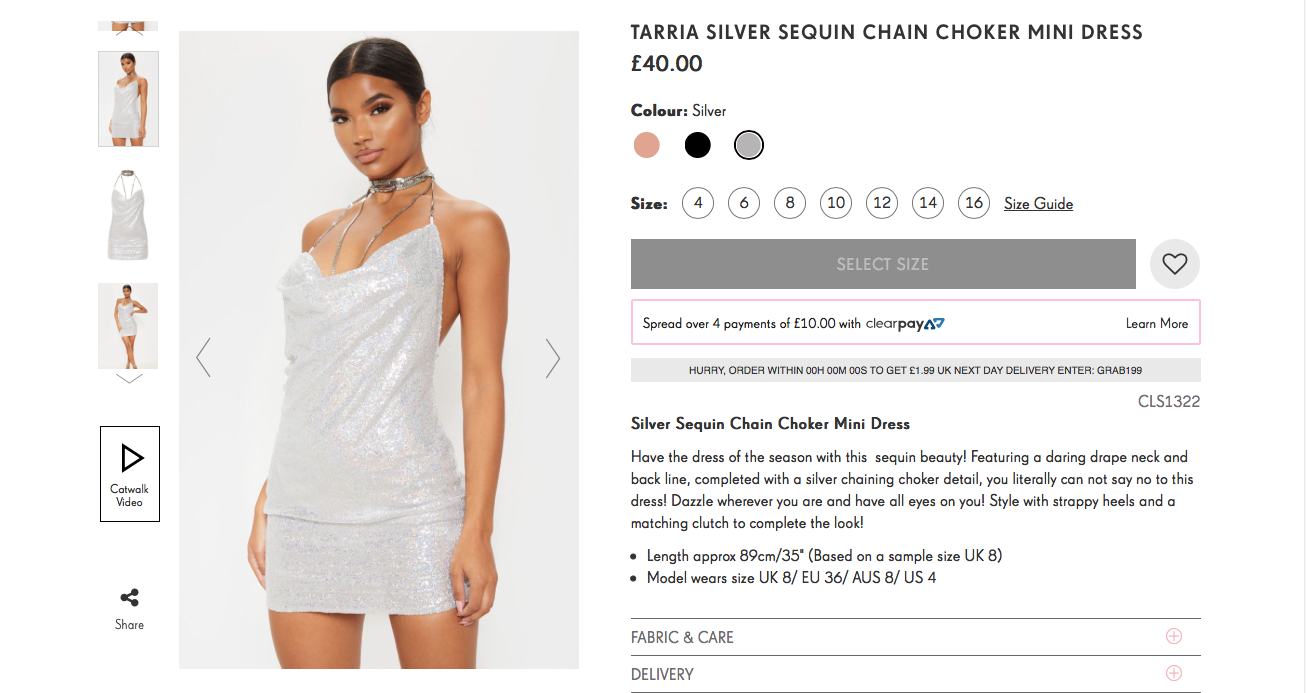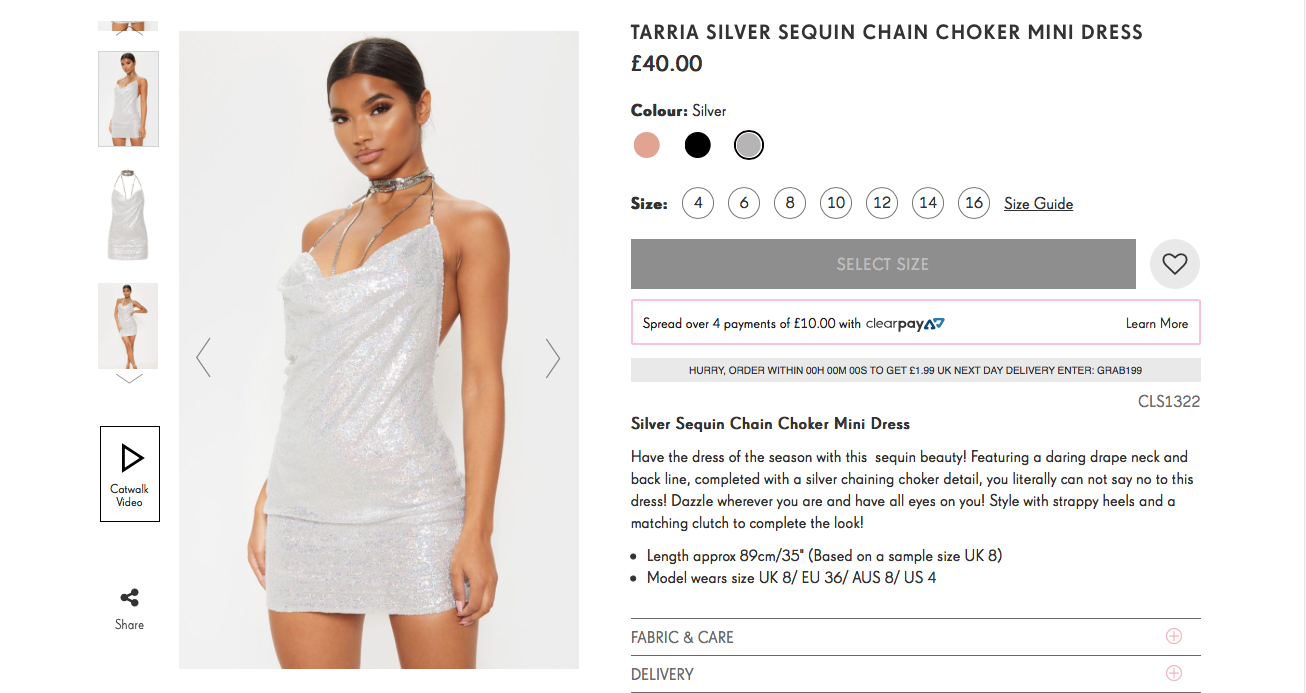 Photo credit: Prettylittlething.com 
This dress is perfect for the look as it combines the dress and choker into one.
To complete the look, add some black knee- high boots such as these ones from In the Style for £35.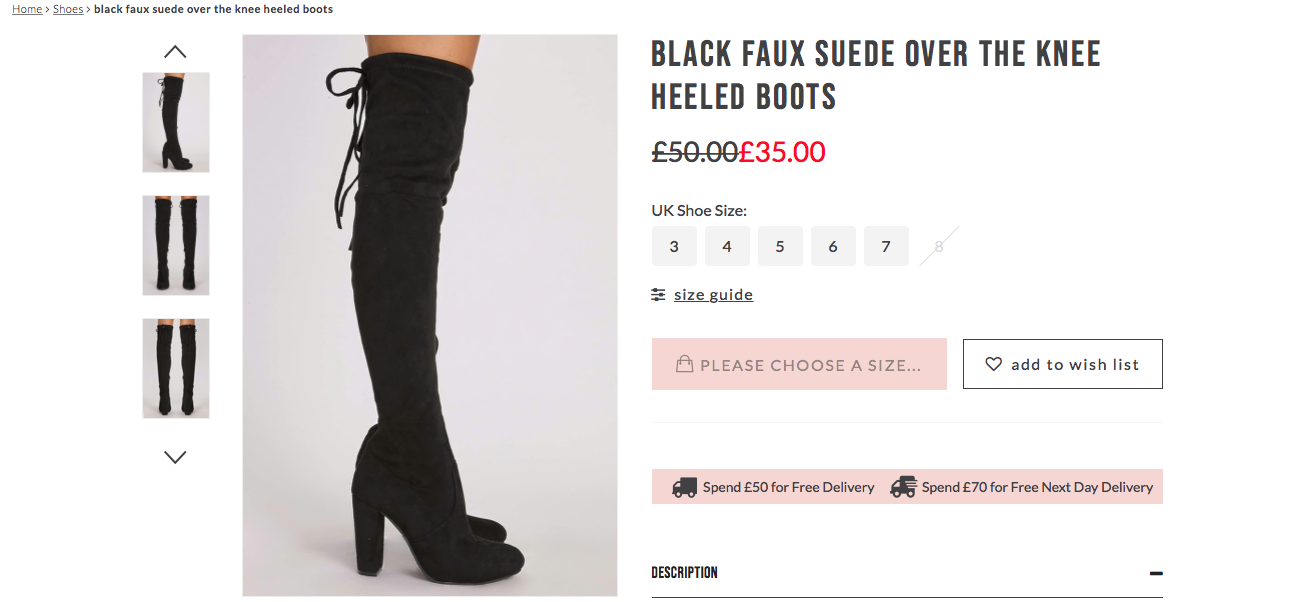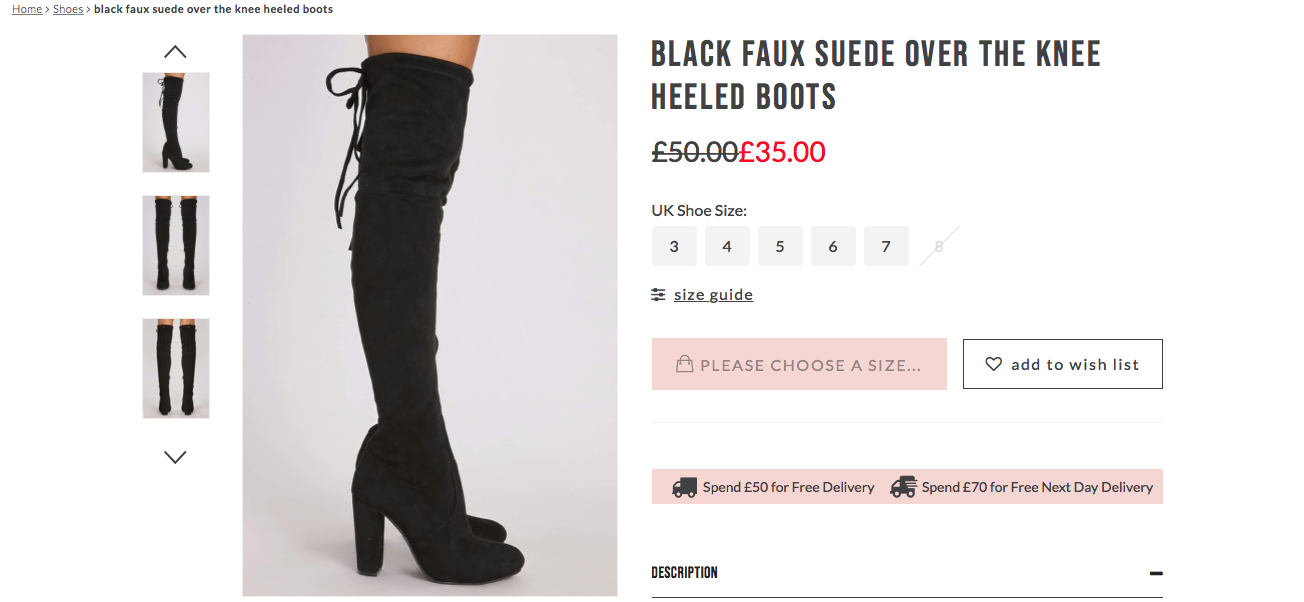 Photo credit: Inthestyle.com 
Tweet us at fashion_north your favourite Selena look!