Lady Gaga has been announced the star of the Valentino's latest fragrance, Voce Viva (£55) described by the Valentino artistic director as 'a celebration of equality'. Fashion North's beauty editor, Sorina Mihaila, has tried and tested the fragrance and has told us her verdict on it. 
The Oscar-winning singer and songwriter has opened up about her own mental health issues and healing process and truly believes in the power of using her voice for the good. After a huge success of her own perfume Fame, launched in 2012, Lady Gaga accepted the collaboration with Valentino, partly because of her Italian roots and also because of being already known for some of her best red-carpet looks in Valentino Couture.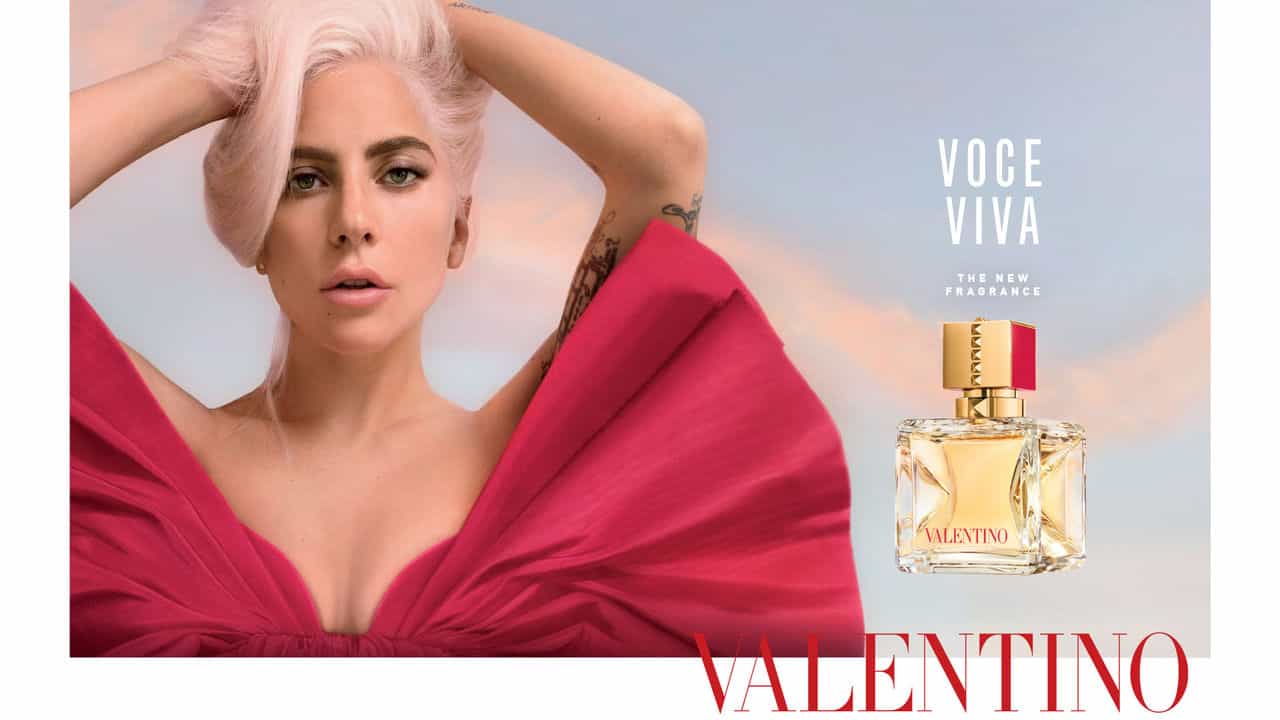 Voce Viva does not only encourage people to diversity and invite them to share their voice, but it also paints a picture of a vulnerable Gaga. The message behind the official commercial is also emphasised by her deeply personal song "A Sine From Above", a very powerful musical statement of her sixth album, Chromatica. Joined by a chorus and wearing a diaphanous Valentino gown and very minimal make-up, she encapsulates the idea that "her voice is what she is standing for, what makes her heard, it's the statement of  her individuality', as she said in the release.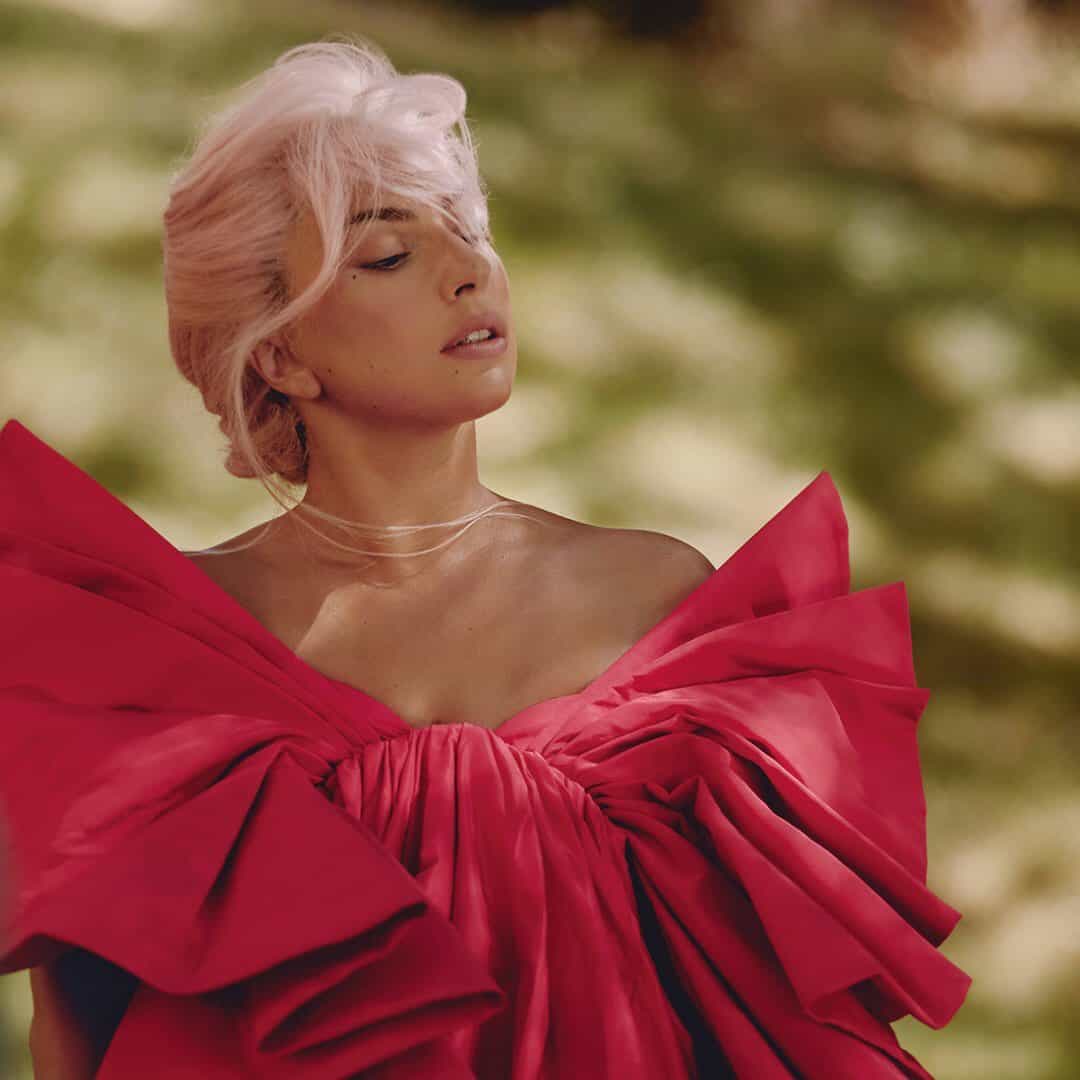 The moment I tried out this perfume I identified it as a warm fragrance, suitable for the cold season and dominated by vanilla notes, that can easily be perceived as a very intimate scent. Described as an 'essence that let each woman radiate with the energy of fulfilment and confidence', Voce Viva has, according to the Valentino website, sparkling notes of Calabrian bergamot encountering mandarin and ginger essences and white flowers notes while finishing with vanilla accents and evoking woodsy feelings.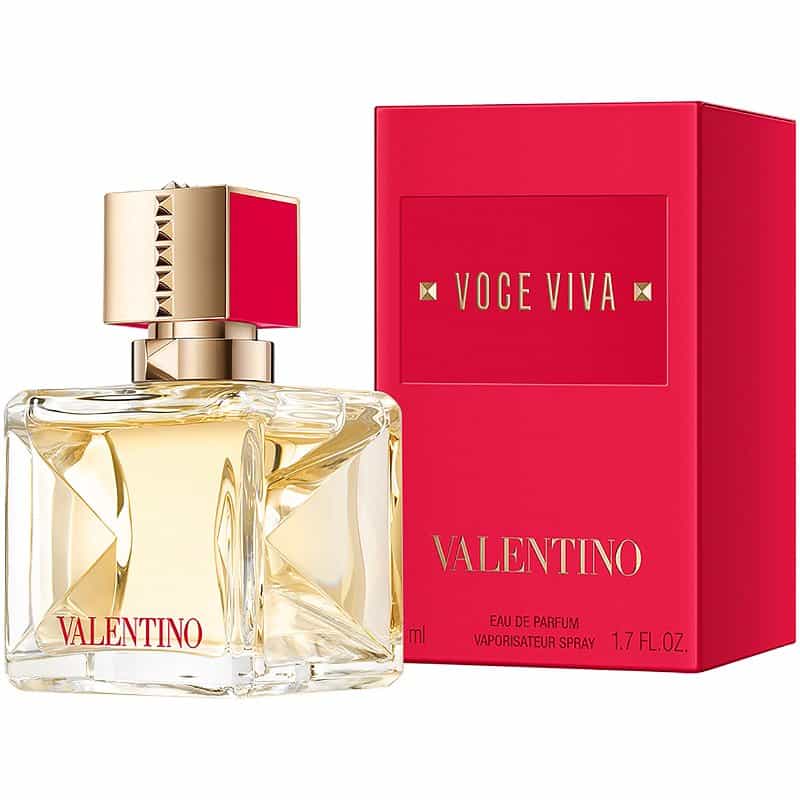 The sleek, sculptured bottle is inspired by a couture silhouette and has the brand's iconic Rockstud details.
The new Voce Viva is available now online and in stores from £55 (30ml).
What do you think of the new fragrance? Let us know on Twitter @Fashion_North!