If you're anything like us, you'll be looking for ways to hold onto the sunny days of summer. Well look no further, Fashion North has you covered, with one more Love Island fix before the cold nights take over.
Since leaving the villa in July, the 2019 Love Island stars have been busy working on multiple clothing lines so you can dress like the islanders, even when out of a bikini.
We've picked our top items from all our favourite islanders' collections.
One of the biggest style icons from this year's season was Ovie Soko. As soon as he entered the Casa Amour villa, Ovie's laid back style became our biggest obsession, and that obsession continues with his Asos style edit, the ultimate Ovie style guide.
Inspired by his father, Ovie's edit is a mix of colourful logo tees, printed tops and-of course-bucket hats, so you can recreate the iconic look even when summer is over.
One of our favourite pieces from his edit is this regular spot shirt. To us this piece sums up Ovie's style. Priced at £22, Ovie pairs this shirt with black jeans and a trademark black hat.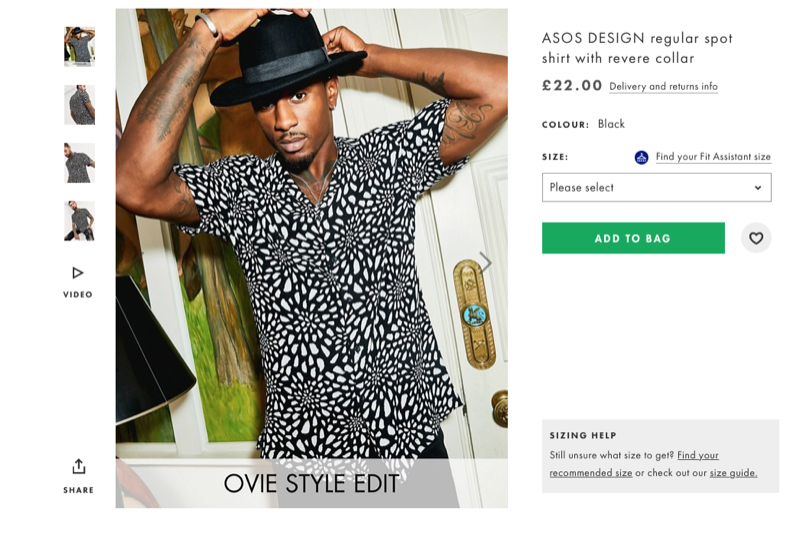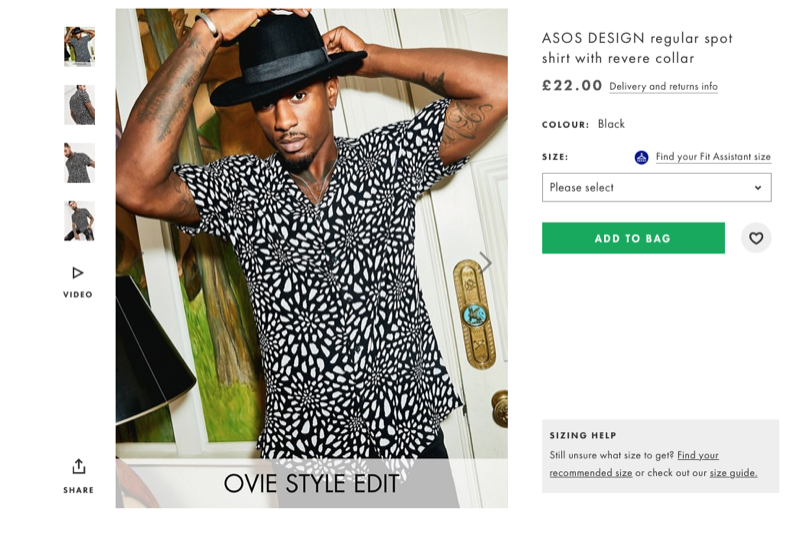 Photo Credit: Asos.com
Ovie quickly became recognised for his love of hats and his edit includes a wide range to choose from. Our favourite is this navy-blue bucket hat, costing £14. What makes this hat so unique is the 'message' slogan, which Ovie is known and loved for.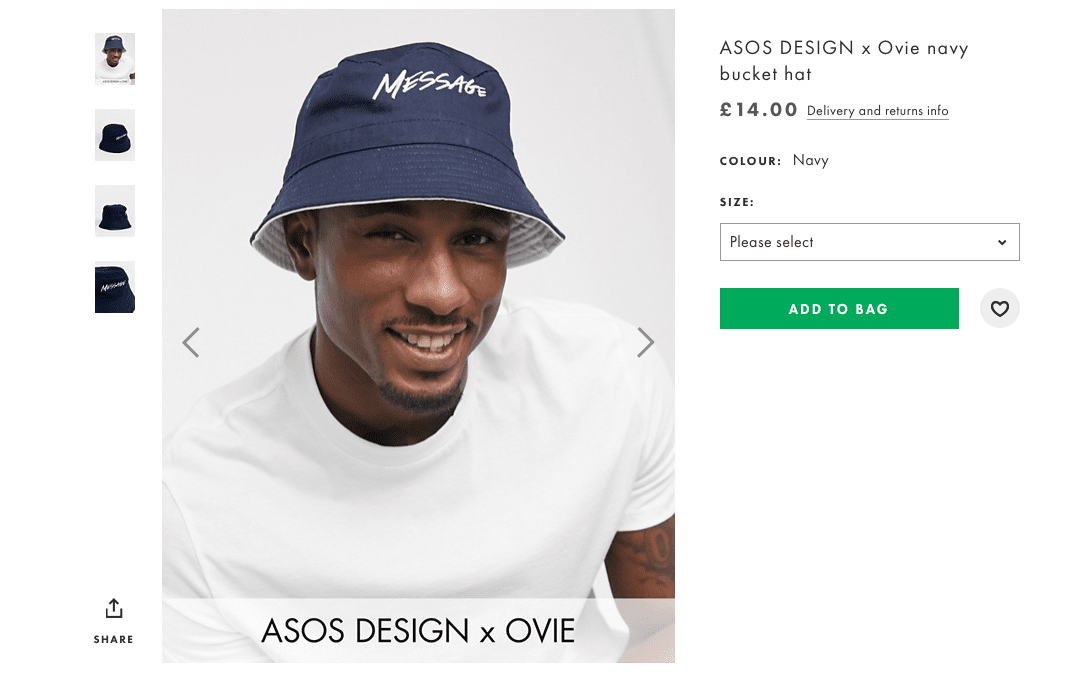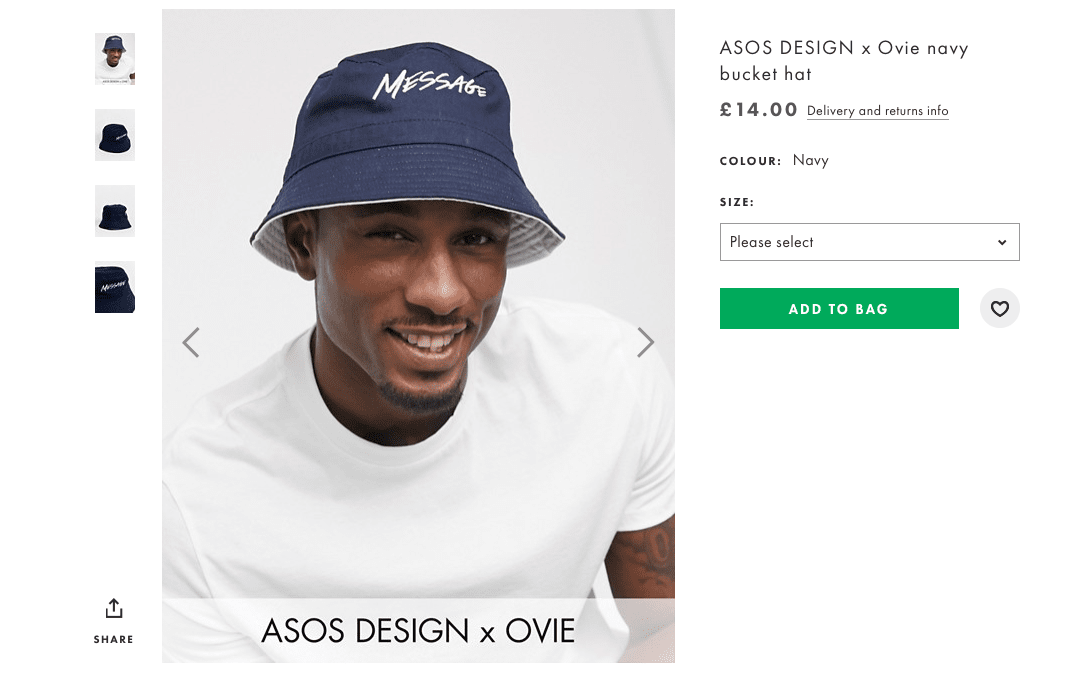 Photo credit: Asos.com 
Ovie isn't the only male contestant from this year's love island to step into the world of fashion as Tommy Fury has also released a style edit over on Boohoo.
With classic Boohoo man pieces and comfy tracksuits, Tommy's edit is the ultimate guide to being comfortable while also looking stylish.
In his edit Tommy includes numerous jogging sets, the most unique however being the one below.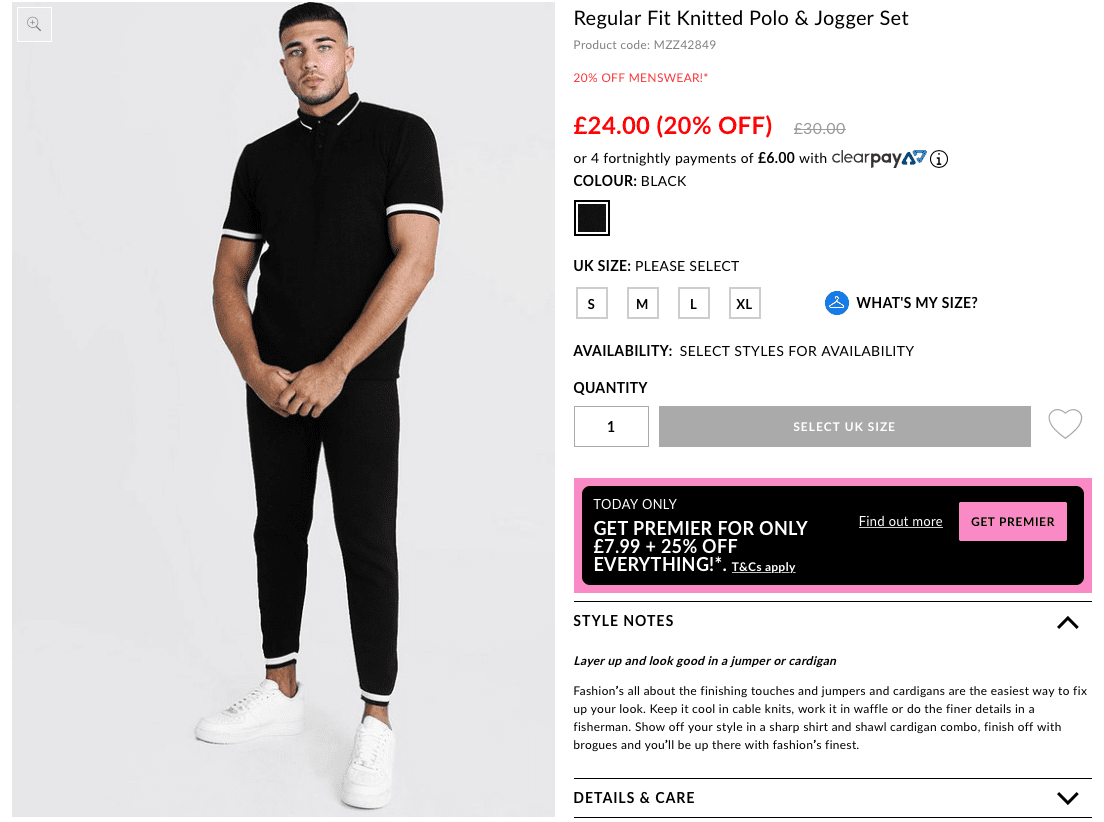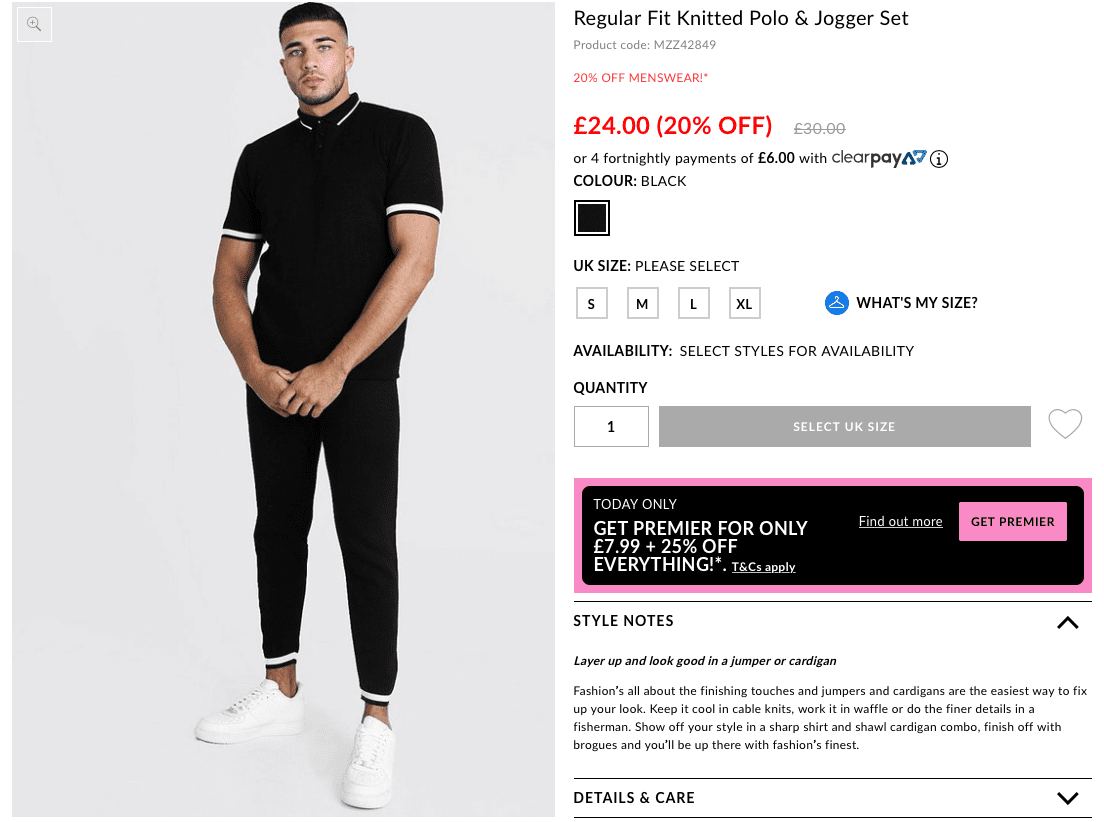 Photo credit: Boohoo.com
He has paired these black joggers with a matching knitted polo shirt for £24 in the current 20% off sale. This set mixes smart and casual, for an everyday look that is ideal for any man on the go.
Any ladies feeling left out need not worry as Molly- Mae and India also have collections so you too can get the ultimate love island look.
Recognised for her 24/7 'insta- worthy' outfits, Molly- Mae Hague has recently released a collection with Pretty Little Thing, making it easier than ever for you to recreate her picture-perfect style.
Her collection is full of the latest trends, from baggy tees to micro bags, meaning there is something to suit everyone.
A statement piece from the collection is this beige check blazer.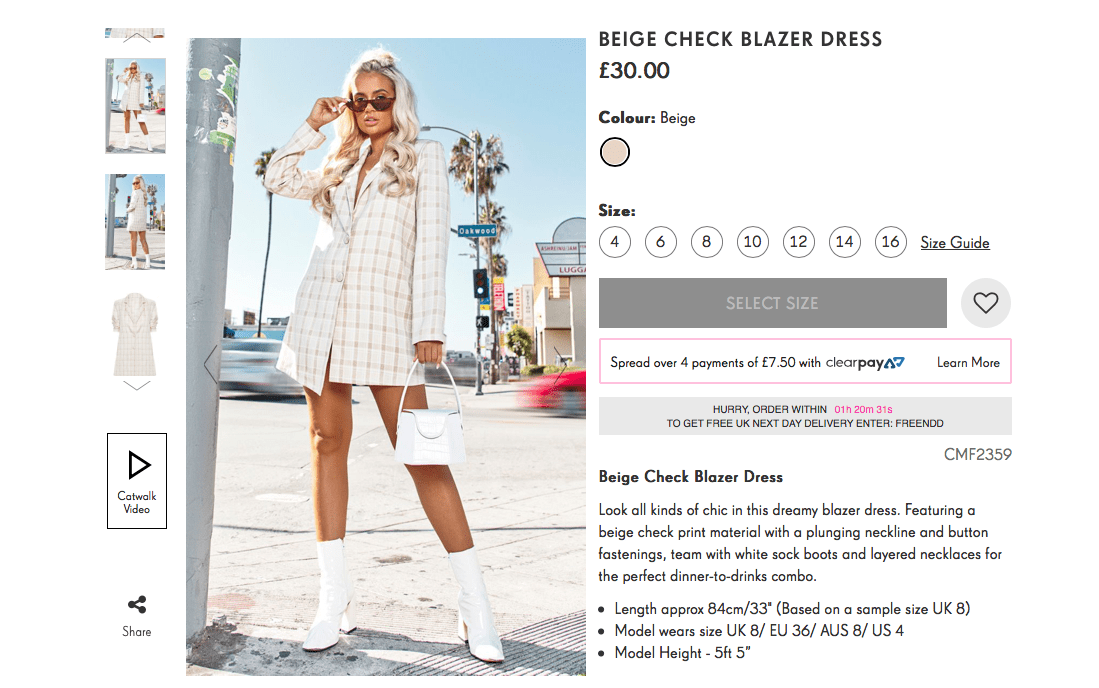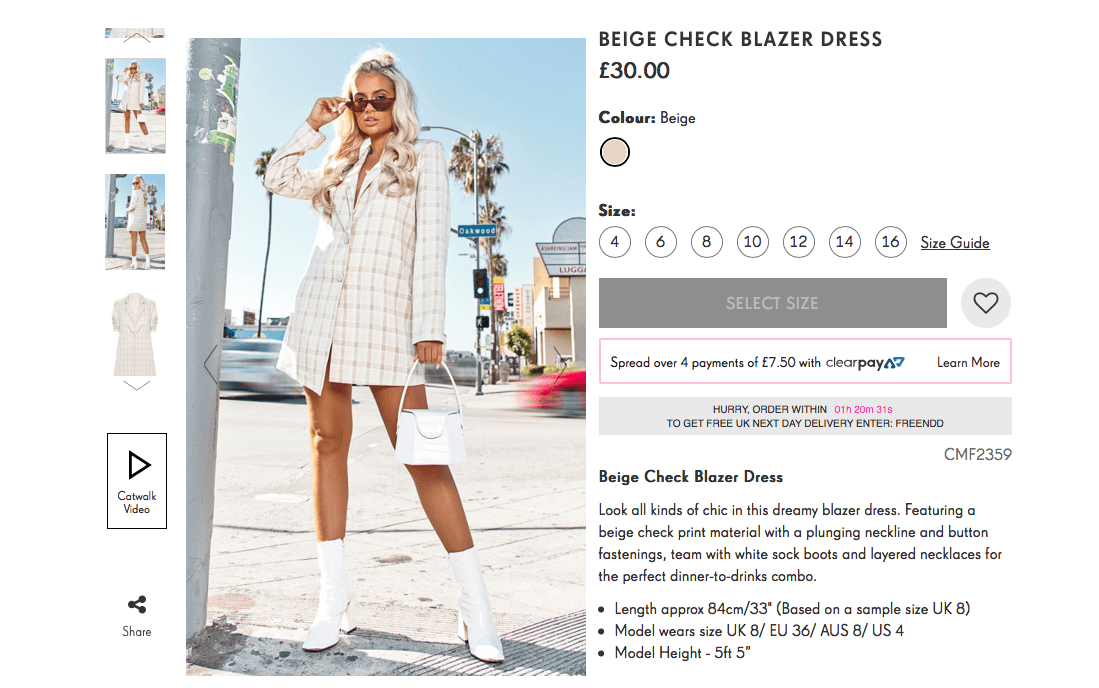 Photo Credit: Prettylittlething.com
Priced at £30, this blazer would look great with a pair of ecru slinky cycling shorts, £10 also from the collection.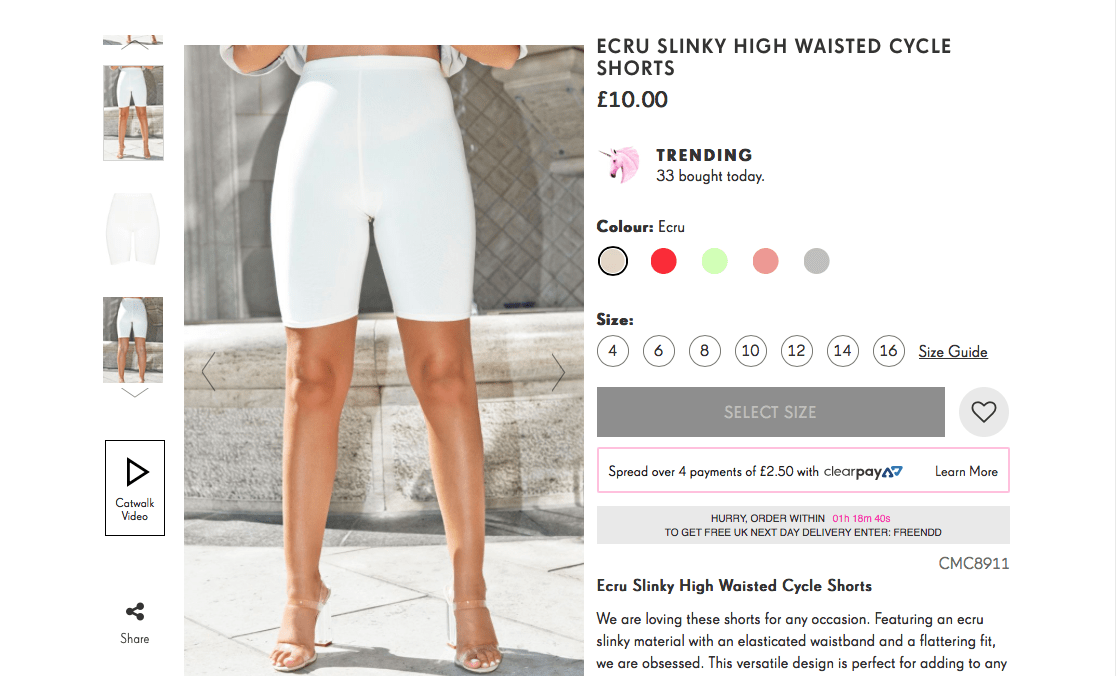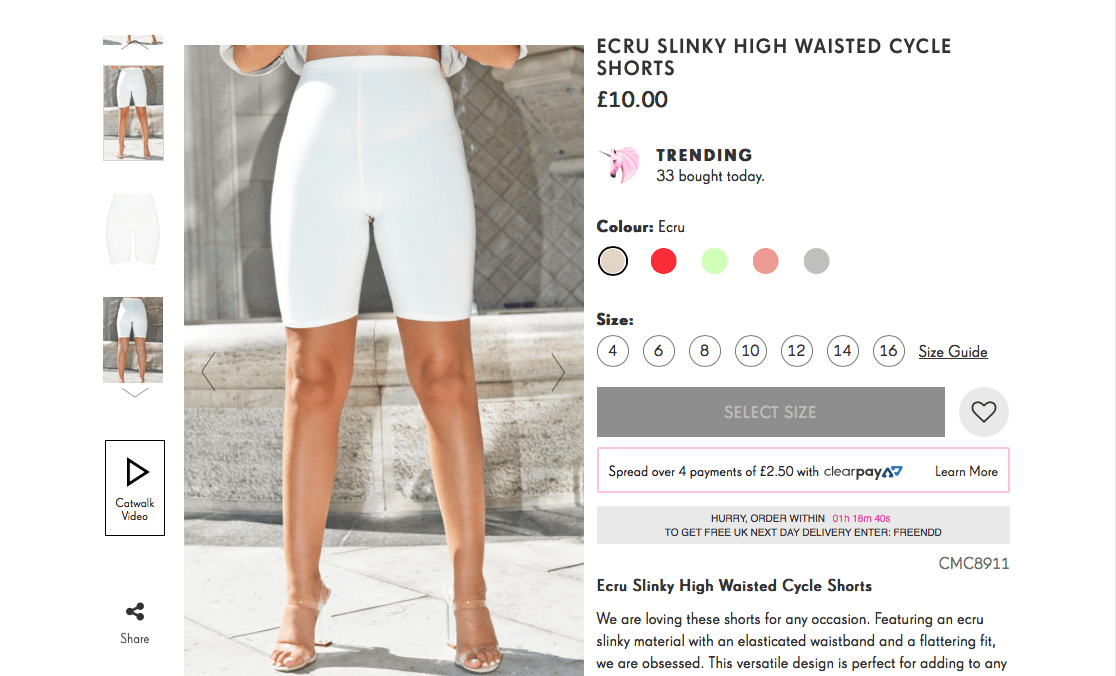 Photo credit: Prettylittlething.com 
In collaboration with Boohoo night, India Reynolds has released a metalic edit, filled with dresses and co-ords for the ultimate glam night out. We all know the islanders like to make a statement and ,with this sparkle co-ord fromIndia's edit, all eyes will be on you wherever your heading.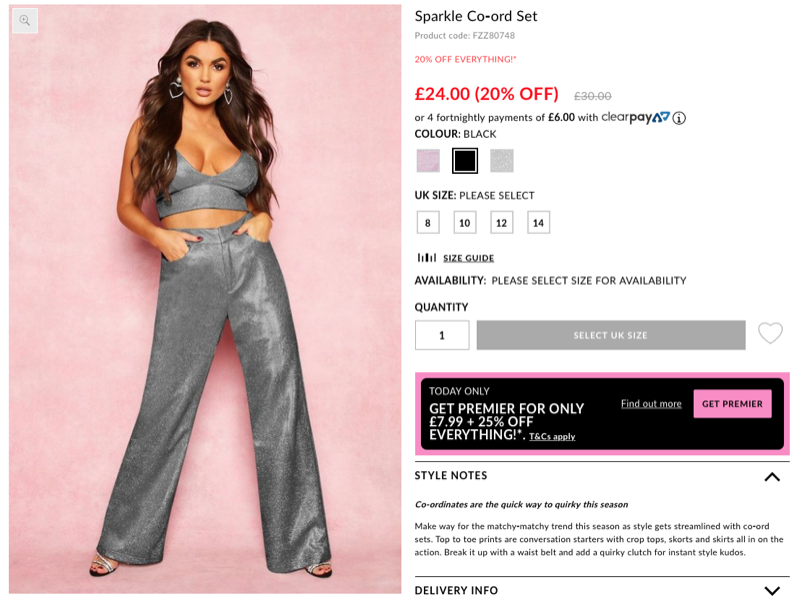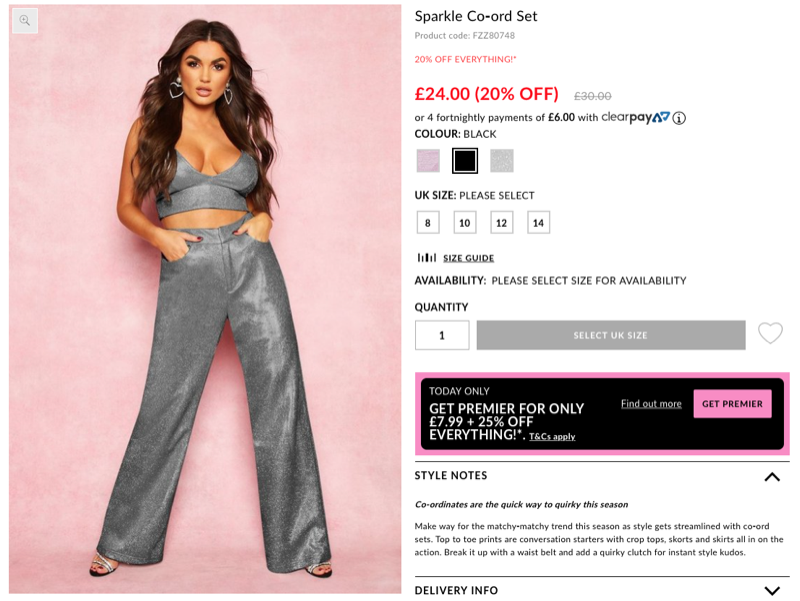 Photo credit:Boohoo.com
Priced at £24 for both the trousers and the bralette.
To add even more to this outfit why not try this matching sparkle blazer for £25.60.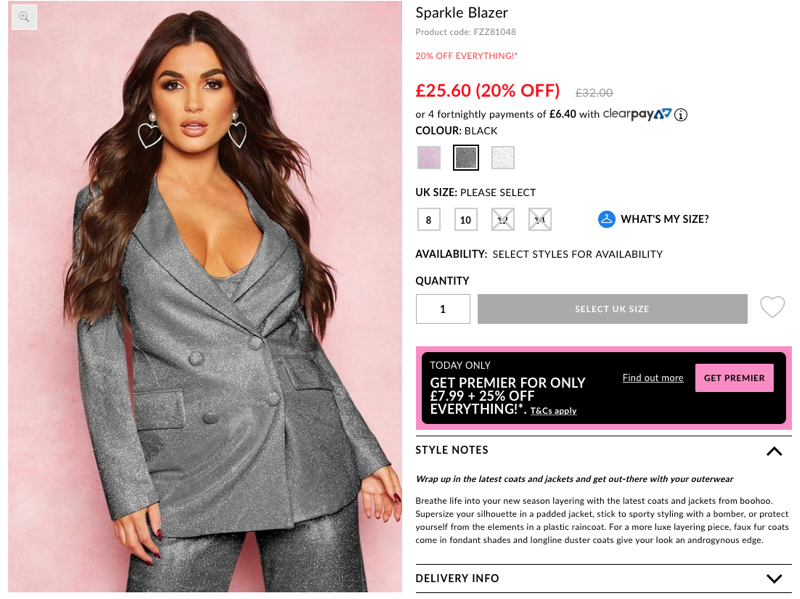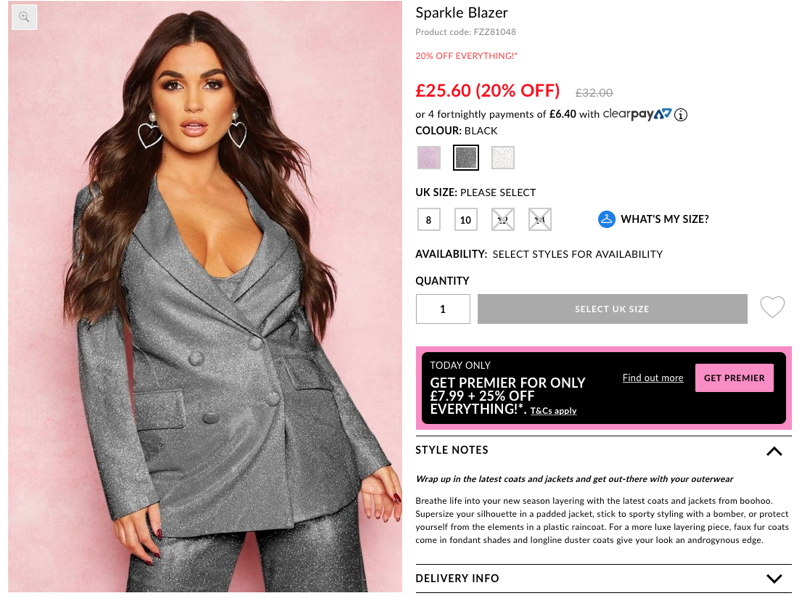 Photo credit:Boohoo.com
Both items are available in pink, grey and white.
Tweet us @fashion_north your favourite looks from the islanders' collections.