Fashion North is an online website dedicated to fashion and lifestyle based in Sunderland covering all types of content from breaking news, trends, and exclusive interviews all aimed at young people in the North East.
Want to know the team behind Fashion North? Continue reading to learn more about the students from the University of Sunderland who will be contributing to Fashion North this year.
Editor: Lucy Britnell
Hi, my name is Lucy, and I am Editor in Chief at Fashion North.
I am currently a third-year student at the University of Sunderland studying Fashion Journalism and have been; writing for the website since starting university. Fashion North has given me a platform to share my interest in fashion while progressing my writing ability. I have gained so much knowledge, confidence, and experience over the last two years and have enjoyed working with the team to produce amazing content suitable for our readers. I can't wait to continue building on my passion together with an amazing creative team.
Deputy Editor: Faraday
Gamble-Gittings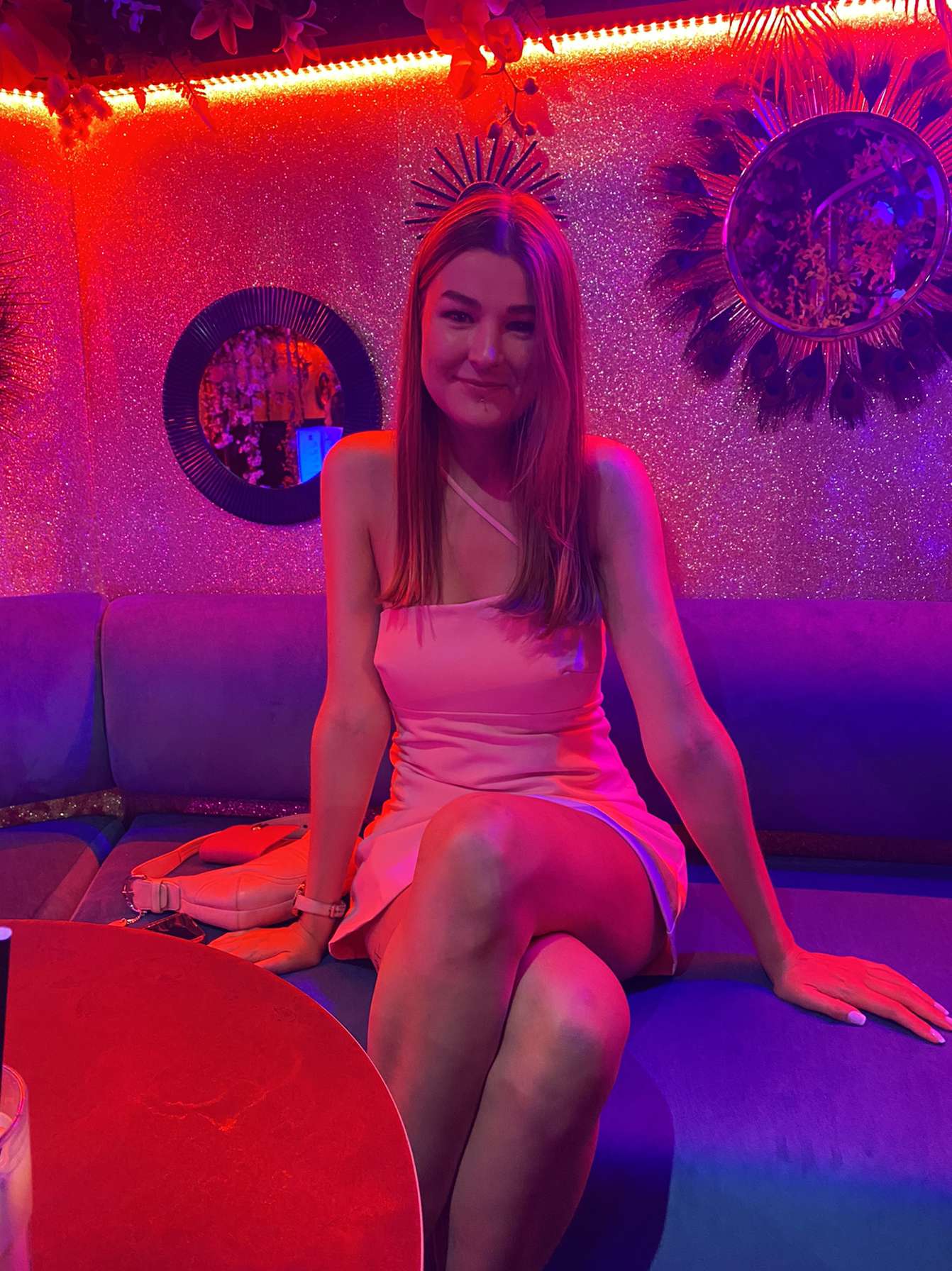 I'm Faraday Gamble-Gittings and, I'm the Deputy Editor of Fashion North.
Clothes and writing have always been my greatest passions, so much so that I moved 240 miles away from my parents just to study Fashion Journalism in Sunderland. My style can be quite eclectic but is often preppy or girly. I've always been interested in as well as an advocate for the wider impact of fashion on the political and social culture of a community or time.
Features Editor: Holly Ellis Allton

Hi, my name is Holly Allton and, I am the Features Editor. I'm a third-year Journalism student from South Shields. Since taking Fashion Journalism as an optional module for the past three years, my love and interest in the fashion industry have continued to grow. I decided to take on the role of Features Editor, as long-form pieces are my favourite to not only write but read too. I also feel that features are very broad and can be explored and written in lots of different ways. When it comes to the type of articles you can expect from me, I'm very passionate about celebrity culture, but I'm also very keen to create content based on affordability. I hope to take all of the skills I have learned in this role forward into my professional journalism career.
Beauty Editor: Sorina Mihaila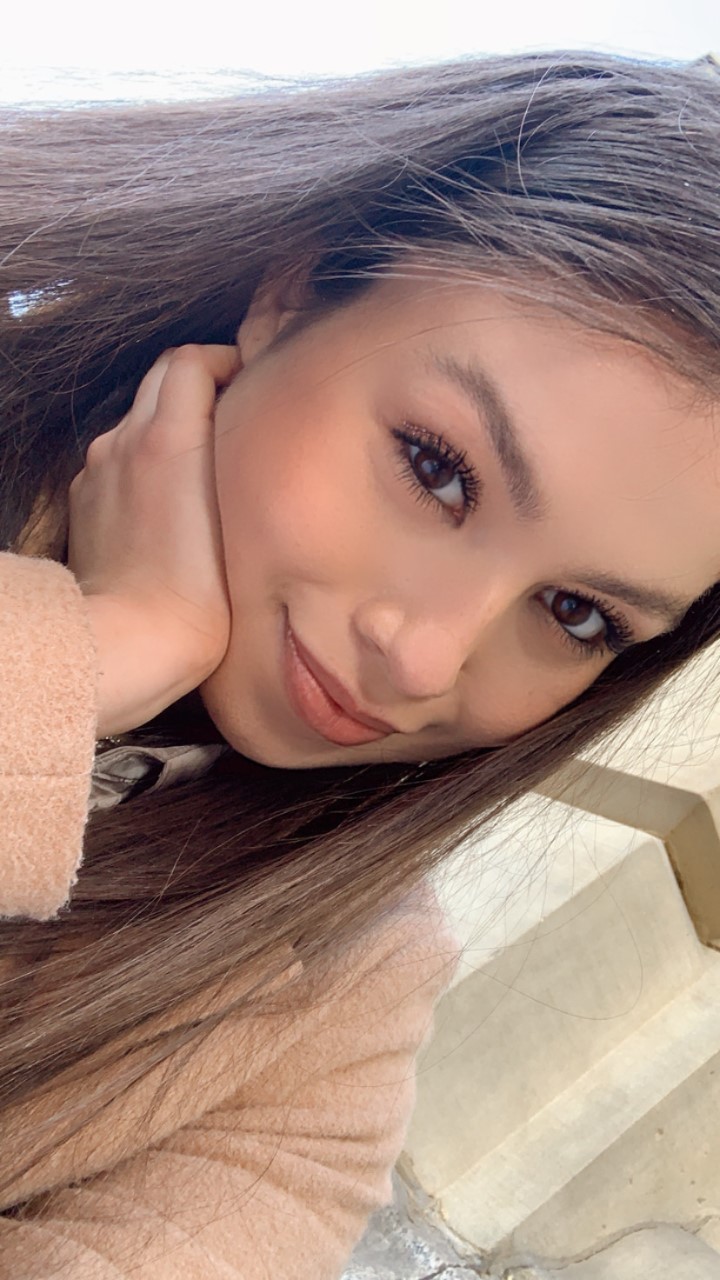 Hi, my name is Sorina Mihaila and, I am the Beauty Editor for Fashion North.
I live in Sunderland and, I am currently in the third and final year of my Journalism degree at the University of Sunderland. I have always been passionate about writing and, during the past few months, I have realised more than ever the life-enhancing power of beauty and how it can empower and unite women. I hope my future articles will reflect that and give you that dose of inspiration you need.
Agony Aunt: Megan West

Hi there! I'm Megan and, I'm Fashion North's resident agony aunt when it comes to anything fashion-related. I'm fashion obsessed so if you have any questions or want any advice, do not hesitate to drop me a message.
Maybe you have got a date coming up and, you're struggling to find that special outfit that bridges the gap between screaming fashionista while also giving off those effortless vibes. Or perhaps you have got a piece of clothing that you're not sure how to style. If that is the case, I'm your girl.
As well as answering all your lovely questions, I will be posting regular articles to keep you up to date on the latest trends and where you can shop the look. I can't wait to hear from you all!
Sustainability Editor: Charmaine Shaharin

Hello everyone, my name is Charmaine Shaharin and, I'm from the ever hot and sunny Kuala Lumpur, Malaysia. As of now, I'm currently the sustainability editor of Fashion North, and a thing or two to know about me is that besides having a deep fond love of fashion and the environment, I also do enjoy thrifting, cafe hopping, and, a good hike.