To celebrate National handbag day, the Fashion North team have dived into their wardrobes and found their favourite handbags and why they mean so much to them.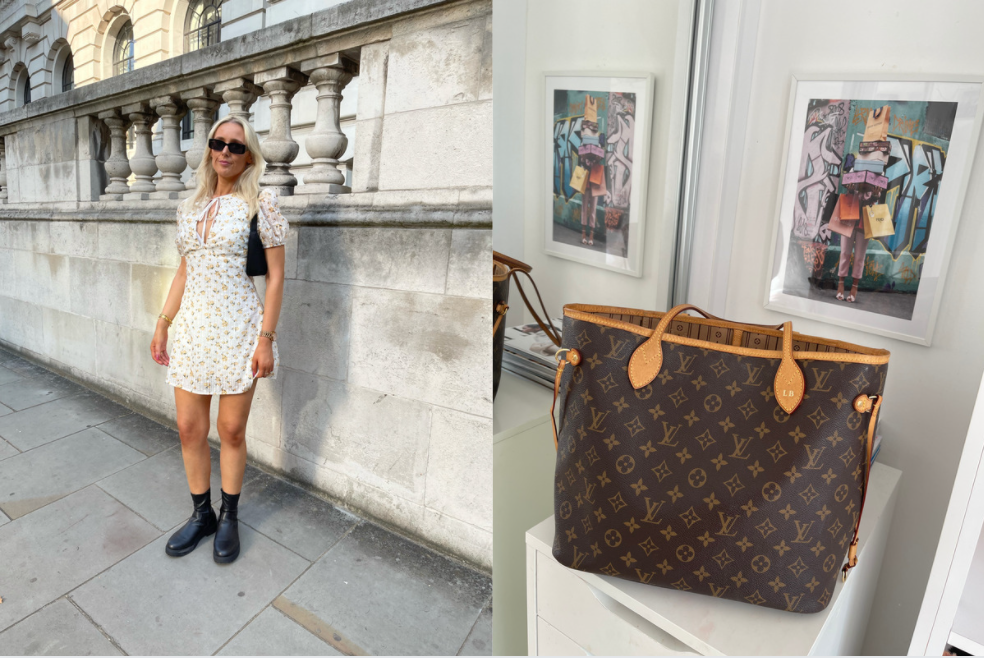 Editor: Lucy Britnell
They say you always remember your first designer purchase, whether big or small, the item can mean so much to somebody. In this case, my first designer handbag was this 2013 Louis Vuitton Neverful MM in Monogram canvas which I had saved together Christmas and birthday money to be able to own a piece of a brand I thought so highly of.  Marc Jacob's Louis Vuitton is one of the reasons I fell in love with fashion so much and is why, at the age of 12, I desperately wanting this bag. Still, eight years later, my love for fashion has grown and I still have so much love for this bag.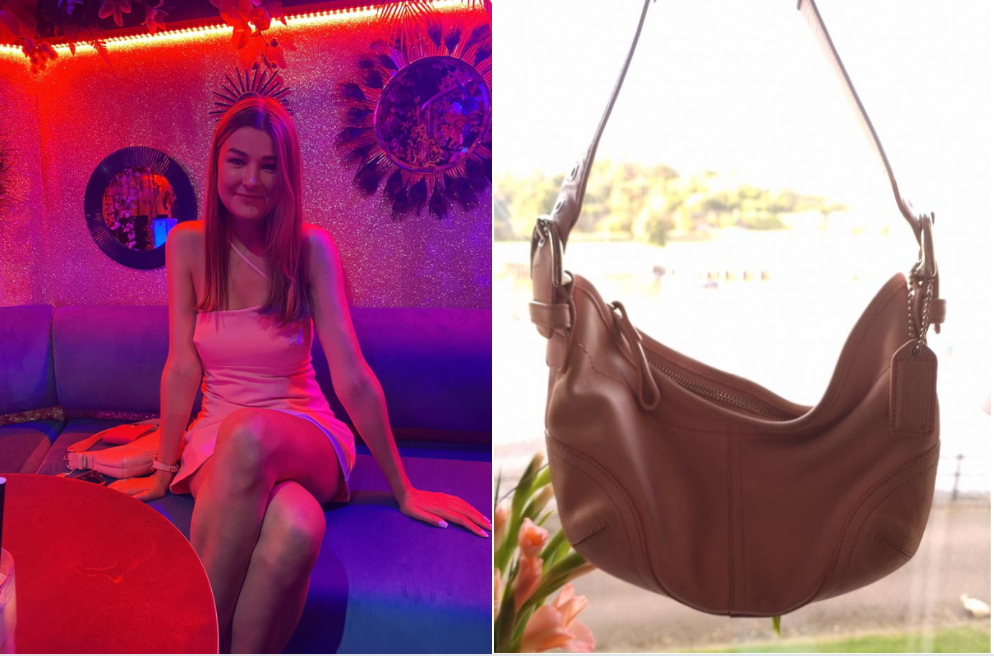 Deputy Editor: Faraday
Gamble-Gittings
My favourite handbag is this little second-hand coach bag. I never intended for it to be my favourite, as it was given to me as a gift one Christmas and at first, I didn't really like it. But as the Baguette style came back into fashion, I've found myself reaching for this bag pretty much every day. Not only is it sustainably bought as it was from a designer resale site, but it's also surprisingly roomy and perfect for both day and night. Although it is starting to look a bit tired so I may take it to get cleaned sometime soon. 
Agony Aunt: Megan West
If you're anything like me, you will go through phases of loving and hating the handbags in your collection. One minute I might not take one particular bag off my back for a week straight, and the next it's been banished to the storage box under my bed. This is why the question of my favourite bag was such a hard one for me. Then I thought of a bag that encompasses all of these feelings for me, which is this not-so-subtle little number from Topshop.
I love this bag so much because it is so different from my usual taste. While you will often find me sticking to a neutral palette, exhausting all shades of beiges and creams out there, this bag is the complete opposite of what I would tend to go for. When I first saw it, it instantly gave me Groovy Chick flashbacks and made me think I would fit right in on the cast of Lizzie McGuire. I love a bit of 90's fashion and this handbag is, that, it doesn't hurt that I got it in the sale too.
Features Editor: Holly Allton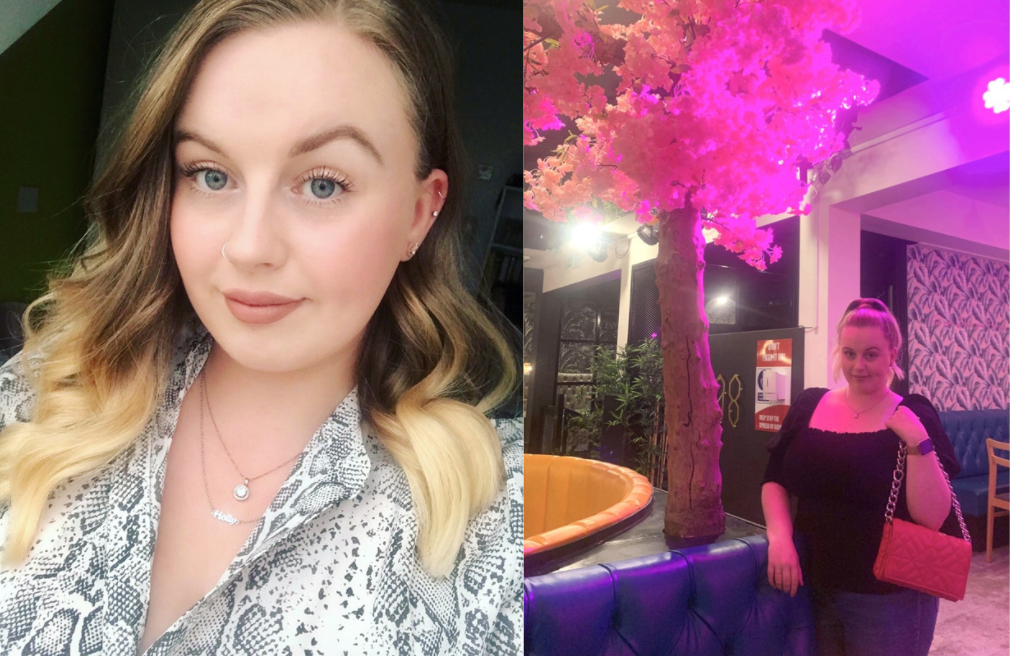 My favourite handbag is my Zara quilted shoulder bag. It comes in a variety of colours but, this fuchsia pink one is my absolute favourite as it's bold, eye-catching, and incredibly feminine, which suits my personal style best. The bright colour and the chunky silver chain makes it such a statement piece, which makes it the perfect addition to a plain outfit. But most of all, it's my favourite as it was a gift from my lovely friend Sorina. I know that she put in a lot of thought to find me something that would suit my fashion taste and that I would love, and I do.
Tweet us @FashionNorth and let us know what your favourite handbag is and why.