For my studio shoot, I chose to focus on the Spring/Summer 2019 trend 'Safari'. This trend mainly features neutral tones, animal prints and leaf prints. I was inspired by this trend as well as vintage safari images.
For the model's makeup, I chose a simplistic look with warm tones to give a natural overall look for the shoot. For the hair, I chose a simple low bun to keep the focus on the styling. For the lighting, editing and other aspects of the shoot, I chose to use warm gold tones to tie in with the theme.
Styling: Ruby Heywood Photography: Aaron Cooper and Ruby Heywood, Model: Grace Heywood
(Outfit One) Shirt £35 Topshop, Jeans £42 Topshop, Belt £24 Topshop, Shell Necklace £3 Primark, Chain Necklace £8 Asos, Earrings£2 Primark.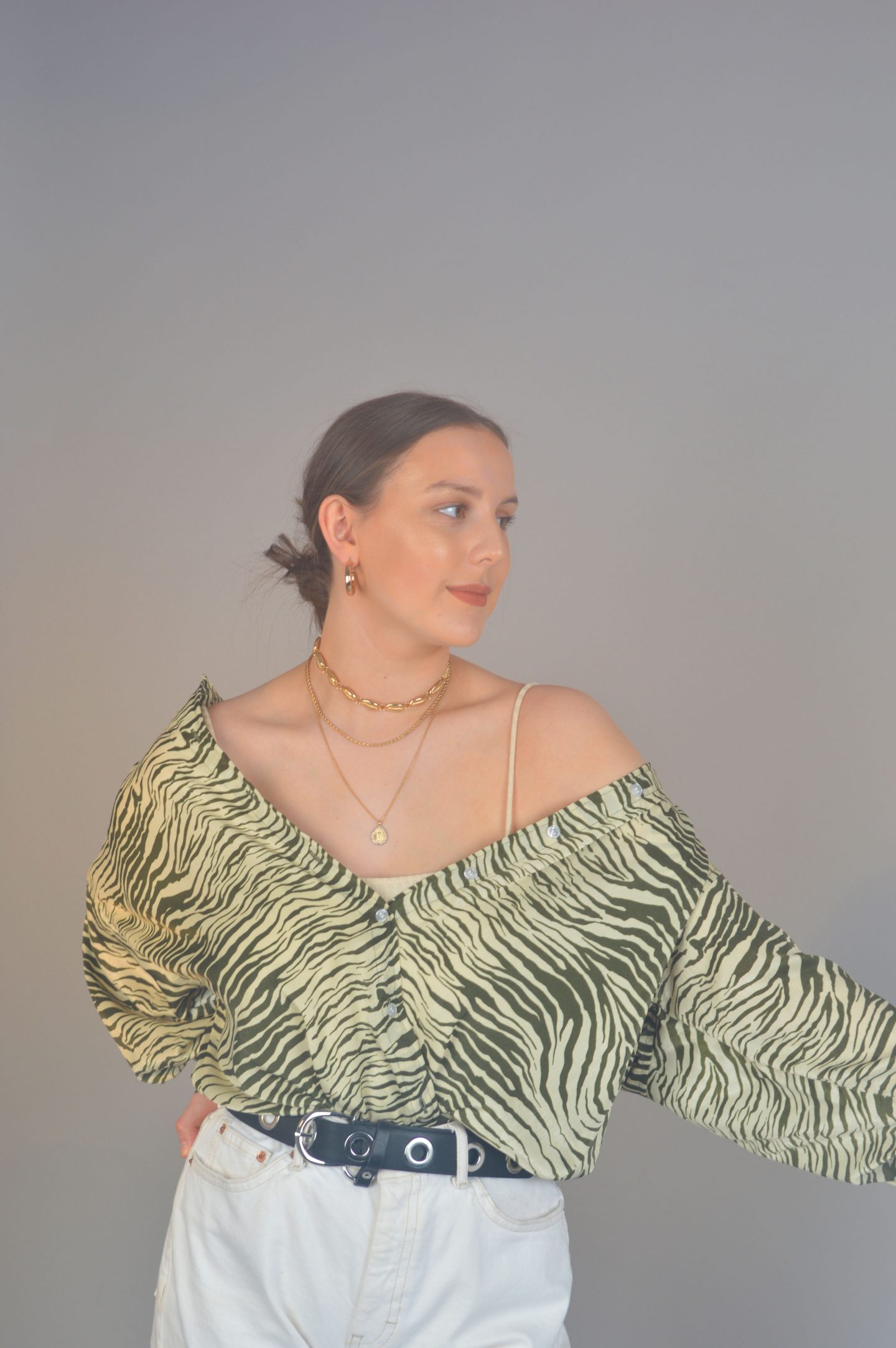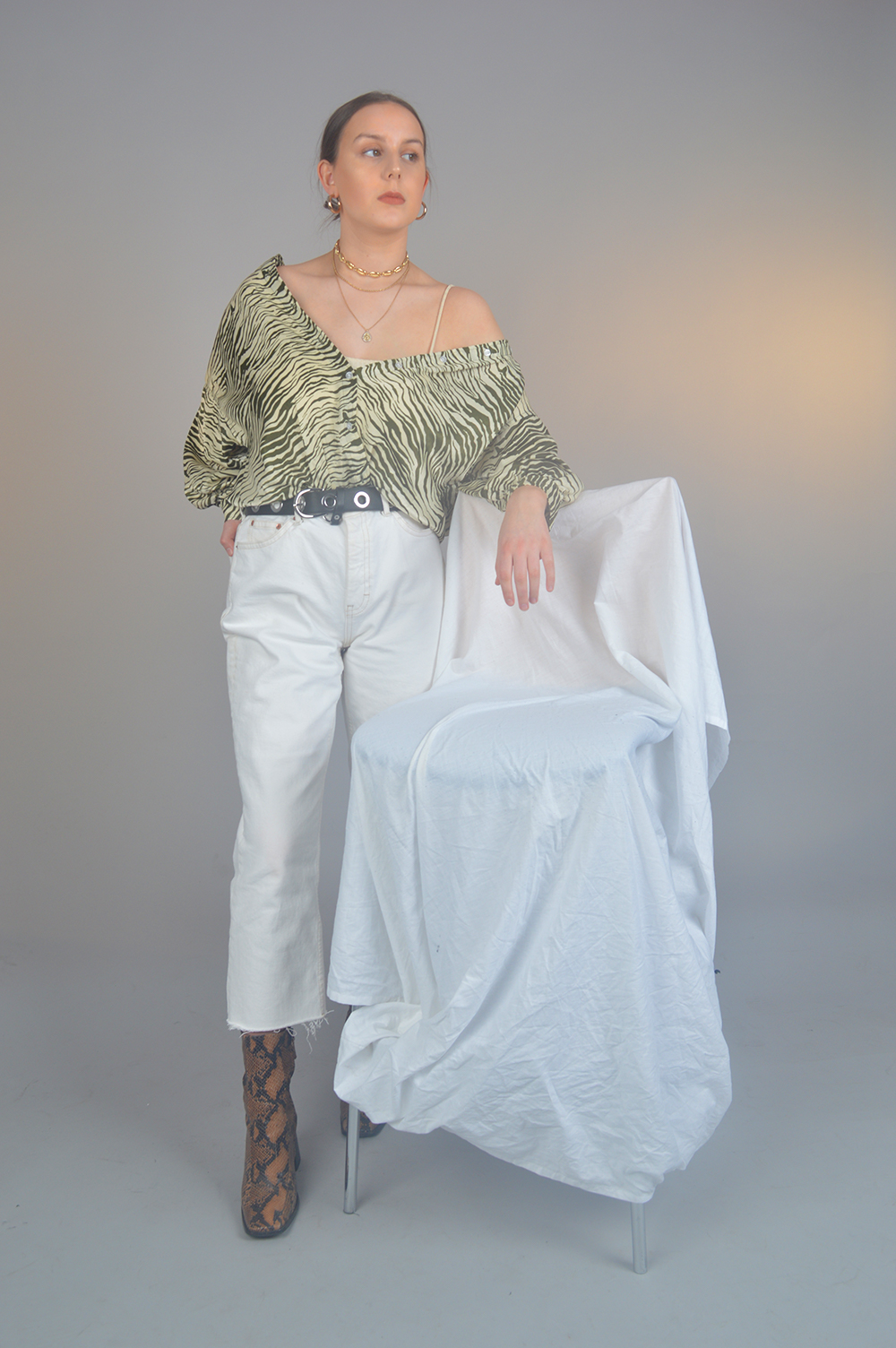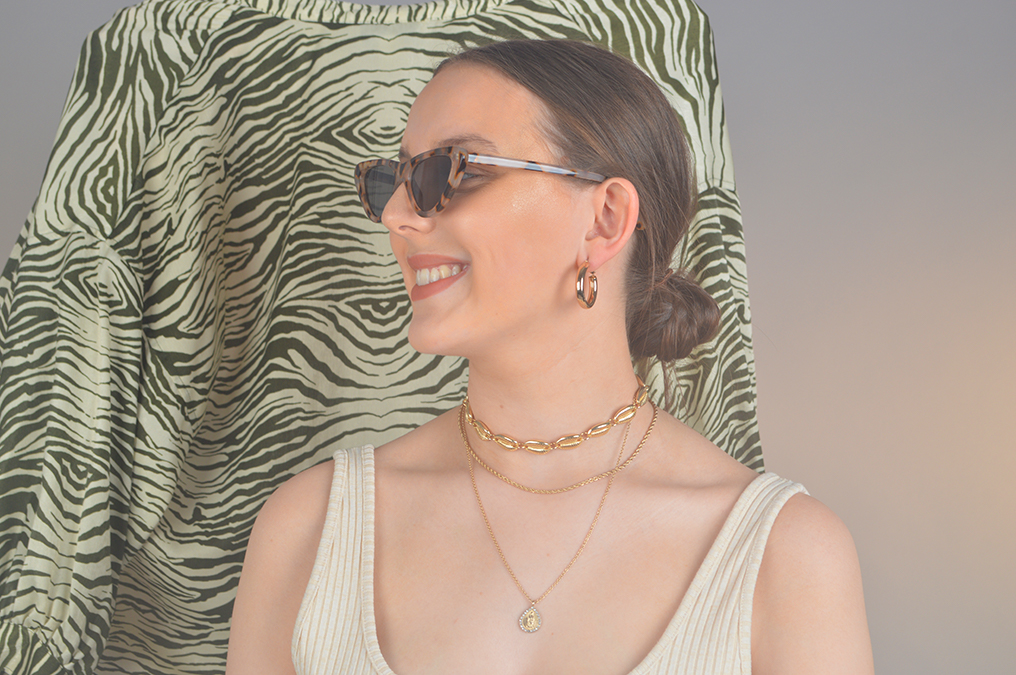 (Outfit Two) Top £12 TopShop, Trousers £27.99 Topshop, Sandals £5 Primark, Shell Necklace £3 Primark, Earrings £2 Primark, Sunglasses £2 Primark.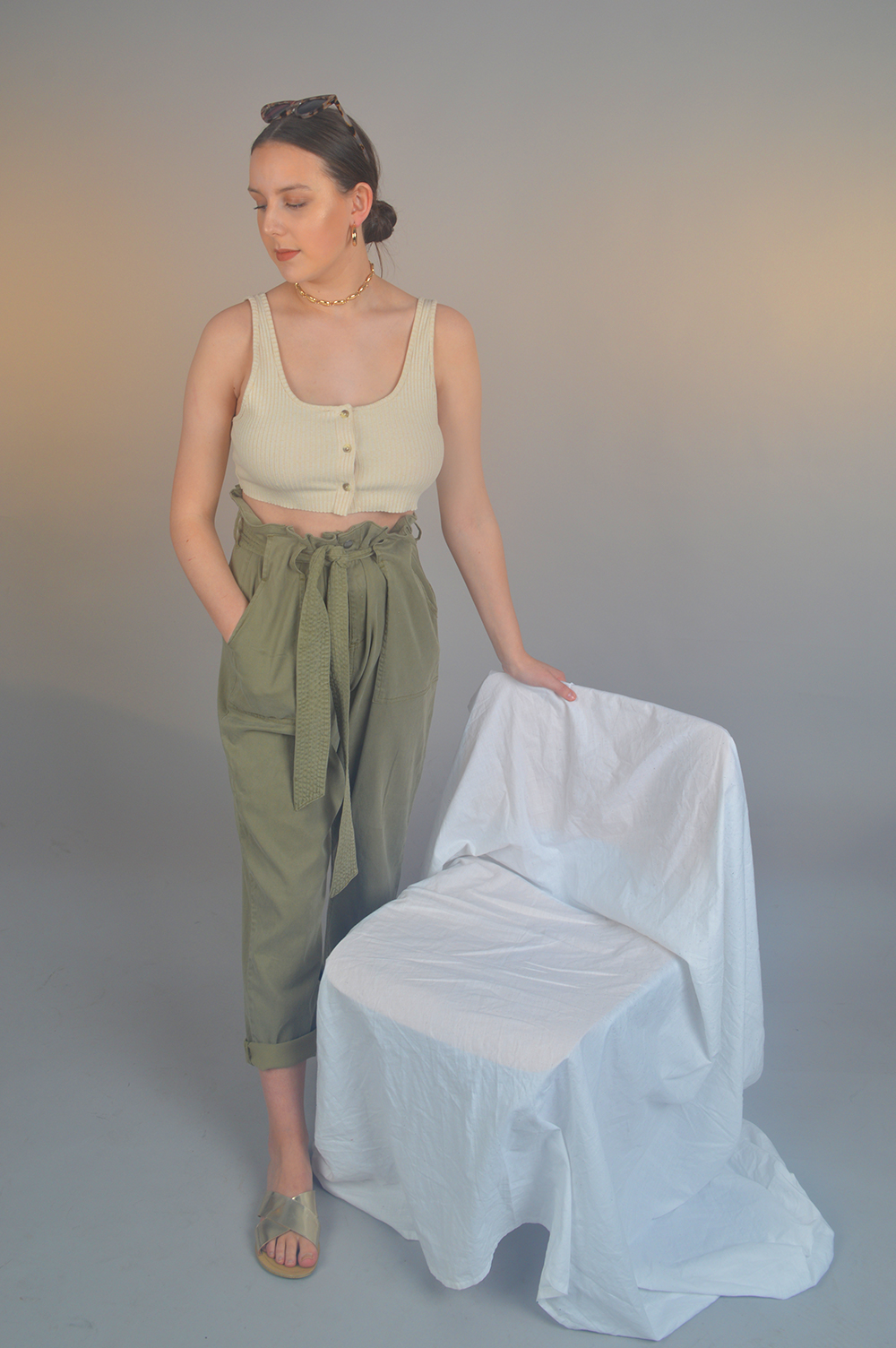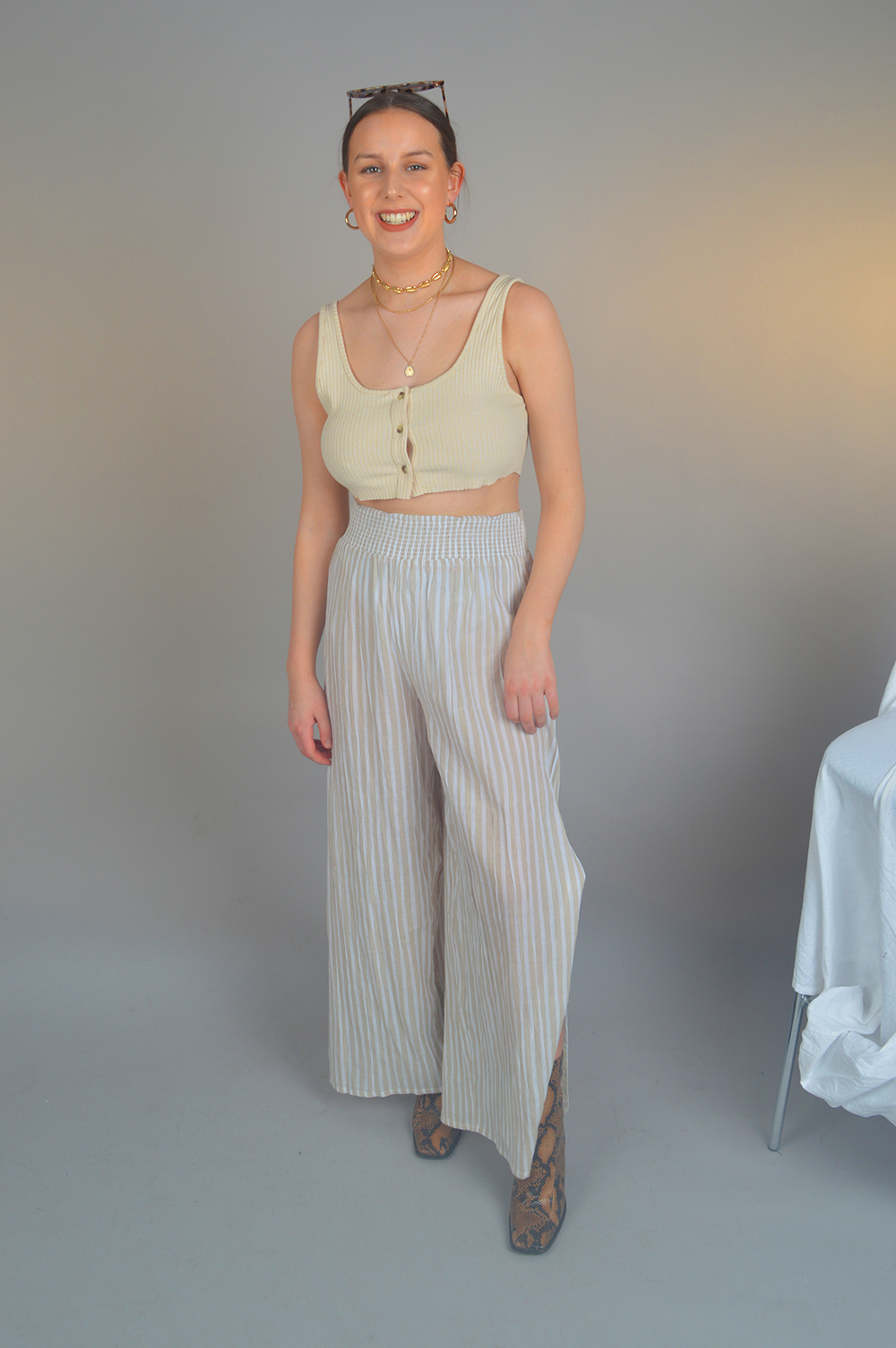 (Outfit Three) Trousers £10 Primark, Boots £89 Topshop.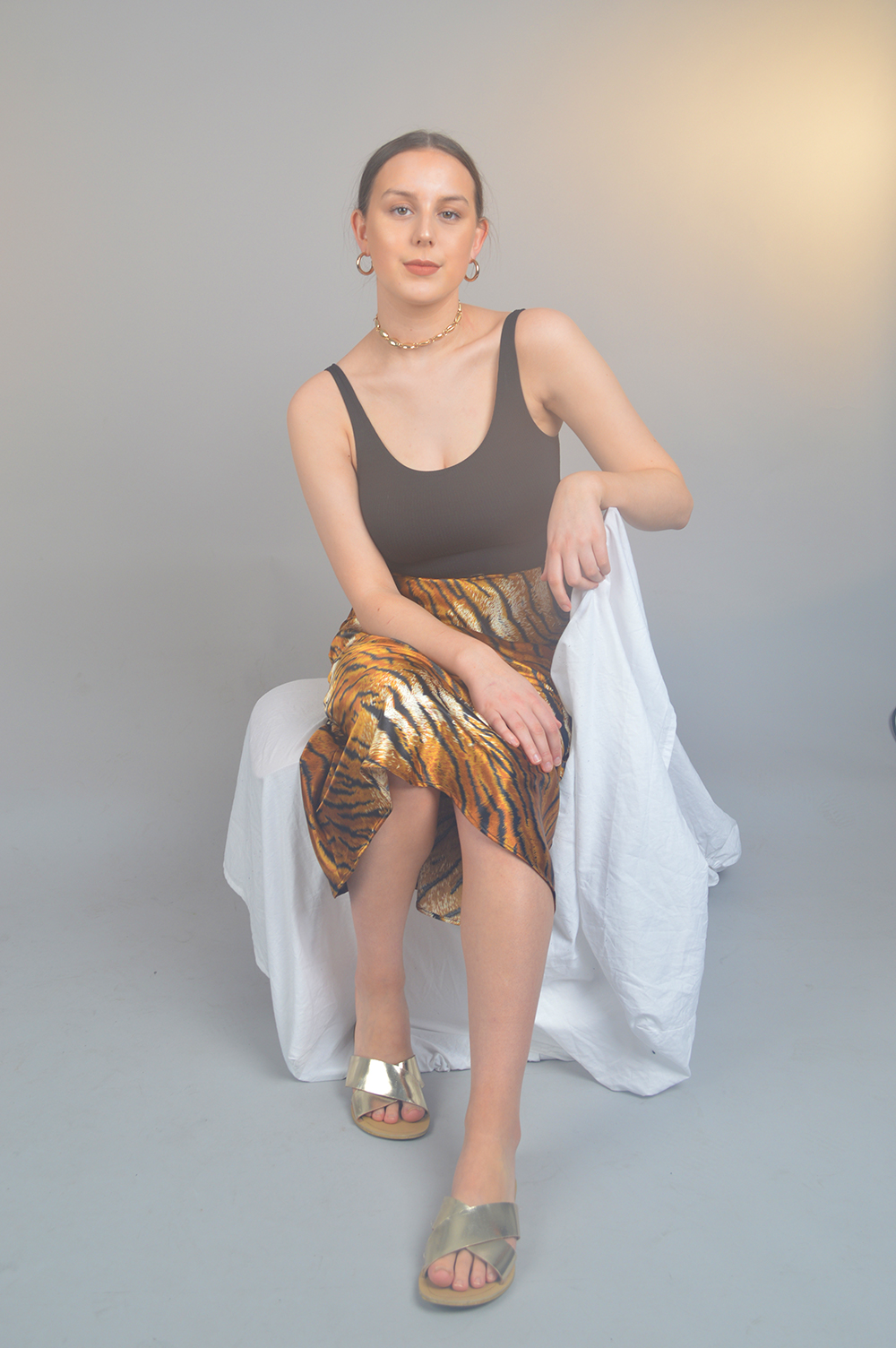 (Outfit Four) Bodysuit £20 Topshop, Skirt £20 Topshop.
What do you think of the safari trend? Tweet us and let us know @Fashion_North.