With fast fashion on the rise, we at Fashion North are always attempting to find new ways to fight against it. We've produced two looks made from household items to prove how easy it is to renew unwanted items but still look stylish.
More trash than cash?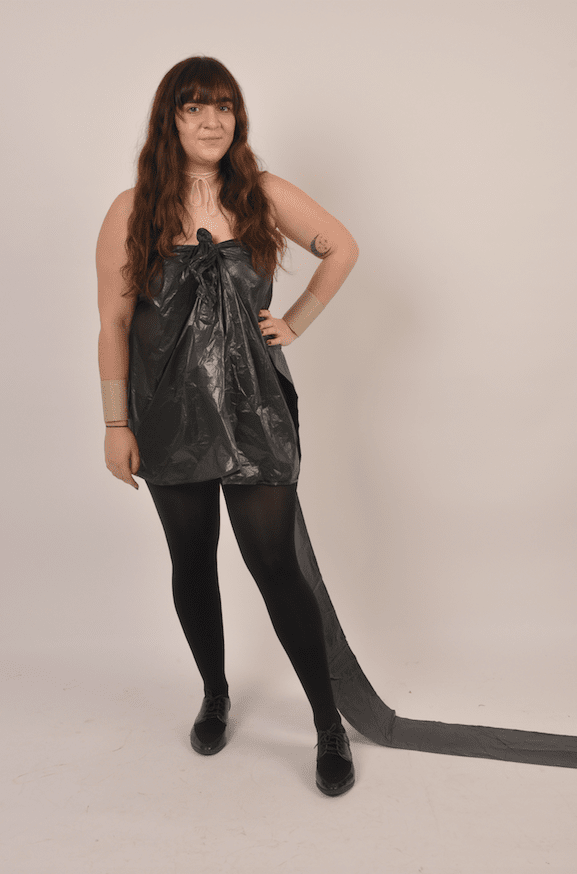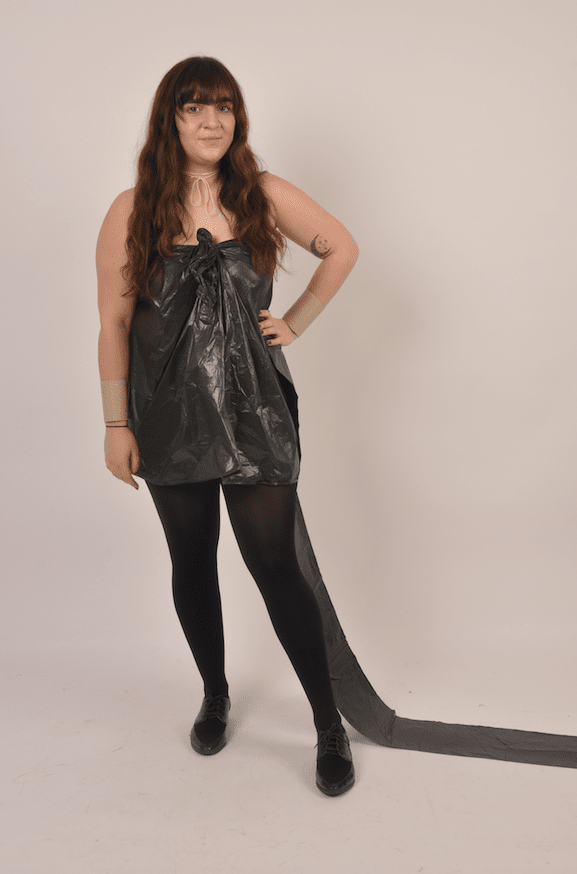 Made from a recycled, eco-friendly bin bag from Wilko (ten in a pack for £1), this dress can be tied in a variety of ways to make it suit any body type. We paired it with two loo-roll holder accessories and a string choker from B&M (£1.49 for two rolls of string) meaning this whole outfit can be recycled. The idea behind it is that this outfit symbolises the fight against 'throw away' clothing.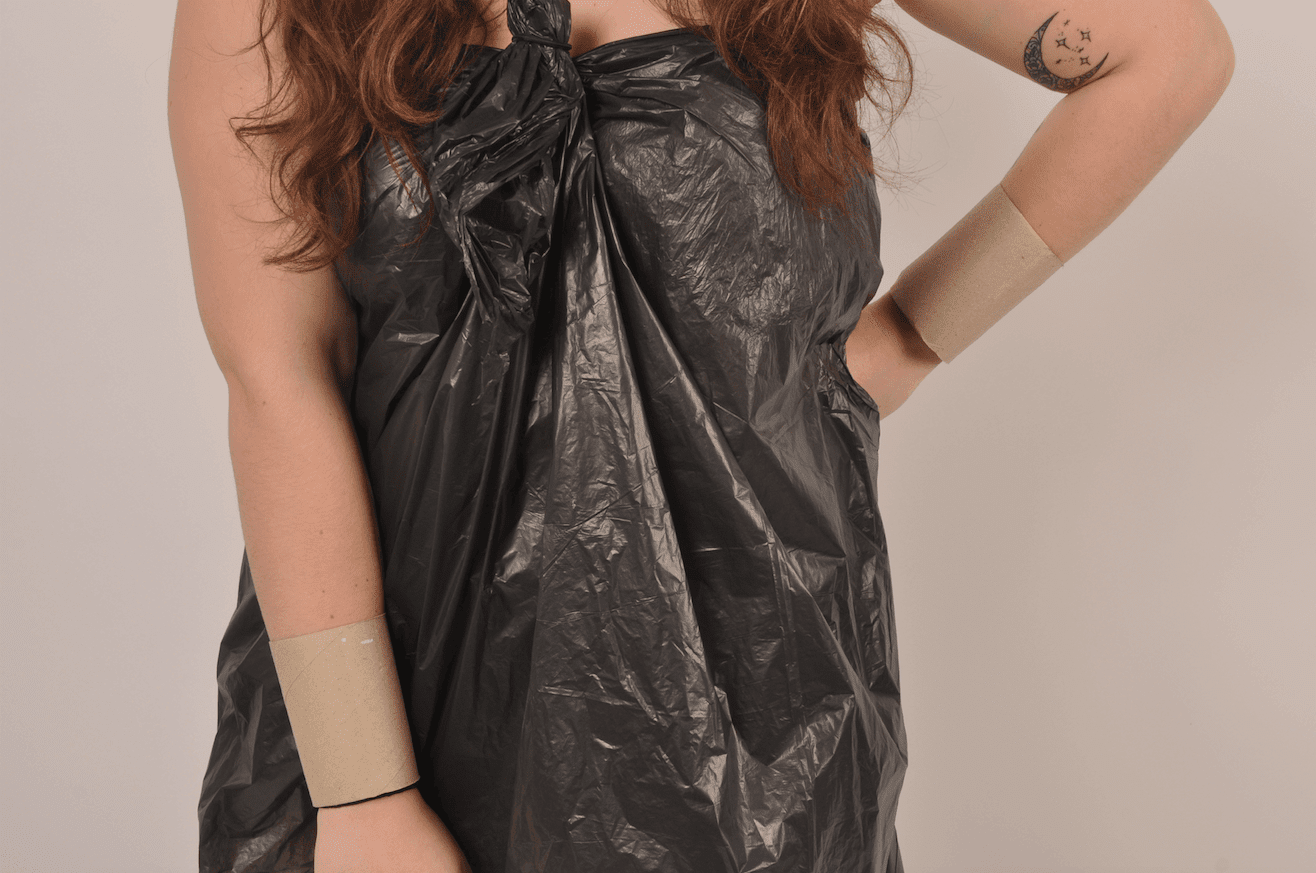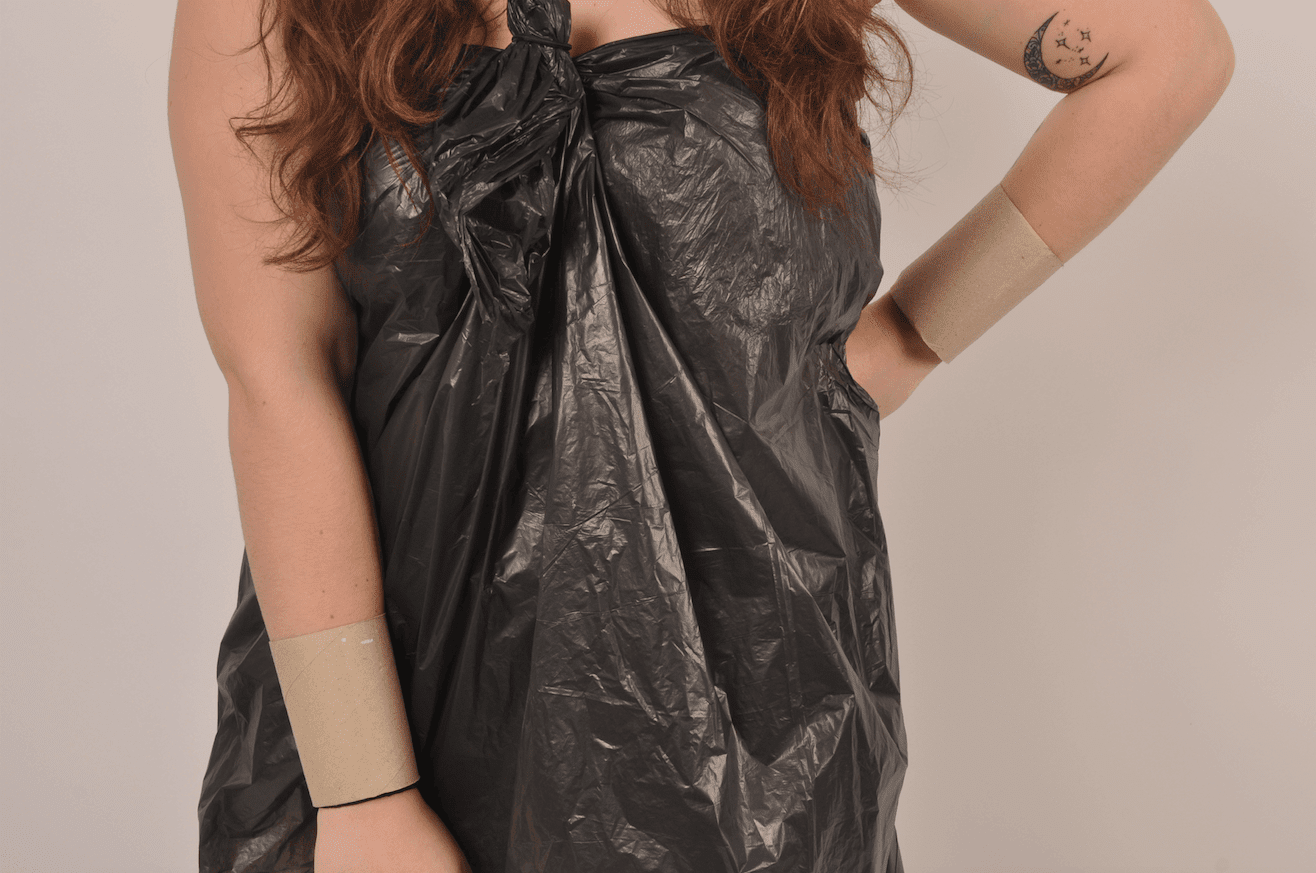 Charitable Chic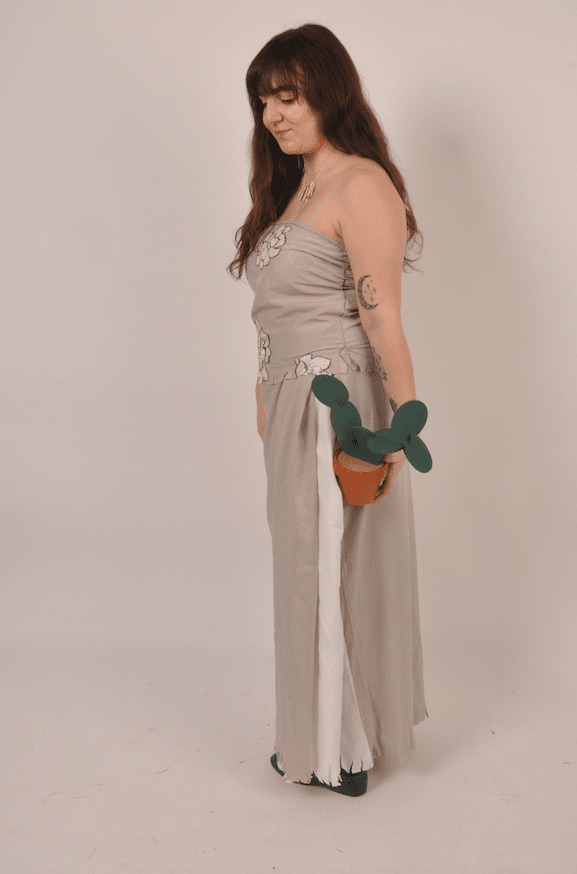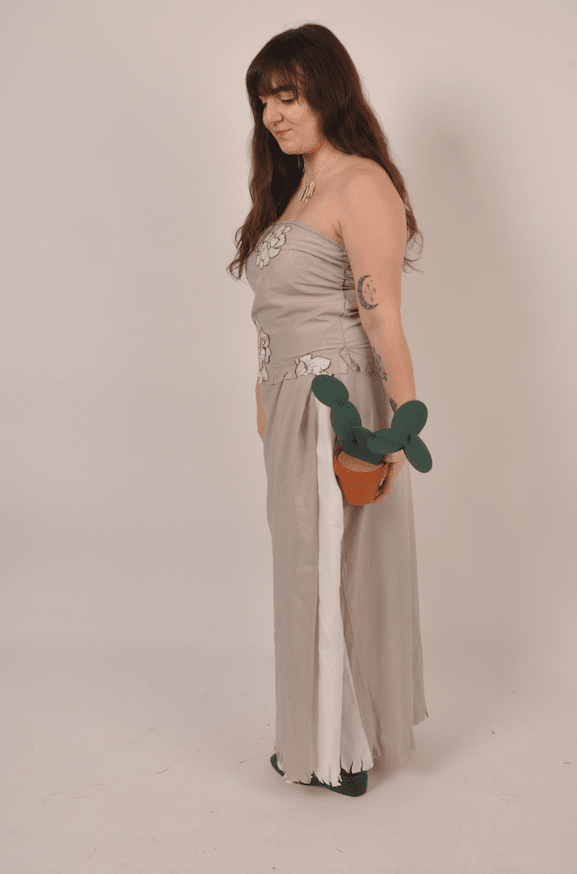 Styled from a floral duvet cover from Cancer Research for £2, this two-piece featuring a strapless top and maxi skirt showcases an elegant way of up-cycling. Accompanied by a string necklace with peg decorations from Poundland, the full outfit looks ethical and it certainly is.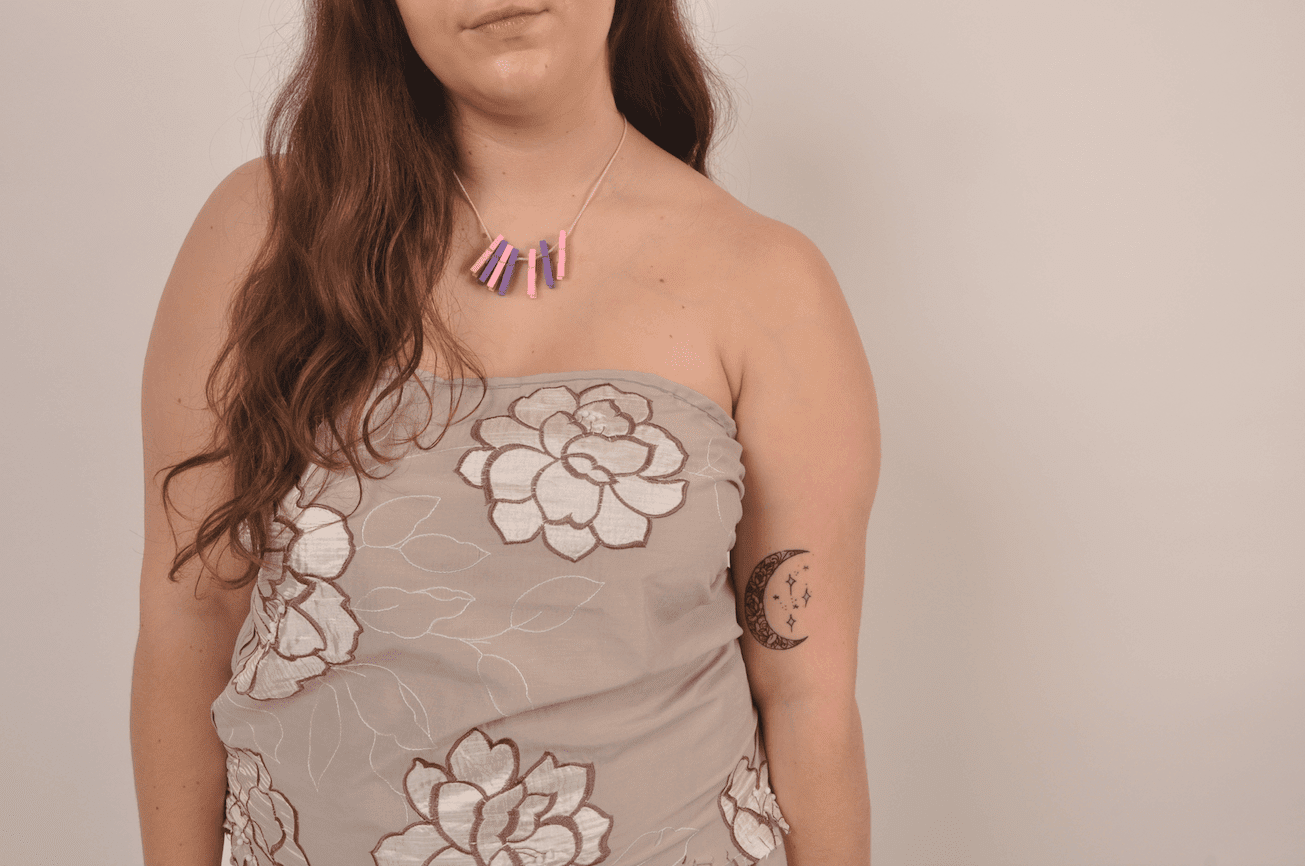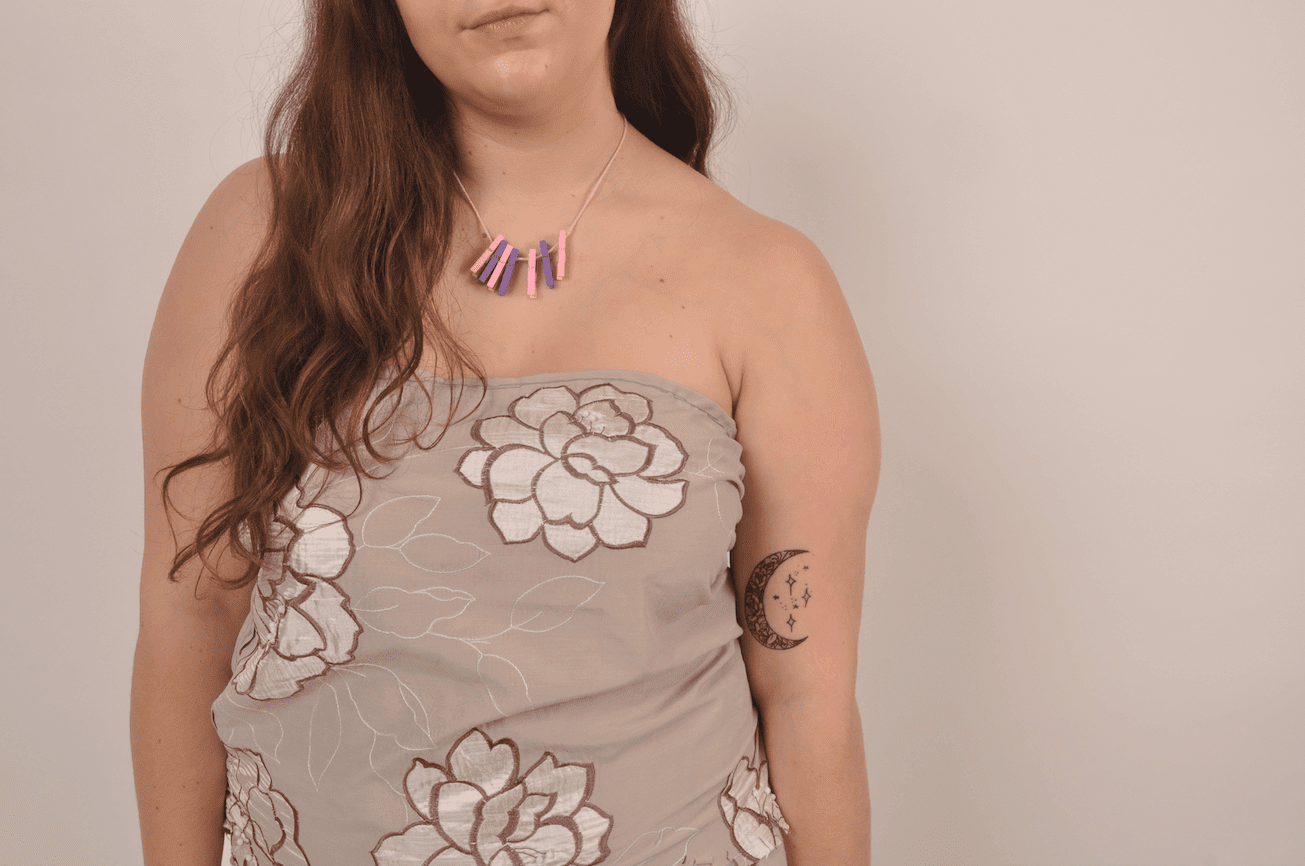 Both outfits prove just how easy it is to avoid fast fashion when wanting a new look. Combined, they price up to well under £10.
Why not give it a go yourself? Tweet us your more dash than cash looks to @Fashion_North.